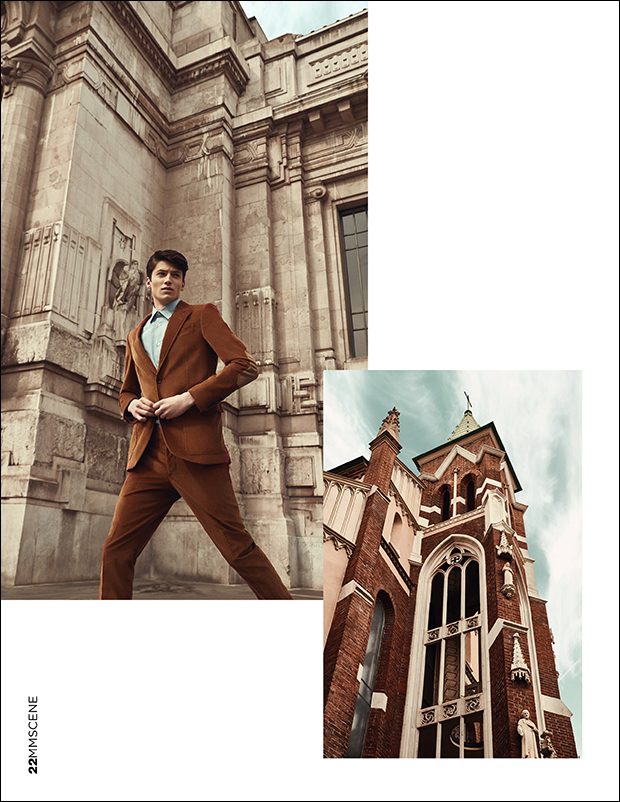 It takes months of planning and primping for your bride and her bridesmaids to look their best on your wedding day. It's only fair to assume that you and your men should, at least, make an effort. If you and your friends know zilch about fashion, don't worry! There are simple fashion rules that you can abide by.
Here are five formal fashion rules you can follow: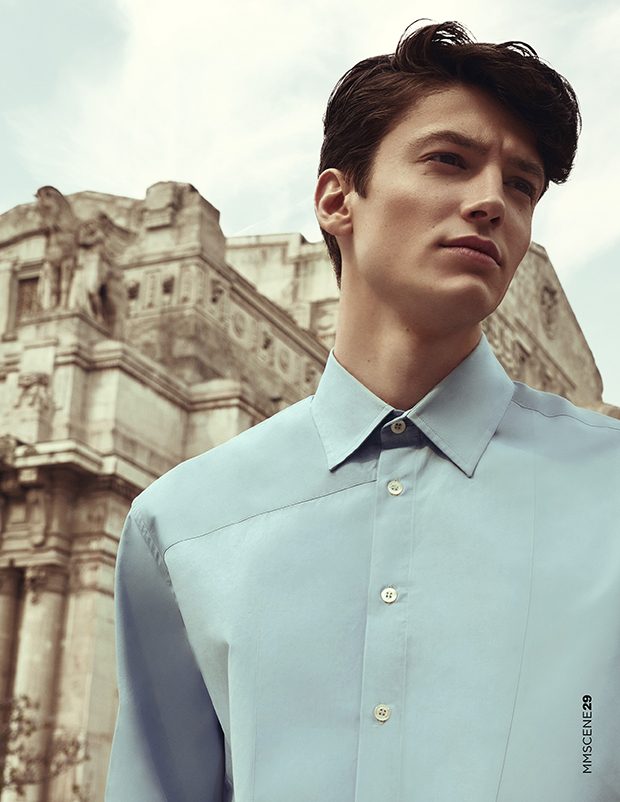 Always get your tux fitted
Expensive doesn't always mean best. What makes a man dashing in a black-tie is the fit and feel. A designer tux that isn't fitted well looks just as bad as one you get off the rack from Sears. Make sure to have your tux tailored weeks before the big day. Move around in it to see if it's comfortable. A well-tailored suit should have:
–  Shoulder pads that end with your shoulders
– Top button should not fall below your navel
– An inch of trouser break
– Half an inch of your shirt cuff visible from your jacket
Know the theme and dress code
Will your wedding be held in the day or the evening? Dark suits and leather shoes are usually best for evening affairs. A day event allows you to wear something less formal and in lighter colors. This could be in the form of neckties in light or bright shades. Take it further by going for an entire suit in khaki or white and pair this with loafers or sneakers.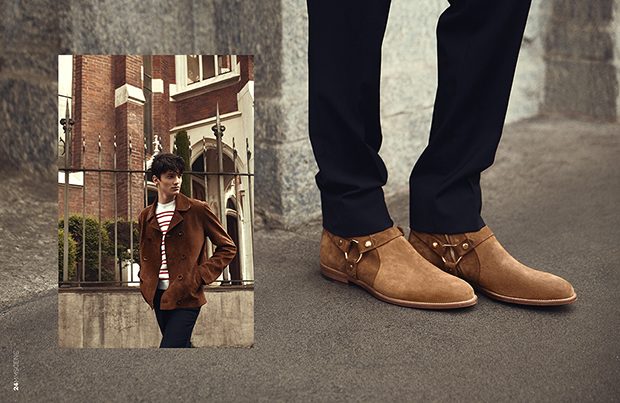 As groom, you should stand out from the men
You and your bride are the star of this occasion so you need to look the part. If you prefer not to stand out too much, opt for the understated. A different set of accessories like a white tie in a sea of black ties can easily single you out as the groom.
However, for those who REALLY want to stand out, go for the opposite and wear a different colored suit altogether. You can still coordinate your looks with matching accessories.
Coordinating your looks is important

As stated, you and your groomsmen shouldn't look exactly alike but your tux styles should at least be similar.
For starters, wedding colors can make your looks more cohesive. You can incorporate the wedding color theme in your accessories like your neckties, boutonnieres and pocket squares. You can also add in small coordinated details like matching square cufflinks with each of your initials engraved for a bit of personality.
Add a bit of personality

Adding a bit of personality always improves an outfit. A pop of bright pink pocket square or matching quirky socks add can elevate your look. Consider buying your wedding party a set of personalized colored socks, these will not only look great but also serve as practical but cool groomsmen gifts.
Images from Gianluca Albonico in BALLY for MMSCENE