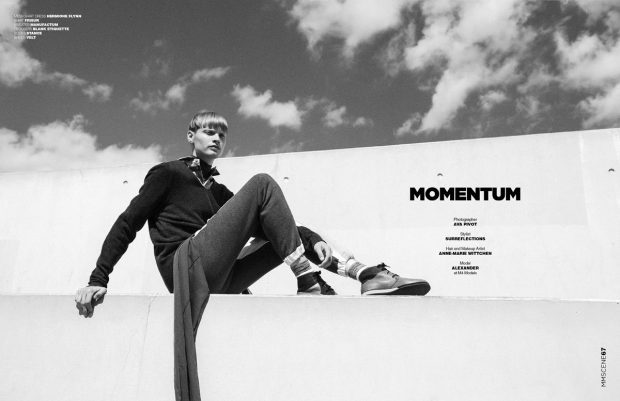 Germany is Europe's biggest fashion market, yet cities such as Berlin are still underrated as one of the biggest fashion capitals in the world. With Angela Merkel's power suits dominating politics, the rubber of the 2000s and the neon colours of the 90s, Germany really has been a shapeshifter when it comes to fashion in Europe. Germany has been known to produce some of the world's best fashion designers, and with a number of fashion weeks showcases the very best in upcoming men's fashion, the Berlin Fashion Show is one of the most anticipated event in the country (aside from Oktoberfest of course). With sexual fire, outrageous materials, bright colours, prints and more, it's no surprise to see Germany having a say in the world of fashion. Here, we've put together a number of reasons as to why Germany really does have a passion for fashion, and why it is the perfect place to set up shop if you're looking to be a designer or boutique.
Read more after the jump: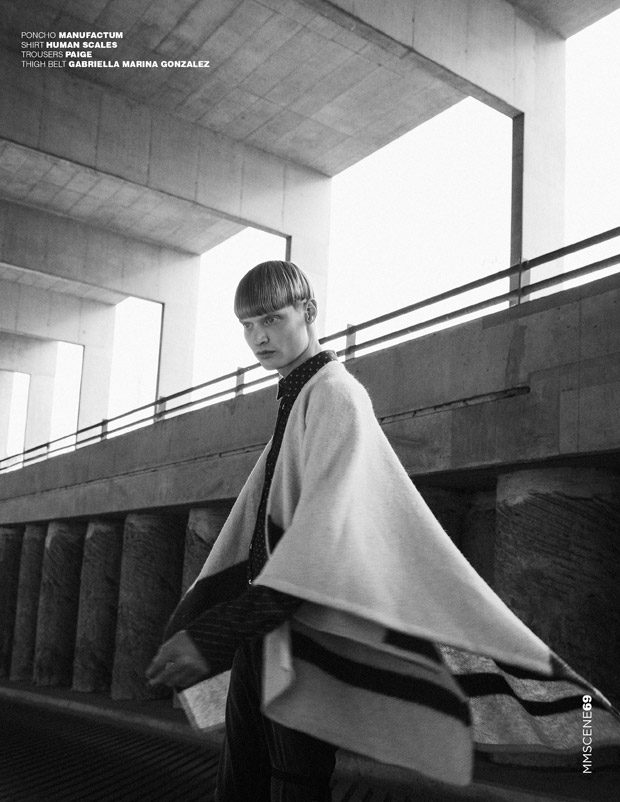 Best Independent Boutiques In The World
One of the biggest things in the fashion world in Germany, and in particular Berlin, is the fact that it has a number of the best independent boutiques in the world. With options such as Voo store, Reality Studio, Wald, and Indyanna labels to choose from, there's a huge number that complement the big brands. If you're looking for an indie piece or a one-off, cult item, then these boutique stores are your best choice. Germany is also a great place to set up shop too, as you're highly likely to get a lot of customers if what you're producing is original and one-off to match the other unique, boutique stores. In addition to the huge potential customer base, it's surprisingly easy to ship to Germany from the UK, meaning you can have all of your goods shipped to your new fashion store even more easily. Avail latest fashion offers from New Look.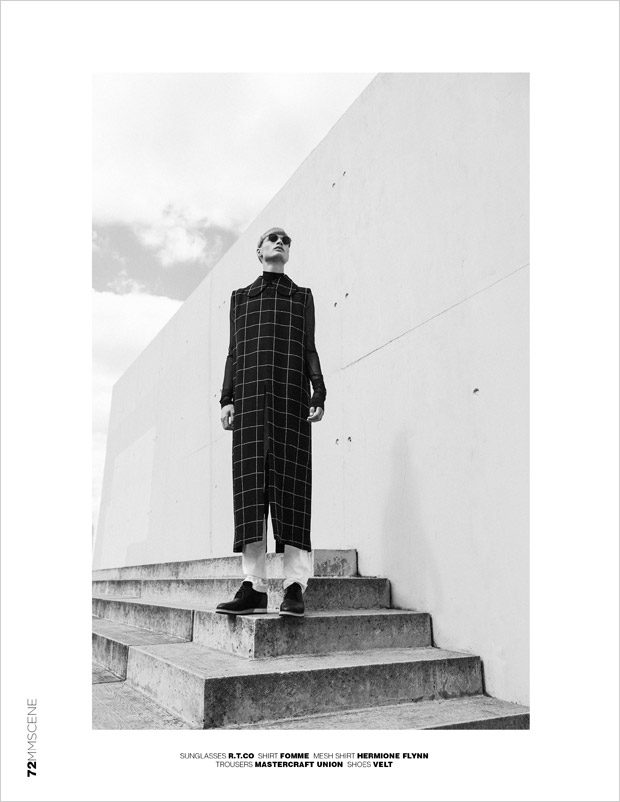 Fashion's Rising Stars
Germany has been known to produce a number of fashionistas that have hit the ground running with their collections, and there's also a number of upcoming stars to watch out for in menswear. SADAK was the talk of the town last year and SasaKovacevic (who previously designed costumes for the film series The Hunger Games) saw a huge uplift after the fashion shows. Some of the biggest stars to have come out of Germany for men's fashion as well as women's include Karl Lagerfeld, Wolfgang Joop and Kostas Murkudis.
Berlin's Shoreditch
An interesting fact about Berlin is that Kreuzberg and Neukolln are two of the biggest fashion hotspots and act like London's Shoreditch for Berlin. They're trendy and cool, and produce a range of different crowds throughout the day and night. With expat and home grown designers, studio spaces and a range of communities to look forward to, you can be sure that there are a huge number of fashion options to choose from in these two areas, along with a stylish vibe to pull it all together.
Images from Alexander Keeps the Momentum Going for MMSCENE Magazine Nov/Dec 2016 Issue