Your Guide to Ruby Rings
|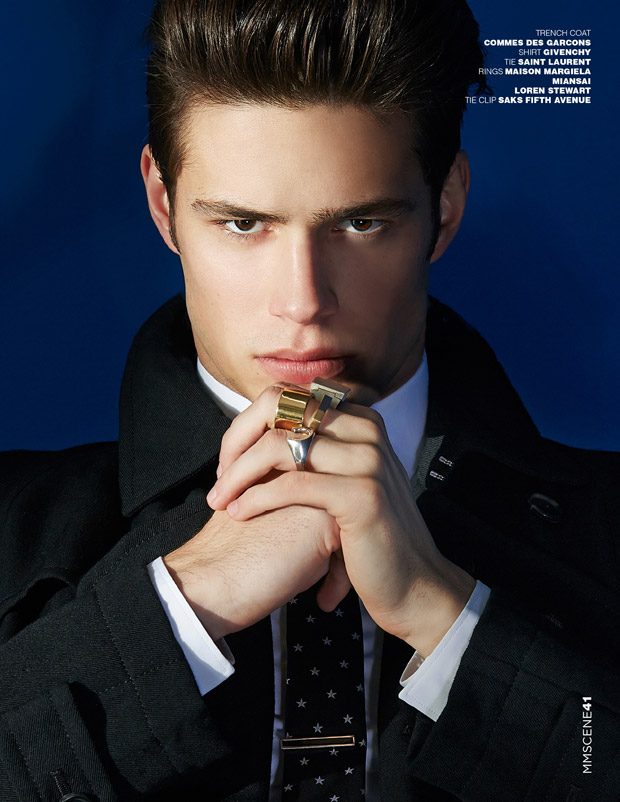 The name ruby was derived from "ruber" meaning "led" in Latin and has been used in jewellery for centuries. This infographic will take you through some different types of ruby rings. These include Burma, the mines in Burma are undoubtedly the most important as these mines have been working for centuries to produce the finest gem quality. This educational infographic from Berganza will three other types of ruby rings, they are all very different and very unique in their own way.
Some more types of ruby this infographic takes you through pigeon's blood, this is from the Burmese mines that the highly revered, pigeons blood hue is found. This bluish red shade is extremely rare and highly sort after. Another type of ruby is "Carved", rubies can be fashioned into faceted gemstones or en cabochon depending on their qualities and both are seen with jewellery, please see the infographic for examples of both types of ruby.
Owning a ruby set piece of jewellery, particularly one that is a nature created with no enhancements, should be treasured as a most important jewel as it is one of the most prized gemstones of all time. The final type of ruby mentioned on this infographic is "Star ruby", Star Ruby as the name suggests, is when light is reflected in a particular way onto the gemstone a shimmering star can be seen. This phenomenon is rare and is therefore very desirable.
Read our guide after the jump:

Image: Nick Scherner for MMSCENE Magazine by Kimber Capriotti