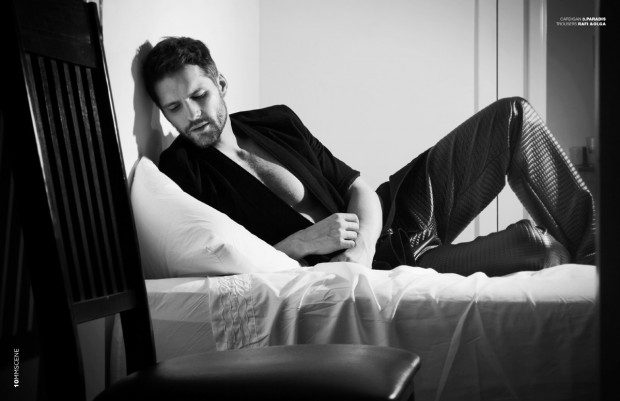 Male fashion is on the rise now, and asceticism and brutality are not trending anymore. Men today are as possessed with fashion and style as women are, so it is not uncommon to see stylish males around. But are all male fashion trends sane and attractive? Experts of thesispanda.com have researched the field and come up with some useful hints to make a male style truly attractive for women. You might be surprised to know that there are some style trends that women either hate or just don't get!
Don't risk your reputation and popularity with the opposite sex because of weird fashion waves – study this guide to make sure you look appropriate: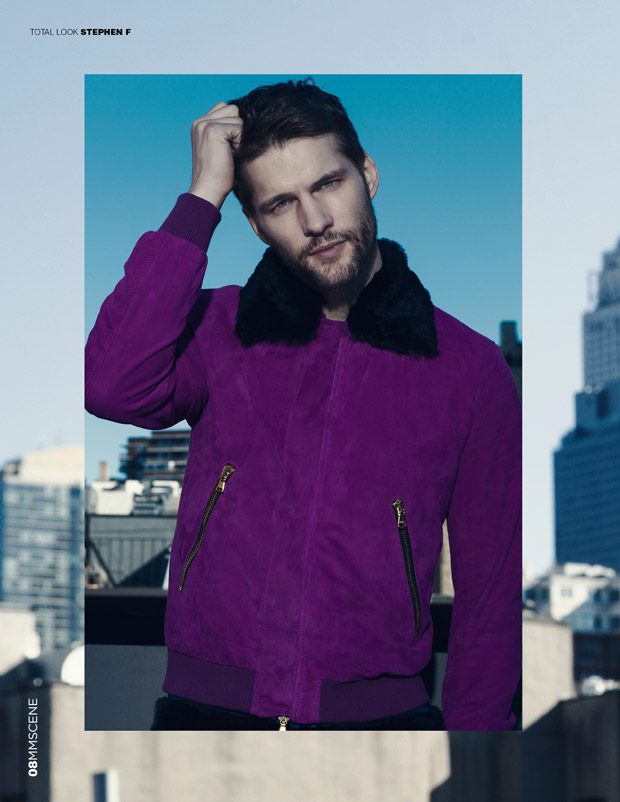 Beards
Nobody can doubt the fact that beards are the hottest trend now. Even the most unfashionable males not watching trends at all have already embraced the wonderful fad of having a beard – shaving every day has always been a doubtful pleasure. Hence, having a beard is a great chance to avoid a routine, though in fact, taming a beard is also not so easy at times – bushy beards are something women really hate! They are appropriate only for lumberjacks living in the woods and having beards not for fashion, but simply because they have no shaving appliances, while in the world of fashion, such a beard does not count as a good element of style, it only suggests that you are lazy enough not to trim your beard, which looks untidy.
Hairlessness
Sure, this is mostly a matter of individual preference, but statistics is unequivocal – women mostly like men with hair, and we're not speaking about heads now. Hair on male body is normal and natural, but some recent fashionable trends have urged men to shave some body parts that naturally look better with hair. So, this is up to you to decide, but our advice is not to destroy hair on a male body relentlessly – leave some to enhance the masculinity of your image.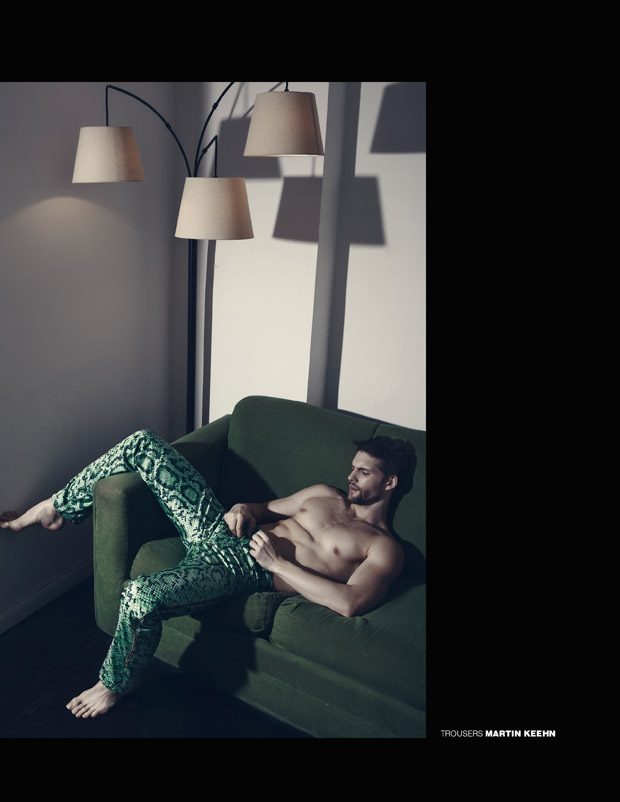 Socks with Sandals
This is an object of universal hatred of all women around the world, believe us! Wearing socks and sandals really sucks, and there are no excuses for making both a part of your wardrobe. So even if you feel cold and wish to get some additional protection from the germs outside – maybe choose some other type of shoes?
Vests
Even a decade ago, vests used to be a hot element of men's wardrobe, but their times are long gone. Today, wearing a vest may be justified only by going out to some formal gathering or event and wearing all other elements of the three-piece suit. Otherwise, please leave your vest in the corner of your wardrobe to wait for the times when it will regain its popularity.
Skinnies and Oversize Clothing
A really poor fashion choice of a trendy male of 2017 is skinny trousers or jeans. These used to be popular some time ago, but they are not anymore – get over it! Another side of the extreme is oversize clothing – both skinny and baggy elements of your wardrobe should wait for better times. They are out of favor nowadays, and you'll never get excited glances of females when wearing any of them.
So, here are some major tips to stay in trend and not to look ridiculous. We dress not for ourselves, but to make a statement for the community, after all!
Images by Sinem Yazici for MMSCENE