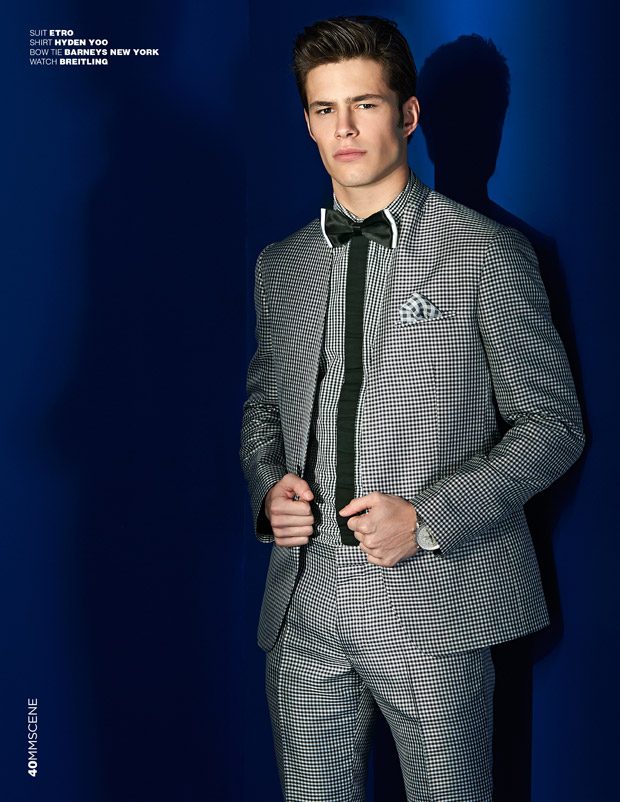 A tuxedo is a must for any special occasion, but if you do not know how to properly wear one, you will not look your best. To make sure that a tuxedo always looks fantastic on you, check out the list of do's and don'ts below.
What You Should Do
First off, you should don a single-breasted tux that has a shawl collar or peaked lapels and just a single button. And when it comes to your tuxedo jacket, stick with jetted besom pockets, as these are cleaner looking and more formal in appearance than flap pockets.
Read more after the jump:


Wear a pair of trousers that feature side tabs or that take braces, as you should not wear a belt with your tux. You can choose to wear a cummerbund or a vest with your single-breasted tux jacket. Vests will go really well if you have peaked lapels, but cummerbunds will go well with shawl collars. If you end up wearing a double-breasted jacket, you will not need a vest or a cummerbund.
You should line your tuxedo with grosgrain facings or satin, at least when it comes to the pockets and lapels, as well as the out-seams, which can be faced with any material that you prefer. You can also add facing to your collar if you wish.
Stick with dark colours, such as midnight blue or black. If it is the summer, you can wear a cream colour. For your shirt, you should go with white styles that have a wing or turndown collar. You can also choose between pique and pleated fronts.
In terms of shoes, patent leather oxfords in black are best, or you can opt for slip-ons. You can choose from cap-toe or plain options, but make sure that your shoes are comfortable and stylish. And pair your shoes with knee-high socks in black.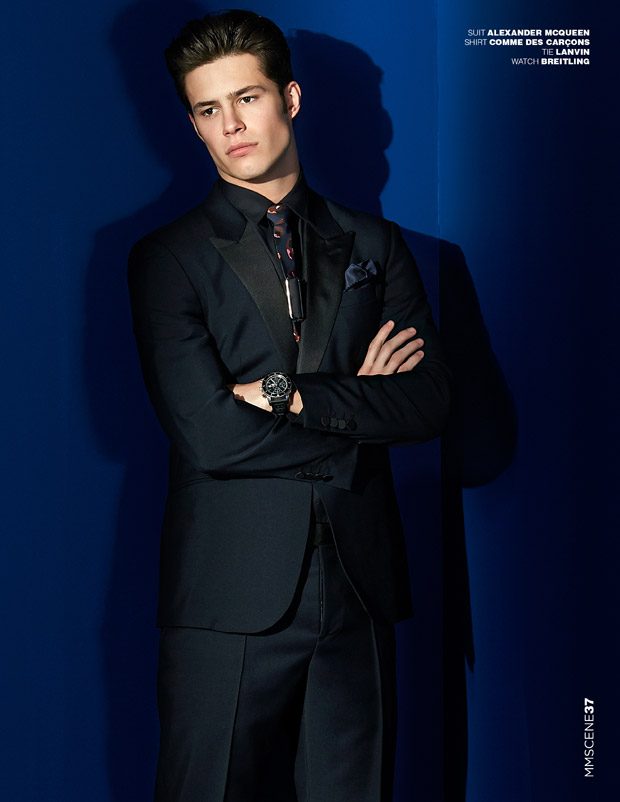 What You Should Not Do
You should not wear a three-button or a two-button single-breasted tux, especially if you are wearing notched lapels. As mentioned above, don't go for flap pockets, as they will make your tux look more like a business suit.
Again, don't wear a belt with your tuxedo, and don't wear shoes that have too much detail either. Finally, don't don a necktie, as you don't want your tux to appear too business-like. Opt for a bowtie instead.
Get Your Tuxedo Tailored
Once you know how to wear your tuxedo like a pro, you will need to find the right tux and have a professional tailor it to your body. In this way, you will look handsome and professional, and your tuxedo will fit your frame perfectly. Do not neglect to work with a tailor who has experience working with men of all shapes and sizes and who really knows the way that a tuxedo should be worn, as they will be able to guide you in the right direction.
Now that you know the basics of how to wear a tuxedo, you can rest assured that you will look your absolute best every time you have to wear one.
Images from Nick Scherner for MMSCENE Magazine by Kimber Capriotti