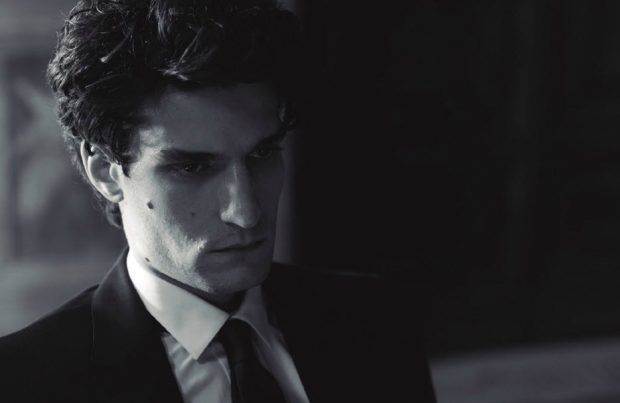 From Burberry to Cartier, we've been inundated by seasonal aftershaves from the giants of the fragrance industry. The best part about it – besides the chance to discover a new signature scent – is the big budget marketing campaigns that come alongside them.
From mini films created by notable directors to photoshoots starring the biggest models of the moment, the spectacle of the industry's favourite marketing tactics sometimes threatens to overshadow the fragrances themselves.
Romanticised deserts, high speed chases through cities, and an inexplicable inclination for leaving handsome men stranded in the middle of crystal blue oceans – aftershave adverts can quickly become a source of ridicule.
But there are two major ways of ensuring a successful campaign. Either an artistic fashion forward approach fronted by an actor or model of renown that's favoured by luxury brands and perfumers, or a humorous style like that perfected by the geniuses behind current Old Spice marketing.
We've tracked down three of the freshest men's aftershaves available online this season, and put together a short review of the stars and products at the helm of their marketing campaigns.

Valentino Uomo Intense
Hailed as a more charismatic and masculine version of 2004's offering, this season's Uomo Intense aftershave is accompanied by a sophisticated black and white photoshoot fronted by French actor Louis Garrel.
In keeping with the brand identity of Valentino, ageless elegance and class is the key selling point of the fragrance. The advert is simple but stylish – a suit-clad Garrel stares pointedly at the camera, marble floors and vintage cornicing hinting at the decadence of the mansion behind him.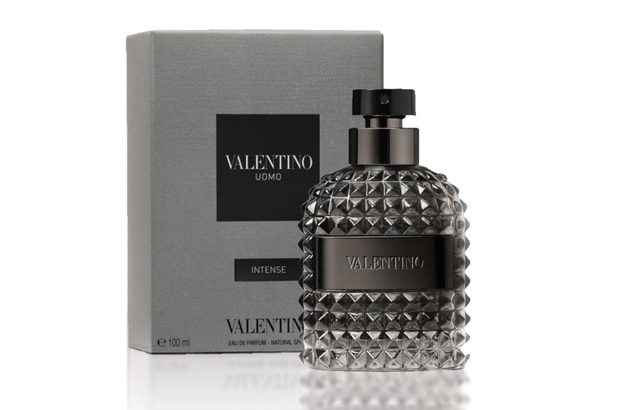 Refined packaging and a leathery scent – with highlights of vanilla bean and iris – means Uomo Intense smells as good as it looks.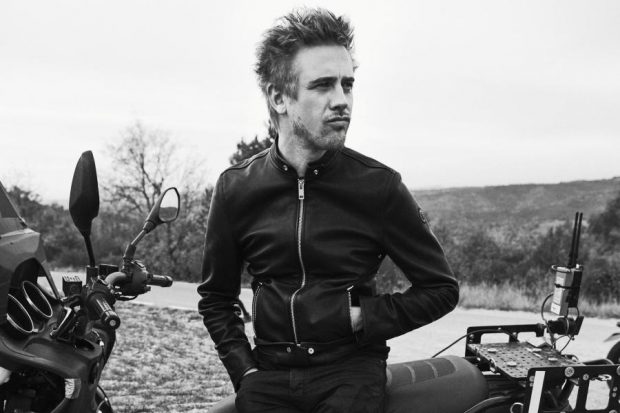 Diesel Bad
The latest celebrity face of Diesel is model turned actor Boyd Holbrook, whose acting credentials include Milk, Gone Girl, and Netflix super-success Narcos. His new campaign for the Diesel Bad fragrance is definitely not justan actor playing at being a model – in fact, his past experience in the fashion industry is clear to see.
Unfortunately, the advert itself is a stereotype of masculinity – Holbrook bikes across a dusky city, stopping off at a boxing match before meeting with a blonde beauty patiently waiting for him at the end.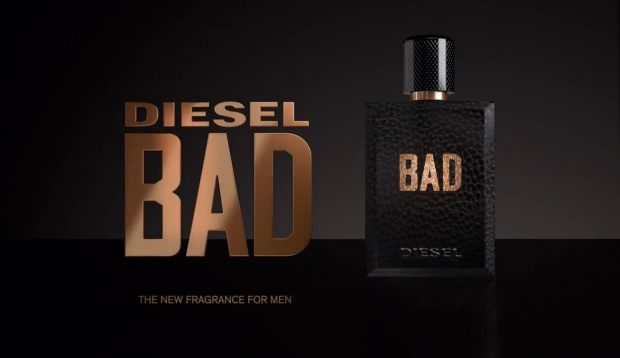 It's a shame, because the aftershave itself is a unique variation of traditional masculine woody notes, blending unusual scents of tobacco and caviar.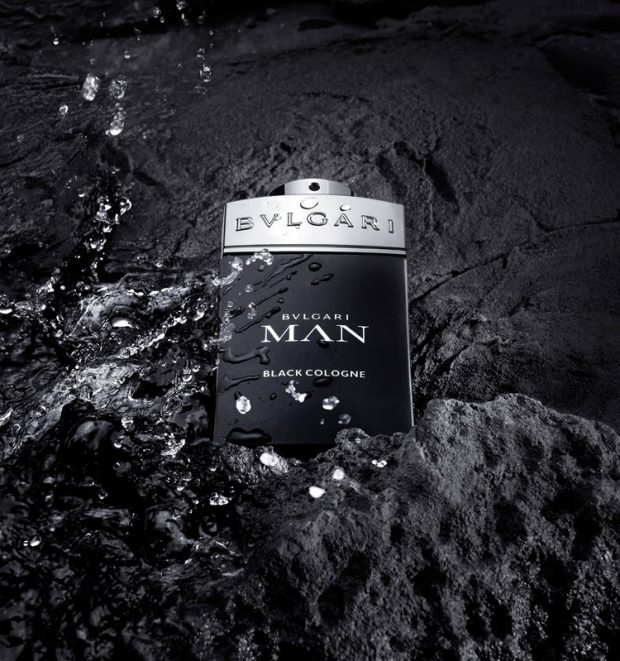 Bvlgari Man Black Cologne
The most recent offering from Bvlgari is another re-interpretation of the brand's classic eau du toilette, Man in Black. The new Man in Black Cologne adds a hint of summer and oriental freshness to the intense woodiness of the distinctive original.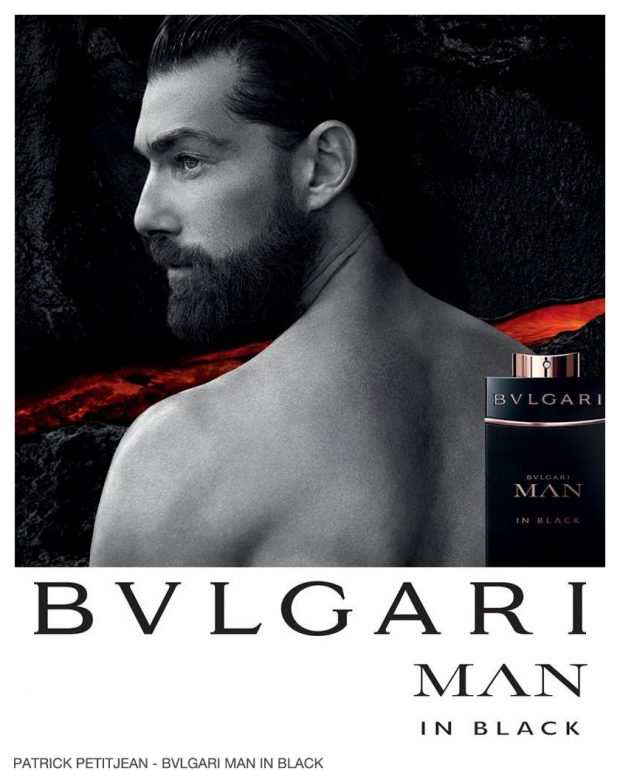 Model Patrick Petitjean has starred in the advertisements since 2014, climbing half-naked across a volcanic background as waves crash into the rocky outcrop. Often hailed as the man who kick-started the current trend for beards, he's a suitably masculine choice for the dark and dangerous campaign, which, thanks to his notable presence, is strong despite its lack of innovativeness.
With the autumn fashion season still only just heating up, there's bound to be plenty of new aftershave releases still to come. If you spot one that we should have included, you can always leave a comment to tell us all about it.