In the fashion world, trends tend to show up and disappear with regular frequency. In case of the camouflage, it is not only because camo clothing is generally difficult to find. It's also because it's fashion's most divisive print as it has both positive and negative connotations.
However, following the revival of the workwear and protective clothing we've seen over last few seasons is the explosion of apparel inspired by the big outdoors and classic military aesthetic alike. What it means is that camouflage is definitely coming back into public's favour. The best designers and celebrities the likes of Valentino and Kanye West are the best example.
Read more after the jump: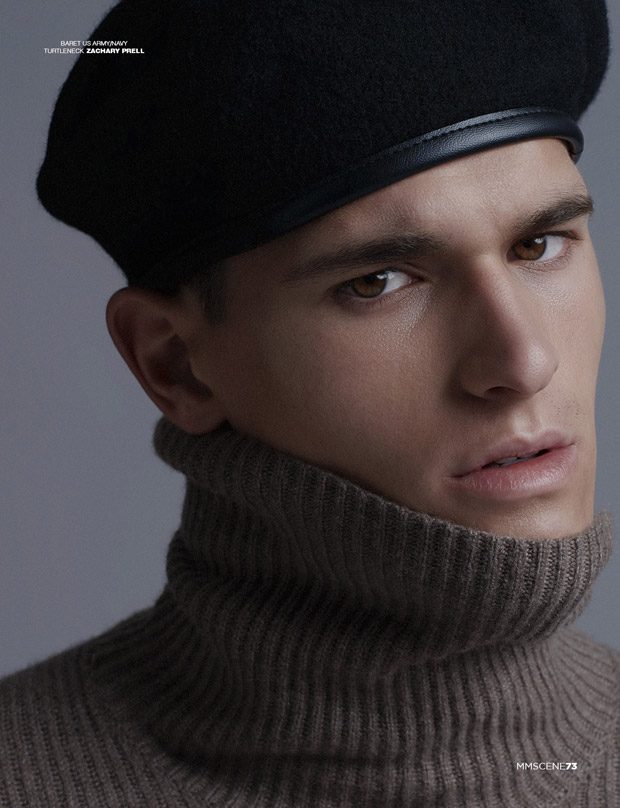 They appreciate it and put back on the catwalk. And while some armies in the past are known to dye their uniforms with tea and curry to achieve the necessary blending effect we no longer have to do that. From military jackets to casual shirts, cargo trousers and accessories we can see an outburst of camouflage clothes on the high street. From polygonal patterns inspired by the century-old experimental dazzle camouflage to those traditional ones like M81 woodland, German army flecktarn and Vietnam war era tiger stripes.
WHAT TO AVOID
As masculine as it can get, camouflage is a bold fashion statement. Therefore, when it comes to choosing it as part of your attire, to achieve a fashionable look one must stay careful. A good thing about camo is that it will match and adapt to practically everything. But it is also very prone to excess.
With camouflage, less is best, and exaggeration can be the enemy. After all, if you are not careful, you may end up looking like a member of the territorial army. Consequently, instead of an all-over assault uniform, we advise wearing accents of the camouflage or pieces traditionally associated with the armed forces. And this can be easily done considering almost all parts of menswear has army origins. Build your look around a pair of camo trousers, classic ACU or BDU shirt, camo T-shirt, comfy sweatshirt, oversized army jacket or bomber jacket. However, remember to keep your ensemble simple and don't wear more than one piece at a time.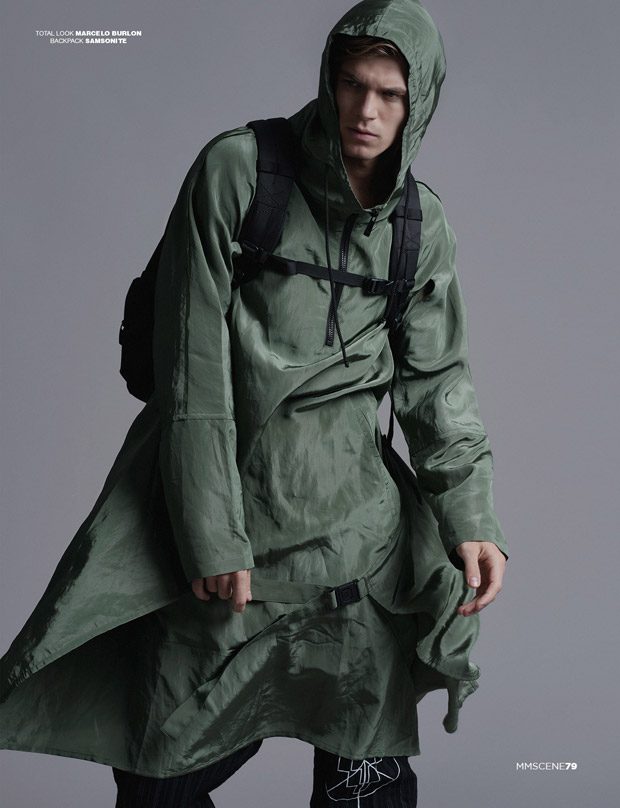 COLOURS & accessories
You can experiment with colour too. For example, complimenting the pattern with hues in the same colour family. Playing around with black and white, for instance combining classic white tee with Urban camouflage can give you a classy effect. Also, interestingly, camouflage goes well with standout accessories in bright colours, like hats or berets (yet another item with long military history).
The essence of the camo pattern is to blend in with the background of the battle landscape, be it snow, forest or desert. However, when worn in the urban environment it is expected to do just the opposite of what it does on the battlefield. Out of its original context camouflage always looks sharp. No longer it will help you to stay hidden. Rather than that, you can stand out, as it becomes a showy centrepiece of your look. One thing about it we can't hide: camouflage is all over the men's collections and is a standout trend for the street style.
Images: Trevor Signorino & Bertold Zahoran for MMSCENE by Kosmas Pavlos