ERDEM X H&M – DISCOVER ALL MENSWEAR PIECES
|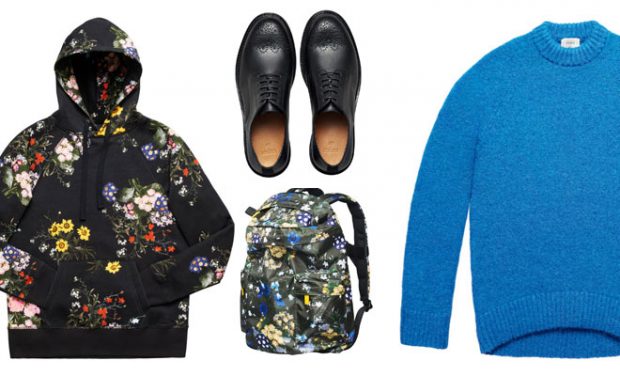 Scheduled for November 2nd H&M is to release this years design collaboration with British brand ERDEM. For the first time ERDEM fashion house is designing a menswear collection exclusively as part of the ERDEMXH&M release.
There's a month time for you to select your favourite looks, might as well get to it: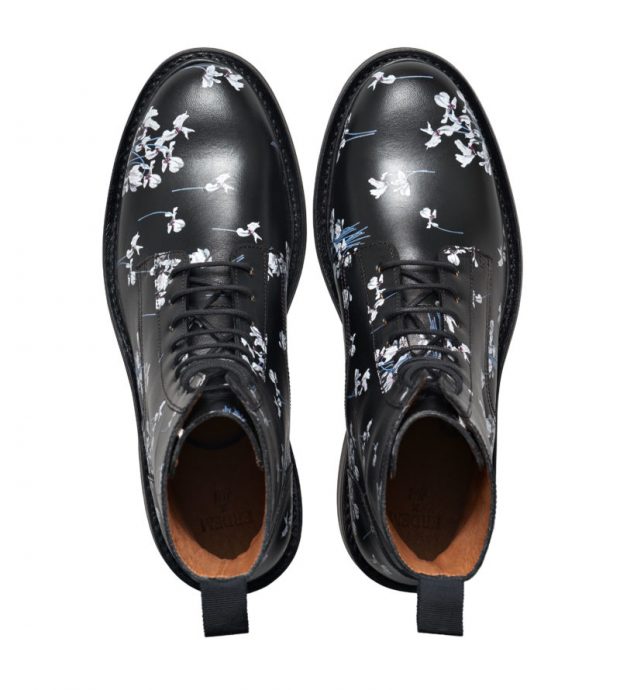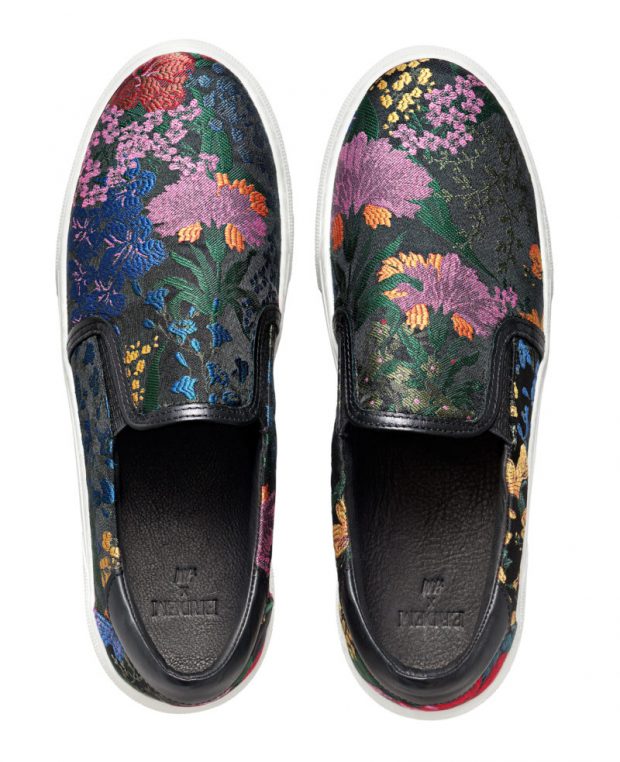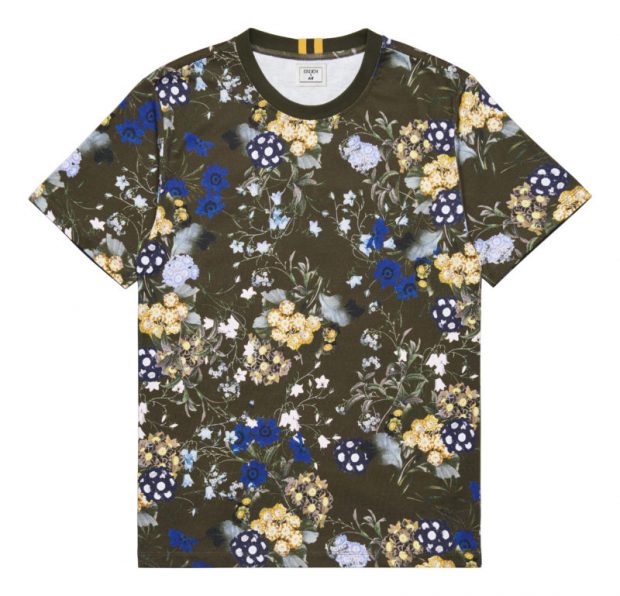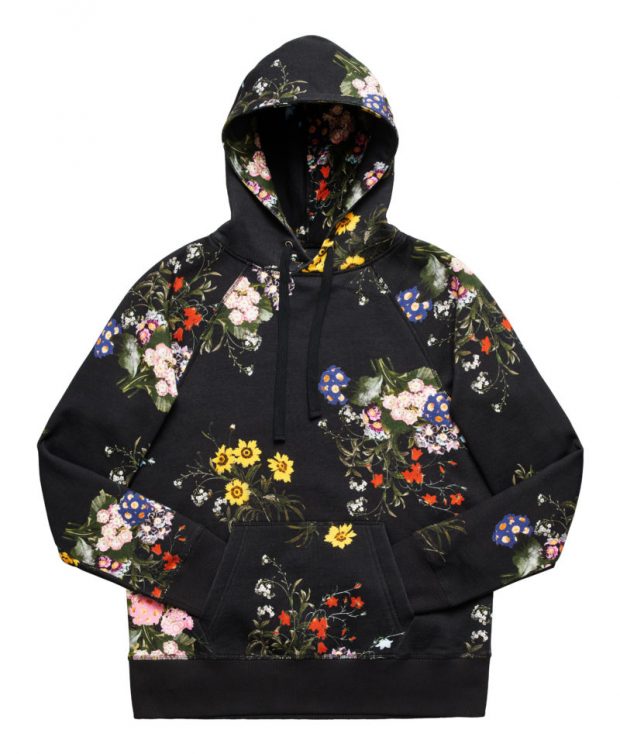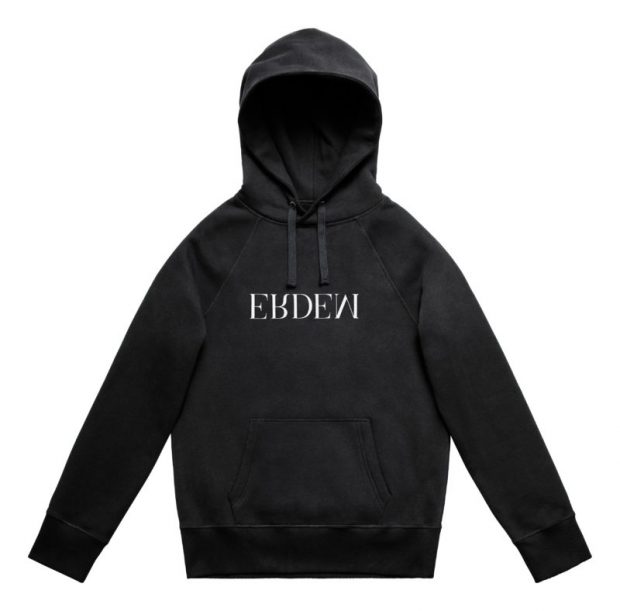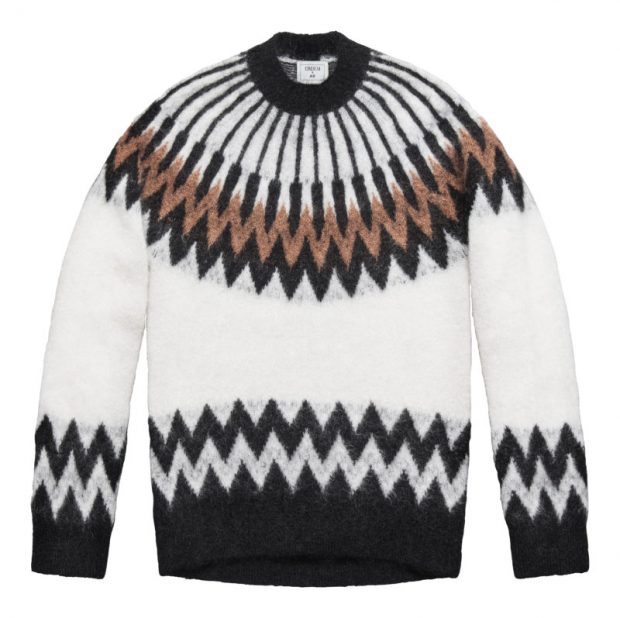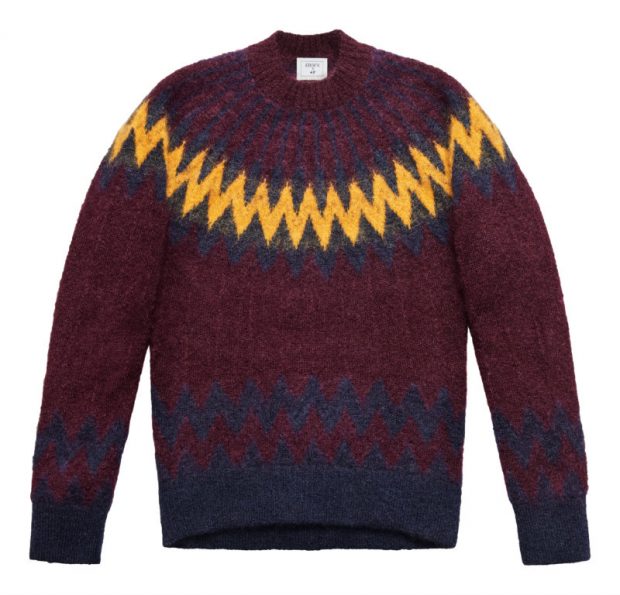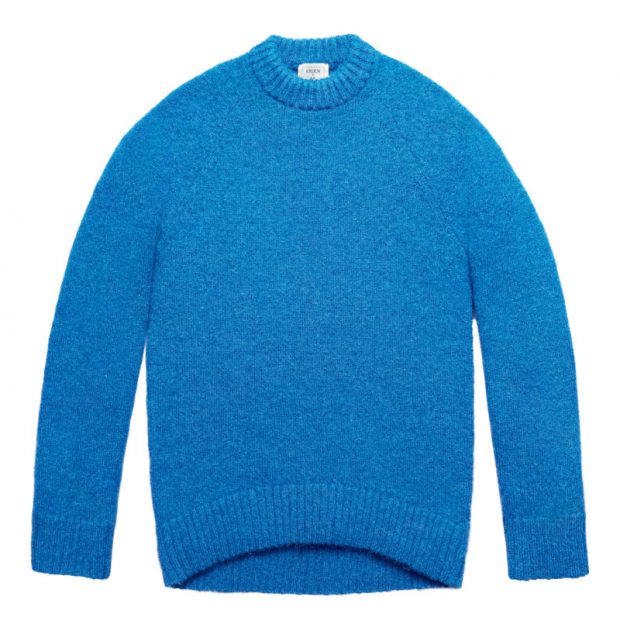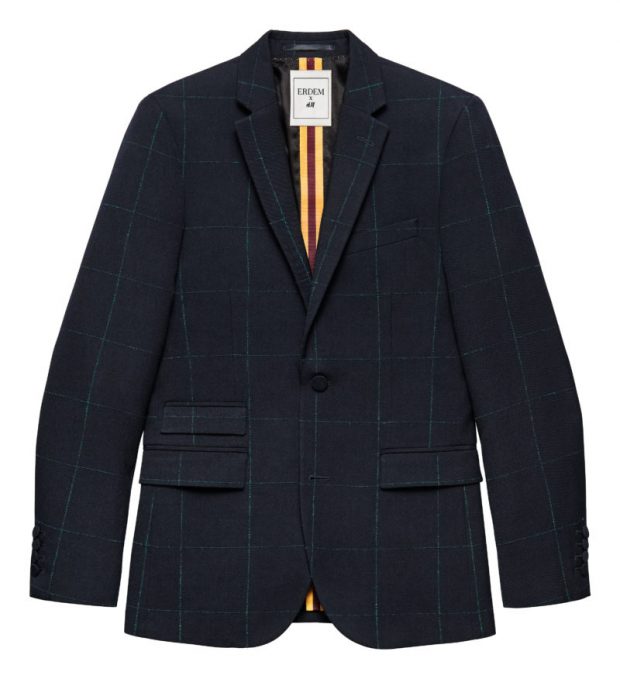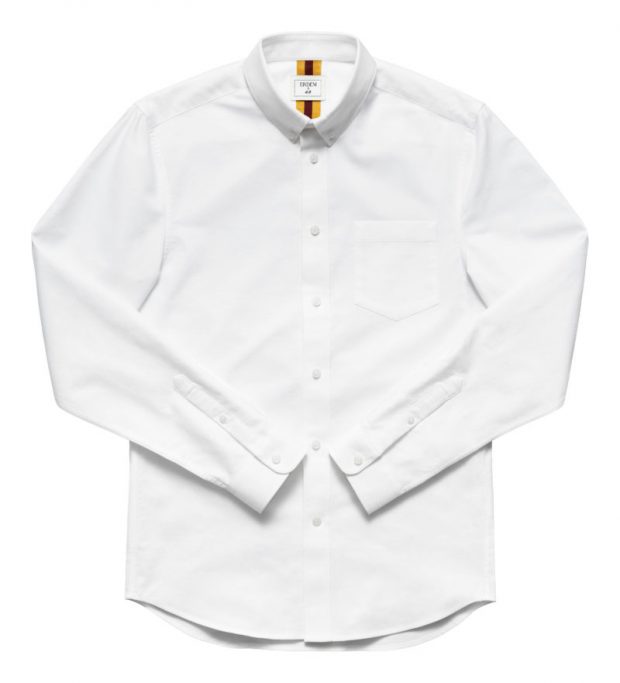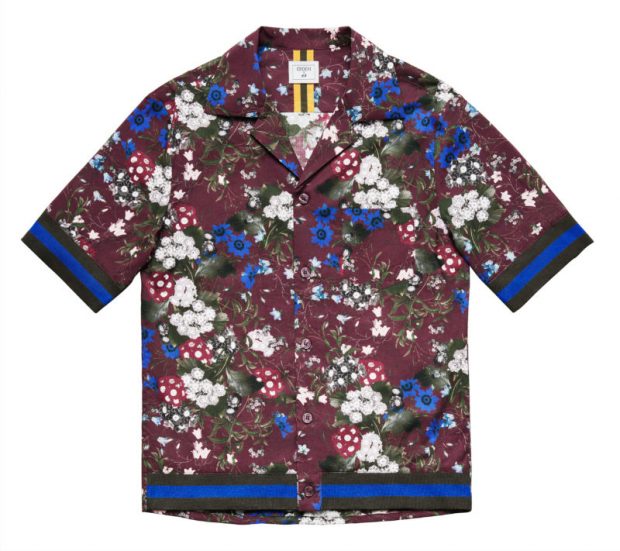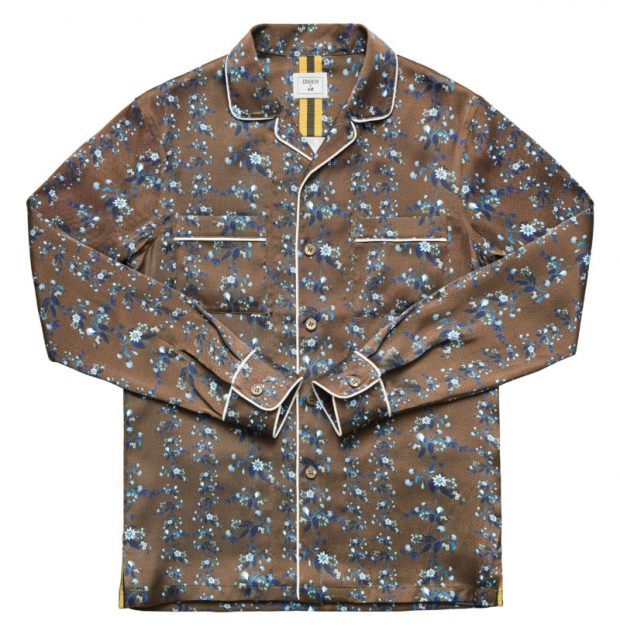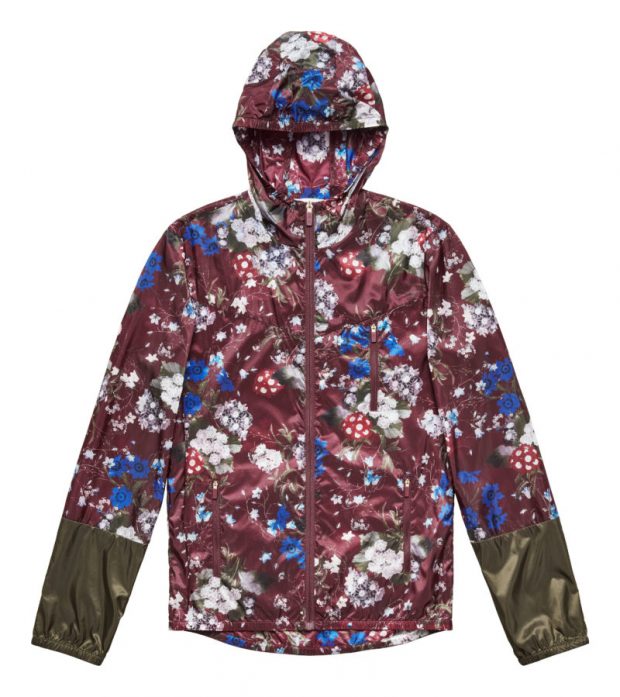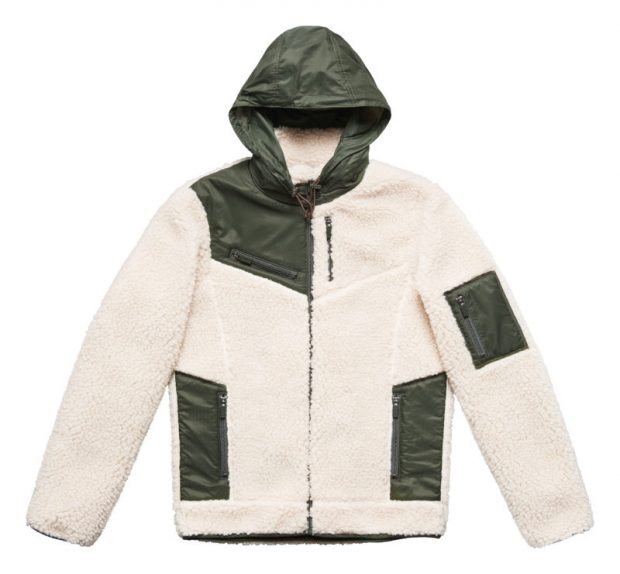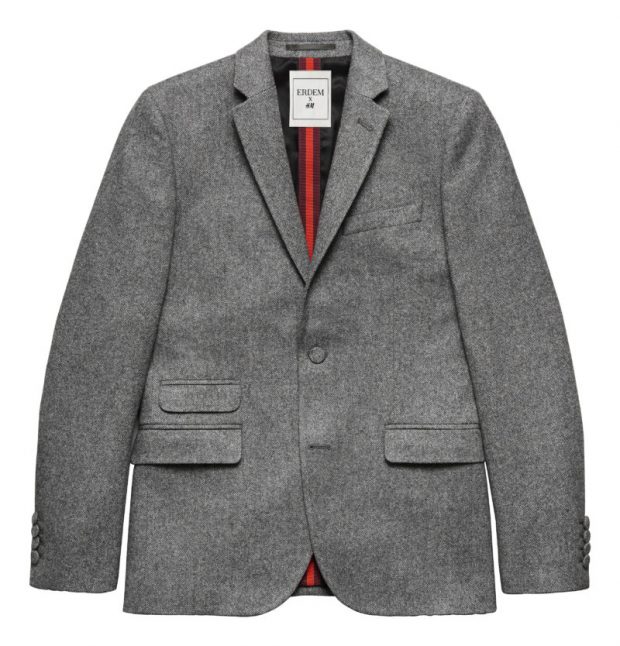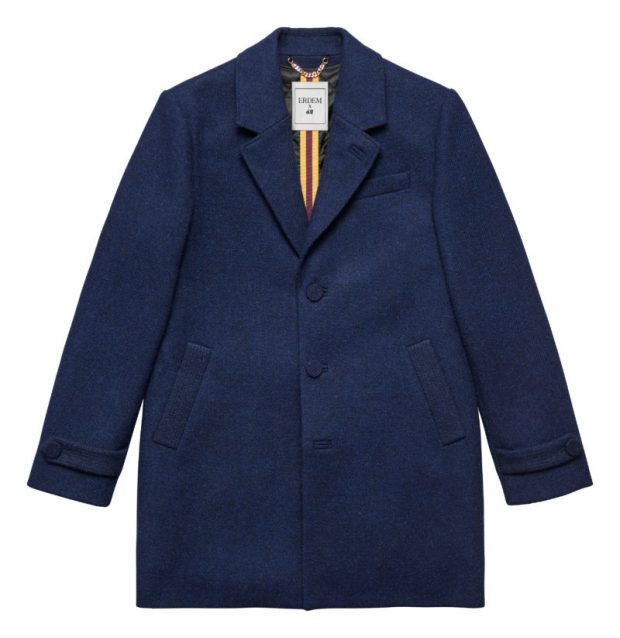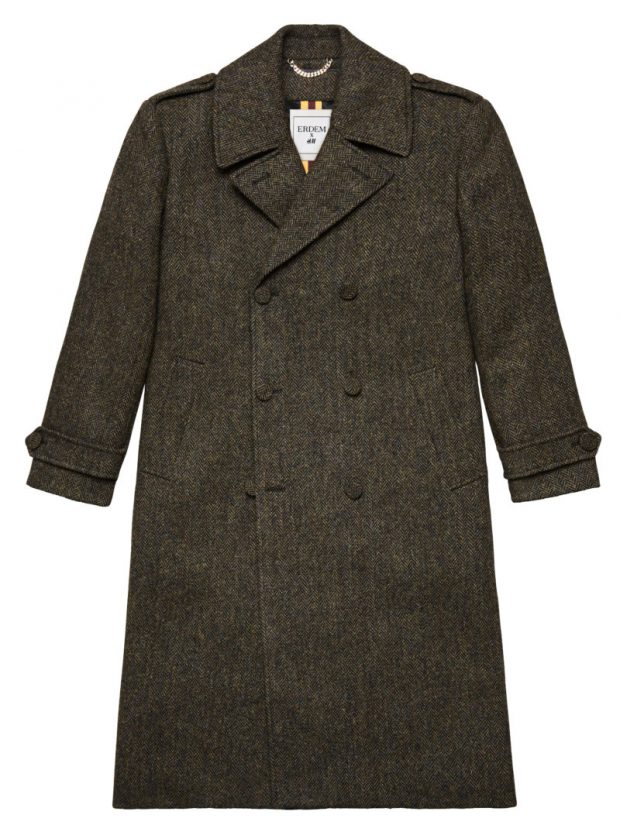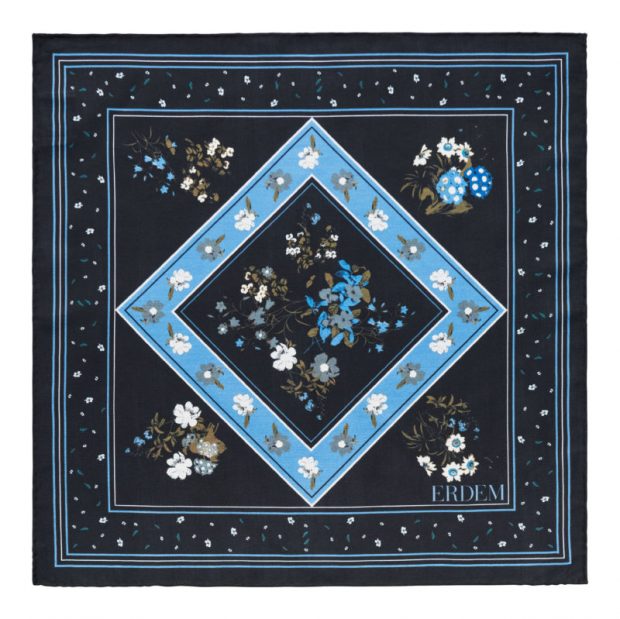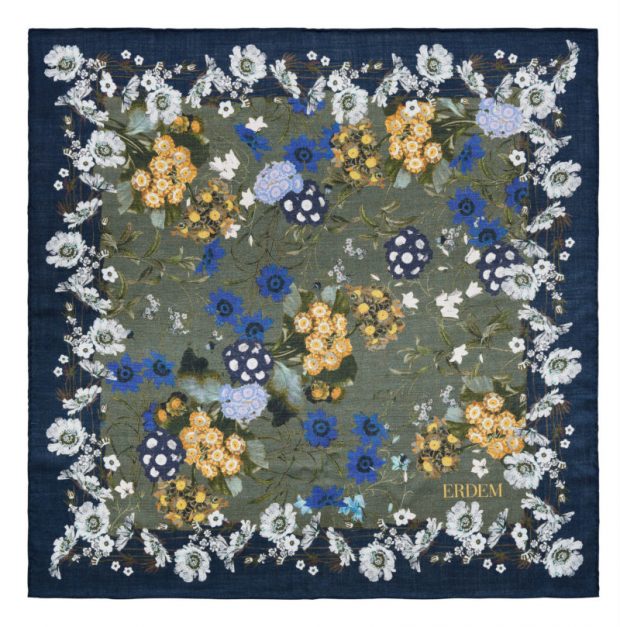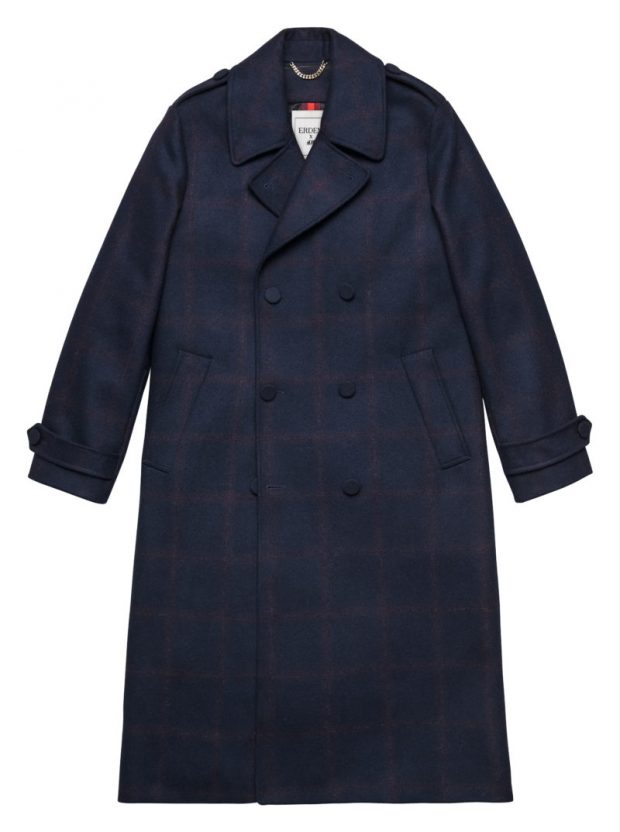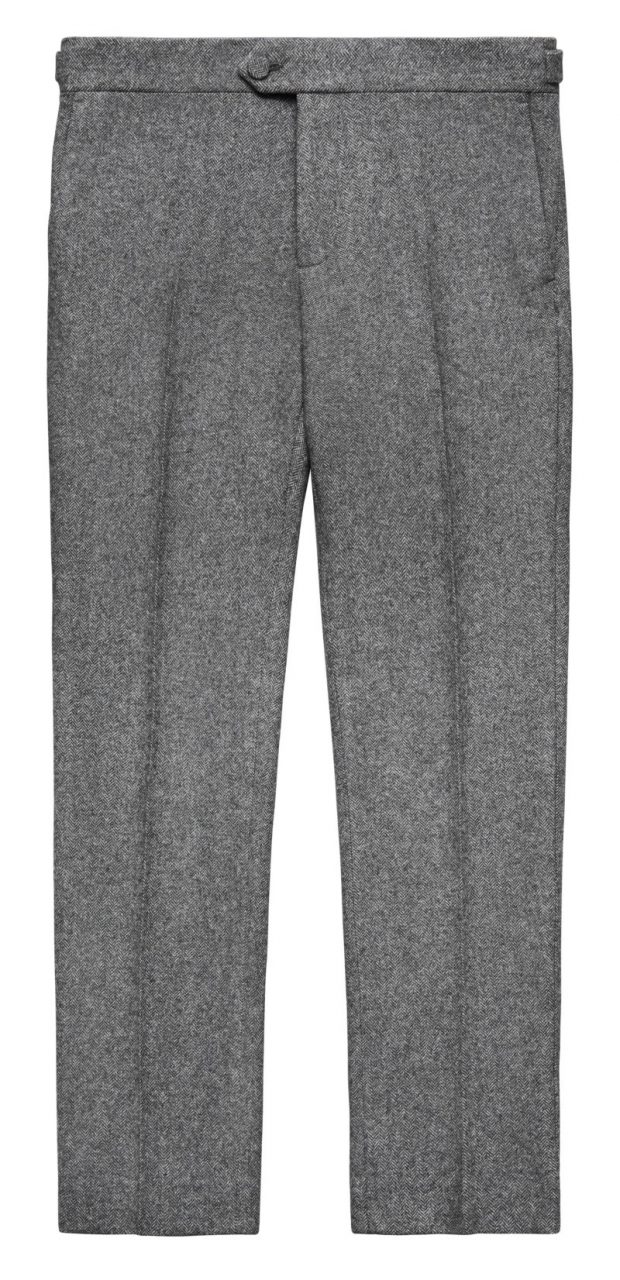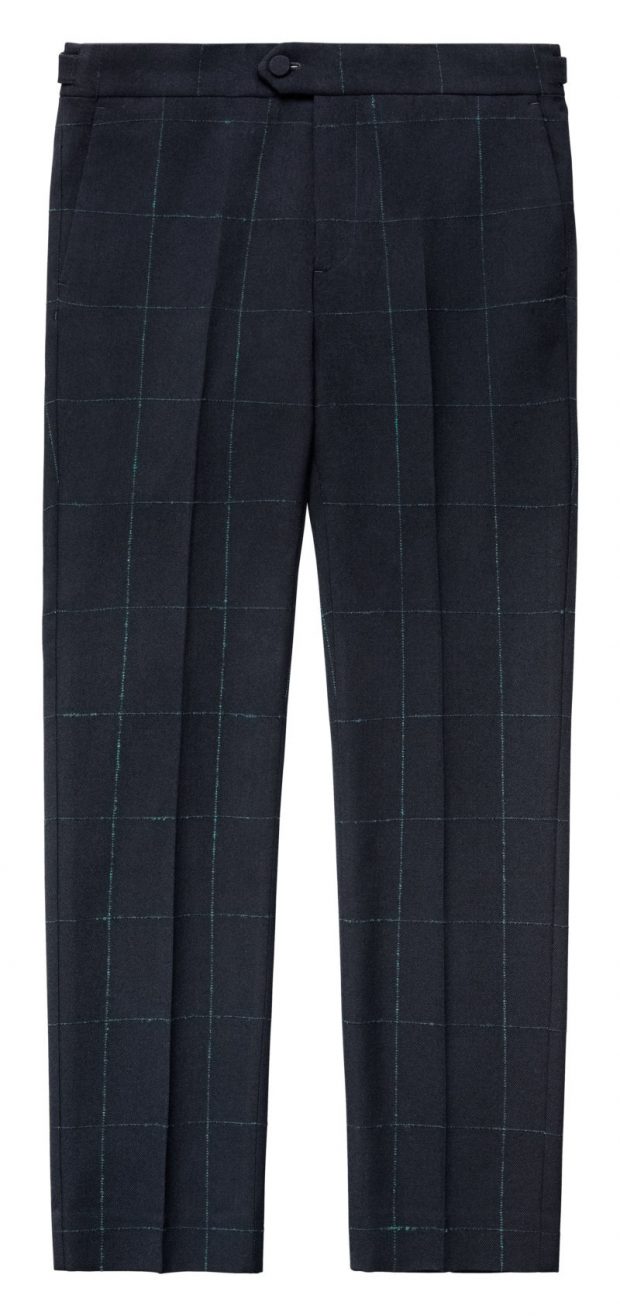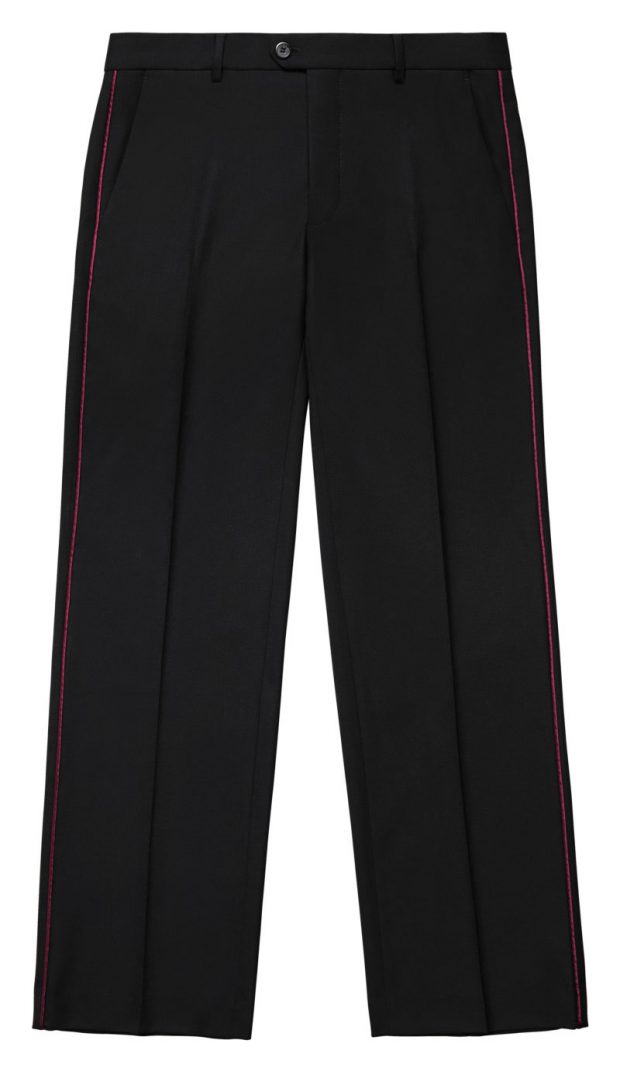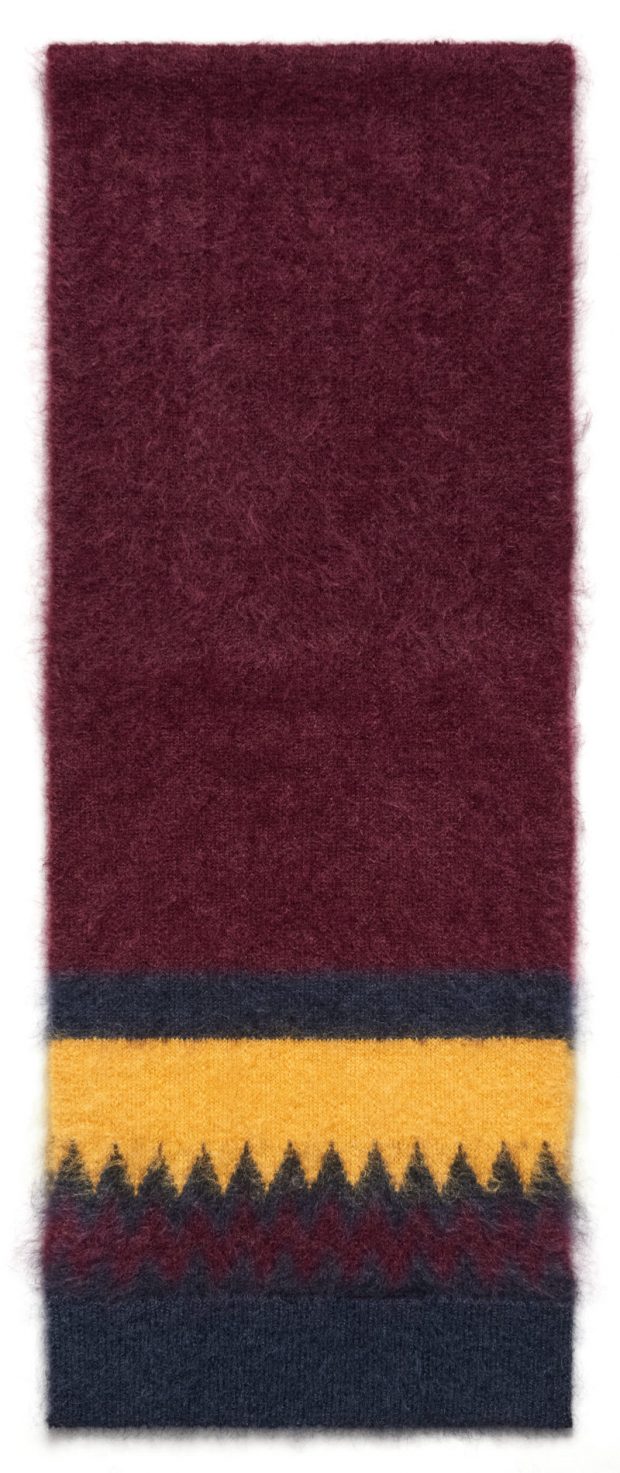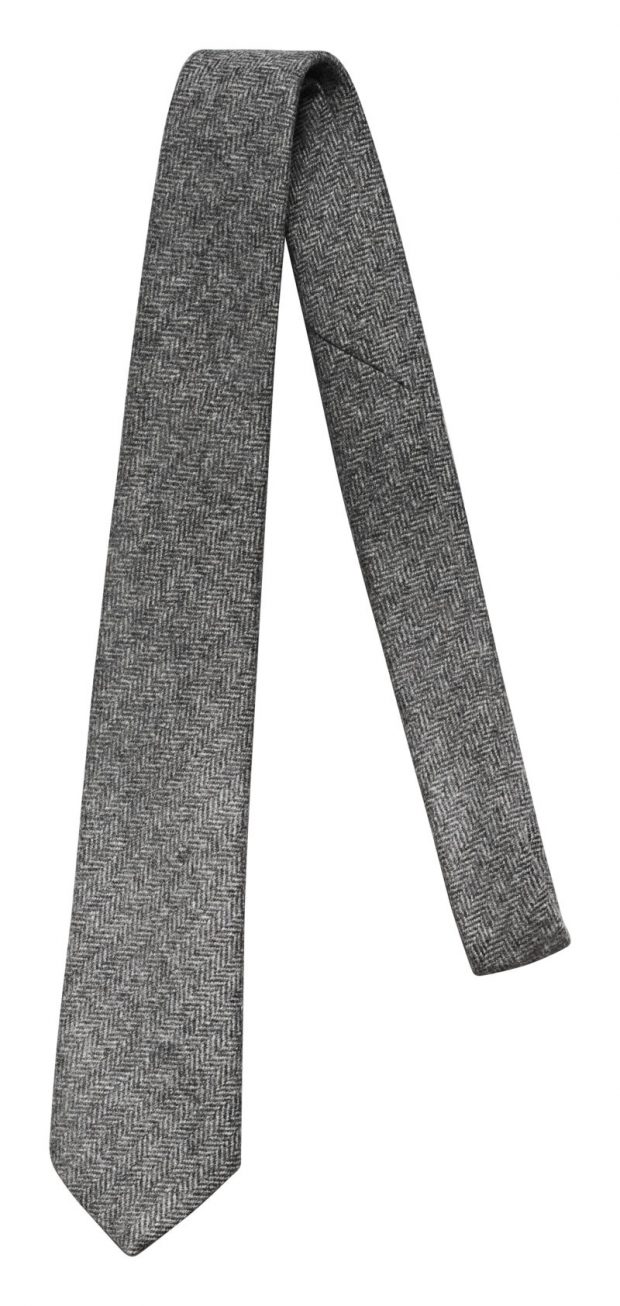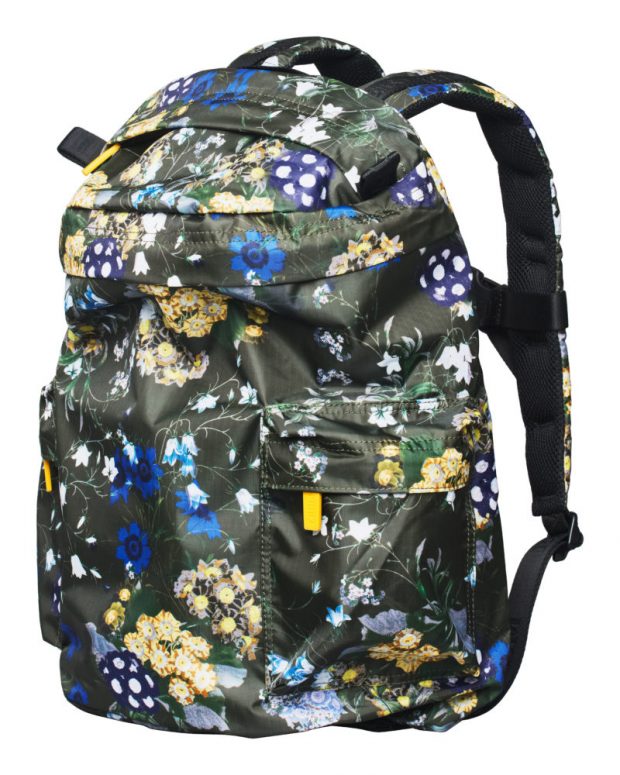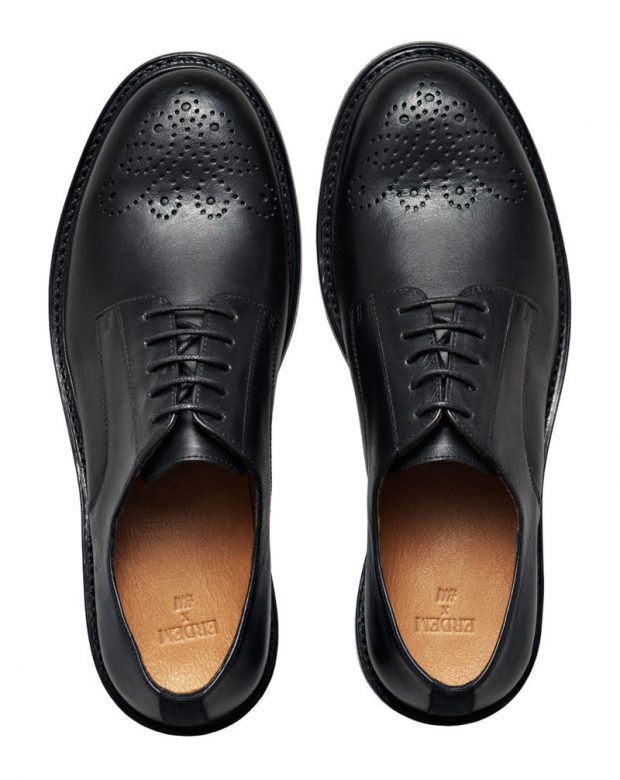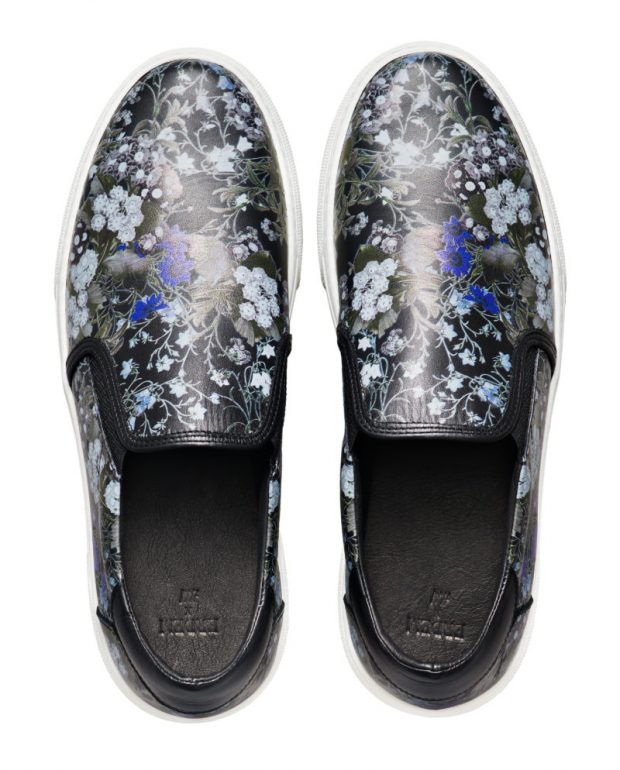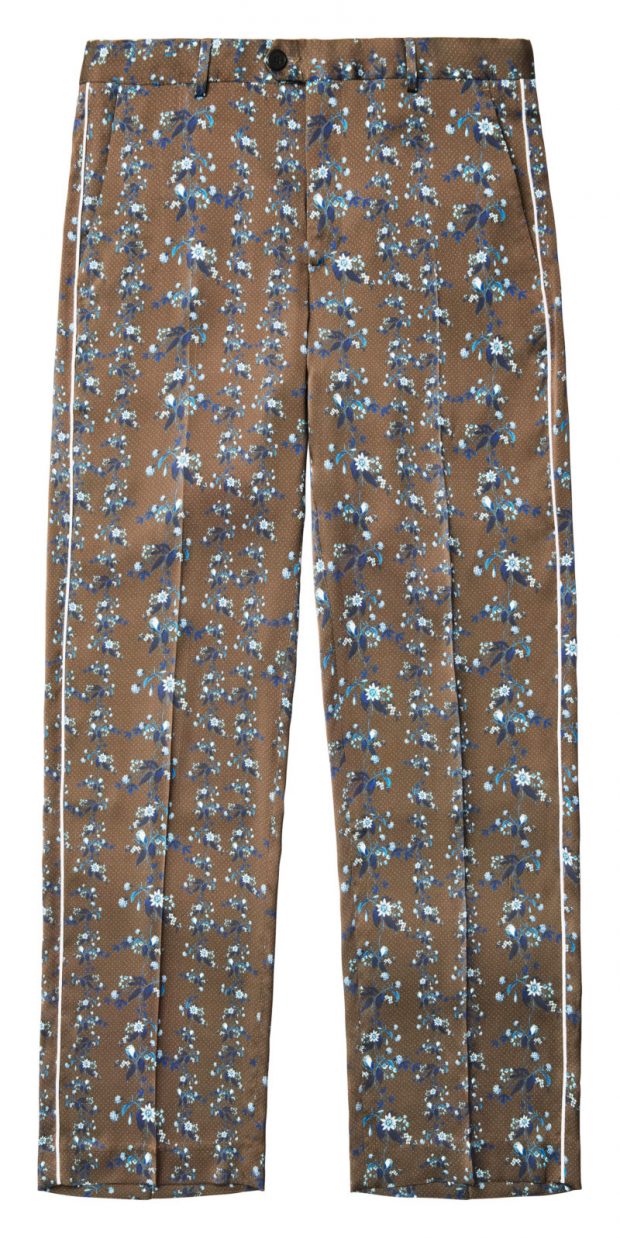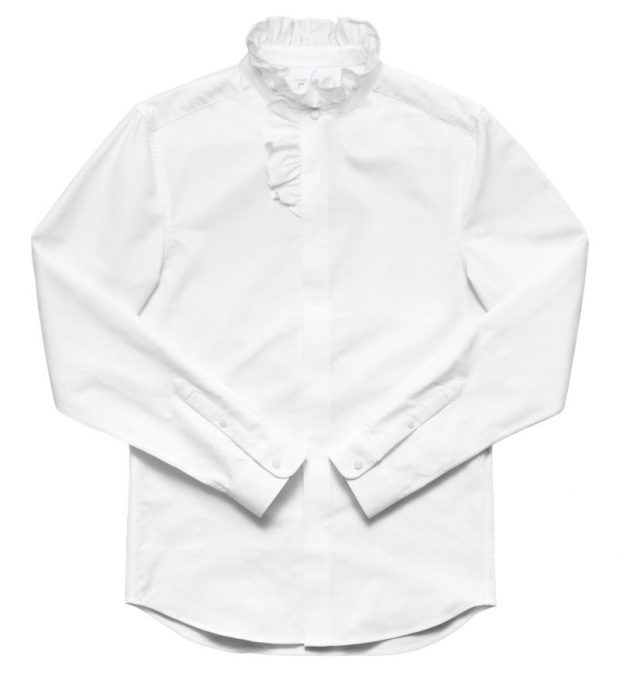 Discover all the looks from WOMENSWEAR ERDEM X H&M collection on DESIGN SCENE Magazine's web page.