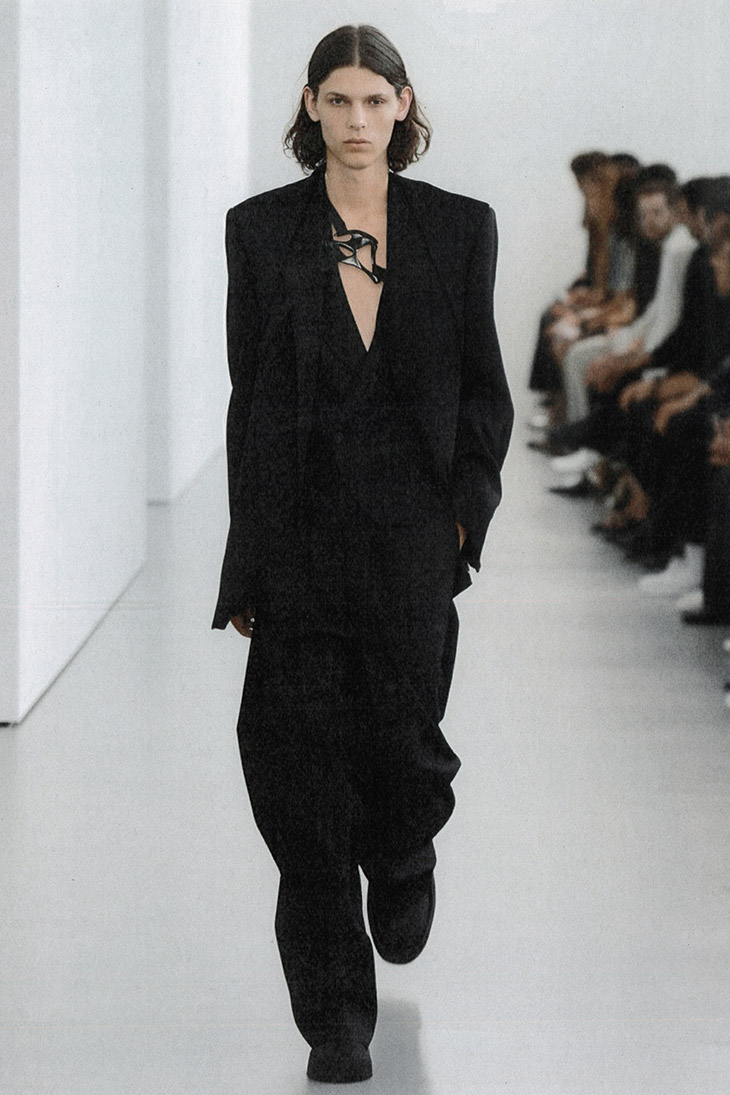 Fashion brand Heliot Emil unveiled its Spring Summer 2024 collection with a fashion show held on Tuesday, September 26th, during the recently finished Paris Fashion Week. The Heliot Emil Spring Summer 2024 collection, provocatively titled 'The Chemical Basis of Morphogenesis,' delves into the realm of mathematics and nature, drawing its inspiration from a seminal 1952 article penned by the brilliant mathematician and computer scientist, Alan Turing. In this groundbreaking work, Turing masterfully elucidated the intricate interplay between mathematical algorithms and the formation of unique patterns in the natural world.
SPRING SUMMER 2024 COLLECTIONS
This fascinating exploration led the Creative Director of Heliot Emil, Julius Juul, on a journey to encapsulate the mesmerizing dynamics and profound complexities of morphogenesis within the contours of a fashion collection. The result is a mesmerizing fusion of distinctive textures and patterns intertwined with meticulously calculated mathematical principles.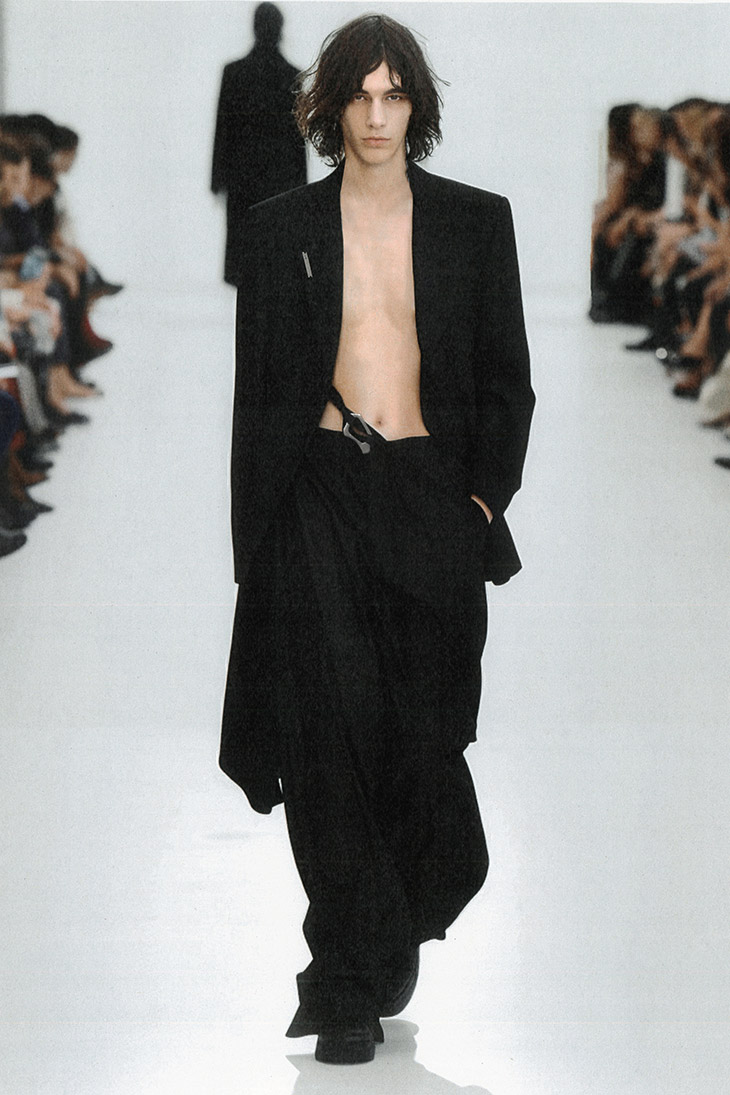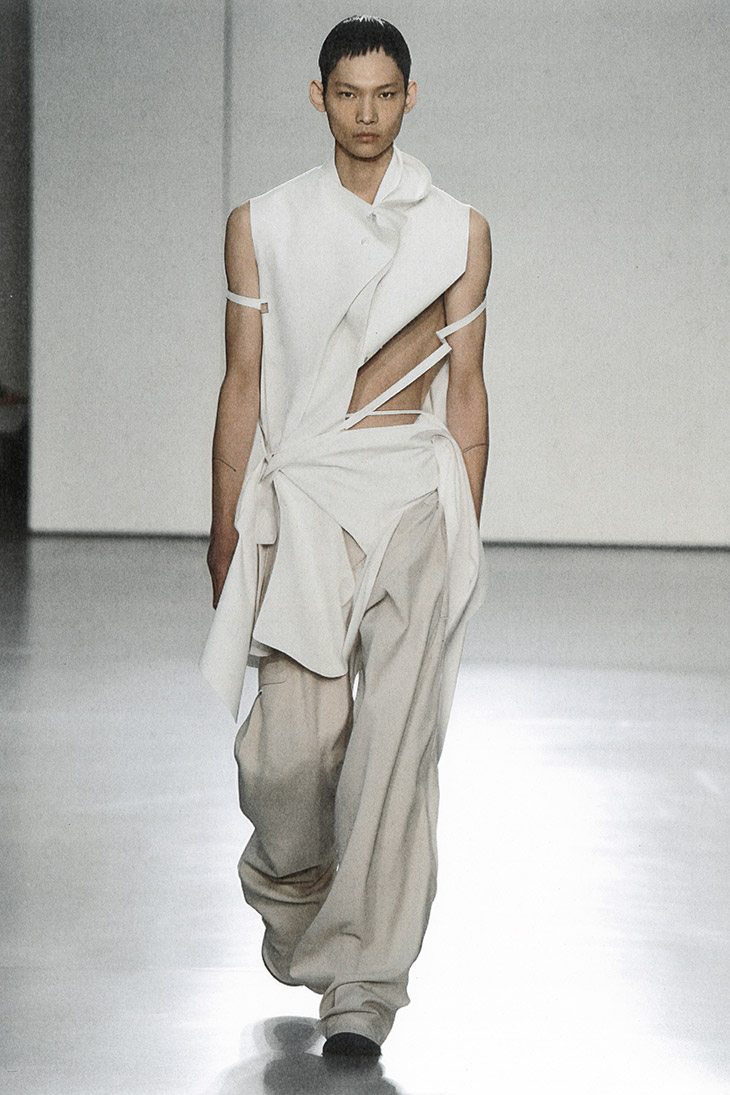 Alan Turing, in the year 1950, posed a profound query that reverberates through the corridors of history: "are there imaginable digital computers which would do well in the imitation of humans?" This inquiry would go on to be famously known as 'The Turing Test,' a litmus test for assessing a machine's capacity to simulate human-like intelligence. It cast a profound shadow over the realm of artificial intelligence, raising questions about its ability to replicate the nuanced intricacies of human creativity.
This very question serves as the beating heart of the HELIOT EMIL SS24 project and installation. This audacious endeavor endeavors to scrutinize the machine's capacity to manifest human-like intelligence, relentlessly challenging the boundaries of whether artificial intelligence can genuinely emulate the multifaceted nuances of human creative expression in the domain of fashion.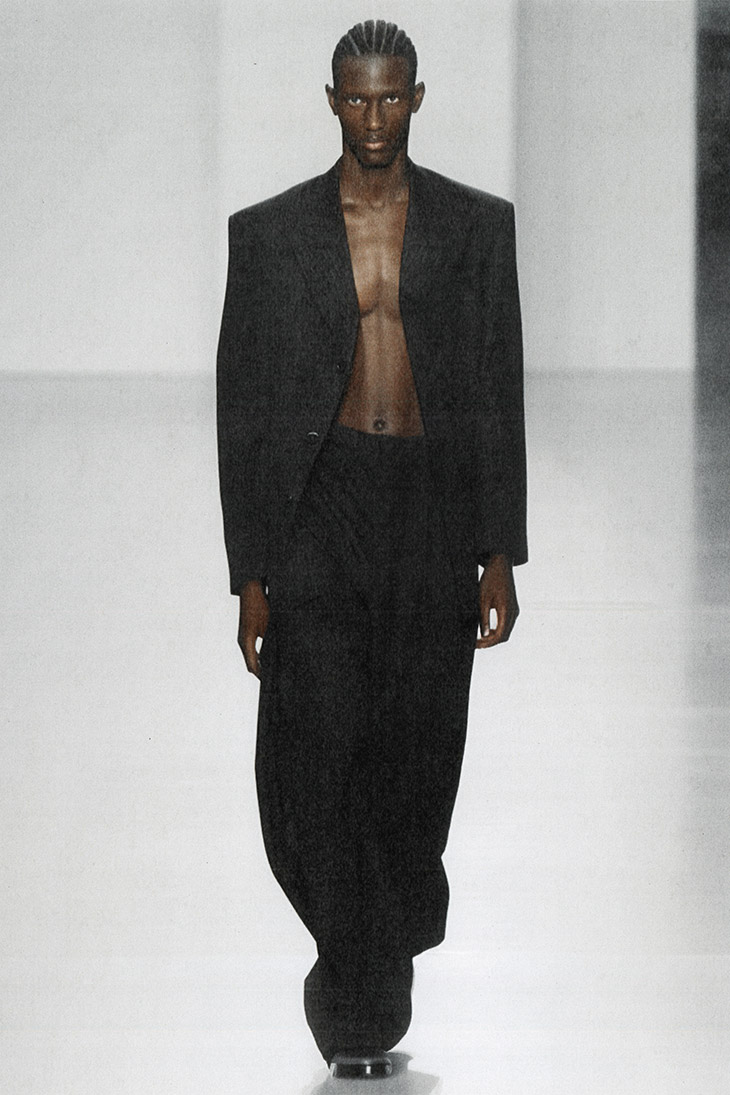 Through this bold project, Heliot Emil aims to unfurl the enigmatic tapestry that interweaves human ingenuity with the realms of artificial intelligence in design, provoking a profound reevaluation of conventional notions surrounding aesthetic complexity. In doing so, the fashion world is beckoned to reconsider the blurred lines that separate human genius from the algorithms that shape our creative landscapes.