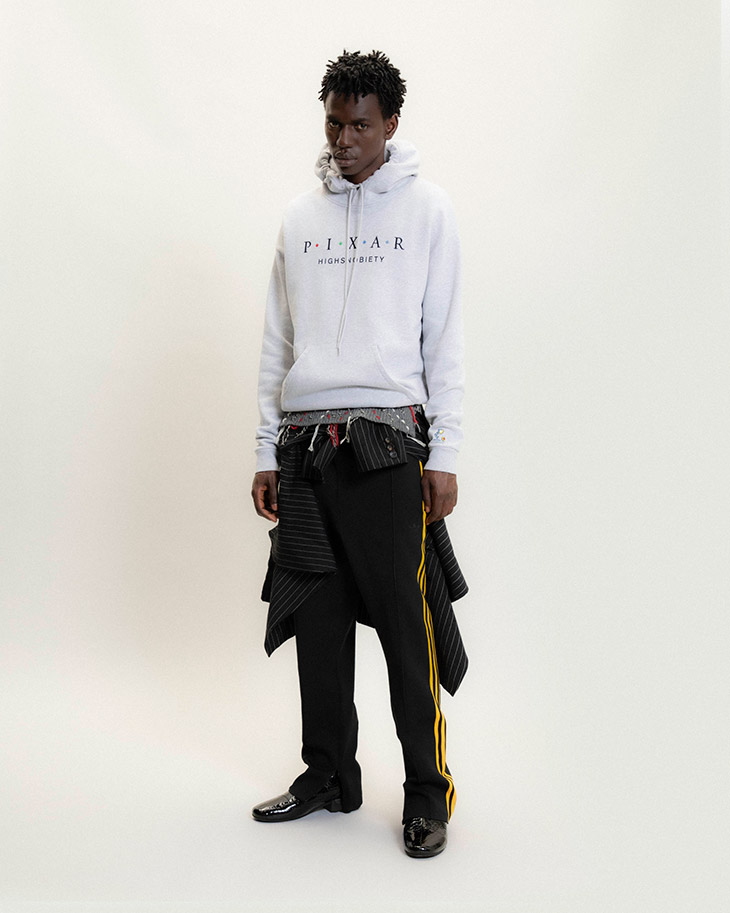 In a unique blending of worlds, fashion and lifestyle brand Highsnobiety has partnered with Pixar Animation Studios, a leader in computer animation, for a one-of-a-kind collection that dives deep into Pixar's celebrated history.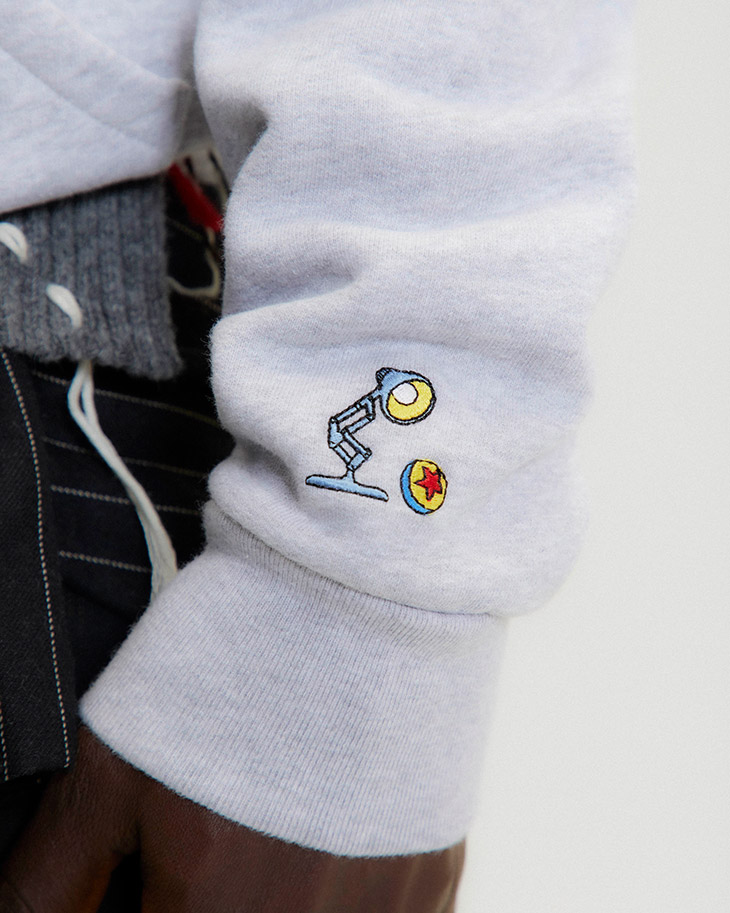 A 9-piece collection draws heavily from Pixar's innovative technological past. With a design focus on the transformative 1980s, the items feature unreleased archival imagery of animation equipment from that era. Every piece is a tribute to Pixar's indomitable spirit during the tech boom, using colors and graphics that echo the times. A standout varsity jacket showcasing Pixar's iconic lamp logo is the cornerstone of this range, which also includes t-shirts, hoodies, and other accessories like crew socks, keychains, and a logo-emblazoned mug.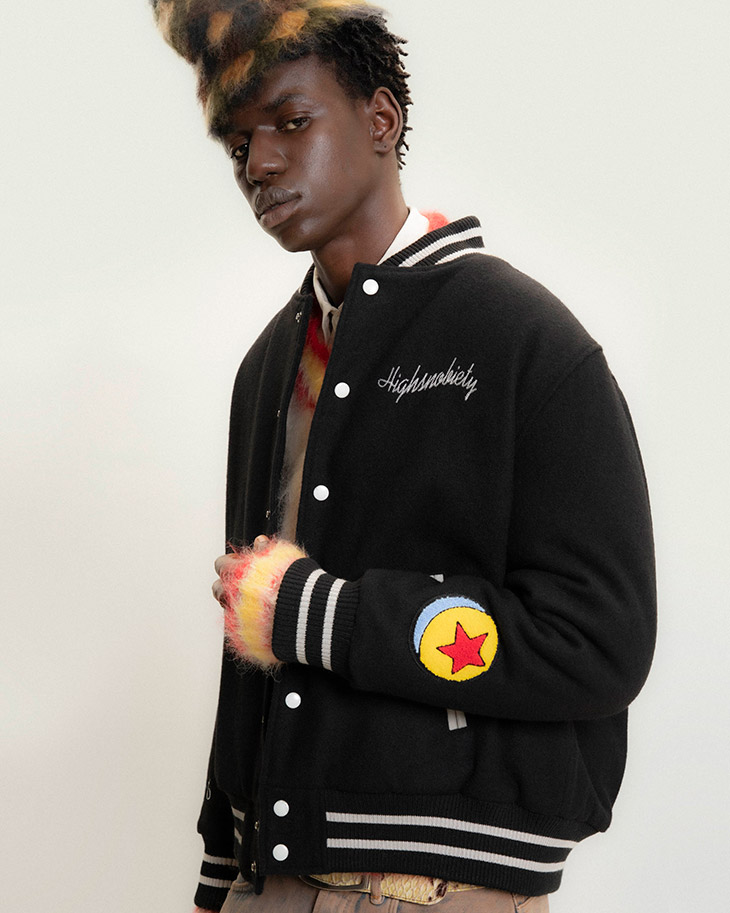 To complement the collection, a promotional campaign titled "A Pixar Office Story" was crafted. Shot on location at Pixar Animation Studios' main office in Emeryville, California, this campaign is a modern ode to the 1980s version of Pixar – a time when Pixar was redefining the animation landscape. Treasured archival pictures and IPs like the Pixar Lamp and the Pixar image computer are sprinkled throughout the campaign, creating a bridge between Pixar's illustrious past and the current fashion-forward vision of Highsnobiety.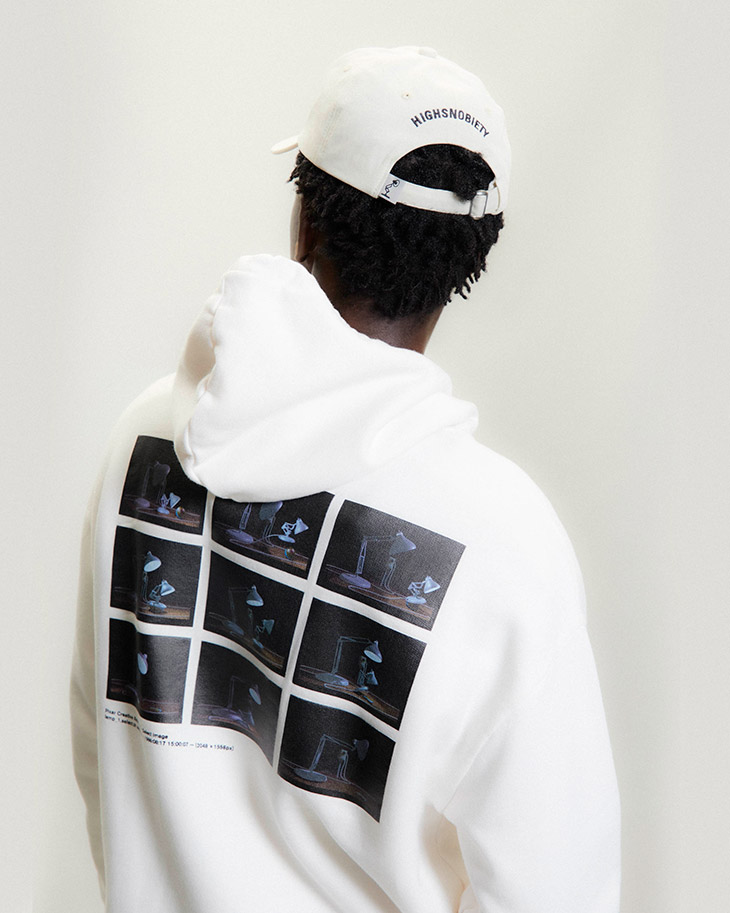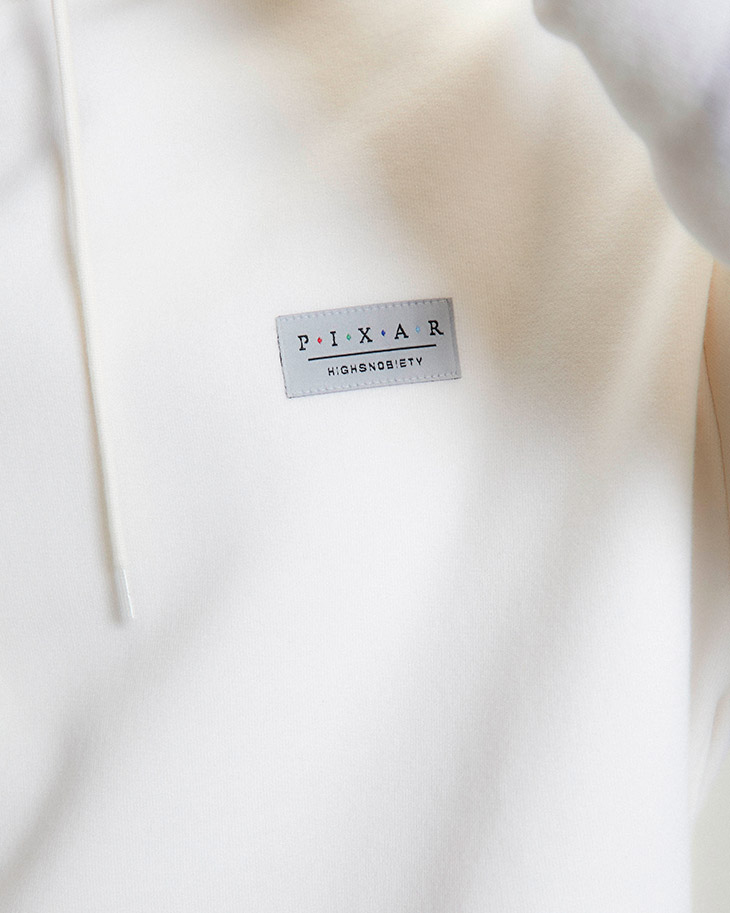 Jen Tan, Pixar's Director of Consumer Products, articulated the sentiment behind this collaboration: "This special collection by Highsnobiety is a celebration of the history of Pixar – a unique blend of art and technology, both imperative to our storytelling process. We revisited our past through archival photographs and imagery, seeing it all through the eyes of the pioneering brand that is Highsnobiety. As we look ahead to the future, this brilliant collection reminds us where we came from and inspires us to continue to tell new, surprising and ever delightful stories."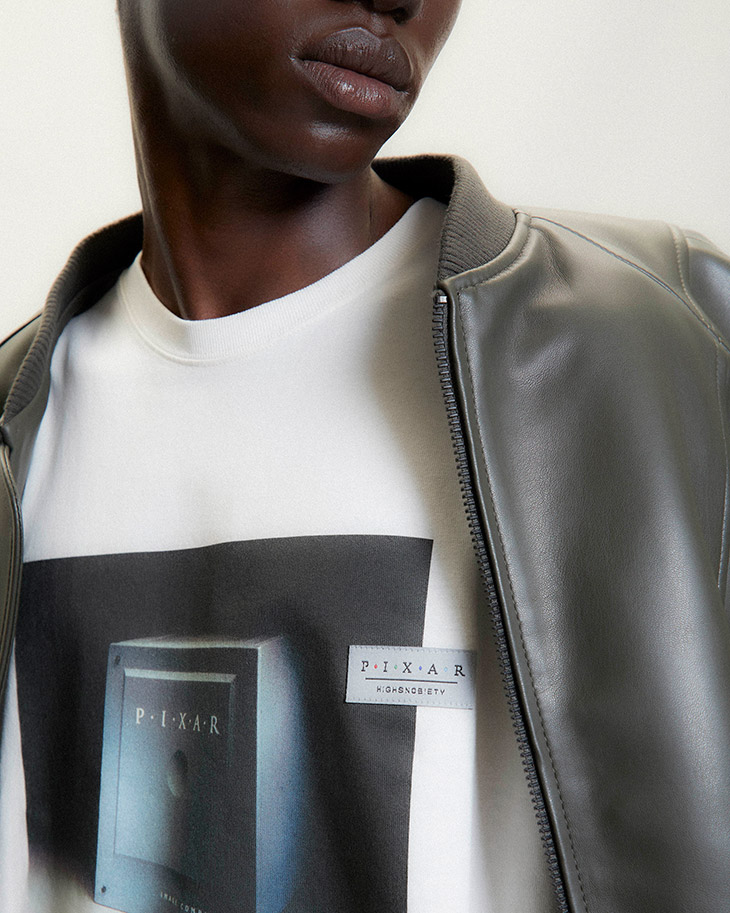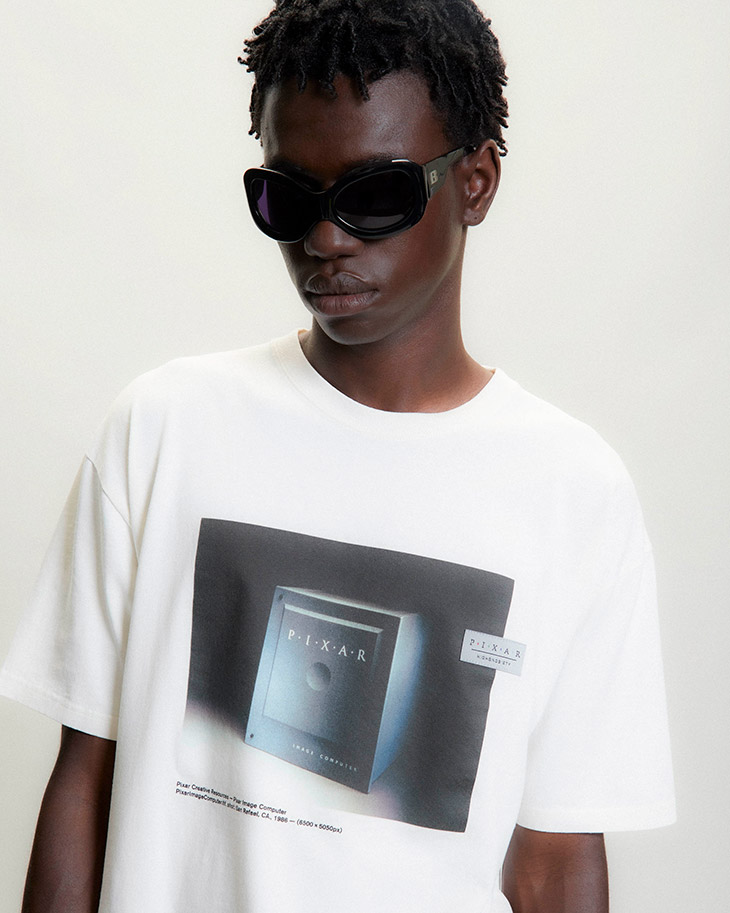 Herbert Hoffman, the Creative Director of ECommerce at Highsnobiety, echoed this sentiment, emphasizing the synergy between the two brands: "Pixar and Highsnobiety have shared a core value in amplifying emerging creators. It was a privilege to have access to the Pixar Animation Studios Archives to create a line of apparel and a film that reminds us all of the incredible creations produced by the animation studio using the technology that existed in the 1980s."
The Highsnobiety and Pixar Capsule Collection will drop on November 3rd, 2023, exclusively through the Highsnobiety iOS App and its online shop.