Joe Keery, the breakthrough star who captured hearts worldwide as Steve Harrington in Netflix's "Stranger Things," is ready for his next chapter. Freshly captured by the lens of photographer Kevin Sinclair for WWD Magazine, Keery, with Alex Badia's styling and Jessica Ortiz's grooming expertise, presents as a man ready for his next journey in the world of cinema.
At 31, Keery is preparing to part ways with the mysterious world of "Stranger Things" as it approaches its much-anticipated final season. With this significant chapter drawing to a close, Joe has been venturing into a myriad of new projects. And while his roots lie in Boston, a recent move has found him setting up home in New York.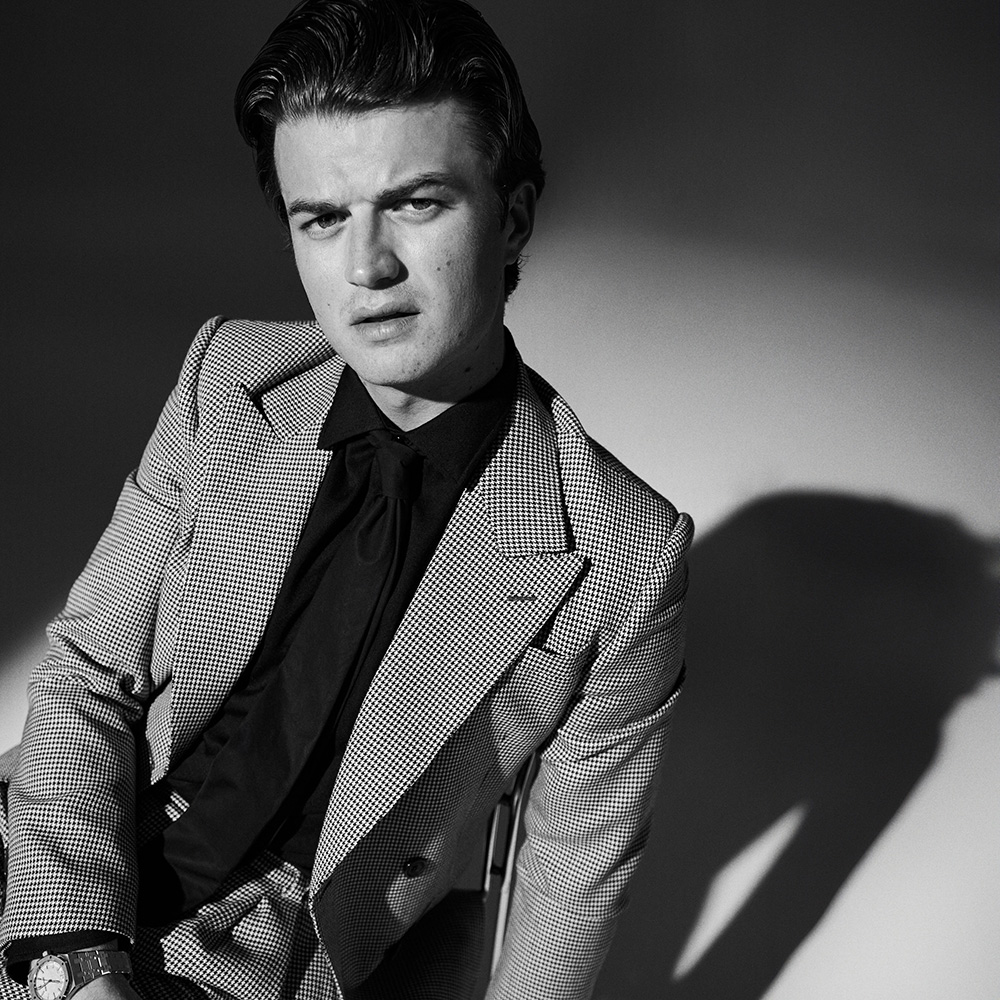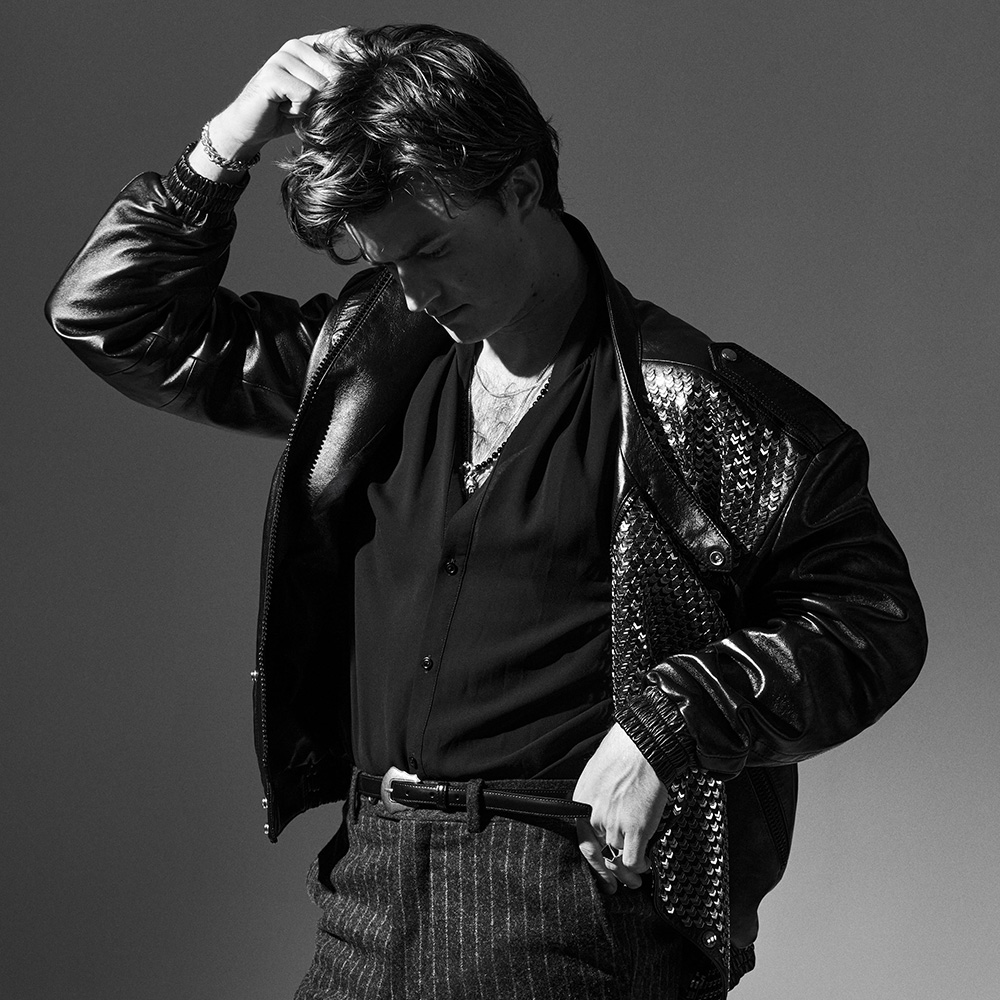 This fall, audiences will be treated to his performance in the fifth instalment of "Fargo" on FX, where he'll share the screen with Jon Hamm and Juno Temple. His cinematic journey continues with a role in "Finalmente L'alba", an indie film featuring Lily James and Willem Dafoe, set to premiere at the renowned Venice Film Festival. And if that wasn't enough, he's plunging into the realms of science fiction, partnering with Liam Neeson for "Cold Storage".
RELATED: Discover More Editorials on MMSCENE
Diversifying from his iconic role in "Stranger Things", Keery's recent roles indicate a clear desire to explore varied genres and characters. With a year of back-to-back projects behind him and the energy of New York around him, he's poised to reflect on what's next, "It has changed the way that I feel like I will approach choosing things or pursuing things in the future, I'm just really focusing in on the things that are exciting and challenging and putting 100 percent of myself into one thing at a time. I feel like I've learned a lot about how to do that. To travel and be on the road and be away from friends and family and still remain focused. It's been a good year of transformation," shared Keery in his conversation with Leigh Nordstrom for WWD Magazine.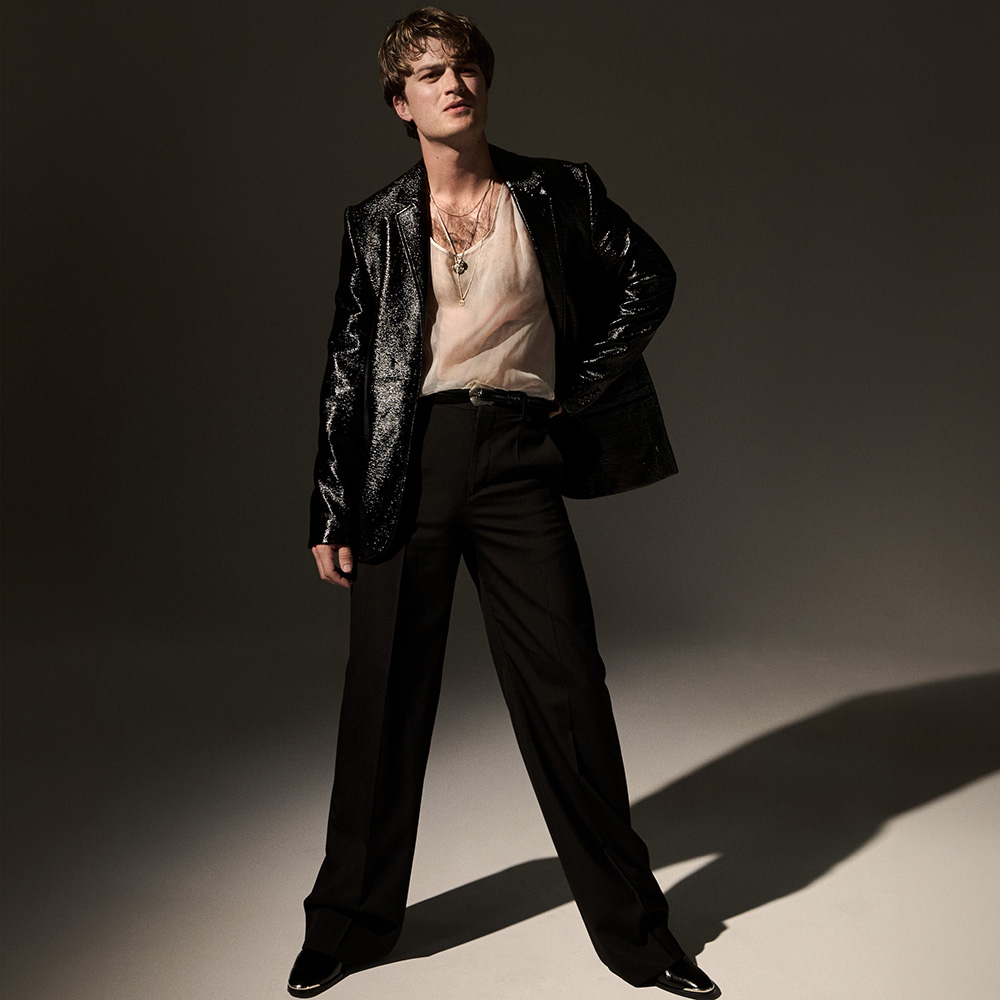 Keery's love for music is no secret. Lately, there's been a palpable shift in his musical ambitions. Keen to innovate, Joe is yet exploring a musical direction.
With the final season of "Stranger Things" hopefully to resume shooting after the strikes end, and a number of already filmed project we are sure to see more of Joe Keery.
Photographer: Kevin Sinclair – kevinsinclairphotography.com
Style Director Alex Badia
Grooming by Jessica Ortiz
Talent Joe Keely
For more of the WWD feature log on to WWD.com.