The Changing Face of JT
|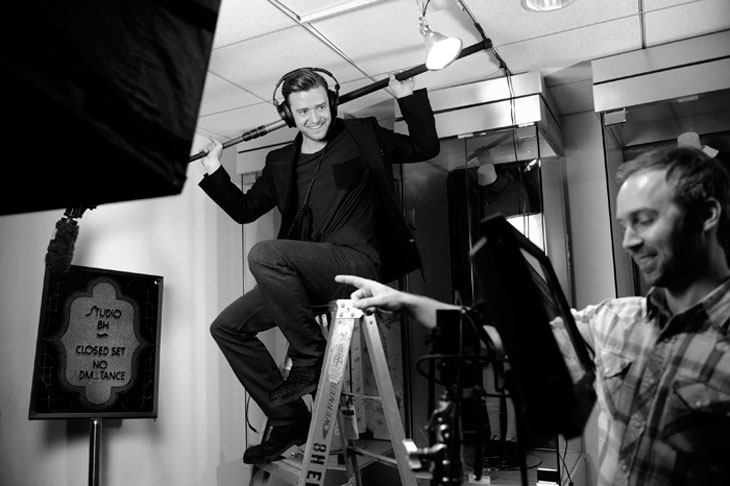 For those ladies and gents looking to revamp their summer wardrobes, or are trying to snap up some great bargains in affordable fashion, have you thought about looking to our trusty celebrities for inspiration? Let's face it, it's hard not to. With their picture perfect poses spread across every magazine cover, it's clear that the Great British public love nothing more than a good ol'celeb fashion- off.
So, with this in mind, we've decided to take a look at the 'changing face' of the man of the moment; Justin Timberlake. In response to his much anticipated return to the music scene, with new album The 20/20 Experience, we're going to delve into the past and discover what the secret is to his popularity…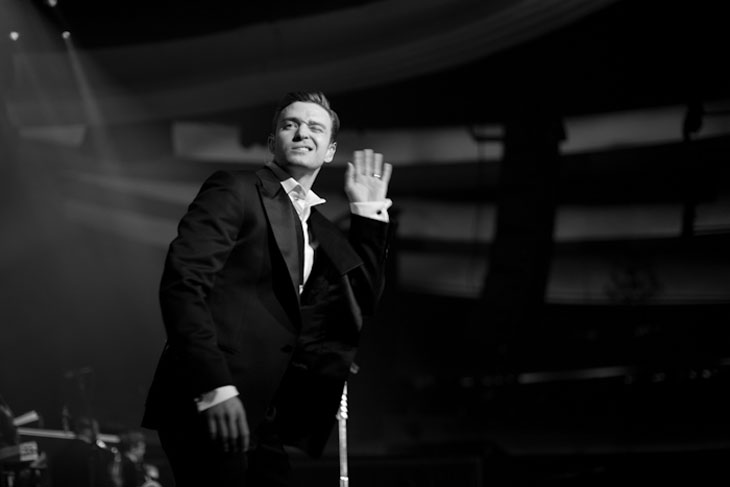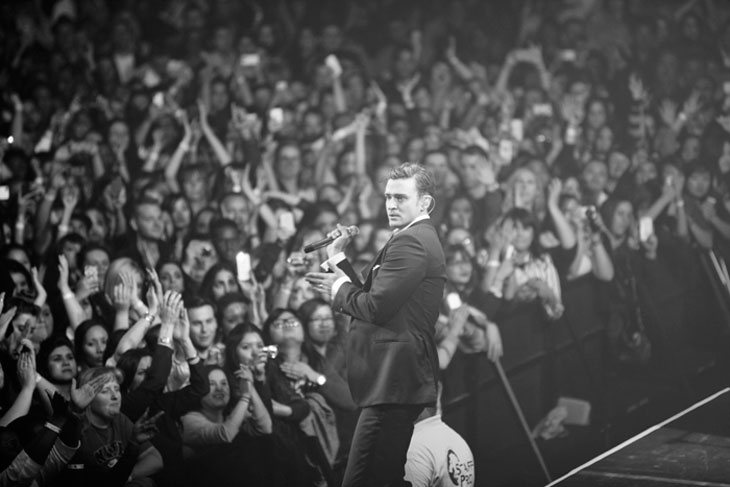 NSYNC days
Referring to all your knowledge about fashion, some misguided individuals may believe that the boy band look is too 1995 to been seen strutting its stuff on the streets of 2013. Well, we've got news for you; 90's retro wear is back! Finally you can dig out those dungarees and bring the centre parting back! Or something like that anyway… We suggest, think 90s grunge. Working hand in hand with hip hop influences, the high street is seeing a return of all the old favourites; beanie hats, combat boots and lots of denim! What more could you ask for?
Justified
OK, so maybe a few of Mr Timberlake's style selections from the early noughties can't be Justified. From fedoras to leather jackets, he wore them all (and usually all at the same time). However, little did he know that the major fashion faux-pas he made back then were going to be bang on trend in future years! Yes he and then girlfriend Britney Spears may have worn matching double denim outfits to the American Music Awards, but who hasn't? Let us not forget; during the era of the Justified album, Timberlake also donned cool casual camouflage designs AND bright statement tees.
Valentino, eat your heart out!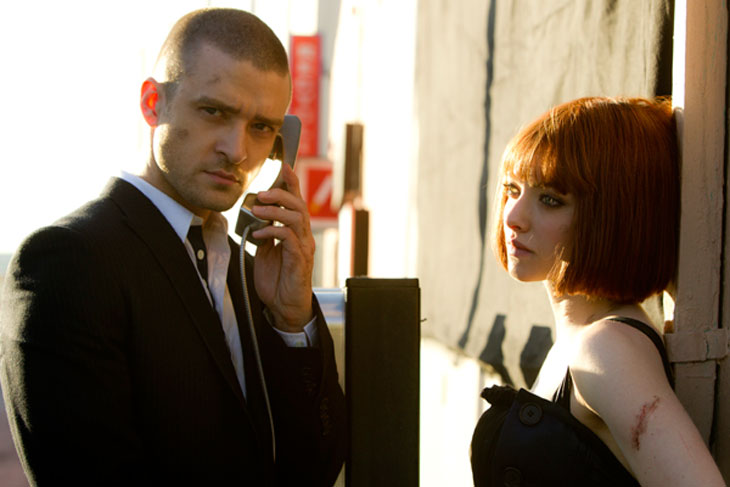 The 20/ 20 Experience
After all those years of questionable fashion moments, Justin Timberlake is certainly back and looking better than ever. Now a married man, and at the grand old age of thirty two, it's clear that JT wants to impress his fans with a matured sense of style and sophistication. Caught rocking a classic monochrome combo at the recent launch of his new album, there's no denying that the singing sensation can pull off a good suit. And with timeless check patterns also making a comeback, the shirt he sported also fitted the part perfectly. Lovely.