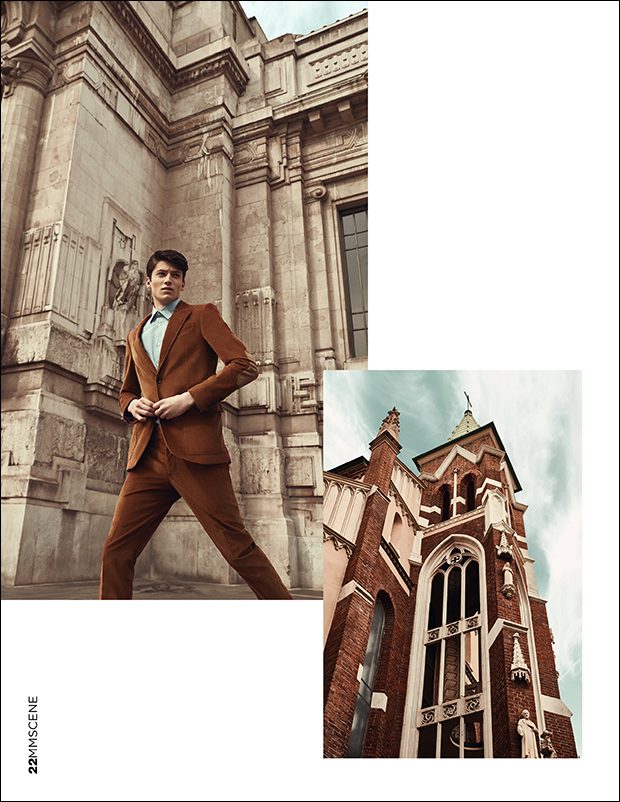 As the big day approaches nervous energy starts to build. The wedding preparations are on track, stag do destinations have been shortlisted. Everything is under control, but amongst all the other things, your looks have been neglected.
We have some great styling tips ready for all you grooms out there. So quit feeling like a fish out of water and get ready to look sharp for your wedding. Read further to know more about amping up your style quotient on the most important day of your life.
It's your wedding and you cannot leave things to chance. After all, you don't want to cringe, looking at yourself in the wedding photobooks later. So what's a groom to do?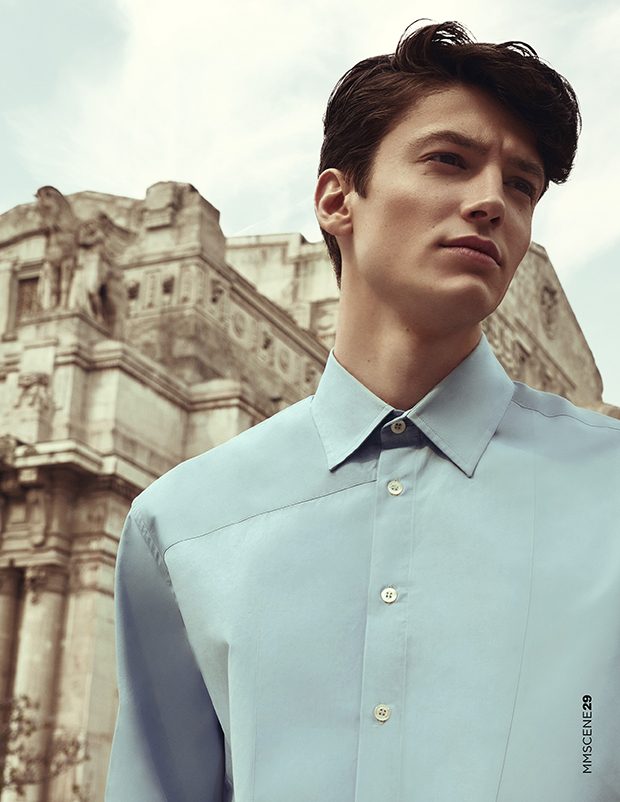 Grooming
On your wedding day, you need to look your best. Let's face it, when it comes to grooming, most men do not think much of it. But the least you can do, standing next to your glowing bride is look presentable. So bottle up that testosterone for a while and submit to the whims of your grooming specialist. Some of the things you need to look out for during your grooming sessions are:
● Sharp Shave – Nothing beats a straight razor shave. If you prefer a clean look, do not think twice before booking a barber. Visit the barber well in advance to get a feel of things. Ask him if the shave will be best a day before the wedding or on the day itself, based on your growth. Guys with beards should think about getting a trim or maybe shaping those whiskers into form.
● Teeth whitening – Yellow teeth have a strange way of showing up where you least want them. So save yourself the blushes, get your teeth whitened and proudly display your beaming smile.
● Haircut – Do not experiment too much with your hair. If you want a new hairstyle, it is best to get it done at least a month before. Once you're settled into your new look, get it trimmed a day before the wedding.
Some other things to look out for are facial hair. Don't let the nose hair stick out at the wrong time. A good tan works wonders for your skin tone. Get plenty of sun on your stag weekend or visit the local tanning salon. Drink plenty of water to keep your skin hydrated for that fresh look.
Attire
Now that you're primed and polished for your wedding. Let's talk about the clothes you will wear. As a groom you will find yourself asking…
Should I wear a suit or a tuxedo?
Consider this. You can wear a suit any time of the day or for any reason. But a tuxedo is reserved for a special occasion. It couldn't get more special than your wedding day, right?
The reason why you wear a tuxedo is to look apart from the crowd. By all means, you could opt for a suit and look great in it too. But there will be other men at your wedding, wearing suits. A tuxedo might set you back some dollars compared to a suit, but a grand wedding calls for an equally grand attire. A classic black tux is never the wrong choice.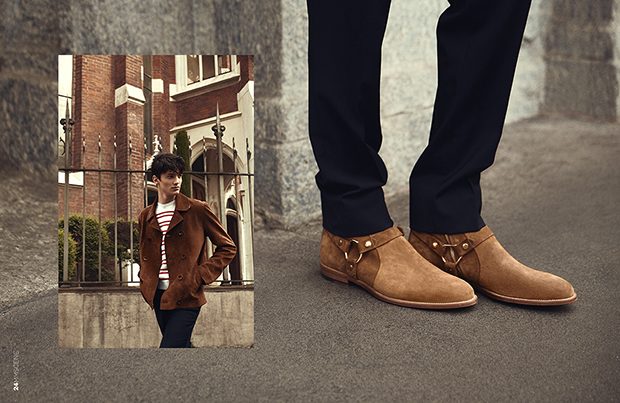 Shoes and Accessories
An important aspect of your dressing style. The kind of shoes you pick should depend on the suit or tux you're wearing. Classic oxfords are a standard with tuxedos, however if you don't mind experimenting a bit, go for Venetian loafers. It will add a sophisticated touch and take your style quotient sky high.
If you're wearing a suit at your wedding, your shoes can help you make a statement. Go for tan coloured brogues in contrast to your suit's colour. This is particularly great for grey or blue coloured suits.
Choosing the right accessories for your wedding outfit will stand you in good stead. Pick cufflinks that complement your style, if you're adventurous enough you can choose bright coloured socks, or else go for the tried and tested black or blue.
A neatly made up pocket square can be placed to add a touch of class. Round off your wedding look with a pair of dark shades and you will be all set for your wife-to-be.
Conclusion
You wedding day is a once in a lifetime thing. Looking your best, standing next to your bride you will create memories for life. So spend some time sprucing yourself up for the big day and kiss bachelorhood goodbye in total style.
Images – Gianluca Albonico by Giuseppe Vitariello for MMSCENE Magazine