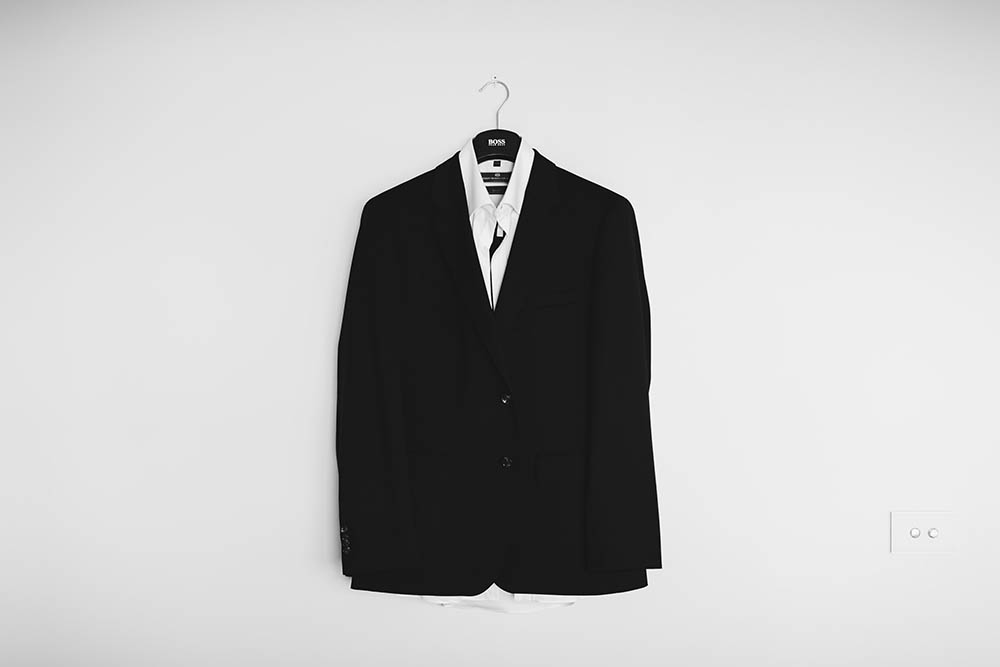 From wedding attire to jewellery, the focus of the big day predominantly lies on the bride. As important as a wedding is for the bride, your wedding day should be about two people and as such, these aspects are equally as significant for men as they are for women. After the suit and groomsmen have been picked and the speech has been written, there is one detail that is as frequently overlooked by men as it is by women. Wedding day jewellery from Moissanite is a vital detail for any outfit and of course, there's not just the wedding band to consider.

Although you may not consider yourself to be the jewellery type, you're likely to wear a watch on a daily basis. Making space in your wedding day budget for a classic timepiece for the groom is imperative especially when you consider the money spent on accessories for the bride. You may already own a watch you love, but is it really up to scratch or is it likely to let down the appearance of your stylish and freshly pressed suit.
Ensuring the watch matches the style of your wedding day attire whilst retaining your own personal style is key, and if you intend to spend a significant amount of money on said item it's crucial that it's something you will treasure forever.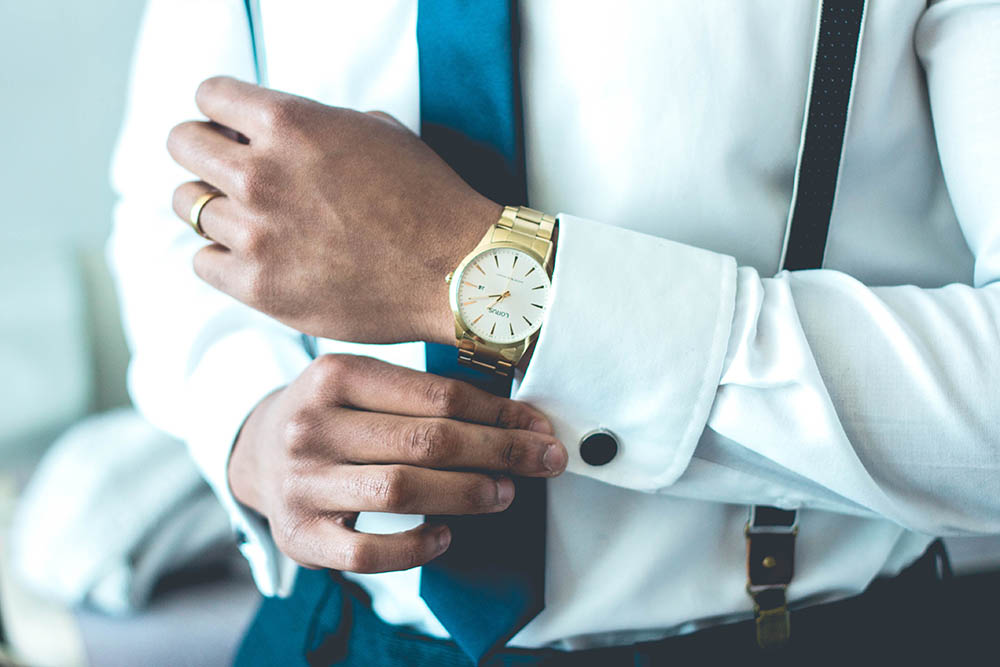 Similarly to the brides' jewellery, it's advisable to avoid fashion watches as far as possible. They may be popular now, but unfortunately fashion watches will date and is unlikely to be something you are as fond of 10 years from now. From Rolex to Tag Heuer, there are some truly incredible watch makers out there, and companies such as George Tarratt stock a quality range of timepieces that will complement any wedding day outfit. A watch is also the perfect gift if you are in search of something special to surprise your future husband.
Cufflinks may seem like a minute detail, but attention to detail really does make an outfit stand out from the crowd. Choosing cufflinks is a bigger decision than you may think, and as much as you love those comedy beer glass cufflinks from your teenage years, your bride will never forgive you for them. Whether you opt for a more classic style or instead prefer something a little less conventional, there are some stunning examples to suit your individual style.
Whatever you choose, make sure you conduct plenty of research into wedding day jewellery for men before you hand over any of your wedding budget. An eye catching outfit is as crucial for the groom as it is the bride and so your jewellery choices really do matter.