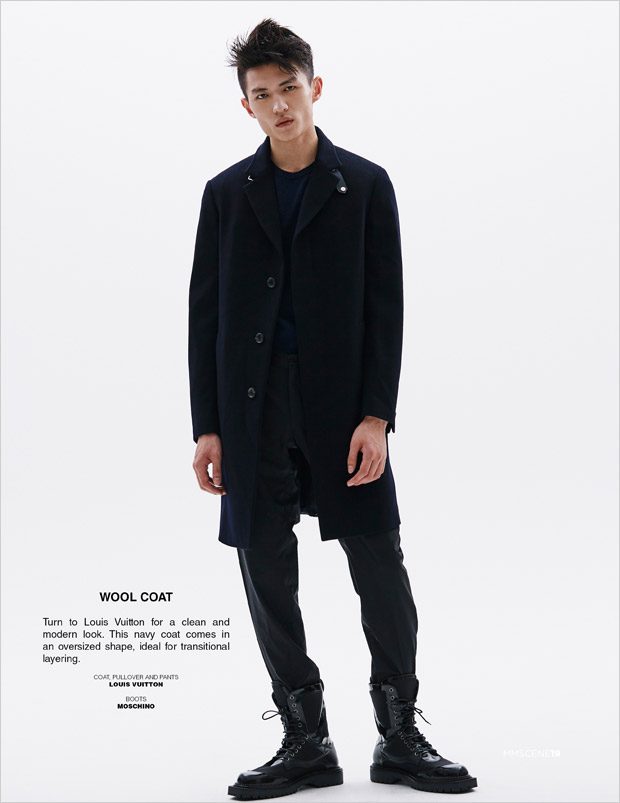 Remember Fred from Scooby-Doo? This effortlessly stylish guy is many years old (the cartoon is the longest-running on the U.S. television) but he still serves as impersonation of style of a young man on campus. Maybe a somewhat arrogant young man (you could imagine him asking people to do things for him: Scooby edit essay for me. Velma, give me your notes. Daphne, iron my shirt.), but extremely stylish nonetheless.
How to mimic his style? There are a few ways coming in menswear tips from our top fashion editors and essay writing solutions.
Jackets (well-fitting jackets, to be more specific). Barney Stinson called on people to suit up. We call on you to embrace casual jackets in your style. Start with a black one – it fits perfectly with jeans, shirts, T-shirts, and even the naked torso. And the best part is, you don't need to iron it. Put it on a hanger somewhere and it's always ready for use.
Always keep it simple. Elaborate style looks good on catwalks, in life it's about elegant simplicity. A white T-shirt and blue jeans are a match made in heaven, so don't try to emphasize it will a load of accessories. You already look stylish.
If you do use an accessory, let it be a single one. A hat, a bag, or whatever it is that you consider the main element of your image. Once you add something else, the impact of each accessory gets twice as weak.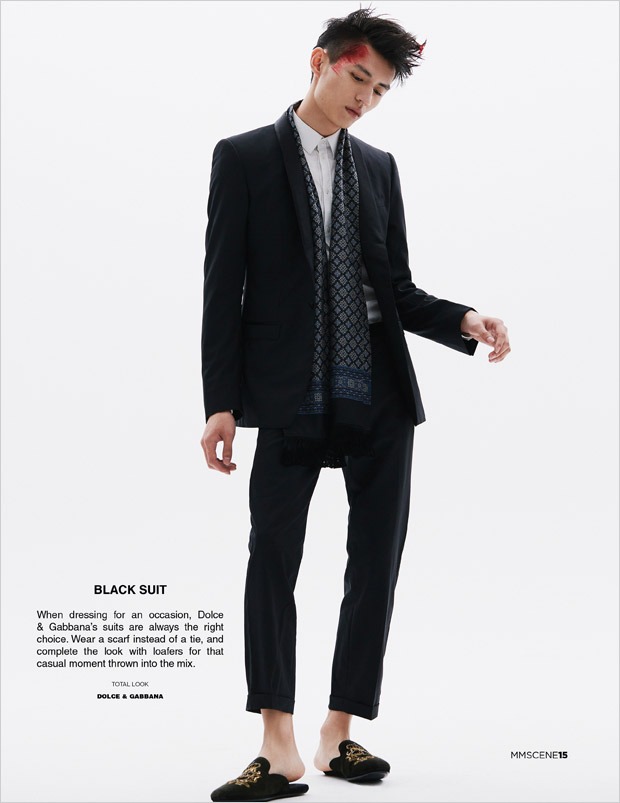 Avoid bright patterns – lines, circles, etc. Unless you are trying to emphasize your orientation or prove some cause, it is better to stick to natural colors and materials that won't clash. Pay particular attention to shoes. These might not be from the last Gucci collection, but they have to match your outfit, your belt, and your bag. Maybe not the exact same color, but matching nonetheless.
Get yourself a kickass watch. Apple watch looks techno but hardly stylish. There is still nothing that would beat a classic watch. It fits in virtually any kind of outfit and occasion, so think about getting one if you don't have it yet.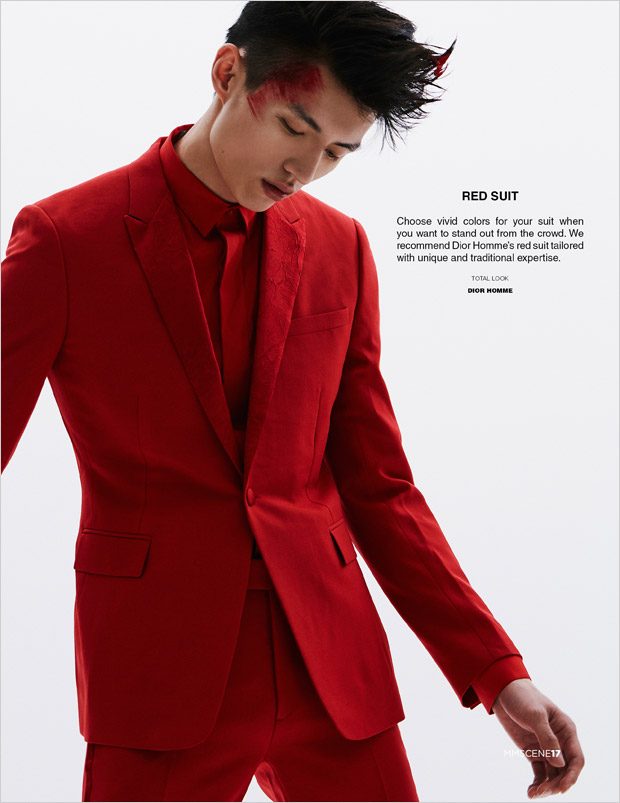 Never ever wear Die-Hard-style sleeveless shirts. These are well-loved by bodybuilders to show their biceps. They still look ridiculous, biceps or not. Albeit without muscle relief to emphasize, they get even weirder.
Let it always be clean. You'd be surprised how much cleanliness of clothes has to do with style. A shirt, a T-shirt, a pair of jeans – no matter what you are wearing, it goes to the dirty pile after one use. And get used to ironing things that need ironing – you can't pull off the stylishly neglected look by looking actually neglected. Stock up on basic items. Blue jeans, white and black T-shirts, linen shirts – all of these will come in very handy in everyday use when you don't really feel like dressing up. You could even get your own name put on your basic t-shirts by My personalised clothing to stand out from the crowd. Revise your wardrobe if necessary. You'll do it once and will enjoy the effect for weeks to come.
Images features top model EVAN FANG photographed in Singapore exclusively for MMSCENE magazine with styling from our Asia Fashion Editor Randolph Tan for shoot by Fashion Photographer Alvin Tang at Verb Reps. Grooming was handled by Sha shamsi using L'Oreal Professional. The session features pieces from PRADA, Dior Homme, Dolce & Gabbana and more – discover the full shoot.