Sven de Vries for HUGO BOSS Rhythm and Moves Fall Winter 2016 Film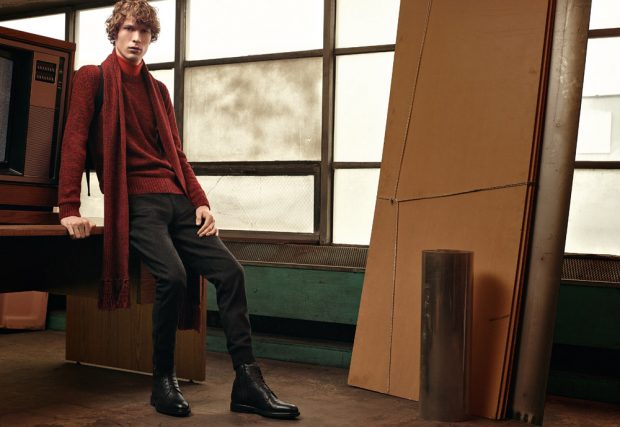 Hugo Boss enlists Dutch top model Sven de Vries to star in Rhythm and Moves Fall Winter 2016.17 menswear film directed by the visionary Barnaby Roper. The films energetic mood reflect perfectly the new BOSS Menswear collection. Strikingly contemporary silhouettes and fabrics meet iconic motifs and materials – houndstooth, pinstripe and corduroy are all reworked for a bold new aesthetic. The film follows a restless young man, who after a long wait in the reception area starts exploring around an abandoned factory, but it ends as it began, leaving us with a question was it all just a part of his daydreaming?
RELATED: SVEN DE VRIES INTERVIEW FOR D'SCENE
"A clock ticks. A fan whirrs. In the reception area of an abandoned factory, a sharply dressed young man waits alone. Restless, he stands and begins to explore. As his movements evolve from subtle finger clicking to spinning, sliding, striding and finally somersaulting onto the factory floor below, the space around him comes to life. TVs crackle with static, machines crank into operation, and the man's outfit seamlessly changes as he steps from one empty room to the next."
Don't miss the supper new short film after the jump: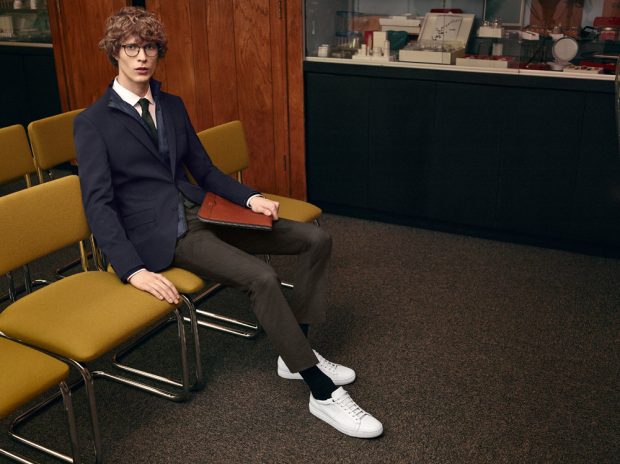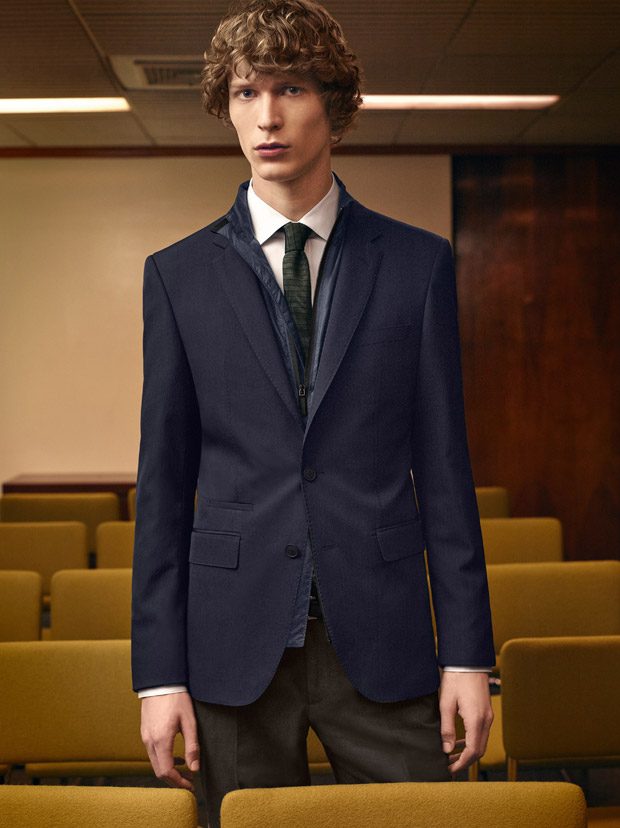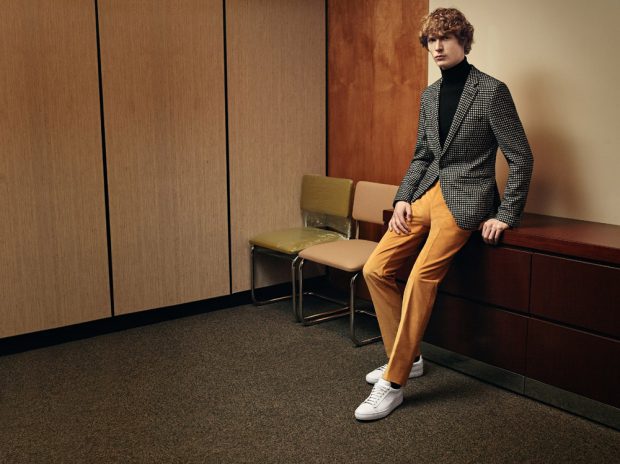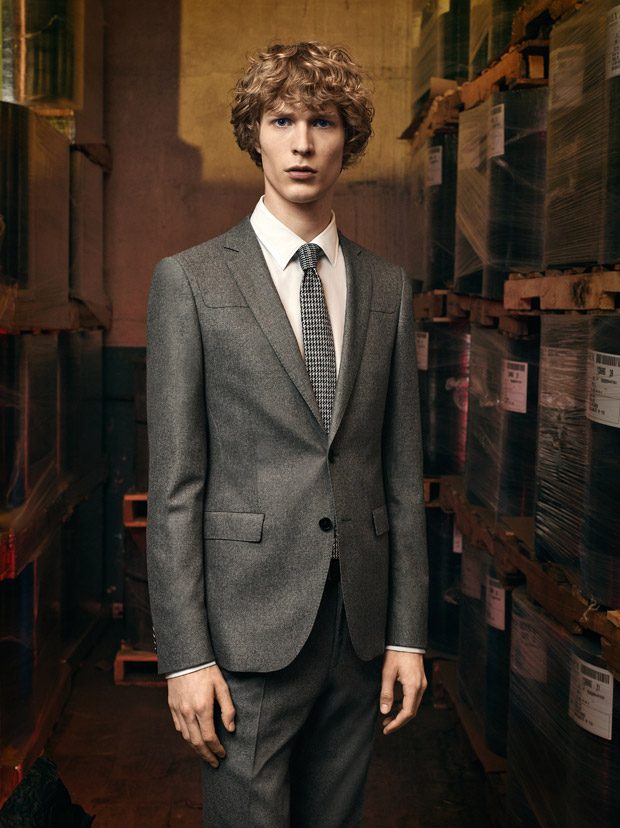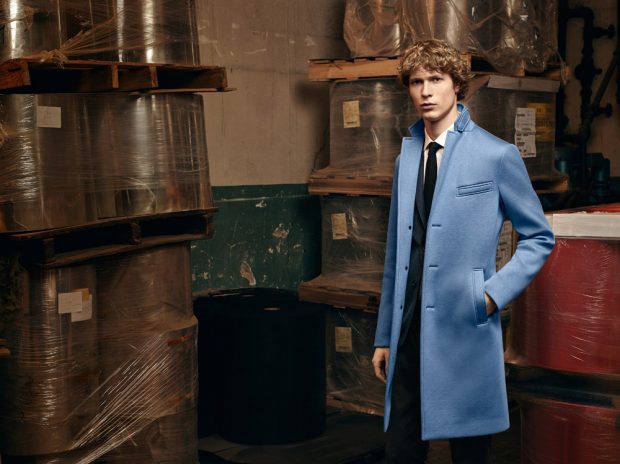 DISCOVER
THE LATEST FROM HUGO BOSS MEN's COLLECTIONS
.