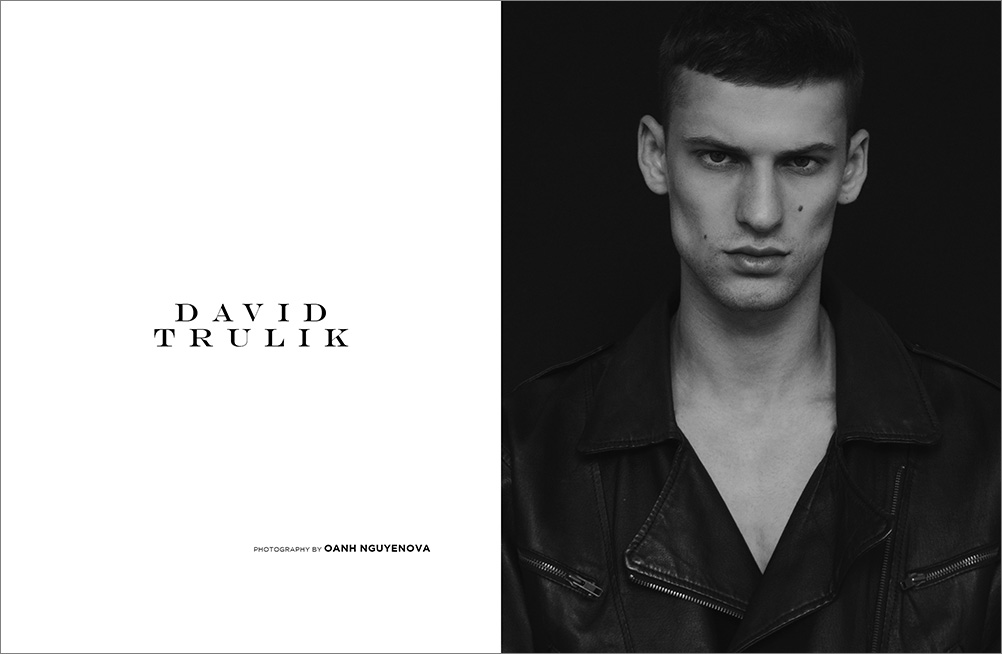 DAVID TRULIK is a true definition of a modern day top model, ranked as TOP 50 in the prestige MODELS.com list this young man's portfolio is a body of work composed of top runways, campaigns to die for and stunning editorials.
Trulik is a constant part on Versace runways since 2017 but also a regular on Louis Vuittion and Dior Men catwalks. Amongst covers for 10 Men and L'Officiel Hommes his book is full of pages from campaigns and lookbooks for Versace, Bally alongside legends such as Irina Shayk, Canali and Pal Zileri but also campaign work for fast fashion giants such as Zara.
Scroll down for our exclusive sit down with David Trulik: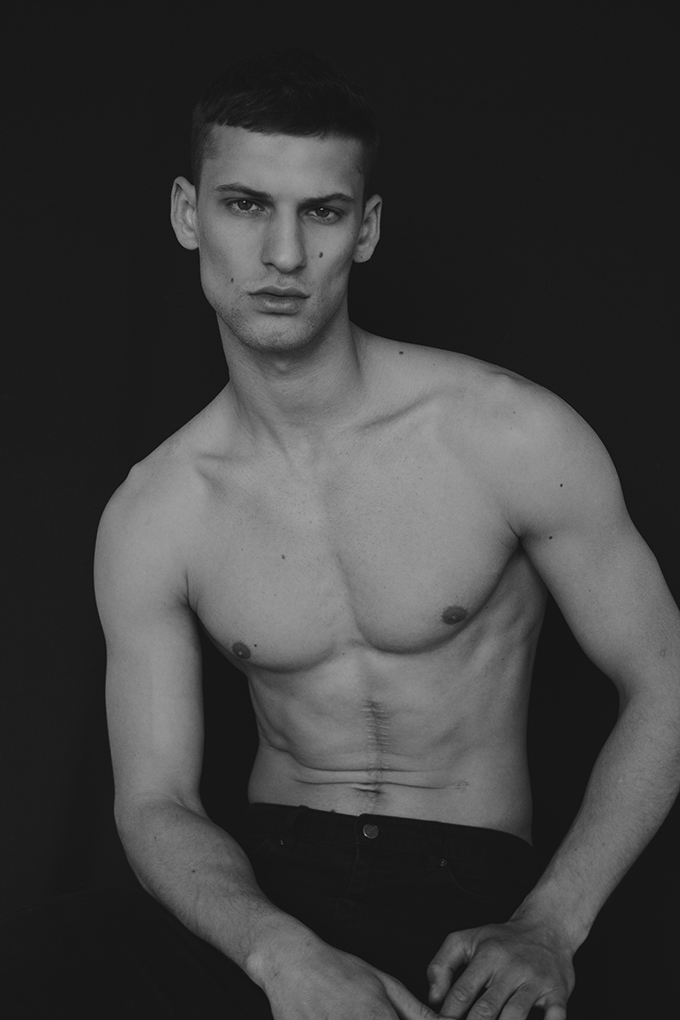 Hi David, hope you are staying safe and healthy. How did you spend your time during the Covid19 lockdowns?
Hi, it was a very tough time for all of us so I tried to stay busy and positive. During the lockdown whenever I could I went for a walk or a run to the woods near my house to catch some fresh air or just to do some workout.
Did you discover any new passions while in quarantine?
I found out that cooking is actually very easy haha… Usually, I don't have that much time for cooking while working but in quarantine, we cooked and experimented a lot of new recipes with my girlfriend, we had a lot of fun as well.
How did your modelling career start?
My agent scouted me 6 years ago, I came by for the casting and got signed immediately.
Do you recall your first shoot?
It must be one of the first test shoots right after I signed with my mother agency. In the beginning I was nervous and didn't know what was going to happen but the photographer on set guided me and after a while it went naturally. The images came out very well.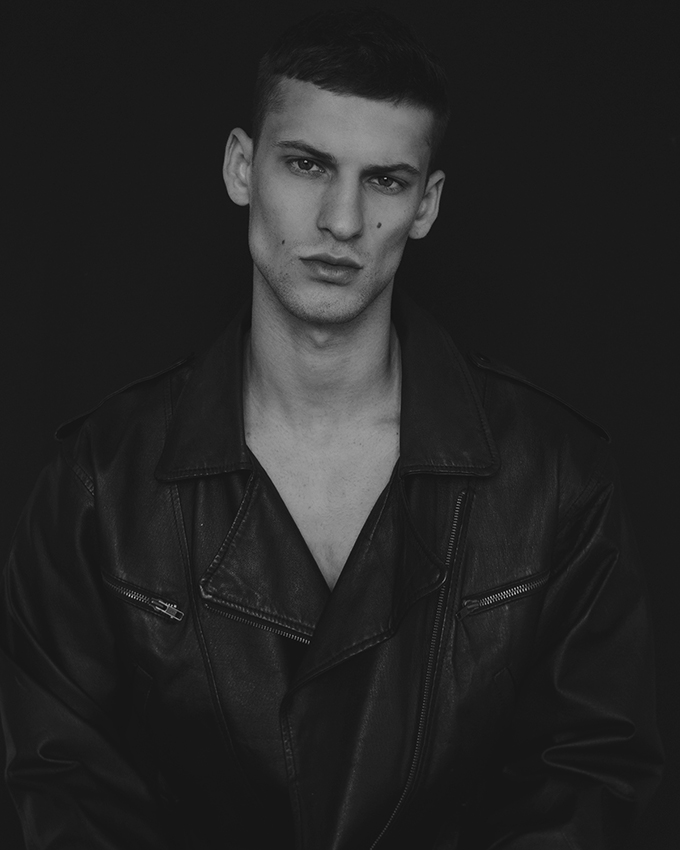 You have done a great deal of high profile jobs, from ad campaigns to major magazine covers. What have been your greatest achievements in your modeling career thus far?
I am very grateful for every brand I could work for because each of them is different and has its own philosophy such as Versace, Louis Vuitton, Bally, Calvin Klein, YSL etc.. But so far the greatest achievements I have done in my career is an unrealised campaign which will go on air next year.
Can you share with us something more about it?
It is all still confidential so I can not get into details but I can promise you it is going to be big! [laughs]
You were the face of Versace, Louis Vuitton, Calvin Klein, Cesare Paciotti, Bally… What do you think is the secret to succeeding in the fashion industry?
To stay humble, professional, and always yourself.
What is your most memorable shoot? And best runway experience?
I can't think of just one. But I haven't missed the Versace show since 2017, also the Dior Men Spring Summer 2020 show and after party in Miami were epic.
One of the most memorable shoots was definitely Louis Vuitton Fall Winter 2015 campaign with Kim Jones, which started my career and I will be forever grateful for this experience.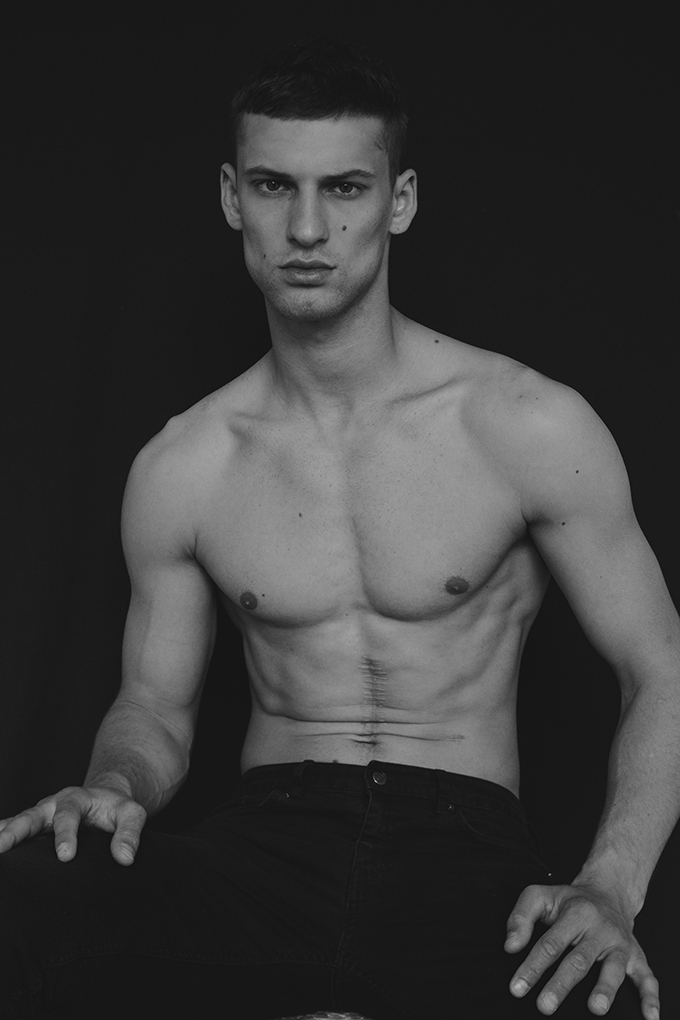 What's the biggest misconception about the male modeling industry? Are there any preconceived ideas about male models that you can see in yourself?
I think that the biggest misconception in this business in general is that people believe it is a super easy job with big money involved. I mean, I don't blame them, it might seem like that if you dont know whats all the hard work behind it. All of us have similar beginnings I would say, exhausted waiting for castings, 10-12 hours on set, jet lags…
What is your philosophy about working out? How do you stay in shape?
Healthy mind, healthy body.
Do you have any beauty routine you stick to daily?
My only beauty routine is eating healthy. In my opinion I believe what you eat shows on your skin.
What is your go-to outfit for daytime?
I like to keep my outfits minimalist, jeans with a basic top and leather jacket. But on the other hand, sometimes I feel more colorful so you can find a bunch of crazy vintage shirts in my closet too.
What's on your current playlist?
Everything from 80's until today. Really depends on my mood.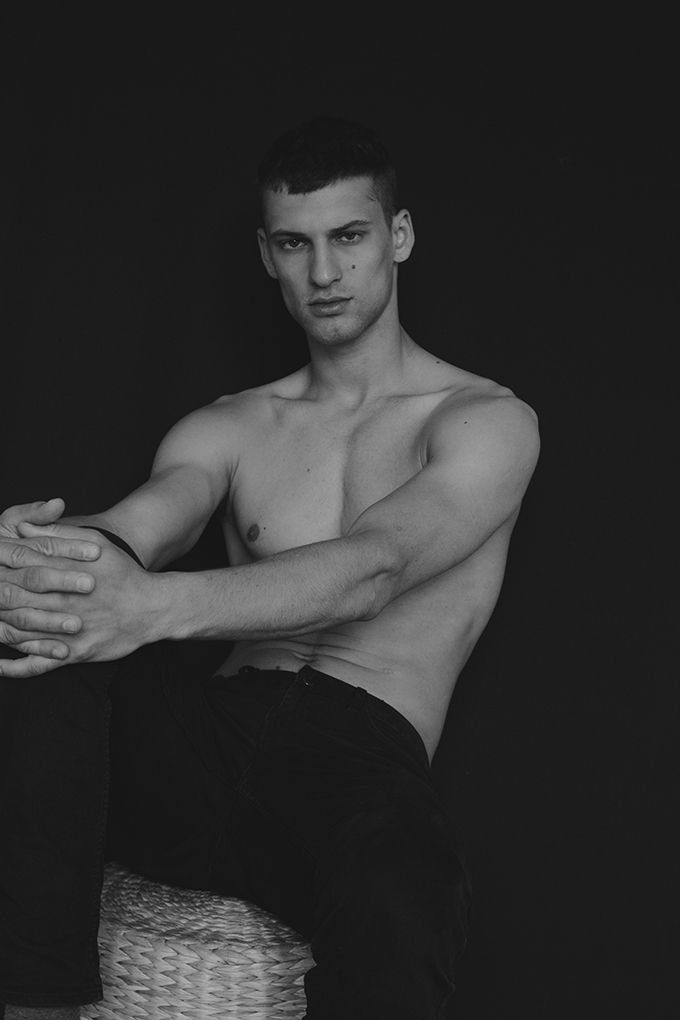 What's one thing you haven't done yet that you're dying to do?
I would love to build or buy a house surrounded by nature or close to the ocean where I can start a family. It's my priority, a peaceful place where I could stay anytime when I don't travel.
Any tips for a good selfie?
Oh, if you ask me ask someone to take that pic for you. Not a selfie person.
What makes you happy?
After the lockdown everything really. I wake up everyday grateful that I am healthy and I can finally work.
And finally, what are your plans for the future?
Better to have no plans.
Keep up with David on Instagram @davidtrulik
David's mother agency is WE Men Models while internationally he is with New Madison in Paris, DNA Models in New York, Independent Model Management in Milan, Kult Models in London, Hamburg, Scandinavia, Stockholm and Australia, Elite Model with Toronto and Uno Models in Barcelona among other.
Photography by Oanh Nguyenova