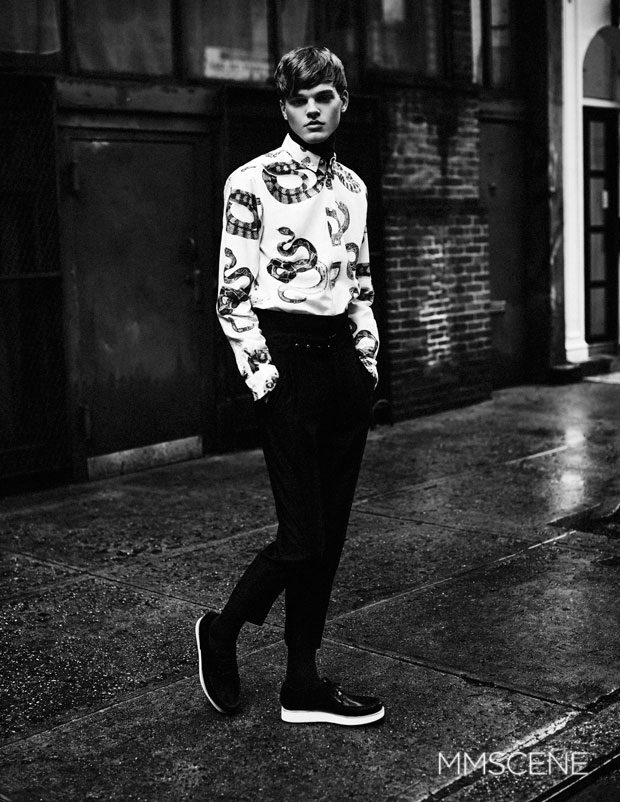 Travelling across the globe provides the freedom to do anything, whenever you want to do it – and life as a male model provides an opportunity to enjoy the world's most wonderful destinations. So don't let the experience pass you by, create wonderful memories you will remember for the rest of your life.
Watch the Sunrise
Nothing will make you feel more alive than watching the sunrise. You will feel an overwhelming sense of contentment as you watch night transform into daytime, which is why everyone should experience the natural wonder at least once in their lifetime. It is an experience you could not possibly forget or regret. Mr Hudson Explores can help you discover the best destinations to watch the sun rise or set.
See more after the jump: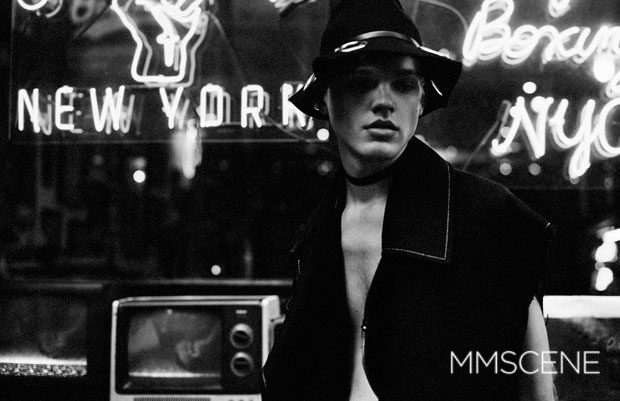 Parachute from a Plane
When you get a break from a photoshoot or catwalk, do something memorable. Parachuting from a plane allows you to put your brawn and bravery to the test, because it really will take guts to jump out of a moving plane and into the sky. The adrenaline you feel as you make your way down to Earth will live with you forever, and you will want to be back up in the skies from the moment your feet touch the ground.
Participate in a Festival
Most nations host annual festivals that are an integral part of their culture. For example, Spain's La Tomatina takes place every year, with people coming together to simply throw tomatoes at each other. It is the nation's biggest food festival and is wickedly funny. Just make sure you don't wear your best outfit!
For a truly colourful event, you should time your trip to India or Nepal for Holi, because locals celebrate the Hindu spring festival by throwing coloured dye at each. So, turn up in your freshest white clothing and prepare to be covered from head to toe in a variety of coloured powders, which symbolise love. This is one festival you really should not miss.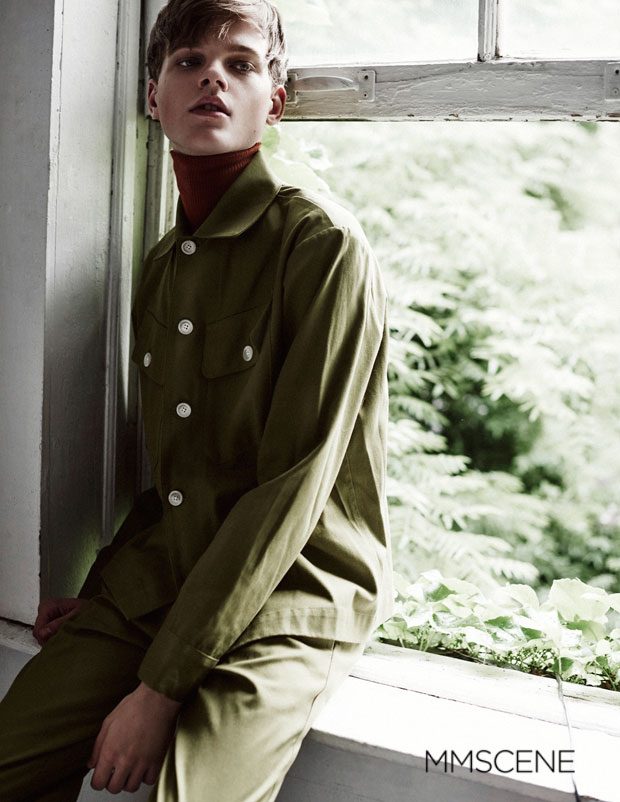 Sleep in the Great Outdoors
You should try to sleep under the stars at least one time during your travelling adventure. Travelling is all about experiencing the great outdoors, so don't forget to look at the beauty of the stars in the sky at nightfall. The twinkling stars will inspire you to make the most of your time here on Earth, which means seeing and doing as much as you can to make the most of every experience.
Go on a Hot Air Balloon
There will be few times in your life that you will have an opportunity to go on a hot air balloon. So, when the opportunity arises, you should enjoy a picture-perfect moment in the skies, as you look out onto a country landscape or a busy city life. One of the best places to enjoy a hot air balloon ride is in Cappadocia, Turkey, to view the natural beauty of the rock formations.
Modelling doesn't mean remaining in the confines of your hotel room once a job is done. Make the most of your time in a country so you appreciate every moment of your exciting career.
Images from: REID ROHLING for MMSCENE