Topman Denim Fall Winter 2015 by Ben Toms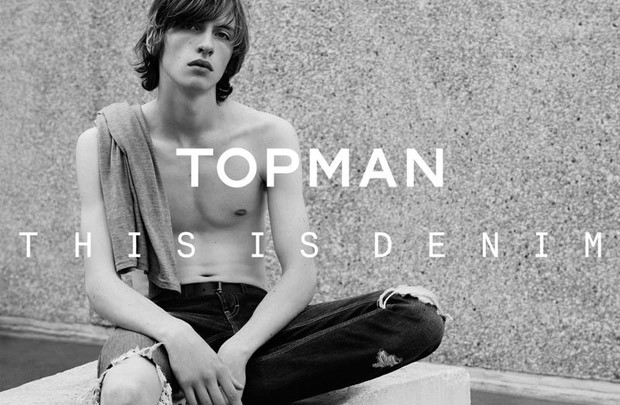 Topman Denim's Fall Winter 2015 campaign features models Jake Lucas, Jos Whiteman, Keiron Caynes, and Tom Wells captured by fashion photographer Ben Toms. In charge of styling was Robbie Spencer with hair by Matt Mulhall.
Topman just launched its 50% Off mid-sale! Plus the readers of SCENE sites receive an Extra 10% Off with Code: EXTRA10

Discover more after the jump: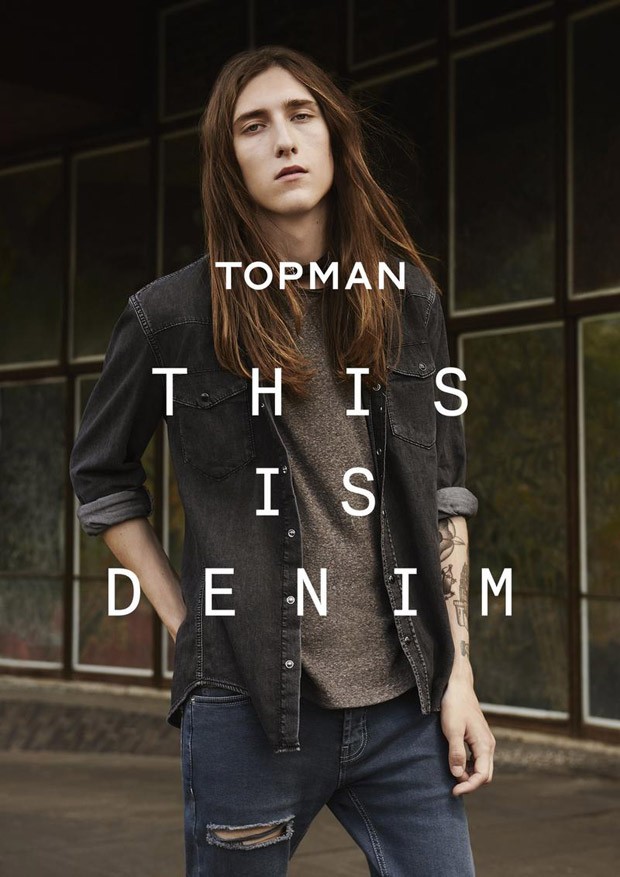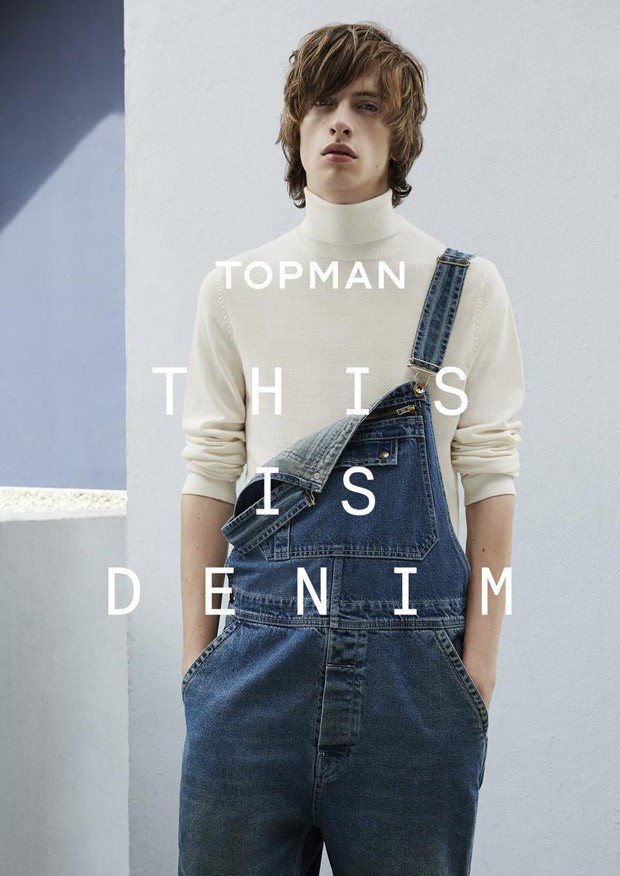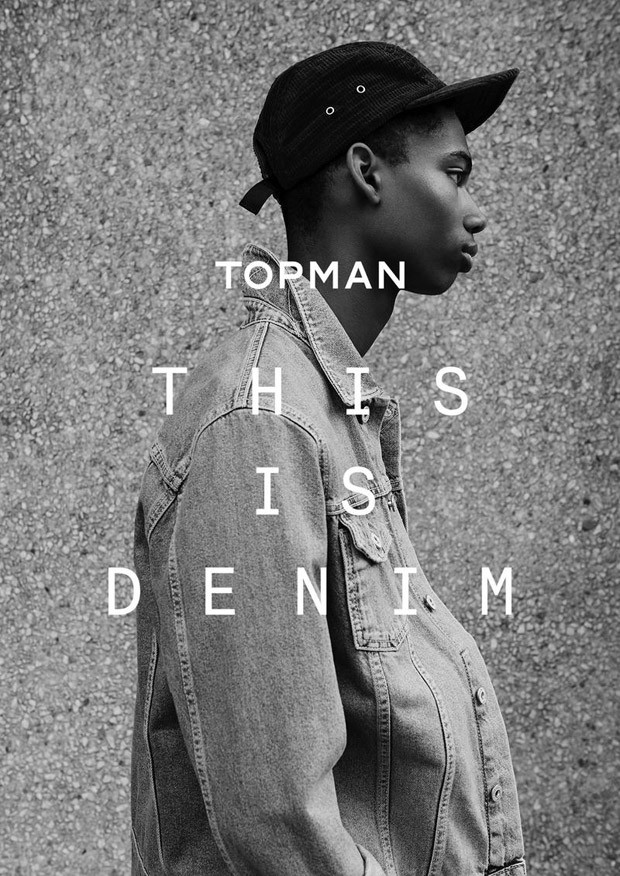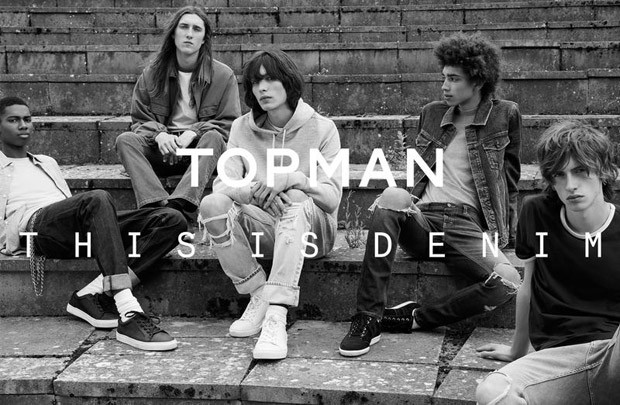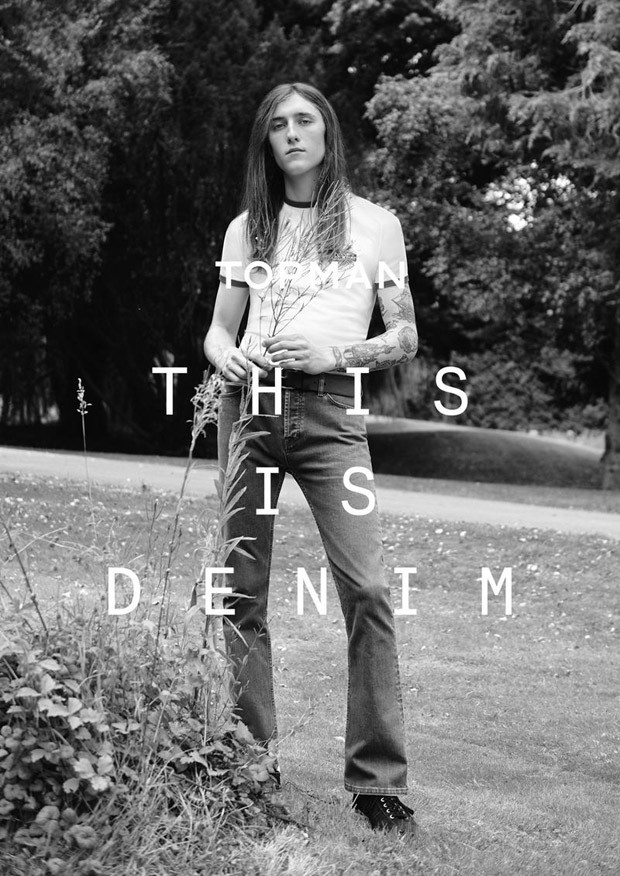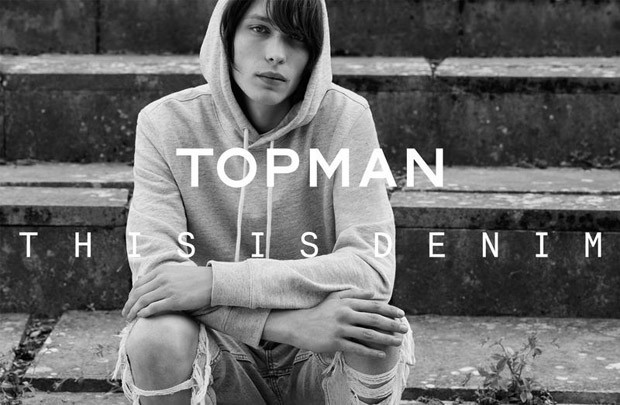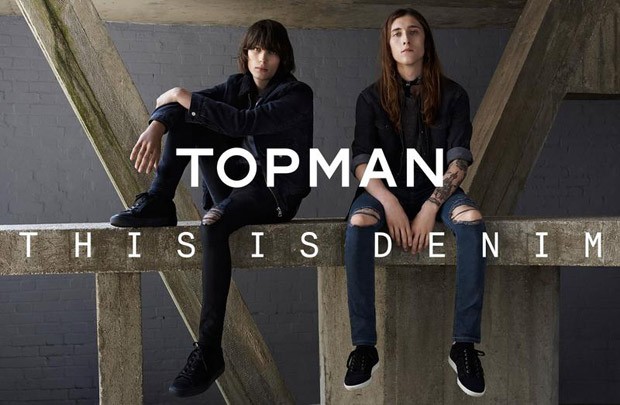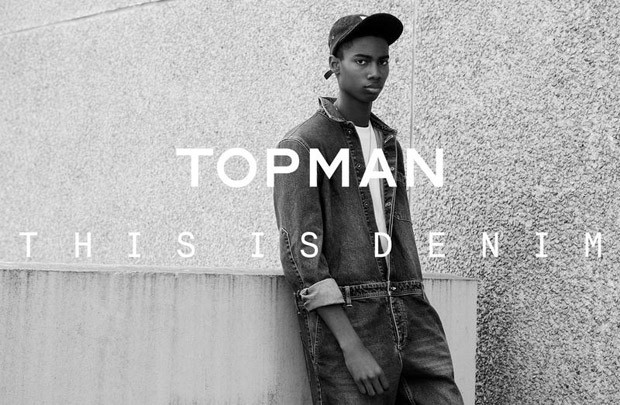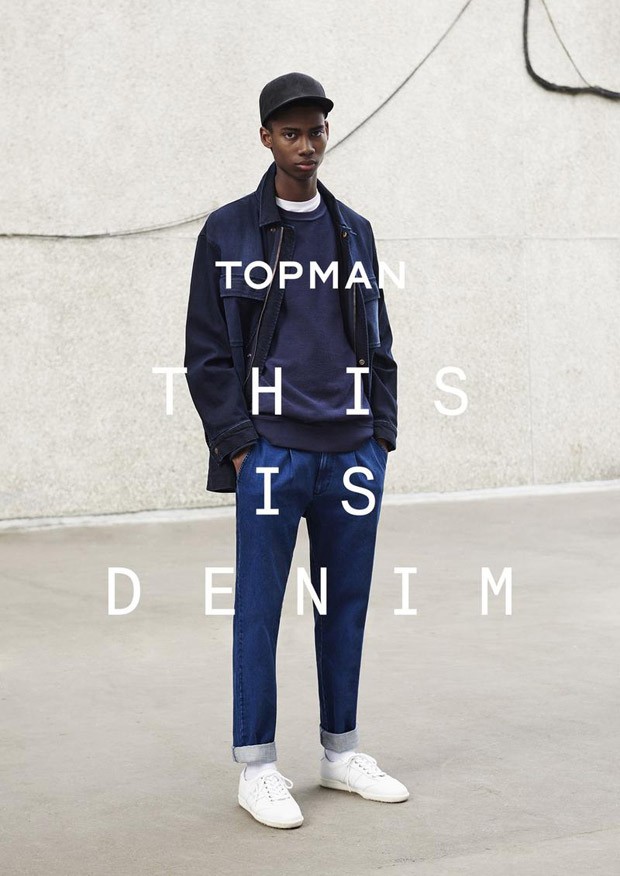 Also, if you wanna grab any of these pieces Students receive 20% Off until October 5th!
This Is Denim – Discover AW15's new styles and enter our competition to win a year's supply of jeans