River Viiperi & Sean Harju for D'SCENE Magazine by Sinem Yazici
|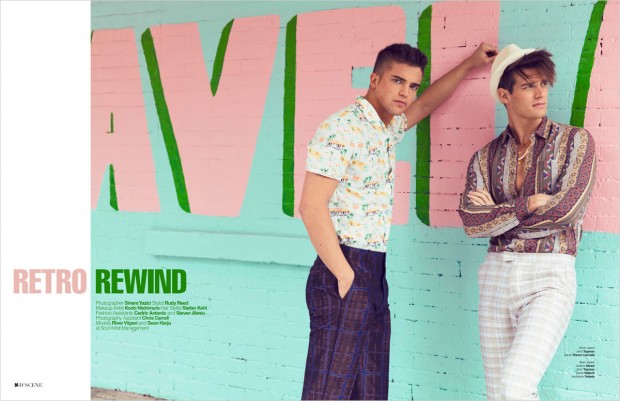 Fashion photographer Sinem Yazici captures Retro Rewind story for Summer 2015 edition of our D'SCENE Magazine featuring River Viiperi and Sean Harju. For the session models were styled by Rudy Reed in pieces from Darkoh, Diesel, Franco Lacosta, Topman, Tuleste, Martin Keehn, Ermenegildo Zegna, and Etro.
D'SCENE SUMMER 2015 is out now – click to get your copy in print or digital
Hair styling is courtesy of Stefan Kehl with makeup by Kodo Nishimura. Photo assistance by Chris Carroll and styling assistance by Cedric Antonio & Steven Abreu. Both River and Sean are represented by Soul Artist Management.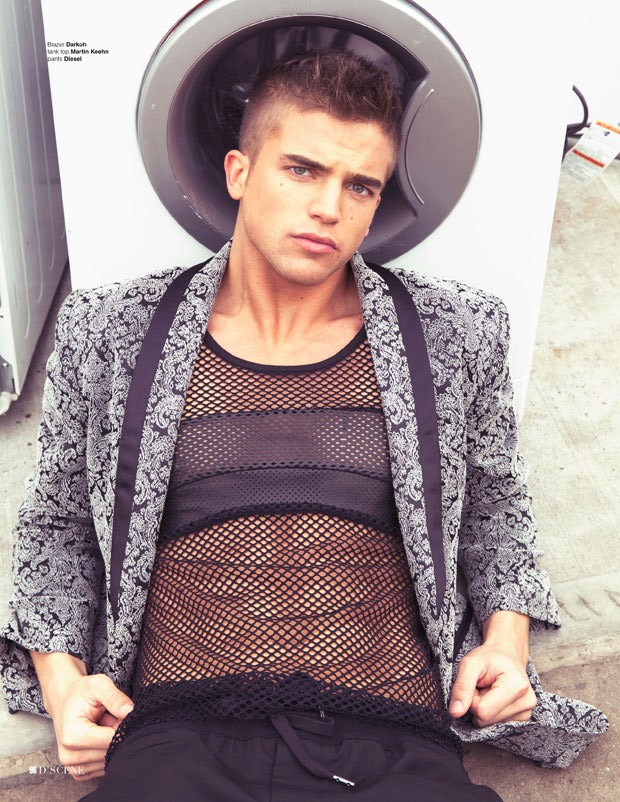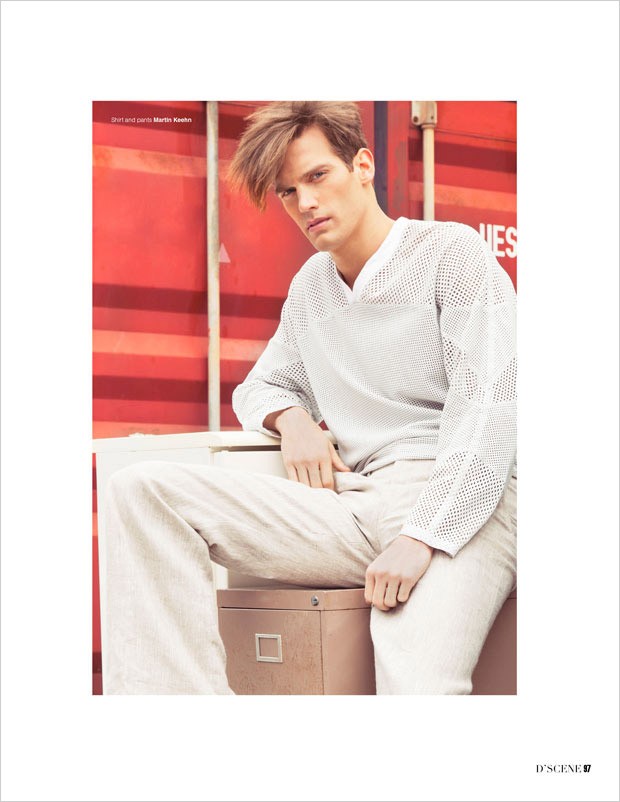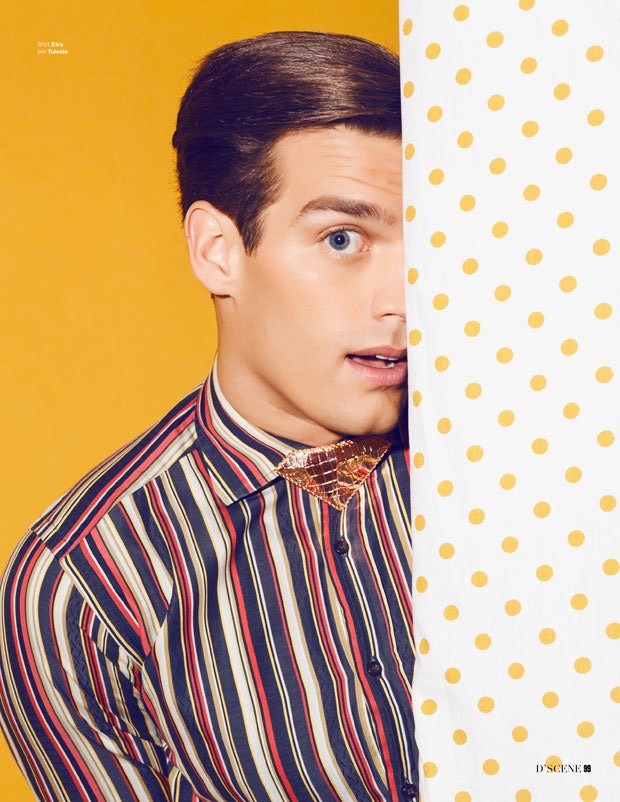 D'SCENE #03 SUMMER 2015 BAPTISTE GIABICONI
Fashion Magazine D'SCENE Summer 2015 issue Featuring Supermodels Baptiste Giabiconi, Brad Kroenig in a total of 30 top model names.