Garrett Neff Models Fall Styles for Departures September 2017 Issue
|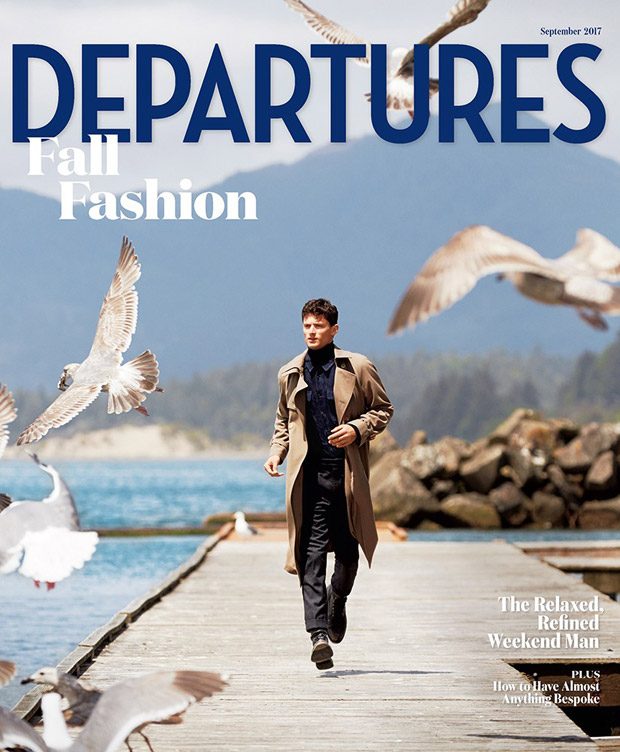 Supermodel Garrett Neff takes the cover story of Departures Magazine's September 2017 edition captured by fashion photographer Arnaldo Anaya-Lucca at De Facto Inc. In charge of styling was Matthew Edelstein, with art direction from Lea Golis, and grooming by Jamal Hammadi.
RELATED: GARRETT NEFF EXCLUSIVE INTERVIEW FOR MMSCENE 016
For the story American fashion icon and designer is wearing pieces from top brands such as Louis Vuitton, Brunello Cucinelli, Prada, Z Zegna, Bottega Veneta, Dolce & Gabbana, and Salvatore Ferragamo among other.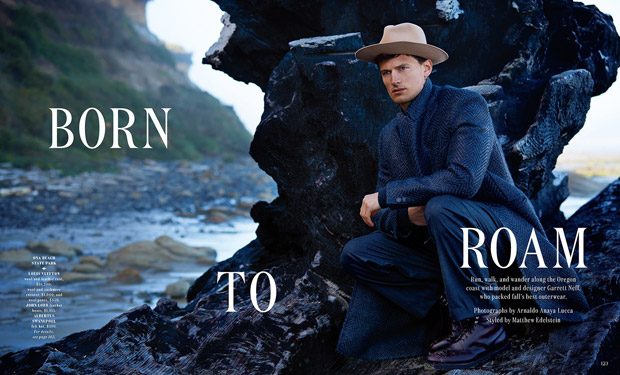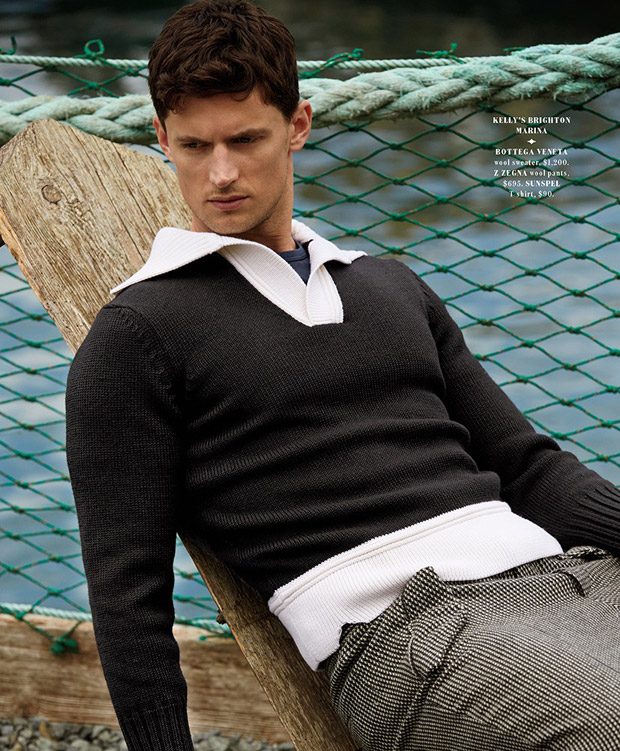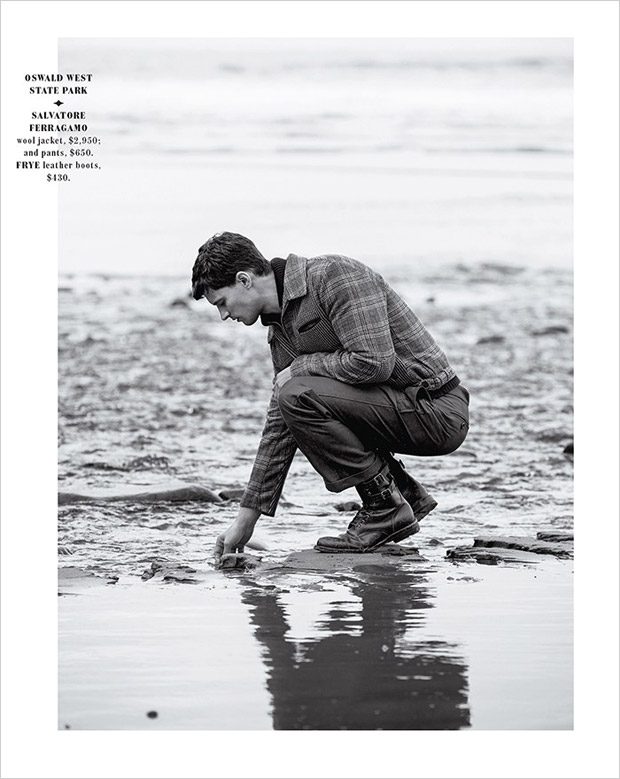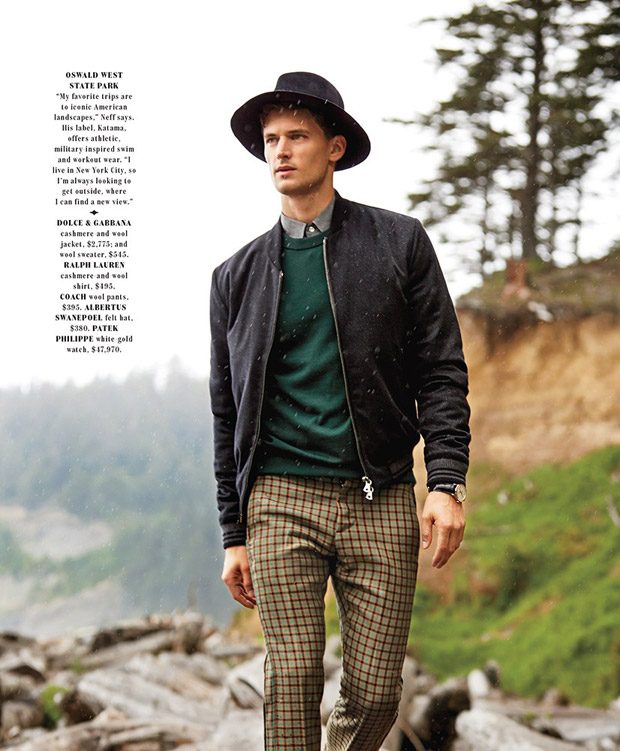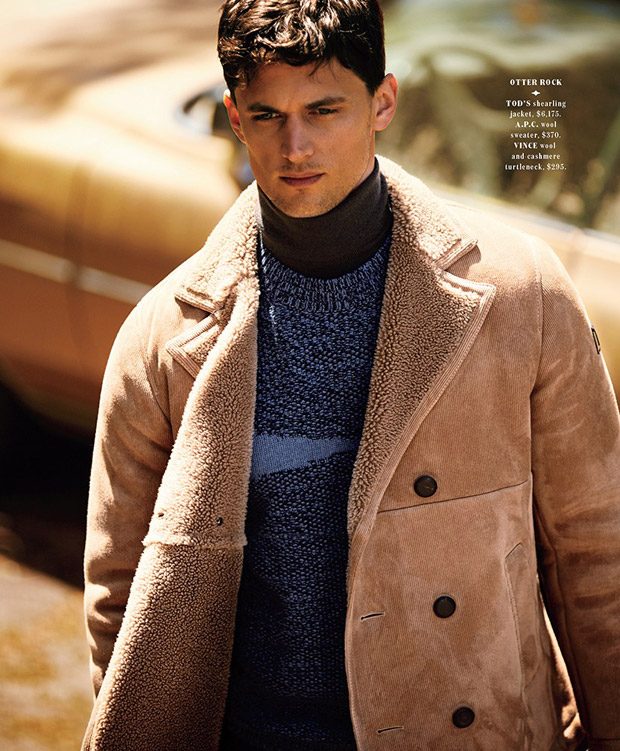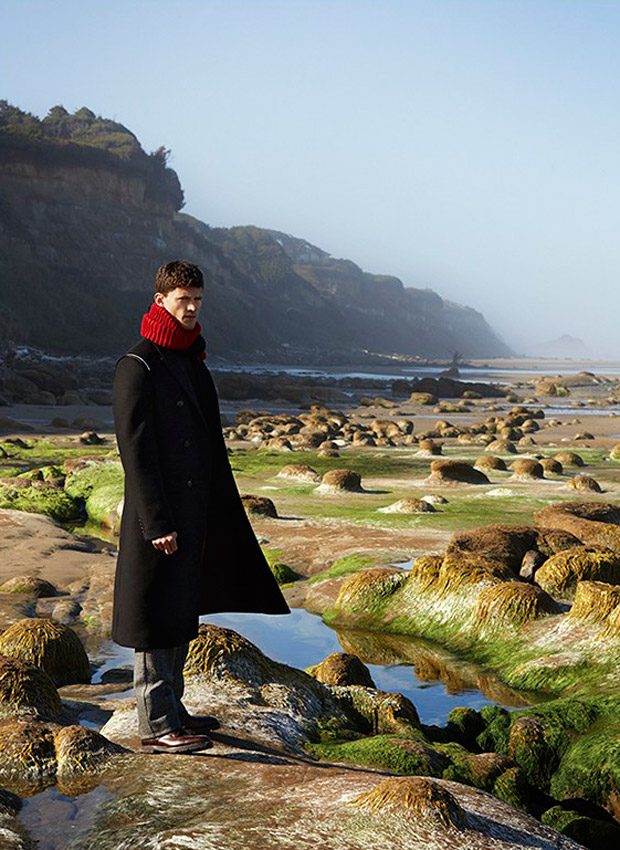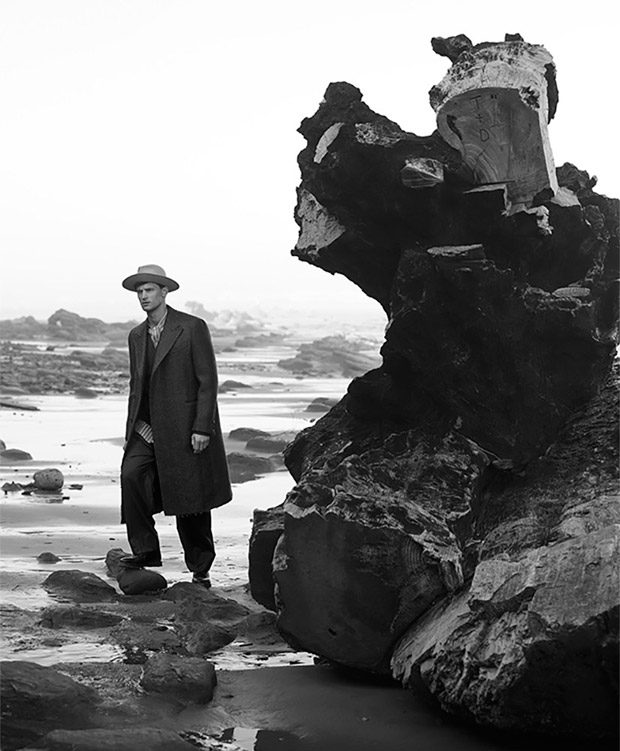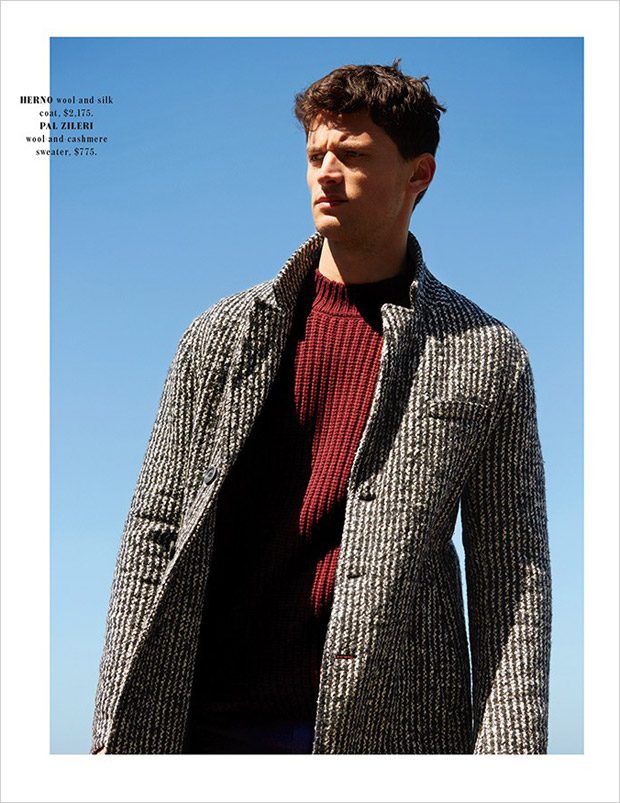 We love hearing from you, connect with us on Facebook, follow us on Twitter and Instagram.