Darius Johnson & Oli Lacey are the Faces of Katama Resort 2018 Collection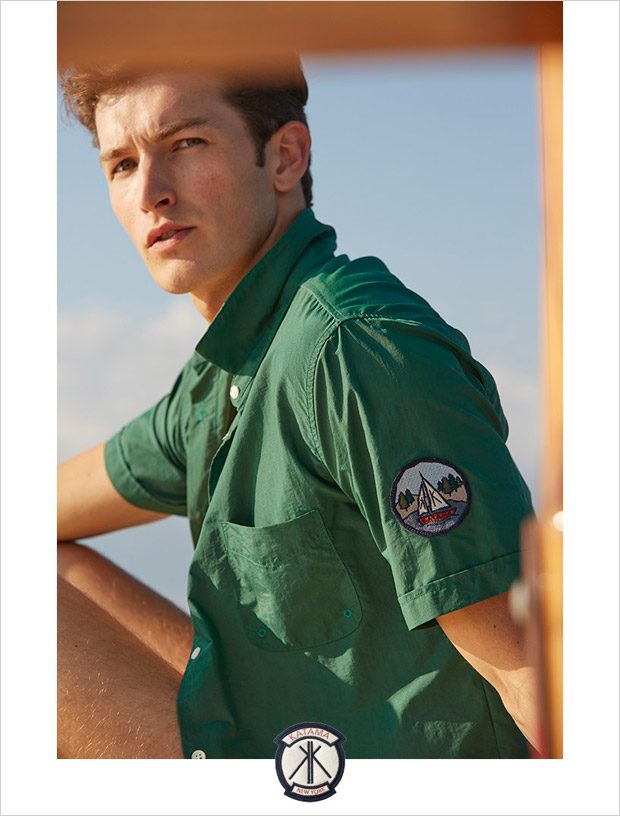 Discover Katama's Resort 2018 advertising campaign featuring models Darius Johnson and Oli Lacey lensed by fashion photographer Arnaldo Anaya-Lucca at De Facto Inc. In charge of styling was Mitchell Belk, with grooming from Scott Mcmahan.
"I look to what is natural and authentic. The memories of active childhood summers in New England started it all. But each season we are expanding on ideas, big and small. Vintage military and athletic gear is often so functional and a great starting point for any new style we introduce, while mixing and matching it with elements I dream up at the oddest times.
It's really never ending when it comes to inspiration. I keep a camera with me at all times, and capture everything I can. Then I just sift through hundreds of ideas as I start to put together the next collection or project." – Garrett Neff on main sources of inspiration for Katama's collections.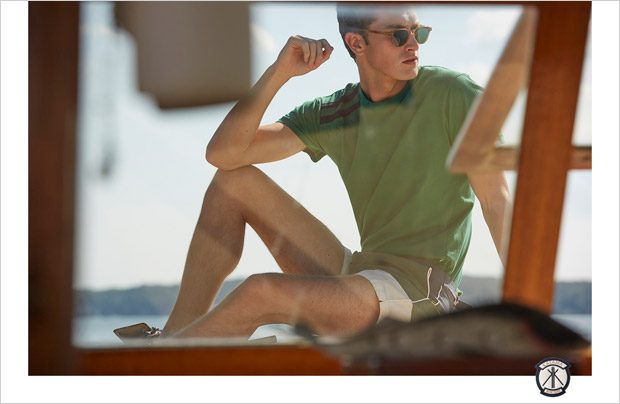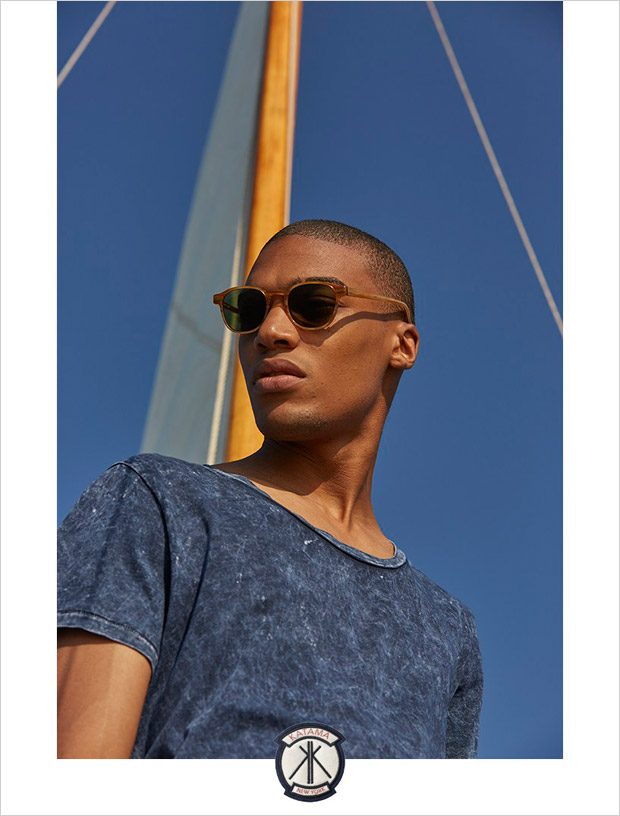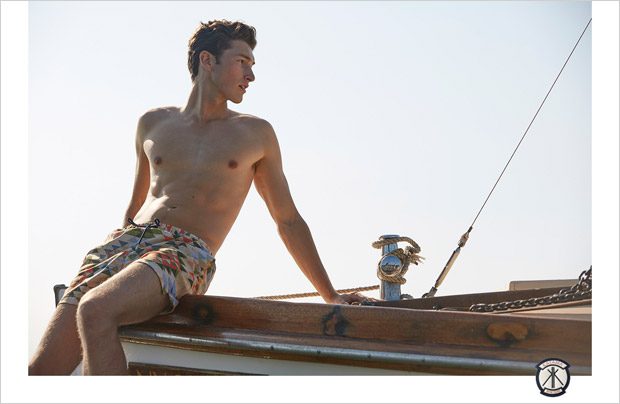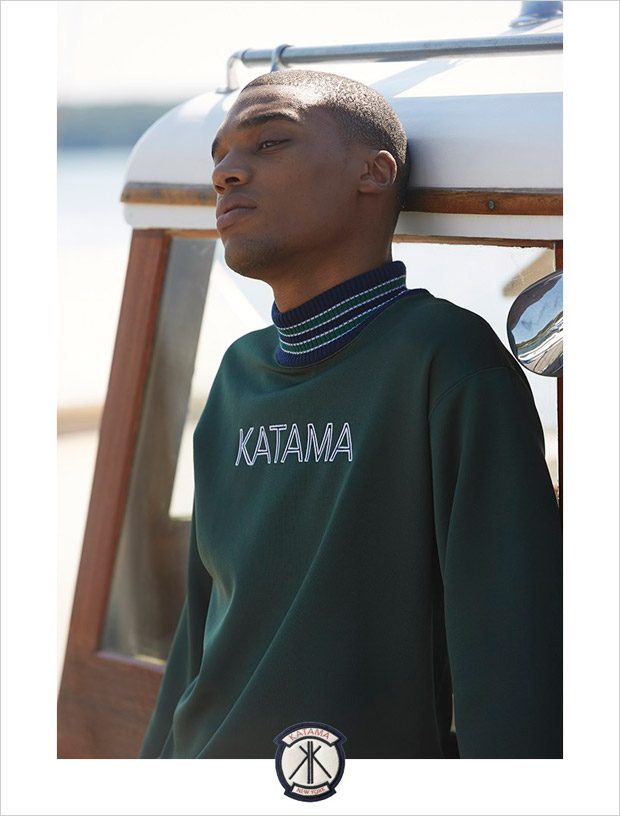 We love hearing from you, connect with us on Facebook, follow us on Twitter and Instagram.