MMSCENE PORTRAITS: Iago Botelho by Blake Ballard
|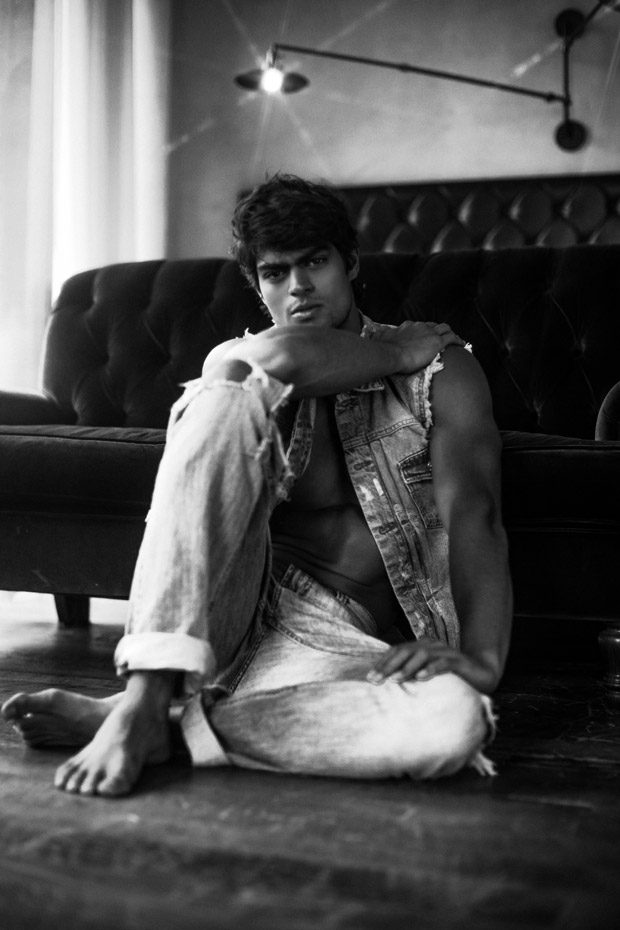 Discover the latest MMSCENE PORTRAITS exclusive session featuring the handsome Iago Botelho at Heroes Models lansed by fashion photographer Blake Ballard. For the story Iago is wearing selected pieces from Zara Men, All Saints, Versace, and Calvin Klein.
See more of the session captured at the Williamsburg Hotel below: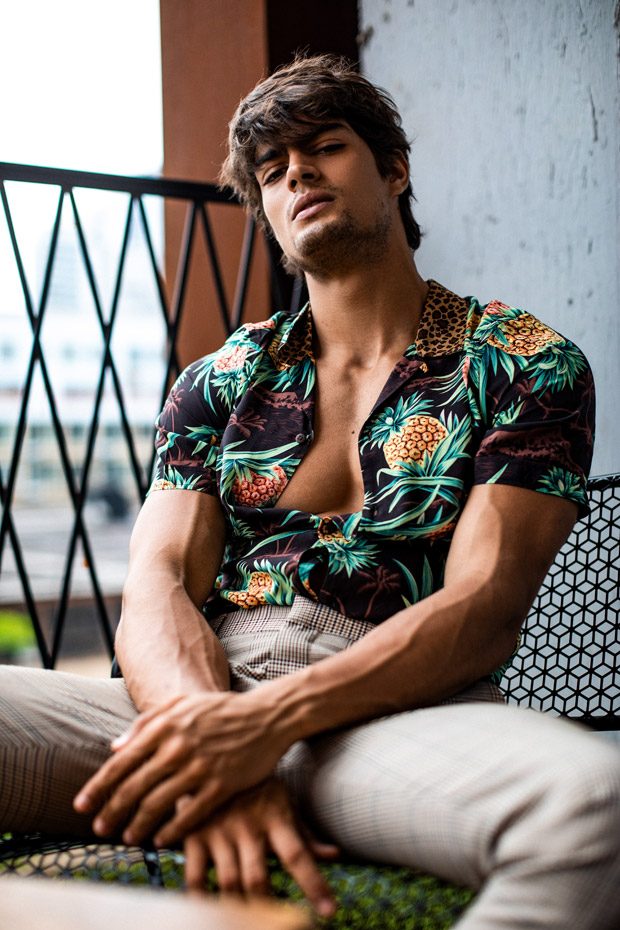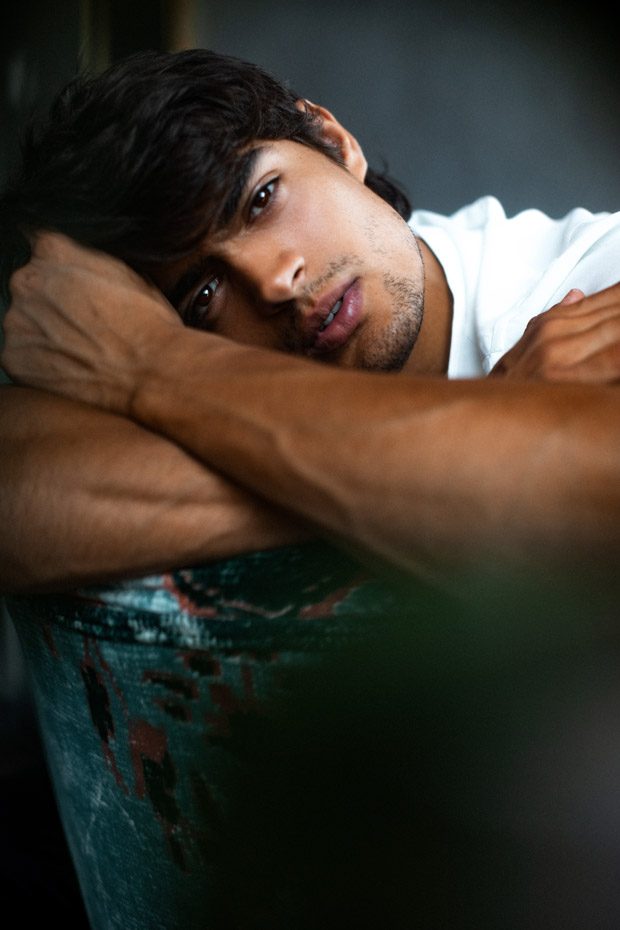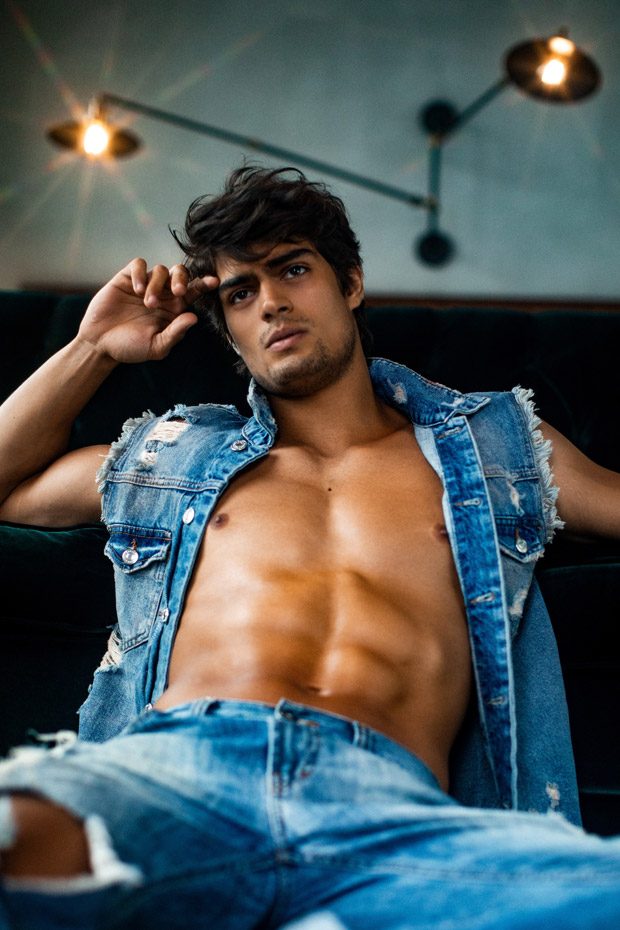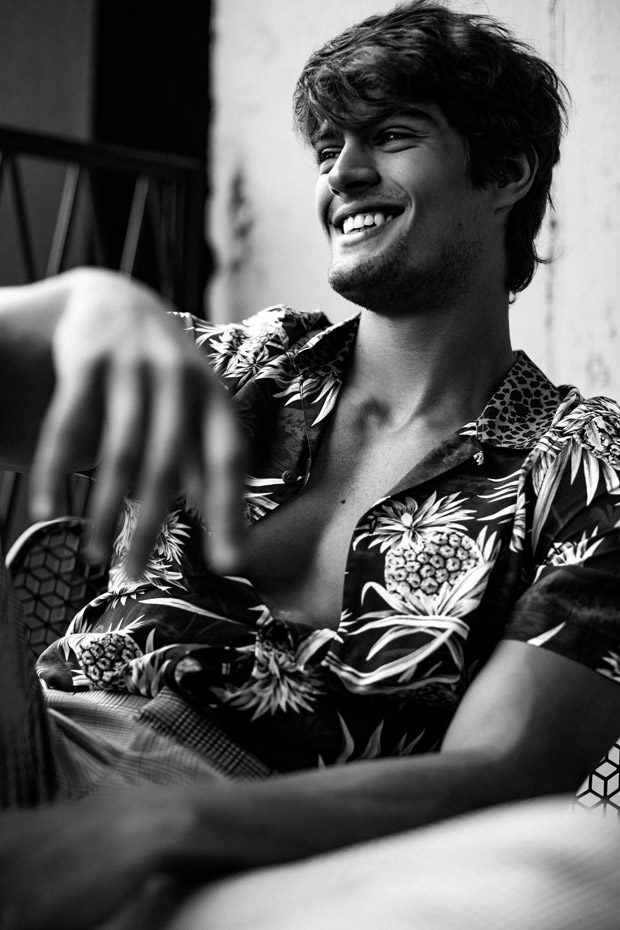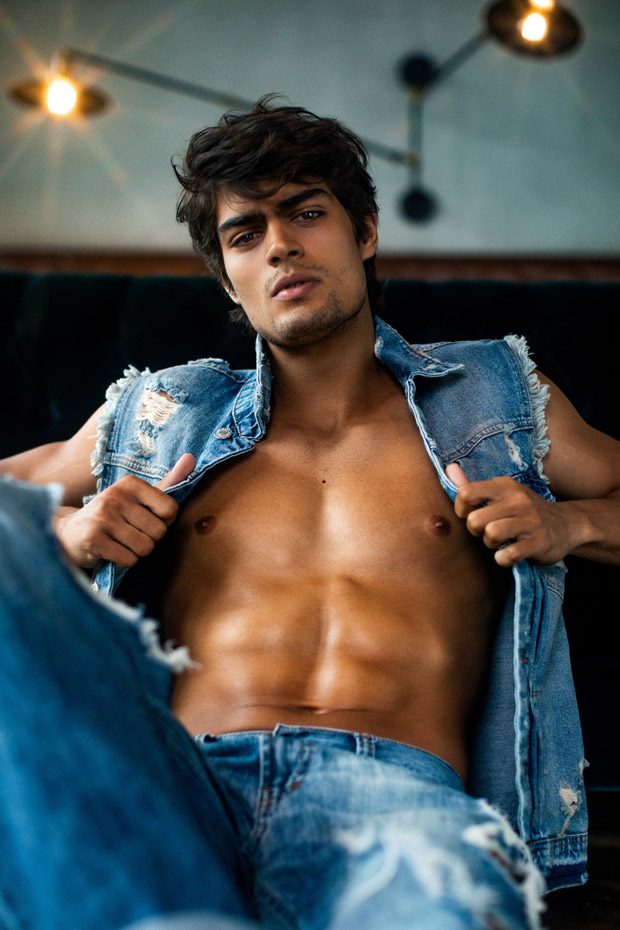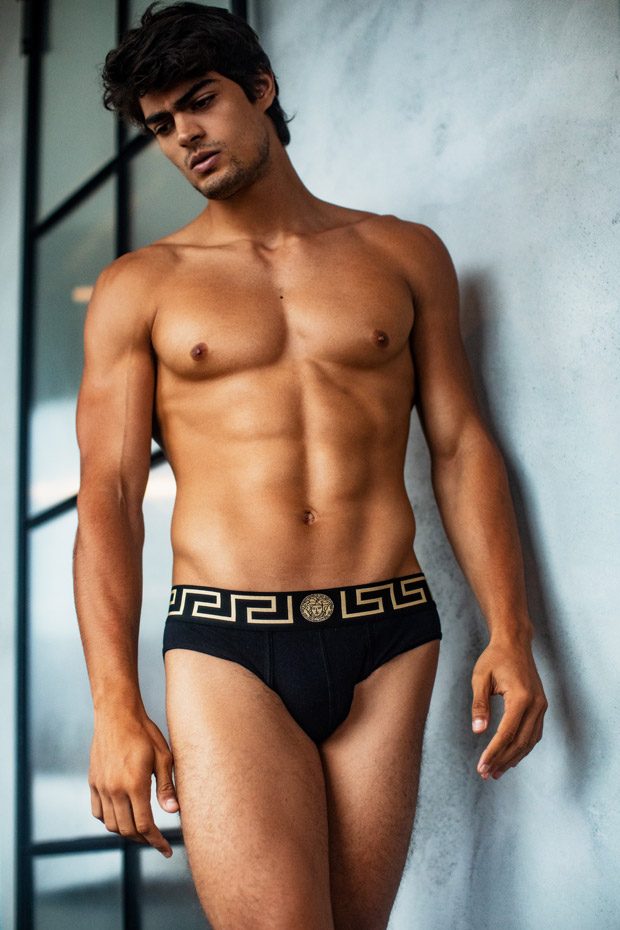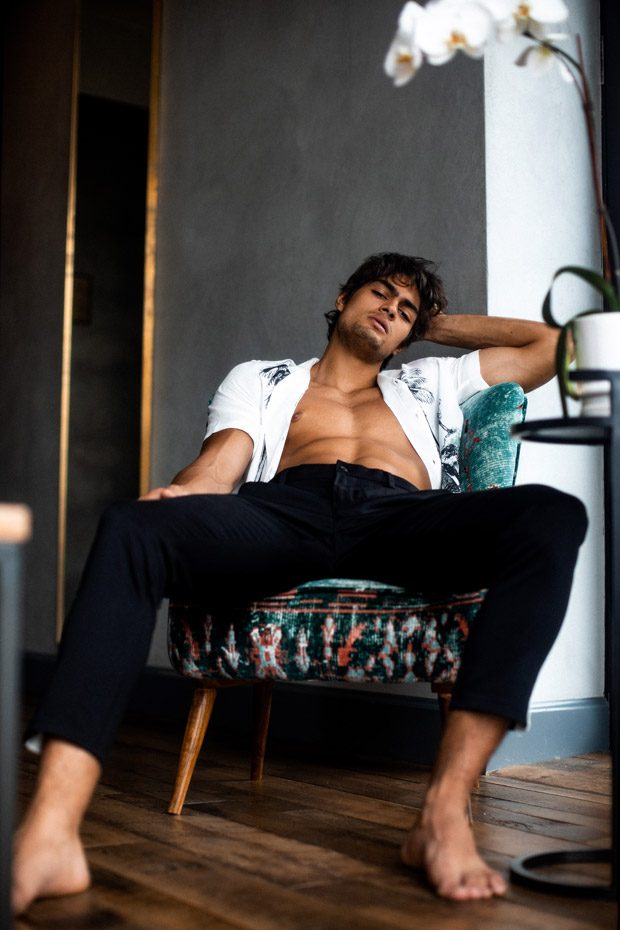 Model: Iago Botelho of Heroes Models
Photographer: Blake Ballard – www.blakeballard.com
We love hearing from you, connect with us on Facebook, follow us on Twitter and Instagram.