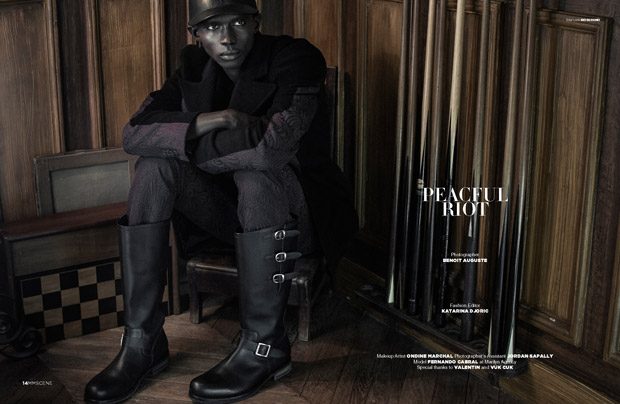 Fernando Cabral is one of the most notable faces in men's fashion. Fernando and his brother Armando have been pioneers for models of colour, breaking the many barriers of prejudice and racism in the fashion industry. With a career of nearly a decade, starting in at a time where there were virtually no models of colour on the runway, Fernando has made his mark on the industry. Even more impressive has been his consistency over his career, not only as a black model but as a male model altogether.
Each year Fernando has accumulated more and more success, booking bigger jobs some of which include starring the Balmain FW15 Sibling Campaign with Armando, featuring in the H&M x Erdem film by Baz Luhrmann, Covering Vogue Portugal and walking for the likes of Givenchy and Hermes. This year, however, Fernando even managed to reach a height in his career appearing in the Tom Ford SS18 Campaign shot by the incomparable Steven Klein. Having had such an outstanding and unique career, I wanted to discuss some of his best moments and get his take on diversity in the industry.
Scroll down for more of the cover shoot and our exclusive interview with Fernando: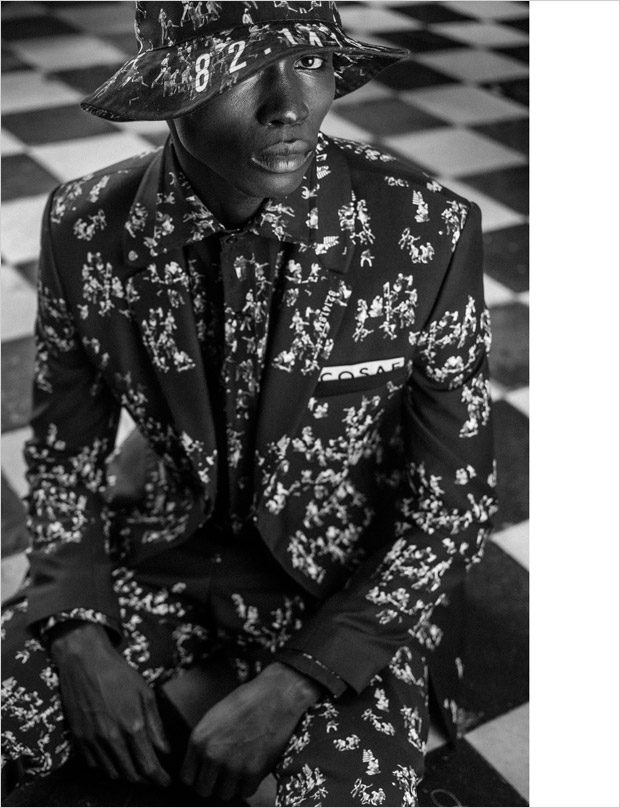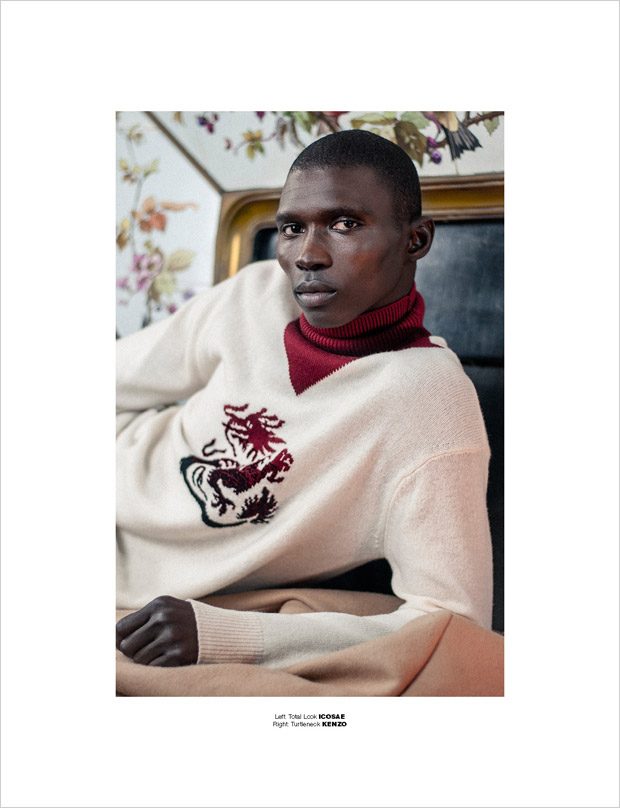 Where are you from?
I am from Guinea Bissau
How and when were you discovered?
I came into fashion in 2010 through my brother Armando, when I photographed with him my first job ever in fashion for H&M holiday campaign.
Did you ever think you'd become a model and when did you realise it was something you wanted to turn into a career?
Actually being a model was never the intention! I love football  I wanted to be a soccer player. I tried to play in some clubs in Portugal but unfortunately, football did not work out – luckily I ended up finding fashion or maybe fashion found me. Nowadays I love my job and I quickly realized I could make a career out of it.
You started when there was a shocking lack of diversity in fashion and you're still around now when the industry has somewhat transformed into a very diverse space, how's your experience been from being one of the few black models in the industry to now being surrounded by many models of colour?
It is a very good change that leaves us all very hopeful that the market is changing for the better, in regards to hiring models of colour. Although there is still a long way to go in that direction the change is already happening and is very important to continue. I think fashion is a world of diversity where everyone can shine regardless of their skin color, religion or beliefs, etc.
You and your brother have worked together on many occasions for brands like Balmain and more recently Zara. Are those projects always more special and do you give each other advice about modelling?
Yes, of course, we are very close and we always talk about everything. I always look for his advice, both professionally and personally. He is my role model and it is always very fun and special when we work together.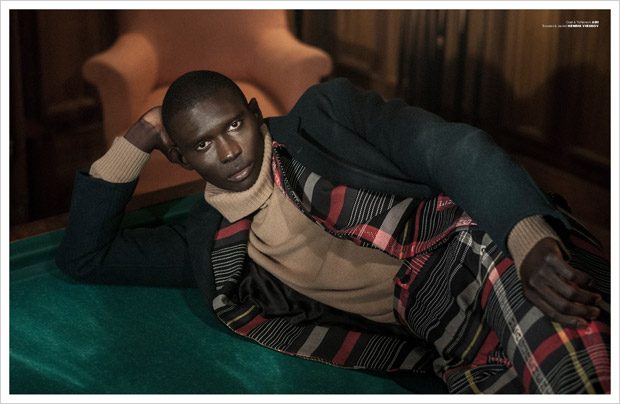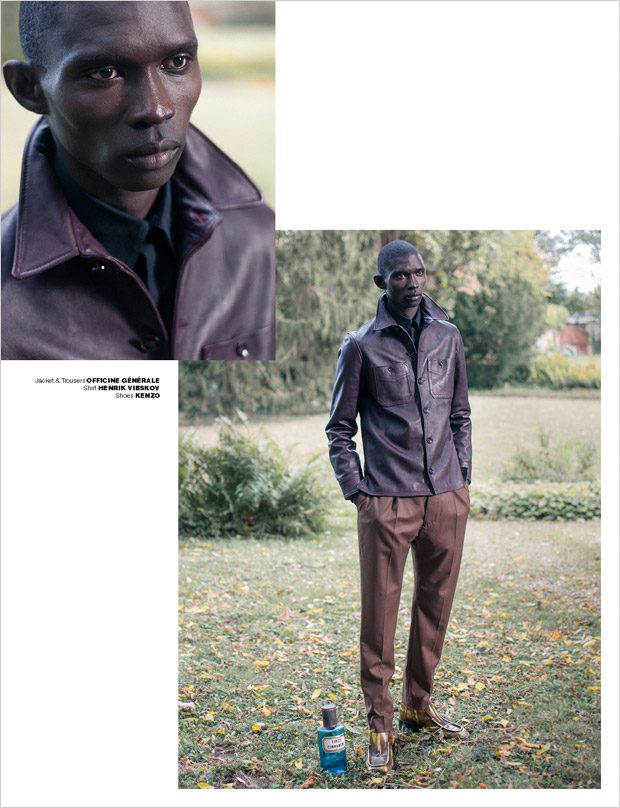 You recently were listed as one of the Top 50 models in fashion and Armando listed as an ICON by Models.com, how does that feel?
It's a very good mix of feelings that make you happy and very proud of your work. At the same time, it's incredible when you look back and see where you started and where you are now, it's just spectacular. It's also teamwork, where I have to thank all my agencies and people in the industry that have contributed and still contribute to the evolution of my work.
It's rare for men in the industry to still be at the peak of their career after 5 years, this year alone you've covered Vogue Portugal, worked with Tom Ford and appeared on countless runways, are you surprised to still be booking big jobs nearly 10 years into your career?
No, I'm not surprised by that, but really grateful that the fashion people continue to trust me and my work. I think it's more of what you give to them and you get back the same. I always try to be very demanding of myself and professional at the highest level in each job and I believe the clients appreciate that. The relationship of trust and humility that you build up with them over time is always a bonus on our side.
What do you think is the secret to longevity in the modelling industry?
I don't think there's a big secret to it but I would say that in a world of high competition like fashion, the secret is not to be like everybody else. We have to remain true to ourselves and stand out by our personality and humility always! It's also important to accept constructive criticism and to be willing to learn.
Tom Fond is a legend in the industry, how did it feel working with him and shooting his SS18 campaign with the incredible Steven Klein?
It is an inexplicable feeling to work with those two fashionable  icons. Steven is an incredible person and a real master of photography and being able to work with Tom was a dream come true. He's just brilliant at what he does and I'm a big fan and admirer of him. He is definitely one of my favourite designers and I dream a lot of one day shooting his men's fragrance campaign.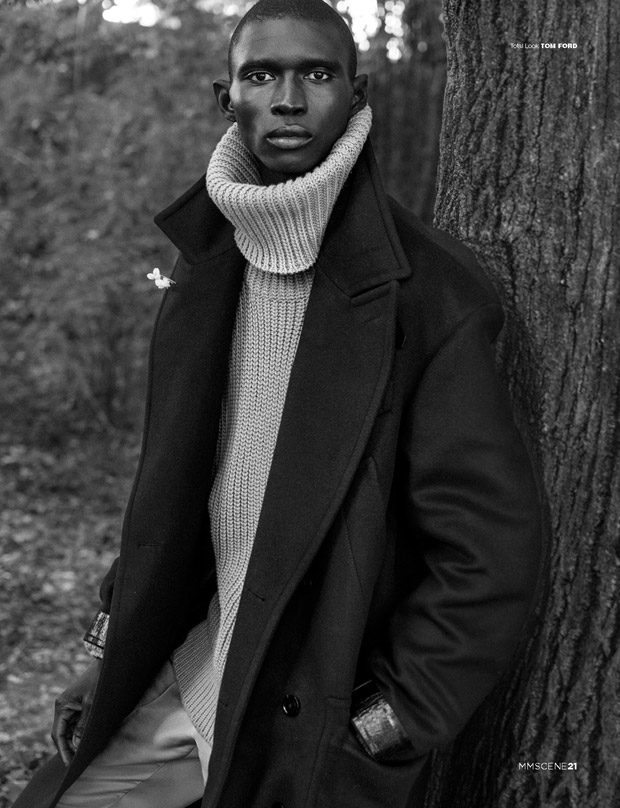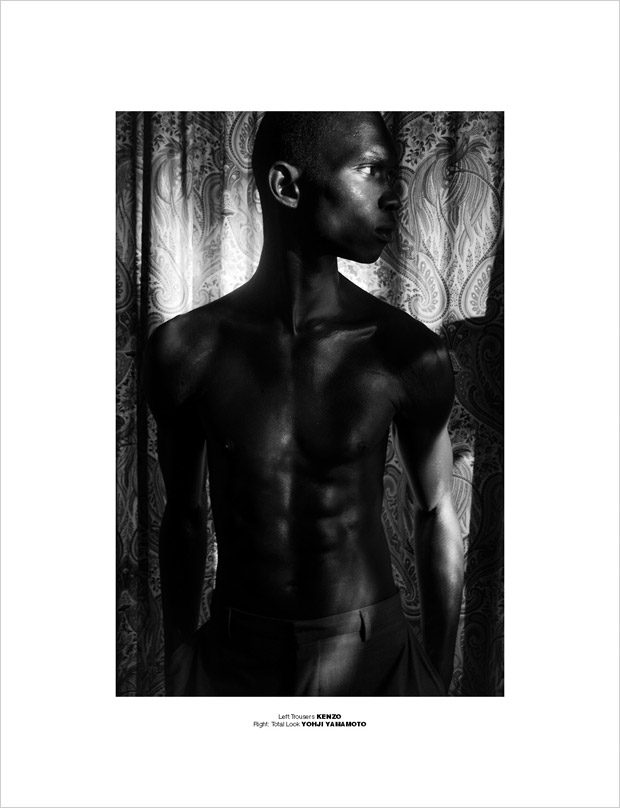 What's been the biggest lesson you've learned in your career?
I have learnt how to remain humble, to know how to listen to good advice and to be very patient and wait for the right time even in the hardest times.
What advice would you give to a young model of colour who wants to have a career in modelling but is scared they won't be successful?
The advice is to be themselves with their own ideas without being afraid to express what they think and to always believe in their values. They have to believe they can make the difference by being persistent and to never give up on their dreams even when the whole world is against them. They really need to believe in themselves.
Where do you hope to be in 10 years' time in your life or career?
That's an interesting question, I do not know about fashion but personally, I hope to have achieved many of my personal projects and actually, one of them is to be married and have a big family.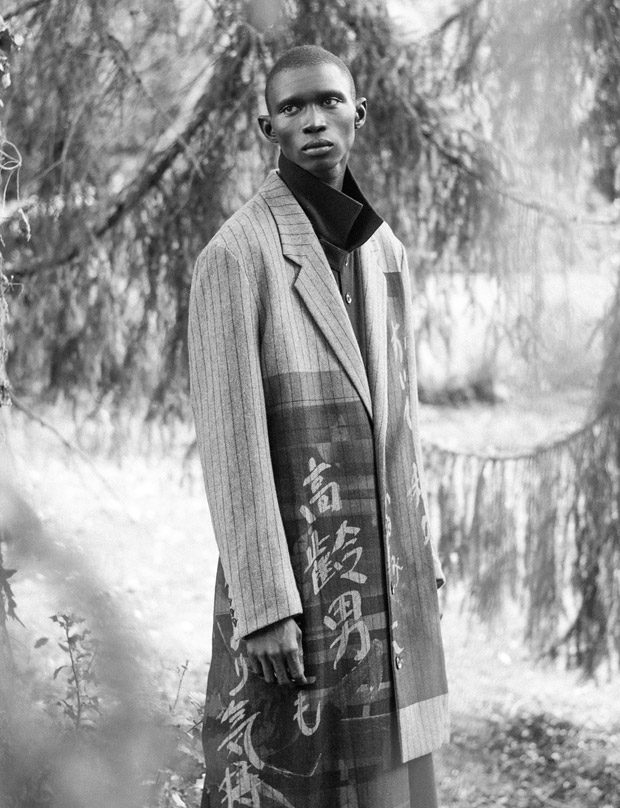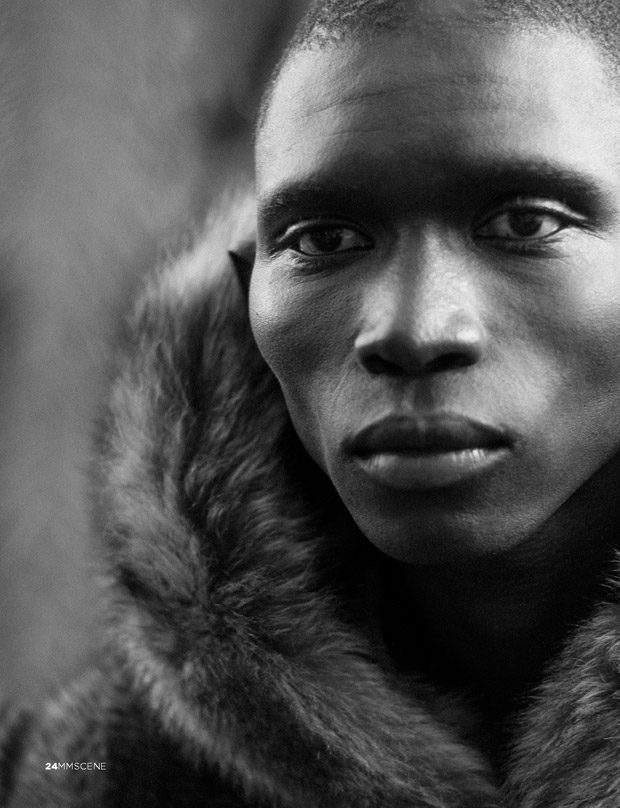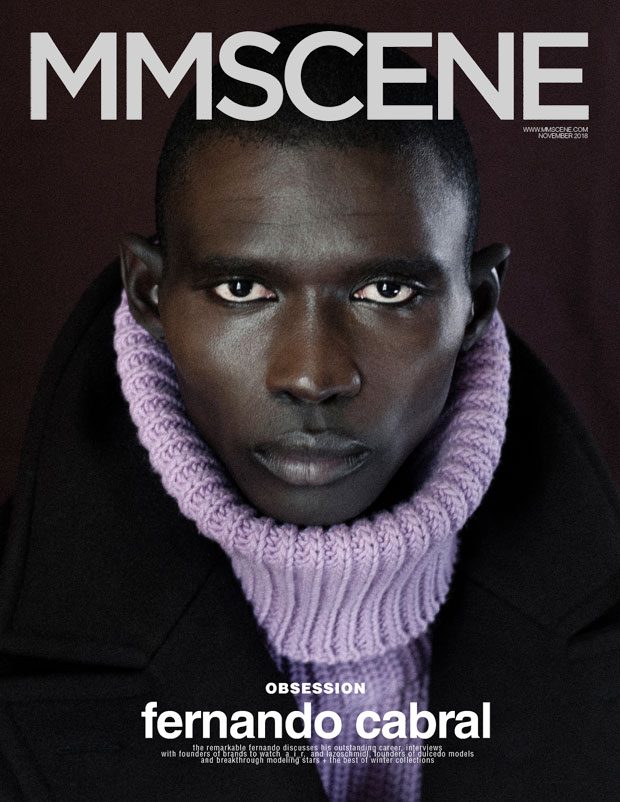 Photographer's assistant Jordan Sapally
Special thanks to Valentin and Vuk Cuk