MMSCENE MODEL TALK: Nebi at 3MMODELS
|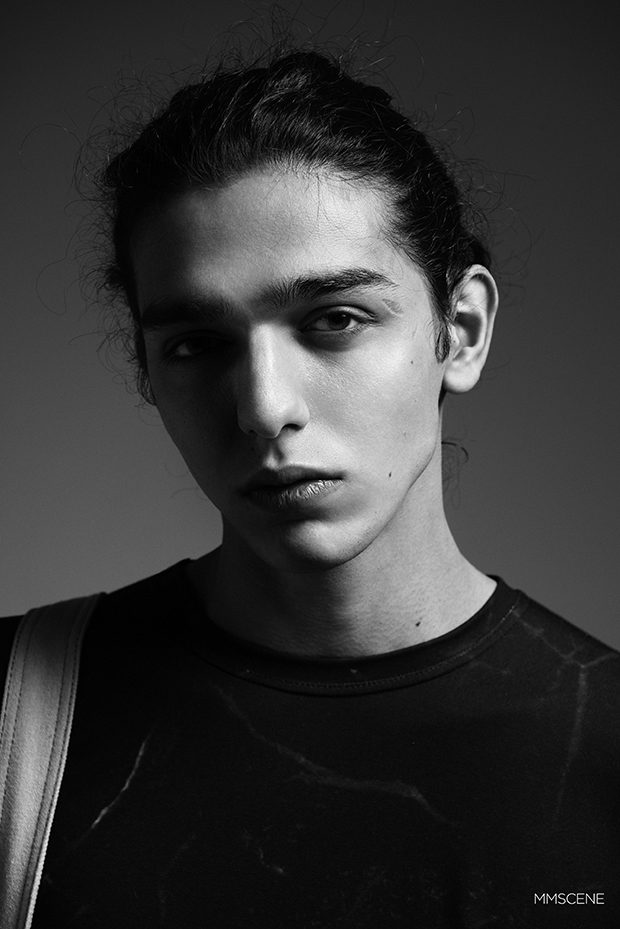 The promising NEBI has got the look every major designer wants on their runway and is already signed with 3MMODELS one of the most prolific young agencies in the business. We sit down with Nebi to talk his modeling plans, downtime and hidden talents.

How were you discovered?
I was scouted by my friend who was a fashion editor in a magazine and he asked me to take part in his editorial shooting. Well, I did and then he sent my polas to agencies. This is how I've got a mother agency.
Read more after the jump:
What are you up to these days besides modelling? 
I have just graduated from the university. So, enjoying the free time. But also I like to play soccer, boxing and trying to get some classes on acting.
What have you learnt from the modelling industry?
I was maybe the worst person at connection, so I have learnt how to connect with people easily and to have an open mind for everything new.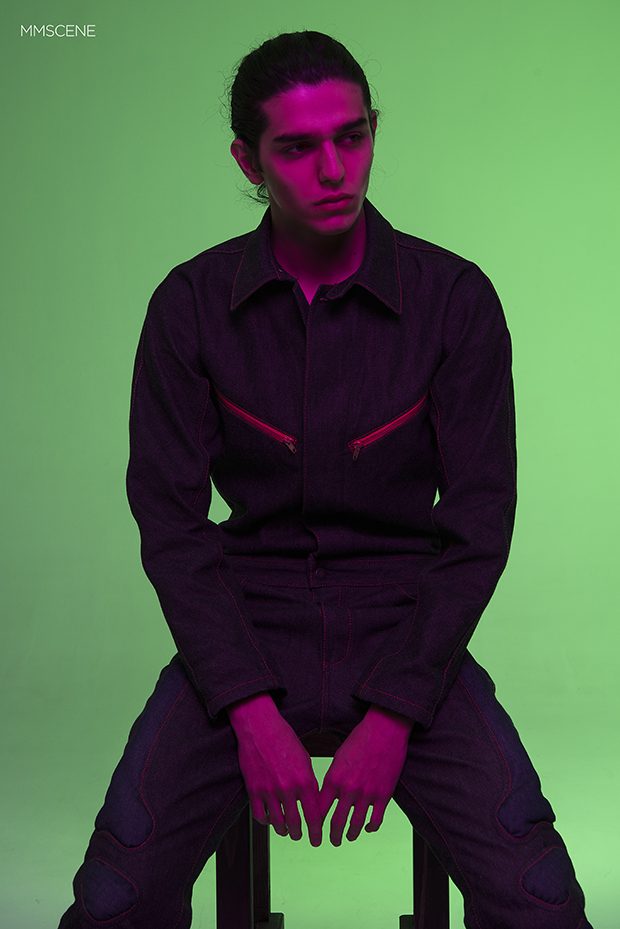 If you weren't a model what would you be?
I guess I would try to be a good actor. I was always interested in acting, so maybe one day I will.
Your personal passion or hidden talents? 
My secret talent is that I'm absolutely fine with being by myself. Most of people can't stay alone for a long time. I can do it easily. Oh, and I guess I can sing. I was even in a band when I was a teenager.
What is your downtime like?
Reading, watching movies, going to some contemporary exhibitions or just hanging out with friends.
Any guilty pleasures? Something that no one knows about you?
I love to eat non-healthy food a lot! I know it's not so good for modelling, but I feel hungry all the time, so perhaps I could win the Hunger games.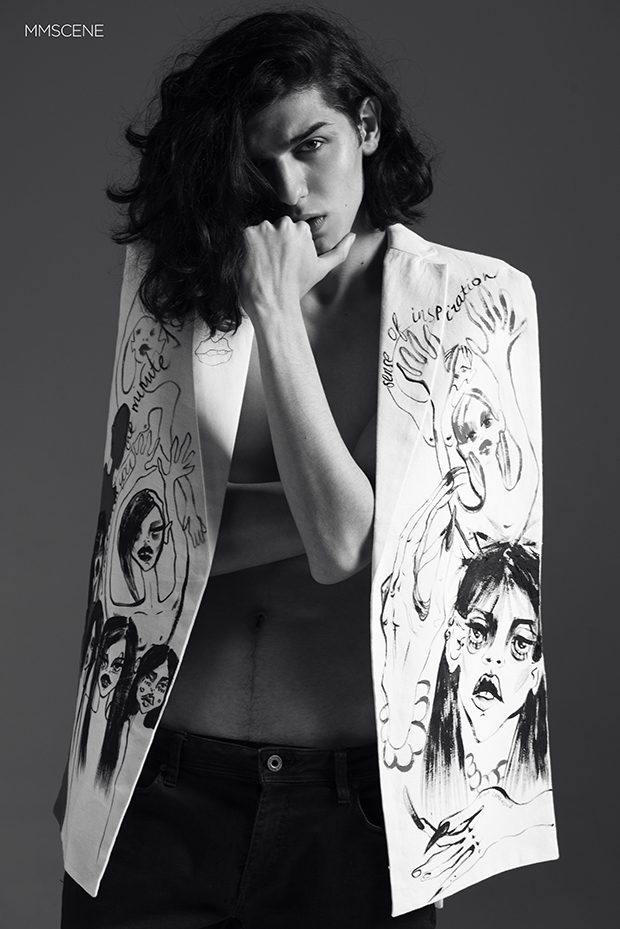 Name three places that you want to travel to.
I would like to go to Los Angeles because of Hollywood, Paris because of fashion and to fall in love there, and maybe to any desert island to be in touch with nature.
What's on your current playlist?
I'm a hip-hop and rap fan. 2pac, Tech N9ne are always on my playlist.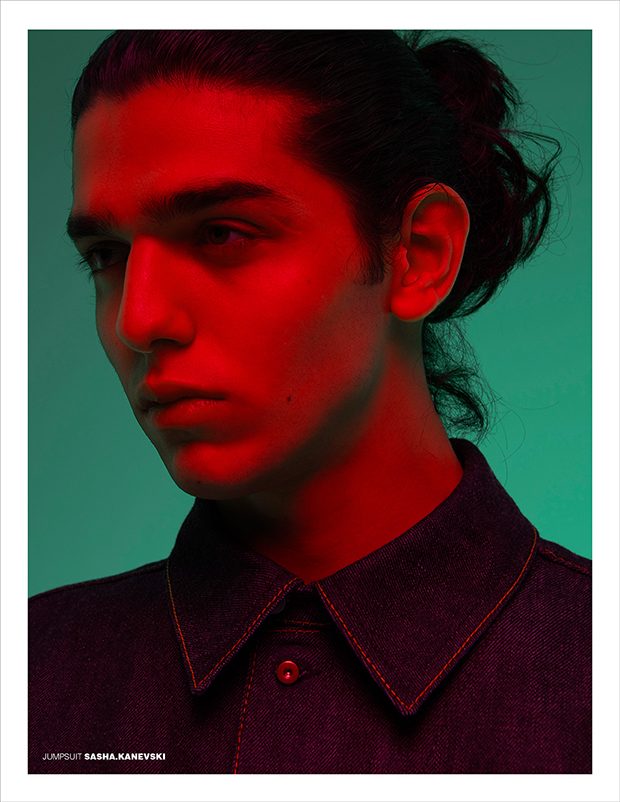 Name the famous person you'd most like to meet?
Definitely Muhammad Ali. I'm sad that I will never get a chance to meet him. His life's philosophy inspires me a lot.
 A quote that sums you up:
"We must bring our own light to the darkness. Nobody is going to do it for us" – Charles Bukowski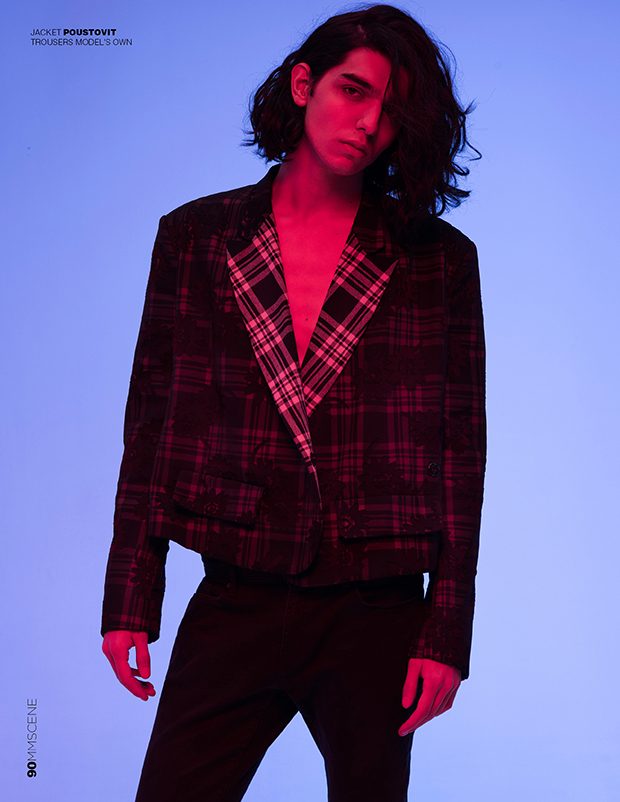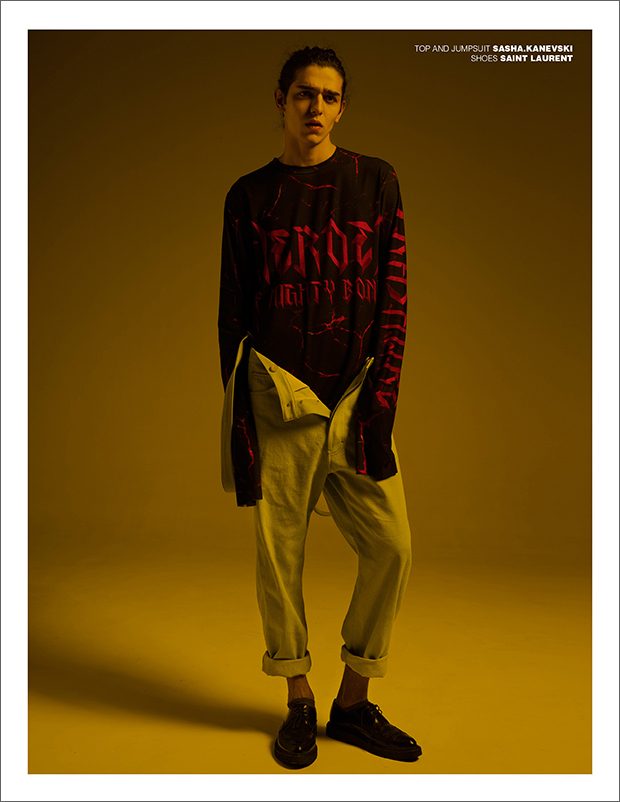 Photographer Lesha Lich
Stylist Stas Reuth
Model Nebi Karamli at 3MModels