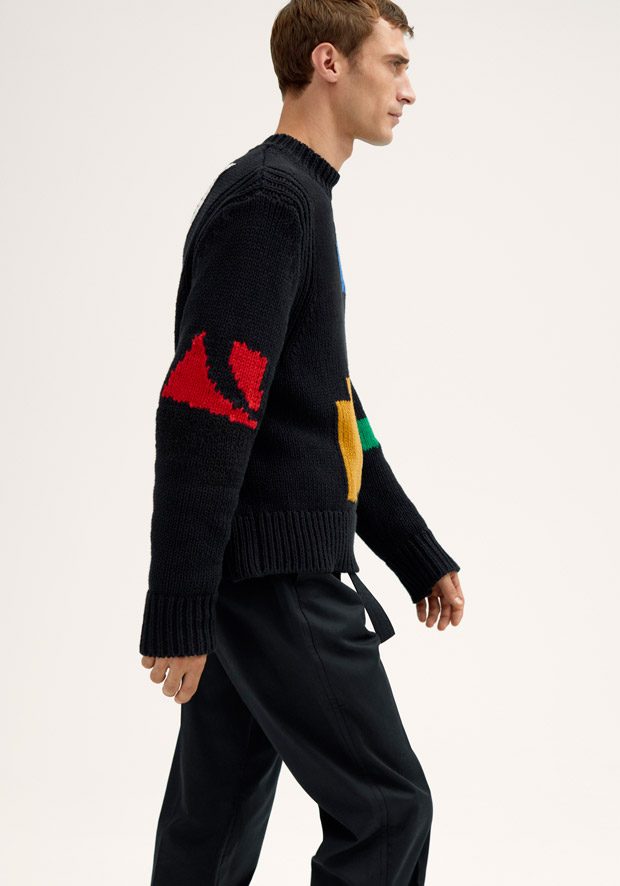 H&M (Hennes & Mauritz AB) is everyone's favorite high street fashion store. Swedish multinational clothing-retail company is known for its fast-fashion clothing for men, women, teenagers and children and it operates in 62 countries with over 4,500 stores and as of 2015 employed around 132,000 people.
It takes second place on the list of Top 10 Brands Dominating Today's Fashion Industry, with a brand value of US$19.0.
In this article we bring you 5 tips how to shop at H&M more successfully, from how to get a discount to knowing when and where to shop.
Read our 5 tips after the jump: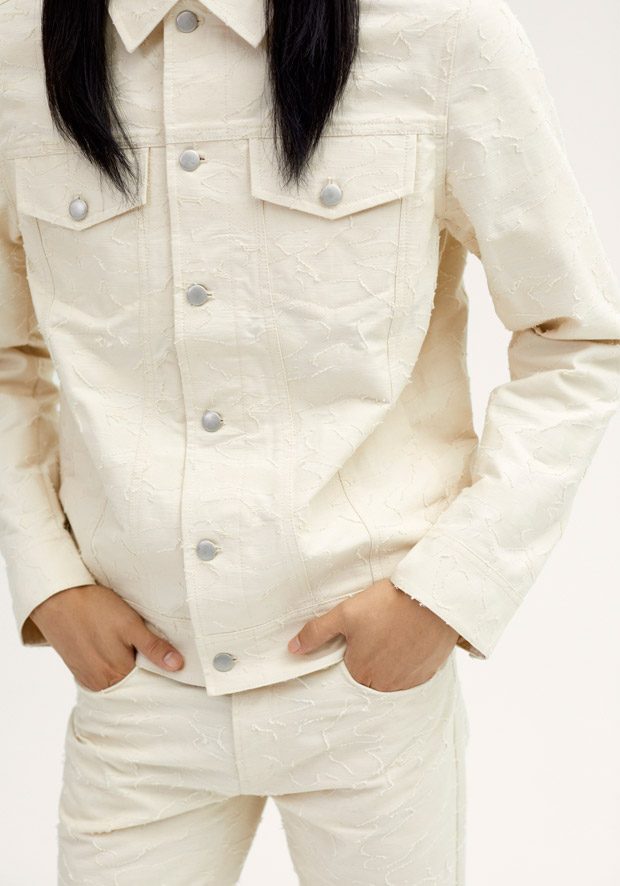 1. Do you have old clothes? Bring them in and save 15%
H&M isn't really the guy to hide it. You can bring your old clothes with you, no matter the brand or the condition and you will get a 15% savings certificate. You should know this: it's 15% off your total purchase. There are usually donation bins which are placed near the cash registers. Go find an employee and tell them you have clothes to donate. After you've put the clothes in the bin, they will give you the certificate. You can use it next time you're going to H&M and they even work when it's sale time; they're available for several months.
2. Discount gift cards – save 30%
There are lots of gift cards and you can save a lot with them. Sites that give voucher codes are really valuable, and there are various gift cards that can cut off up to 30% of the value. This is a very good way to save up money because you can use them on any item from the store, even on sale items and you can combine them with other discounts, too.
3. Choose to go there at the end of the season
We all know that, as a season finds its end, the sale section gets new items. Look early for these items and you may also want to do it often because not even employees know when it's time for an item to be moved to the discount counter.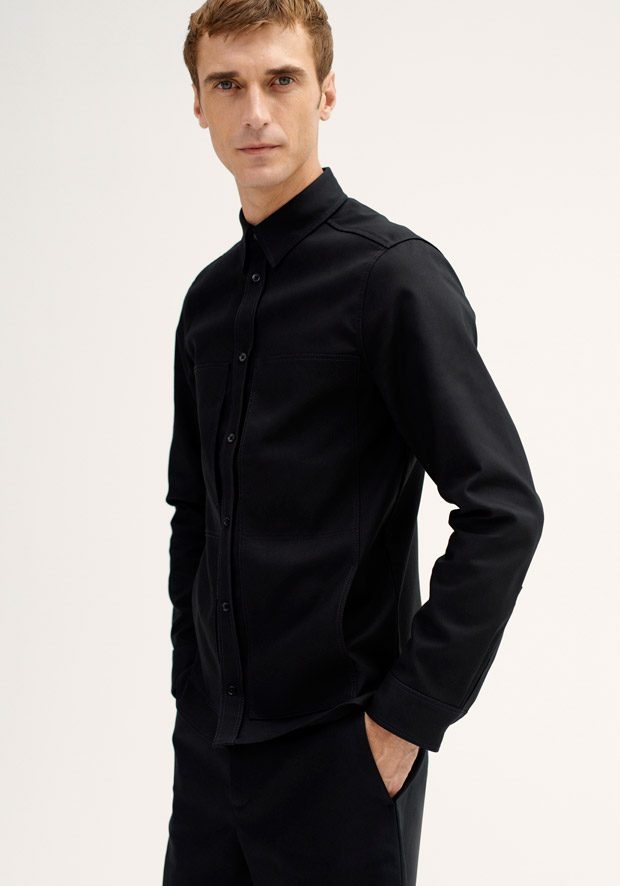 4. Look at the secret price tag and find out when should you buy it
There are 9 seasons in H&M clothes. The price tag will show you which season is there at that point. If, for example, most items are from season 4 and there is still a season 3 item between them, chances are it will be marked down in no time. The 7th number of the first line of numbers, which is placed under the barcode, is the number you're looking for – the season number.
5. You should hurry because the turnover is high and you may not get a matching price
In the H&M world, you'll always have to hurry, because the inventory is made to disappear from shelves as soon as possible, so it's possible that your favorite items won't be there for too long.
A high turnover means that the store has a good sale section, but you cannot predict for how long the inventory will be present and if it will be there to go on sale. If your item goes on sale after you buy it, well, be ready to feel sorry, because H&M doesn't necessarily give a price that can match your price. The only thing to do is to return it and buy it again.
Images: Clement Chabernaud & Zhengyang Zhang Model H&M Studio SS18 Collection