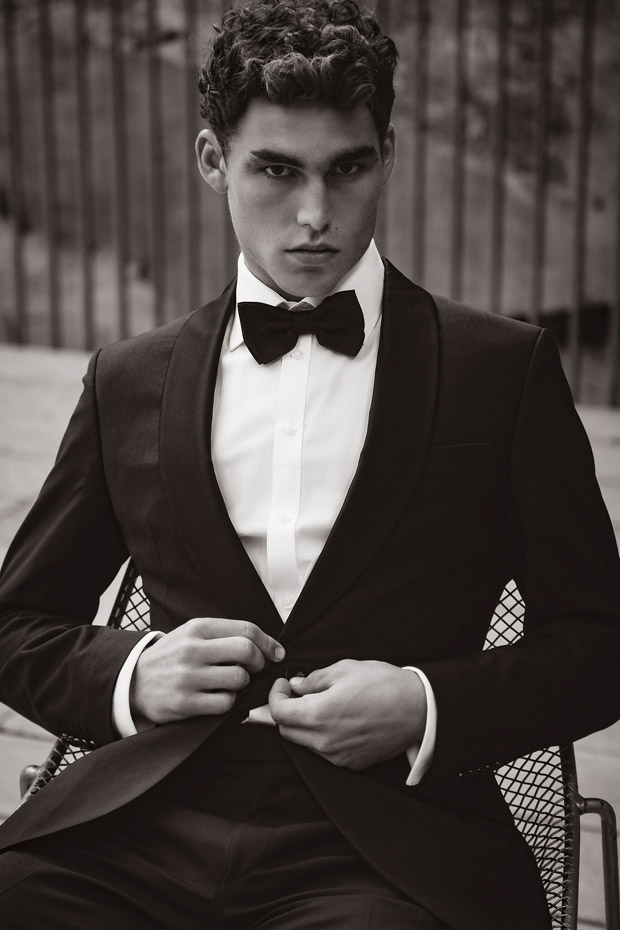 Selecting the right wedding bands is a major part of a wedding ceremony priority for the couple.
While this rests more on the man from the period of engagement, less emphasis most times is placed on choosing a quality type with good aesthetics for them.
Times are changing and it's time to discuss the various options available for men's wedding bands.
Guess what? That's the topic of today. Here you go…
Trendy Men's Wedding Bands of 2022
1. Classic Wedding Bands
If you're looking for something simple and readily available, then talk about classic mensweddingbands.
These are the most common types used by men for many centuries. Classic wedding bands are mostly made from all-metal materials and shaped into a circle.
Based on preferences, classic wedding bands are available in a variety of colors ranging from gold to white.
2. Diamond Rings
Who says the glitz and glam have to be for the bride alone? You can redefine that by opting for one of the numerous diamond rings available.
Not only do they speak class, but these rings are also very durable – although may be a little pricey.
Diamond rings depict a strong bond of love and strength to pull through any gallops encountered during the journey.
When selecting a diamond wedding band, there are a variety of options available from a solitaire type to clusters of diamonds.
One of the oldest types of diamond rings worn by men is known as Signet. While the powerful men of old used the diamond surface to seal deals, it's more of a fashion statement for men today.
Getting the right size is key for a diamond wedding band. Likewise, working with a specific budget helps you reduce the risk of going overboard with the purchase.
3. Gemstone Wedding Band
Want something different from the common wedding bands out there? Introducing – gemstone rings!
These types of rings have been worn by men since ancient times and it's gradually making waves for those planning their weddings in 2022. These rings were associated with power and extreme wealth before and now, it's a choice for men with high taste.
Gemstone wedding bands are of different types, but the Sapphire blue stone will wow you all the time.
However, you can also choose from a variety of other colors including orange, grey, pink, or even colorless. The gemstone ring, no doubt, is always a shining beauty on the finger.
4. Palladium Wedding Bands
Breaking away from the shining and glittering wedding band types, you can opt for a palladium ring.
A palladium ring is a top choice for those who prefer to spend less but still want to achieve the 'notice-me' look anytime their finger is sighted.
These rings are made from Palladium metal and are often mistaken for Platinum by many.
Palladiums are classified amongst the group of precious metals around the world that sits well on the finger without any feeling of heaviness. They are also great to maintain and reasonably durable.
Although there is a limited number of choices and styles available, selecting a palladium wedding band for yourself won't be a regret.
5. Platinum Wedding Bands
If you want a higher quality of palladium, platinum wedding bands are a call away.
Platinum rings are not only aesthetically pleasing, but they also have a clean look when worn.
Platinum has been a great choice for jewelry since the Ancient Egypt era with some preserved to date. This shows the strength of the metal as it's among the highly durable types.
Platinum wedding bands are among the most popular bands used by men in 2022 and it signifies peculiarity and uniqueness.
6. Tungsten Wedding Bands
No one wants to carry a visible scratch on their wedding bands for a long time even though this is bound to happen when you work with your hands.
Worry no more about this because tungsten rings are scratch-proof. It's one of the low-maintenance rings that keeps its shine for a long time.
Tungsten is available in a variety of options, styles, and colors. You can also include some engravings and other personal effects to make them unique.
When selecting your tungsten ring, it's very important to work with the perfect size because it may be difficult to resize them once made.
Call it a con, regardless, tungsten rings are one of the major highlights of 2022 wedding bands for men.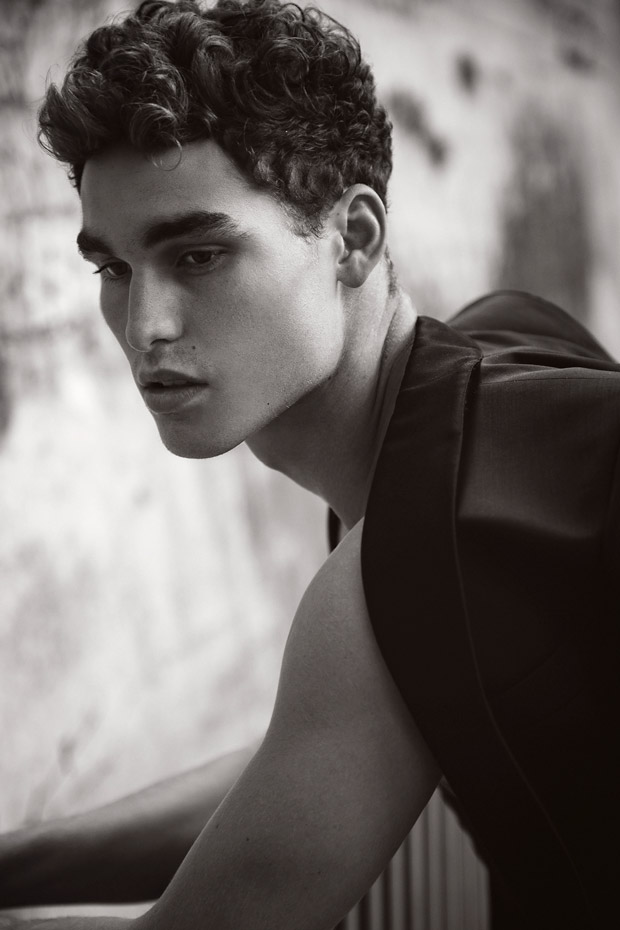 7. Silver Wedding Bands
Noticing a silver wedding band on a man's finger isn't a hard chore because they're everywhere.
Silver rings are said to be the most inexpensive type in the world. Regardless of the price, silver wedding rings are highly attractive and come in a ton of options to choose from.
If you want to achieve a high-class look without breaking the bank, try any of the silver wedding bands.
A drawback of using silver wedding bands however is the high maintenance it requires. The durability of silver rings is quite low so wearing the ring always will require some form of cleaning and polishing frequently.
8. Titanium Wedding Rings
Another wedding ring type worn by men today is made from Titanium. It's an expensive metal that offers extra protection from allergic triggers, especially for those in the medical field.
Titanium wedding bands are very stylish as well and come in a variety of shapes for men.
For extra highlights on the surface after a long time, titanium wedding rings can be cleaned up and polished to achieve the initial look. It's also lightweight and suitable for other daily activities.
However, when selecting a titanium wedding ring especially when the expensive type, work with a moderate size because they are difficult to resize.
9. Rings with Inlays
The last ring type to be discussed in this article are those made with inlays. Although an achievement of high technology, they are gradually becoming the fave of many today.
The inlays on the wood are made from different materials like carbon fiber, colorful shells, wood, and lots more.
If you're considering winning a ring competition, this is a perfect choice. You'll surely keep your judges in love with the creativity of the design.
Rings with inlays are readily available, but you need to work with the right specifications to ensure their durability.
Conclusion
The topic of wedding bands will remain endless since new options are coming frequently.
If you have decided to pick from the different types of trendy men's wedding bands in 2022 discussed in this article, you have made the right pick.
As a bonus, remember to always work with a budget and the right size, especially when using materials that are difficult to be resized.