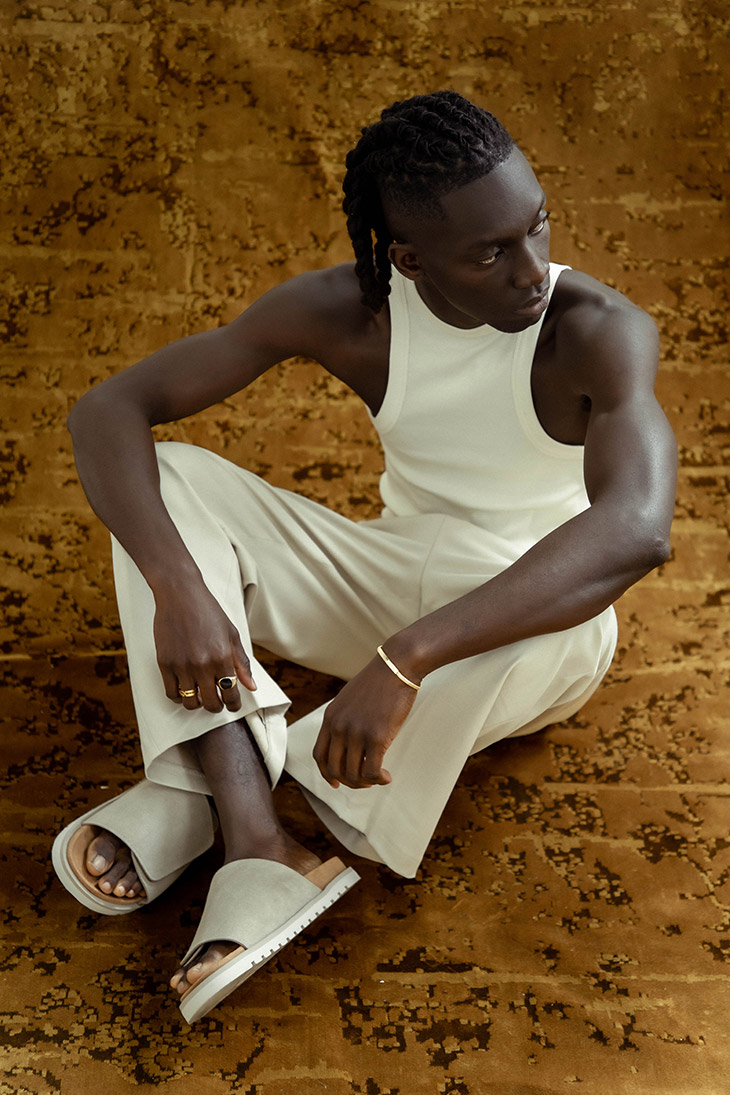 Men have been wearing gemstones for thousands of years to show their power, allegiance, or commitment to religion. It wasn't until the late 20th century where men decided to do away with precious gems and jewelry in general. But there's no reason why men can't wear gemstones.
Sapphires, in particular, are the perfect example of a gemstone that emulates masculine energy and wisdom. If you're interested in adding any precious stone to your wardrobe, start here.
Why Men Should Wear Sapphire Jewelry
When it comes to precious gems, blue sapphires have long been sought after for their mystifying colors. Here's why men should add a bit of sapphire jewelry to their wardrobes.
1. Sapphires Come in Blue, a Masculine Color
Men should be allowed to wear gemstone jewelry, but unfortunately, not everyone thinks that way. The pressure to be masculine often makes men steer clear of things that are seen as traditionally "feminine," even with neutral concepts like colors, hobbies, and jobs.
Since blue is considered a masculine color, men may feel more comfortable adding sapphires to their jewelry collection. If you really want to wear gems, but you want to start with something subtle, dark sapphires are nearly black in dim light, meaning they won't attract much attention.
2. Sapphire Wedding Rings Look More Interesting
The options for women's engagement rings and wedding bands are endless, but men are often stuck with the gold, featureless band their fathers and grandfathers wore. Men can instantly make their wedding bands more unique and personal by adding a precious stone to the mix.
While men don't have as many sapphire ring options as women do, that's rapidly changing as more Millenials, and Gen Z grooms become interested in engagement rings. It's common for men's engagement rings to incorporate diamonds and sapphires into the design.
3. Sapphires Represent Wisdom and Power
Since ancient times sapphires have been worn to symbolize wisdom and power. Kings would wear sapphires around their necks to protect themselves from harm. Common folk kept sapphires close to their hearts, hoping they would bring truth, perception, and good health.
Today, sapphires exude masculine energy and are seen as a symbol of power, strength, kindness, and good judgment. On the lighter side, wearing sapphires can also attract romantic love, increase one's faith in God, and foster feelings of hope, joy, and everlasting happiness.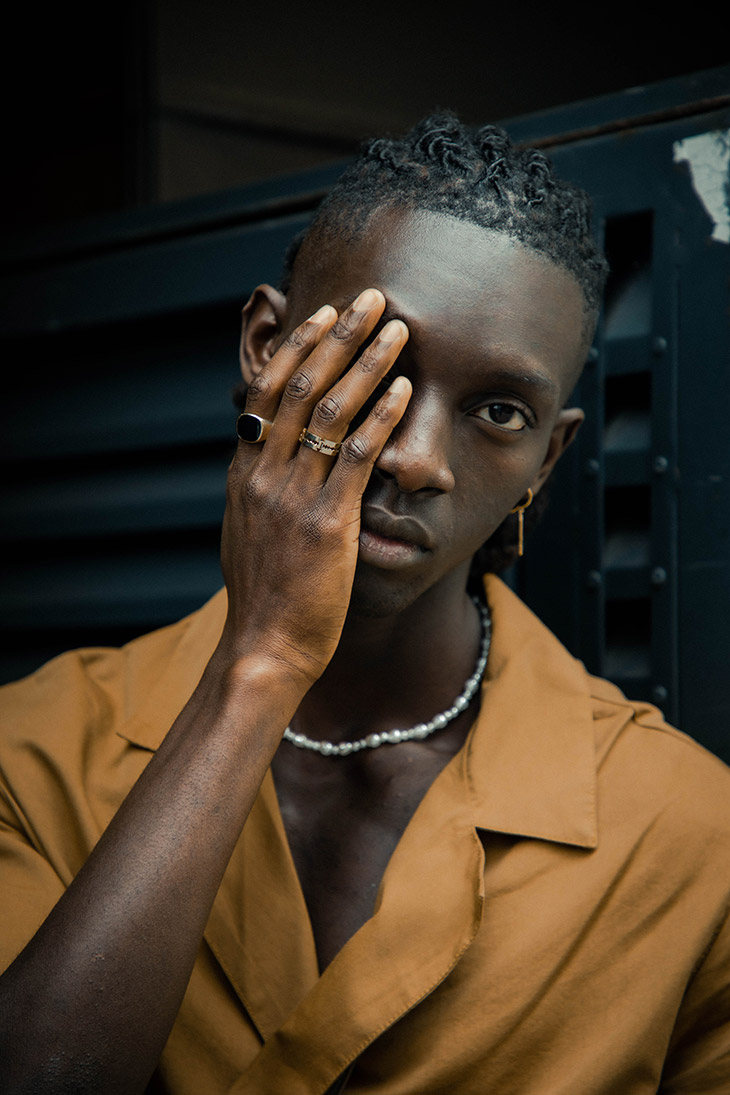 4. Sapphires Are Varied and Look Great With Everything
Although sapphires are commonly associated with the color blue, they actually come in many colors. You can find green, white, pink, black, yellow, and purple sapphires. Since rubies and sapphire both share the same stone type, a corundum, rubies are actually red sapphires!
Men can add sapphires to just about any piece. Sapphire rings, cufflinks, and wristwatches are common, but more men are wearing necklaces, bracelets, and tie clips with gemstones. You can wear sapphires with a t-shirt and jeans, or with a suit. The options are truly endless.
5. Sapphires Are Valuable and Durable
A standard piece of jewelry devoid of gemstones probably won't retain its value. However, sapphires and all other precious gemstones will often increase in price. If you want to leave something in your will, a piece of sapphire jewelry could serve as a great family heirloom.
What's more, sapphires are incredibly durable. Sapphires rank a 9 on the Mohs Hardness Scale, making them almost as hard as diamonds. While they will scratch and chip if you mishandle or knock them repeatedly, you'll get many years of wear out of sapphires.
Men who work blue-collar jobs will see wear faster than their white-collar counterparts. We recommend taking off your sapphire wedding ring while at work to preserve your jewelry.
Images from MMSCENE STYLE STORIES: Essence featuring Yoro by Jay Tagle – See the full story here