DISCOVER D'SCENE MAGAZINE'S DEFIANT ISSUE – OUT NOW
|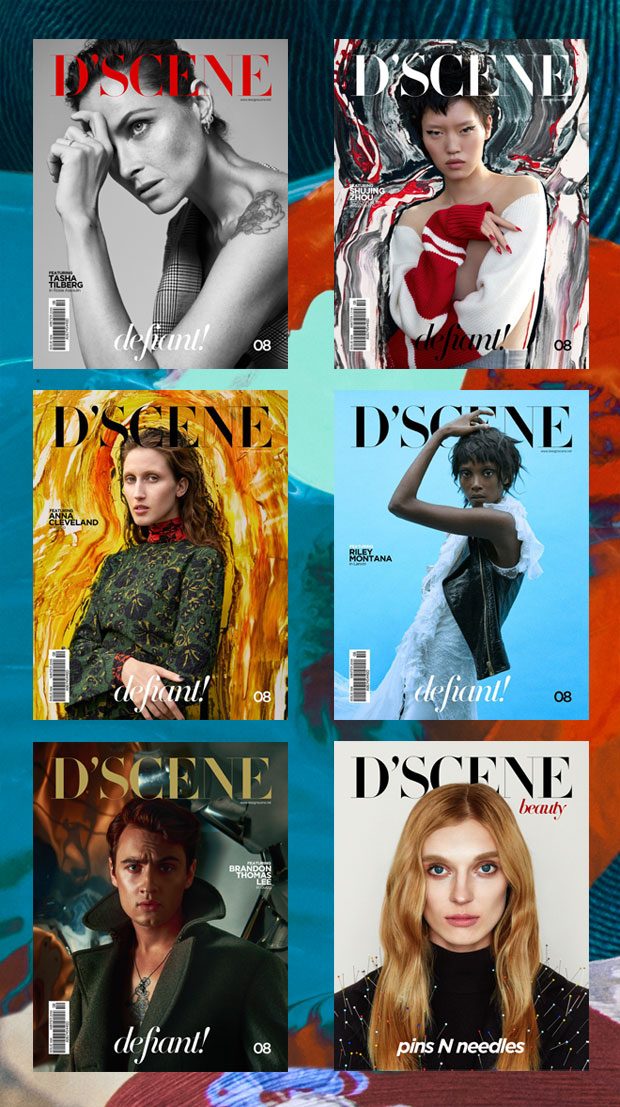 Brandon Thomas Lee takes the cover of D'SCENE magazine's Issue 08 but when it comes to the boys Milan was the scene for our DEFIANT ISSUE. While Brandon was photographed by our Igor Cvoro stylist Stefano Guerrini teamed up also with Kosmas Pavlos to style our male models portrait series.
Posing for our shoot during Milan Fashion Week stars models Gabriel Thomas at Wiener Models, Douglas Giles, Jake Schultz, Masao Parris and Nick Truelove at D'Men, Dwight Hoogendijk at Fashion Model Management, Ingmar Van Der Meulen at Elite Milan, Jonathan Bellini at Why Not Models, Jordy Gerritsma and William Los at I Love Models Management, Julian Weigl at Kult Models.
AVAILABLE NOW IN PRINT & DIGITAL $4.90
The boys joined supermodel girl Anna Cleveland, Olga Sherer, Tasha Tilberg, Shujing Zhou and Riley Montana. Also we sit down for an exclusive interview with Jaafar Jackson, nephew of Michael Jackson before the release of his new album scheduled for the coming year. Also do not miss our Q&A with star on the rise Saint Laurent exclusive boy Dalibor Urosevic.
There's more of the new issue after the jump.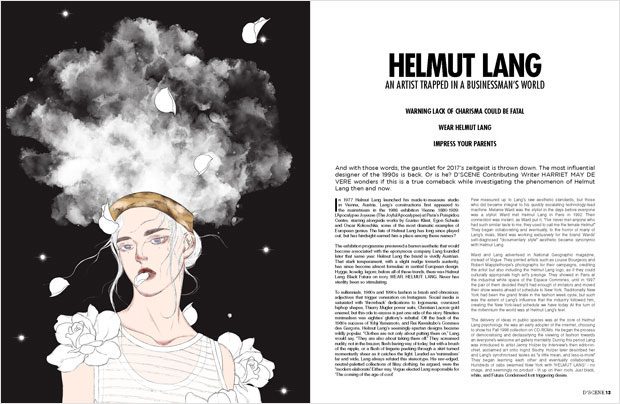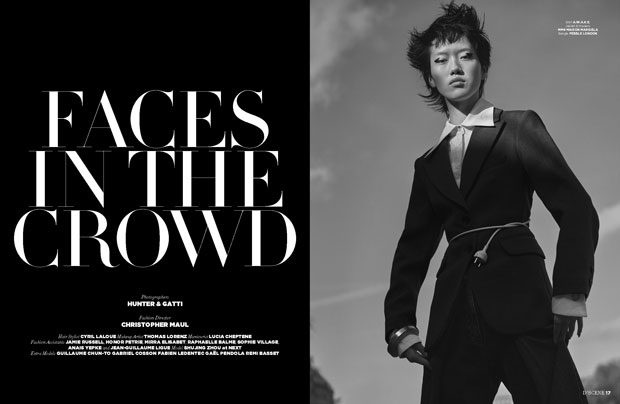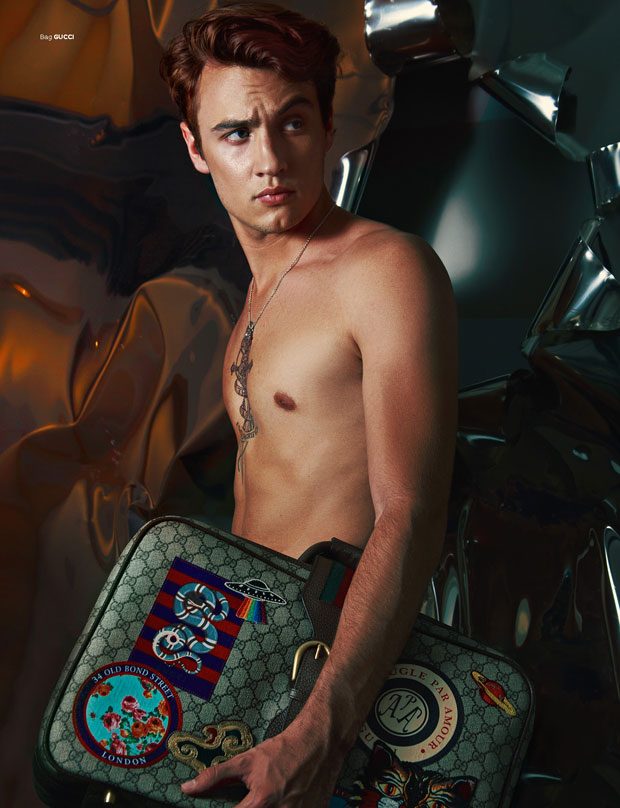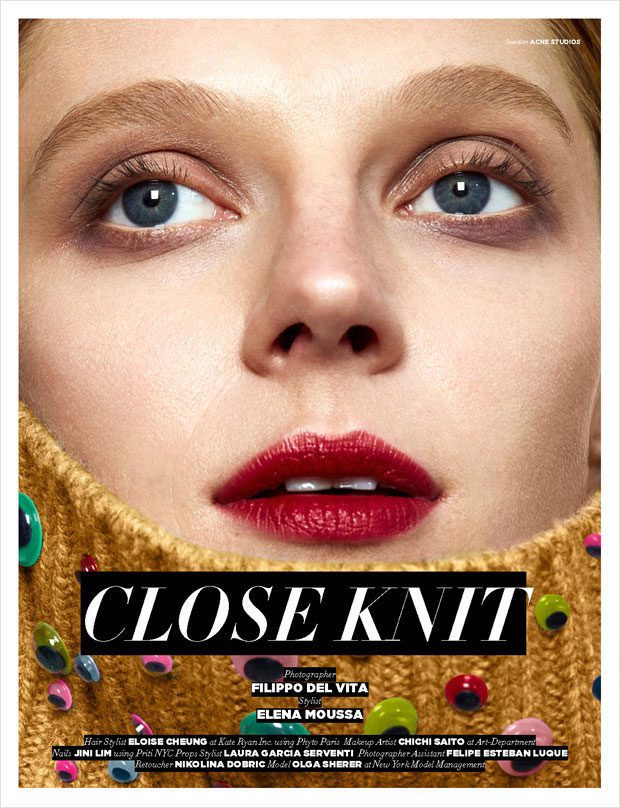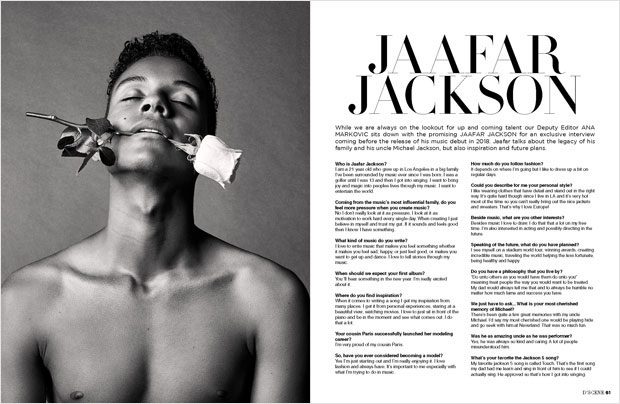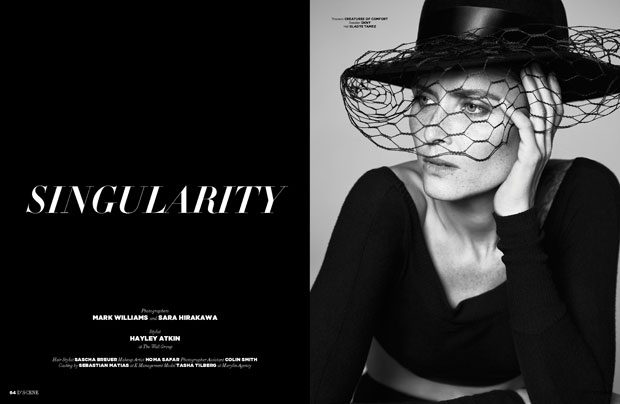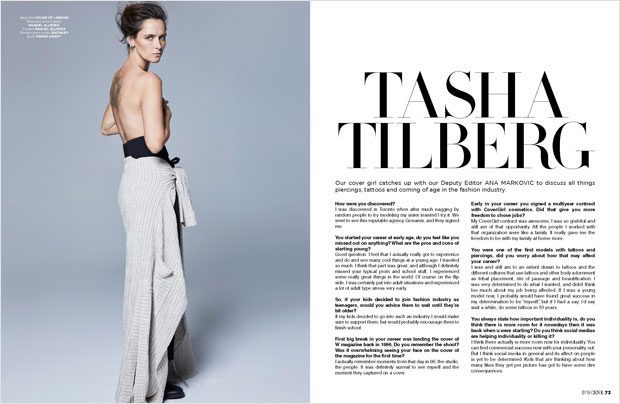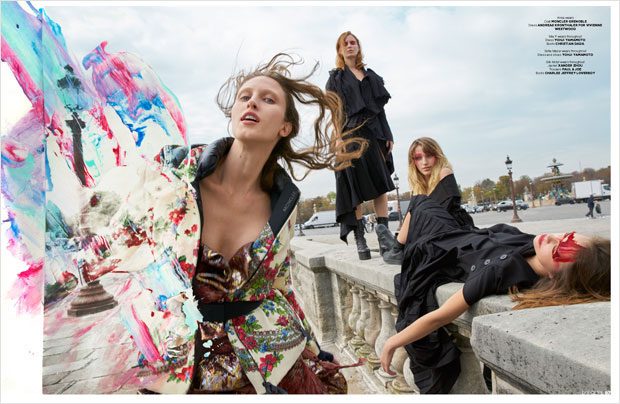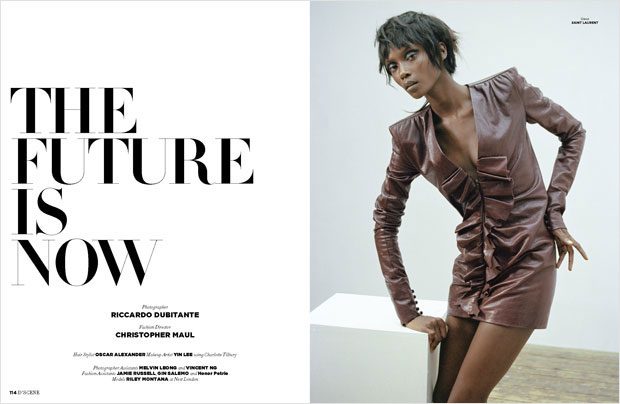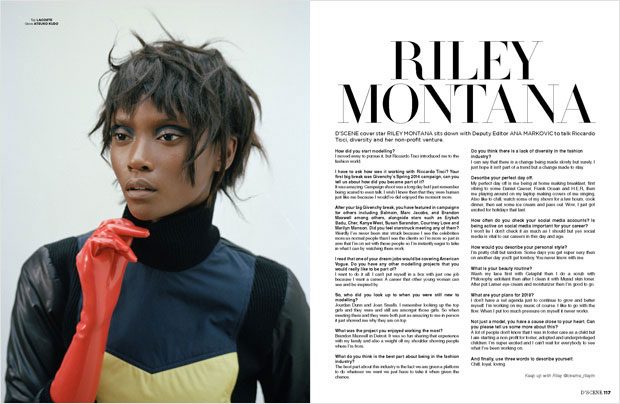 Photographers Hunter & Gatti, Filippo Del Vita, Igor Cvoro, Sharon Mor Yosef, Mark Williams and Sara Hirakawa, Kosmas Pavlos, Riccardo Dubitante, Danilo Pavlovic
Stylists Stefano Guerrini, Elena Moussa, Gabriel Langenbrunner, Hayley Atkin
Contributing Writers Sav Liotta, Matti Bygod, Harriet May De Vere
Available now in print & digital.