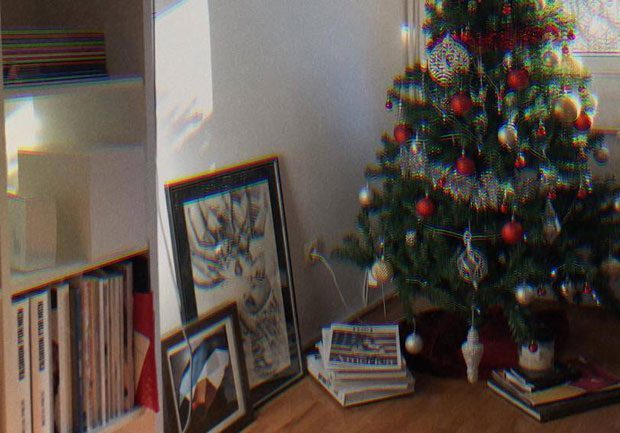 As a delicate yet intricate sport, figure skating is the most expressive way for you to enjoy the ice all year round without having to wait for winter's random flurries of snow. Available either in the form of a recreational or competitive activity, figure skating is a fantastic way to put your balance and dancing skills to the test. But what equipment do you need to be able to take part? Worry not. By reading on, you will learn all about the appropriate requirements and how you can feel safe and secure out on the ice. Soon, you'll be looking as good as Tonya Harding and as majestic as Nancy Kerrigan, minus the drama and a Hollywood movie.
A Pair of Boots
As a key piece of equipment for you and your ice skating pastime, it is obviously ideal for you to purchase some skating boots. But where do you start looking? What frame should you be looking for? Where can you find the best quality boots for the best quality price? I have the answer for you. From lightweight to competitive, recreational to instructional, Riedell ice skates are the finest option for you.
Read more after the jump:

Available for all ages, Riedell skates can be with you from your first steps on the ice to your first experience within that tense competitive environment. However, if you are considering taking your hobby to the next level, then it is imperative to find yourself the most suitable boots. Durability, structure and more superficially, presentation are key. That is why you should consider a newfound relationship with quality ice skates today.
Some Additional Blades
Before purchasing the blades for your new boots, it is important to consider your skill level and types of figure skating moves you want to start learning. Each boot and blade have their own unique durability, meaning if you want to land a perfect double, triple or quad jump, then you must find the right pair of skates to get you through these moves safely and securely. Look for ice skating boots you can customize for maximum comfort on the ice.
Appropriate Clothing
In terms of clothing, attending practice will often require tight fitting outfits. This is to allow your coach to recognize the changing movements of your body during tricks and landings, furthering your skills and skating abilities.
However, when it is time for you to set your skates on the competitive ice, a different form of attire is required. Much like dancing, figure skating costumes require brightly colored material, tight fitting and flattering to the figure. For women, this involves leotard dresses and for men, this involves tight elasticated shirts and trousers.
So, if you're considering taking up the sport of figure skating and don't know where to start, then forget the hire skates and purchase those all-important personally adapted boots and blades. Available in many sizes and many styles, quality ice skates are the most supportive and well-designed option for you.