From taking over the TikTok universe with his infectious energy to taking the pages of fashion magazine's such as HERO Magazine's print edition, Noah Beck is the name on everyone's lips. But there's so much more to Beck than those fifteen-second videos, and HERO Magazine delves into the life of the superstar.
Photographed by the talented Fabien Kruszelnicki, who is also the Editor In Chief of HERO magazine, Beck takes a moment to reflect on his meteoric rise, all the while dressed head to toe in the latest from BALMAIN Fall Winter 2023, shaped by the design genius that is Designer Olivier Rousteing.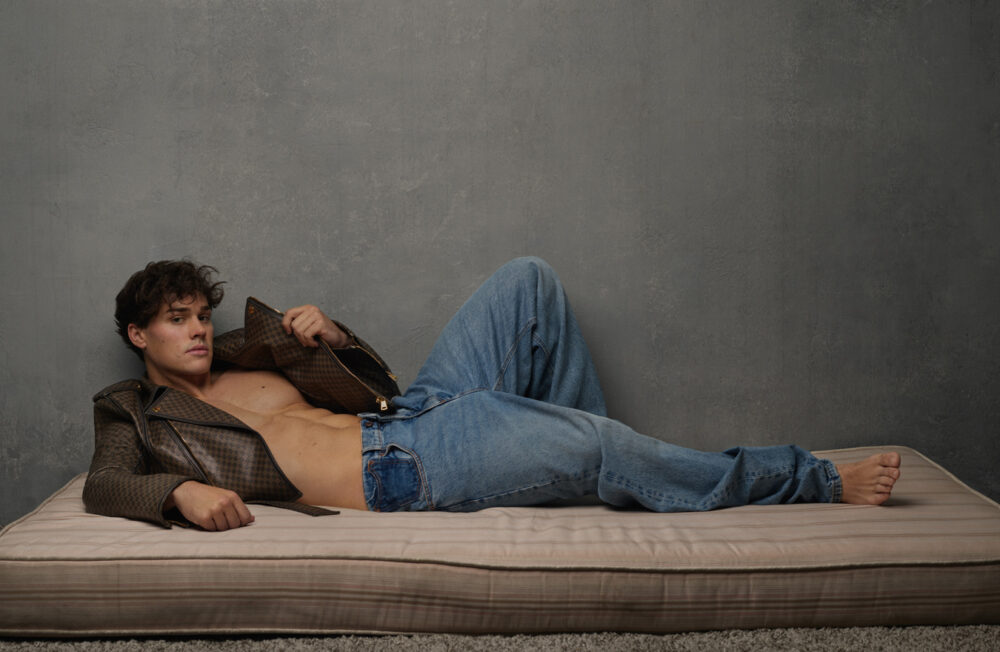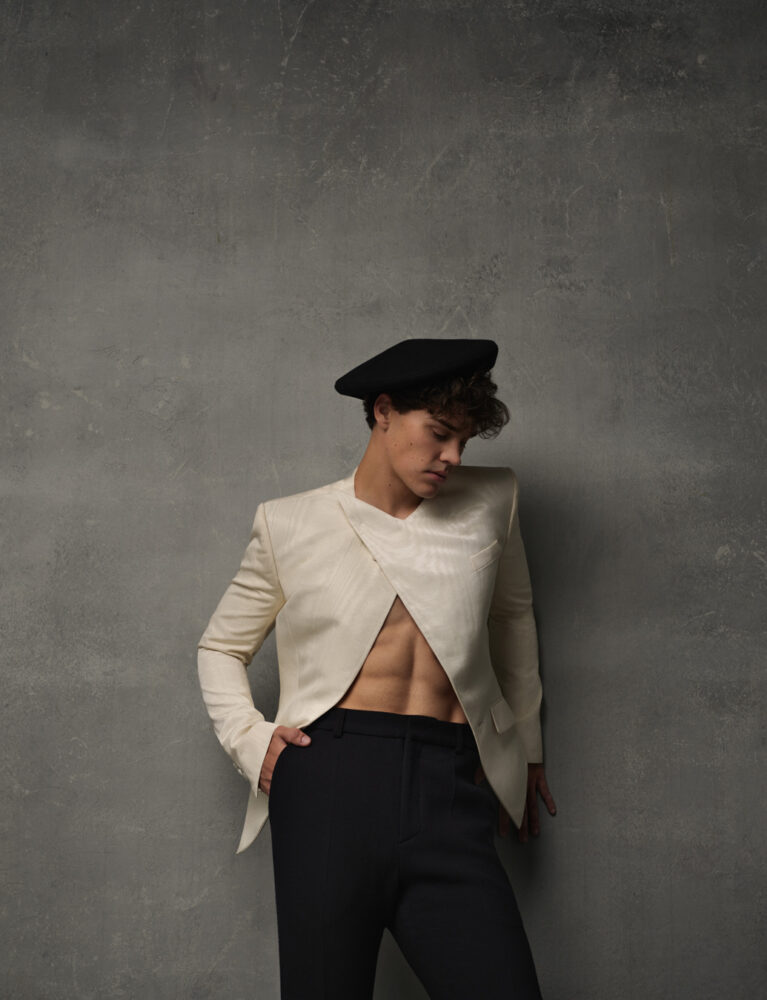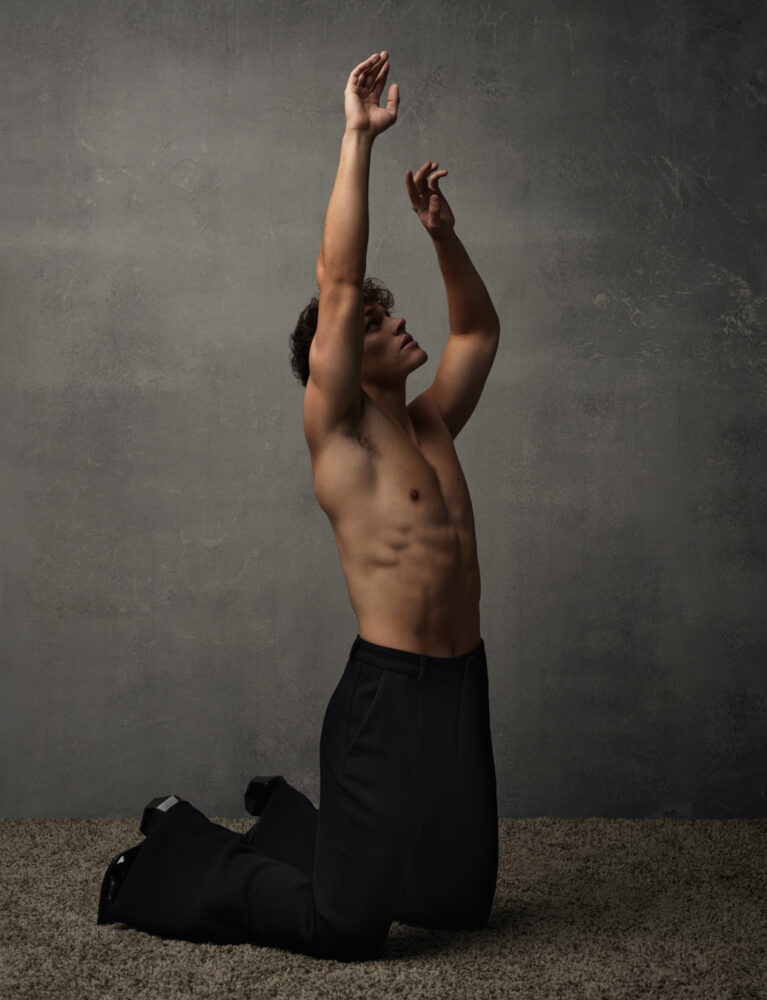 "I always used TikTok as my launching platform for everything," shares Beck during the intimate interview with playwright and actor Jeremy O. Harris. "I owe TikTok a lot in terms of my following. That has given me the opportunity to put a leg into fashion, and things like acting have been an interest from early on, which is why I started acting classes over two years ago. Now, I'm just trying to have fun with it all and continue to see what I can do with my career."
Stylist Sharon Chitrit ensures Beck is presented in the best of BALMAIN's Fall Winter 2023 collection, reshaping the way we have seen Beck so far. The dream team, including Groomer Mira Chai Hyde, Photo Assistant Patrick Kim, and Set Designer Brian Primeau, captures Beck in a light we've never seen before.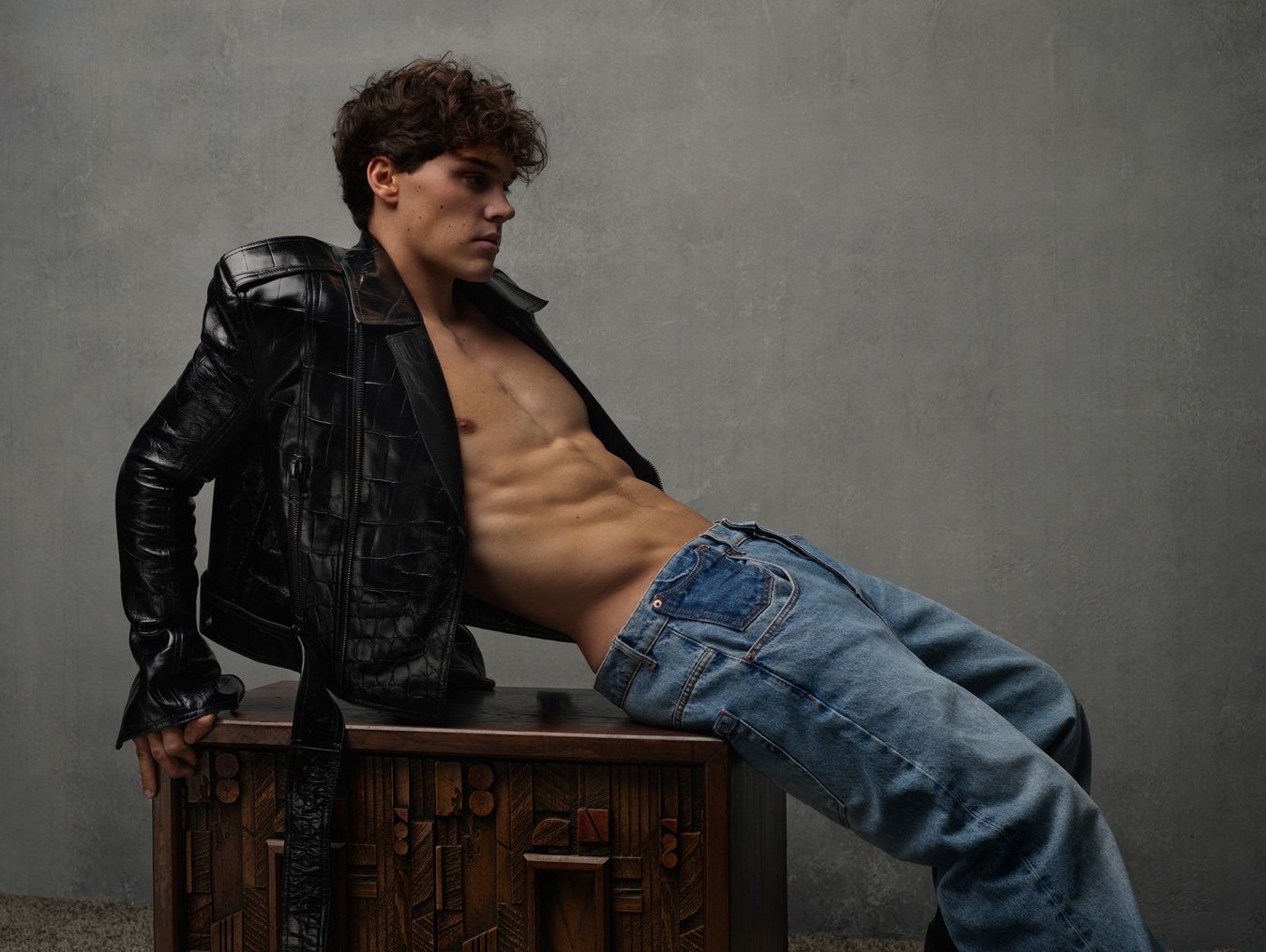 Yet, behind the glitz and glamour, Noah's roots remain genuine. "My parents have been amazing to me and are very supportive, they are both teachers. My sisters both went to college for teaching too, and now they're also teachers. It's funny and kind of ironic that I'm in a family full of educators and I dropped out my freshman year of college," Beck reveals.
The duality of Beck's life is evident. On one hand, he's this global icon represented by the prestigious CAA agency and a part of the agency's exclusive fashion division, yet he has left his dream of becoming a successful soccer player. On the other, he's grappling with the unending cycle of content creation. "I hope I find a very good balance," he admits. "It looks so good but it does get exhausting at times, when there isn't a set-in-stone time of day to start and finish. I really do hope I figure out how to share less and how to keep some things sacred."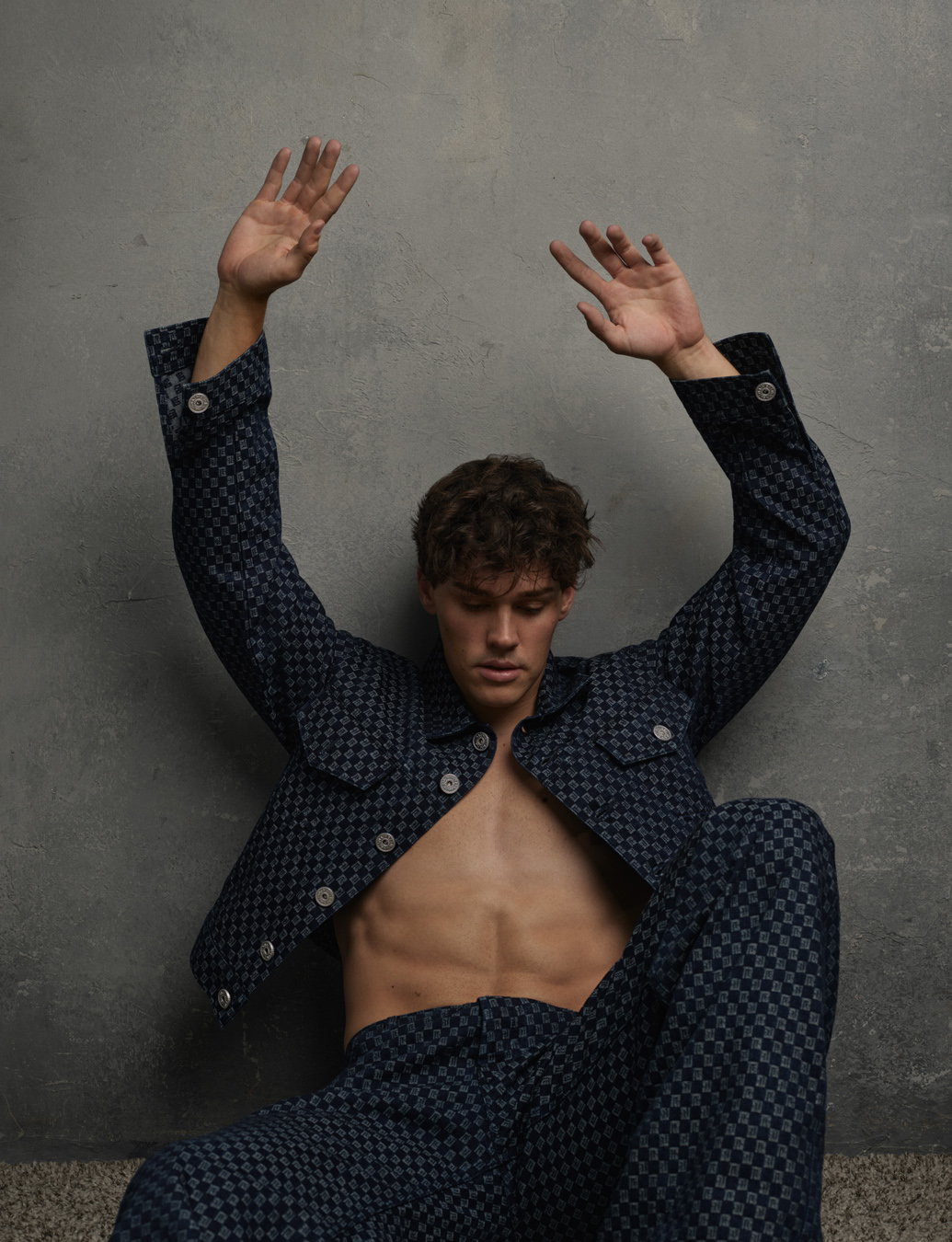 Photographer Fabien Kruszelnicki – kruszelnicki.com
Stylist Sharon Chitrit.
Above clothing and accessories by BALMAIN Fall Winter 2023
Interviewer: Jeremy O. Harris
Groomer: Mira Chai Hyde
Photo Assistant: Patrick Kim
Set Design: Brian Primeaux
Support independent magazine's such as HERO by getting a hard copy – for more images and the complete interview visith HERO's official web page.