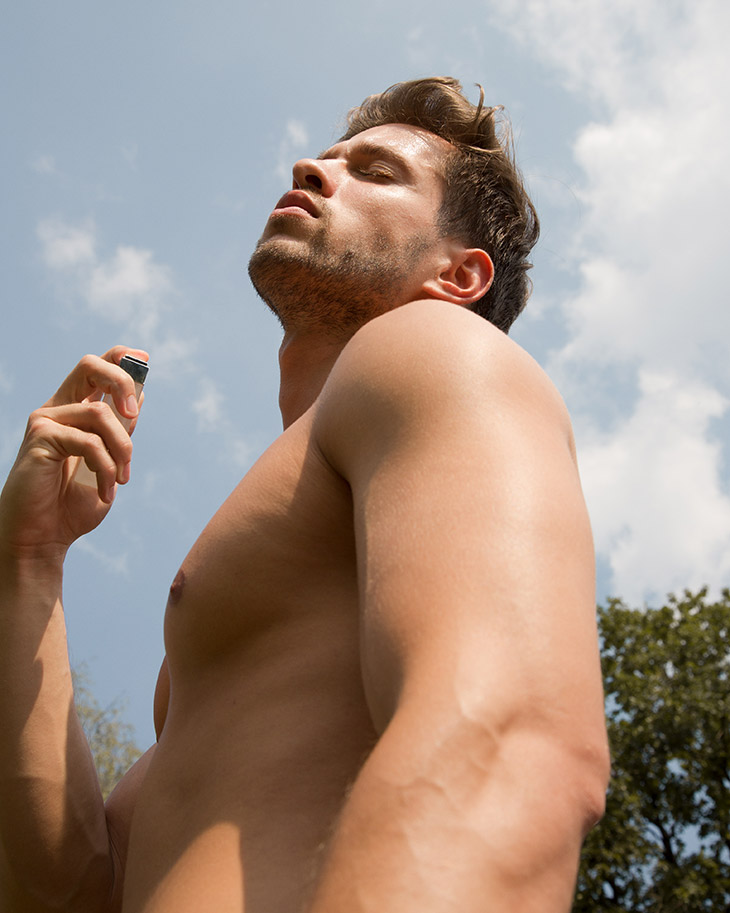 Scents can be tricky, especially for guys. You'll need to consider things like skin chemistry, scent family and personal taste. It's often tempting to play it safe and simply pick up an odour-free deodorant at your local grocery. By doing this, you're missing the chance to take your grooming game to the next level. A good men's natural deodorant does more than make you smell nice: it's a reflection of your personality. It gives you the confidence to step out into the world and be the man you aspire to be.
Given the sea of choices we're bombarded with, finding the perfect scent can seem daunting. This is doubly true because what might work for someone else might not for you.
Wondering how to get started? We're here to help. We'll be going through some tips on how to find a scent that's uniquely you. Read on if you'd like to learn how to find a deodorant that will help you leave the house smelling and feeling awesome.
Less is More
As always, you'll want to be extra-careful about what you allow to come into contact with your skin. If you read the ingredient lists behind the deodorants you find in groceries or at chemists, you'll see that most of them are loaded with stuff like aluminium and petroleum. These can be bad for the environment and bad for you. Scarily, there's even some evidence that aluminium can cause cancer.
Don't let this scare you off deodorants as a whole. These days, there are plenty of natural deodorants that leave out the harmful chemicals and are safe for you, the environment, and because they keep you smelling fresh, the people around you. Everybody wins.
When choosing a natural deodorant, avoid those with aluminium, alcohol and artificial preservatives. Instead, look for one that has plenty of natural ingredients. Your body will thank you for it.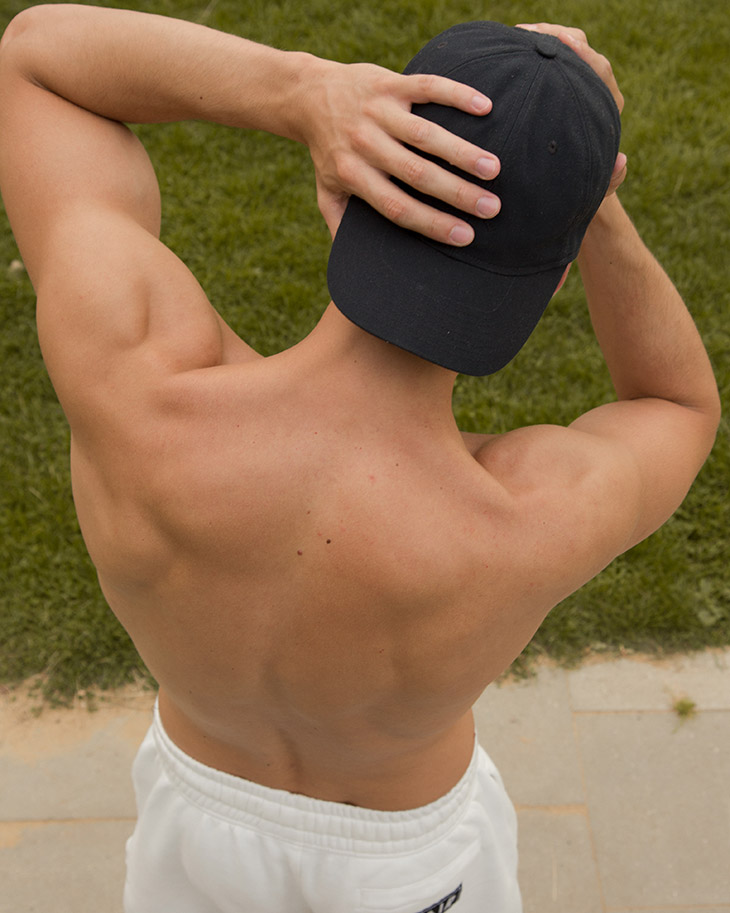 Know Your Skin Chemistry
Everyone's skin is different, which means that different scents will work on different people. This is because of what's known as skin or body chemistry. While the science behind it is not entirely clear, most agree that how one experiences a fragrance comes down to various individual factors.
Skin chemistry is as much an art as it is a science. Just like any art, you may not get it exactly right the first time. If possible, look to buy from stores with a generous return policy. If possible, it can also be a good idea to test a product on your skin before buying it.
Never forget that buying scent products is an individual experience. You need to find what works for you, not what works for everyone else.
Longevity is Everything
Finding a deodorant that smells amazing on your skin is only half the battle: you'll also want one that doesn't just vanish after thirty minutes. While it's possible to reapply deodorant once its effects have worn off, you're best served spraying or rubbing it on your skin as few times as possible to avoid irritation. While natural deodorants are again the better option as they contain fewer chemicals that are likely to harm your skin, it's still best to limit how often you use them in a day.
Look for a deodorant that will last on you. This goes back to skin chemistry: we know from the feedback we get that some products will last longer on certain people than on others. Again, finding one that will linger, just like finding one that smells great, is an individual process, and involves trial and error.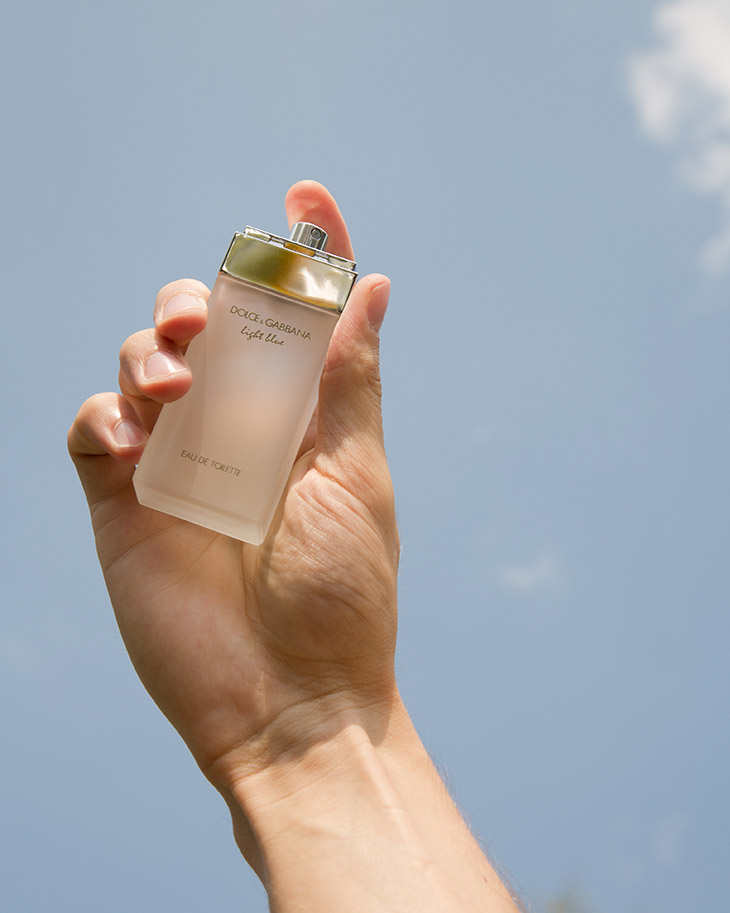 Be Yourself
While important guidelines exist for helping you choose scent products, you should never lose sight of the fact that personal taste plays a major role, too. The world of scent is subjective. A deodorant can fit all the criteria mentioned above, but you still won't be happy with your purchase if you just don't like how it smells.
Taste is something that you can develop. Expose yourself to as wide a range of scents as possible. Train your nose to distinguish the quality ones, and start recognising patterns in the ones you like. You might also find yourself particularly drawn to products that fall under one of the four major scent families, which are warm, woody, oriental and fresh.
After you've found the right scent for your nose, take note of what it smells like and where you got it, because you'll be looking for something similar once you run out.
~
Finding your signature scent might take a while, but it's a thrilling experience. Now, what are you waiting for? A lot of guys don't put much thought into the deodorants they buy, and that's a shame. However, this only means that taking your own scent game to the next level sets you apart from the crowd.