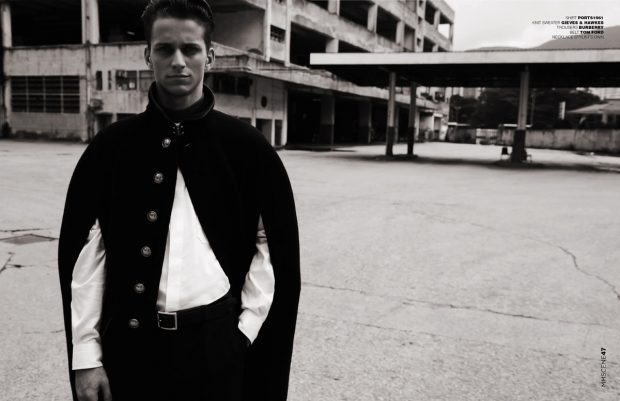 For menswear, 2017 is set to be an interesting year. After several years of hipster styling and streetwear dominating things are set to change, and change drastically. Many designers are starting to introduce tailored clothing back into their ranges.
Read more after the jump: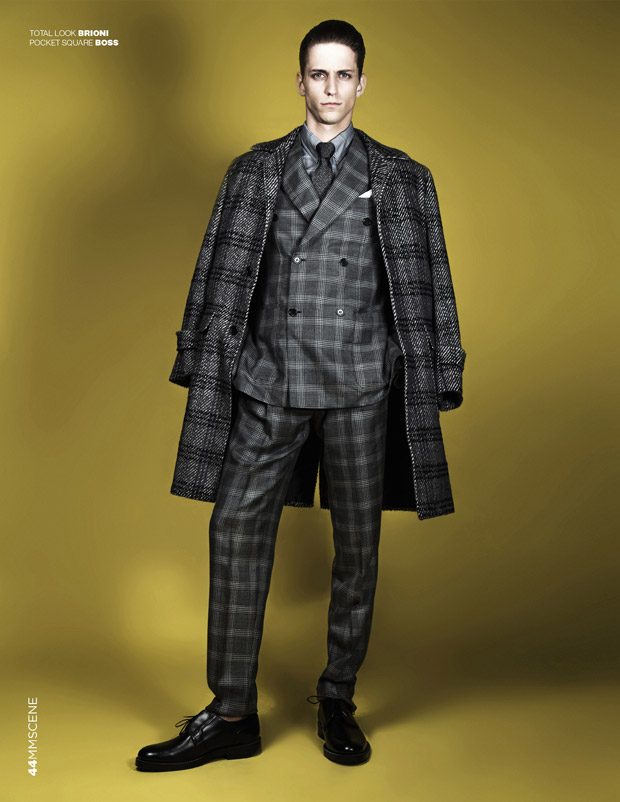 The smart look is coming back
A great example of this is the fact that smart men's suits are definitely back in vogue for 2017. Lines are clean and simple. The majority of the fabrics used are plain, with grey being the dominant colour choice.
The fact that many retailers have opted to sell suit components as separates makes it easier than ever to buy a suit that fits well. It also opens up the option for you to experiment a bit, and mix and match if you want to. In the right circumstances, suit jackets or waistcoats look great when worn with a pair of casual trousers or jeans.
Welcome to the nineties
Without a doubt, the nineties are back, especially when it comes to casual wear. This is especially noticeable when it comes to the streetwear scene. The workwear look is definitely out. Most designers have opted instead for soft baggy trousers, oversized jackets and minimalist baseball caps. It also looks like, for the summer, skate wear will also make a bit of a comeback. As the weather warms up you can expect to see trousers getting shorter, not quite cropped, but definitely finishing just above the ankle.



Go for stone
Across the board, the colour palette is muted. The most popular colour by far is stone, which is great because it goes with practically anything.
However, a few designers are bucking the trend. Some are still producing bold, bright clothes. Purple and red are particularly popular with these menswear designers.
Stripes are in
Another nineties look that is back in fashion is stripes. They are cropping up in numerous collections. Most retailers are playing it safe by stocking large baggy stripped shirts with big pockets. However, a few are taking a bit of a risk and have included stripy trousers in their range. How popular this striking look will be remains to be seen, but if we have a warm summer these bright trousers are likely to be a big hit.
The punk trend
Many designers have also referenced the punk look in their collections. Skin-tight acid distressed jeans, worn with braces are appearing in shops everywhere. These look surprisingly good, especially when they are paired with a bold shirt or t-shirt.
Camouflage is back
Another nod to the nineties is the reintroduction of camouflage shirts. This iconic pattern is appearing in many collections in the form of shirts and jackets.
Paired down parkas
For 2017, the parka is set to remain popular, but in a simplified form. The materials used in this year's coats are lightweight. In most cases, the iconic fur- lined hood has been dropped completely, which makes these jackets look smarter, and fits in well with the general trend towards clean, simple lines.
Images from Dandy Boy Nicholas Costa Poses for MMSCENE September 2016 Issue