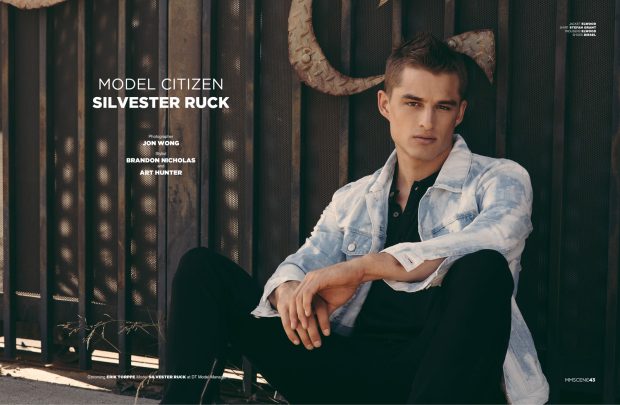 Top model SILVESTER RUCK is one of the few male models who masterfully walk the line between fitness and fashion modelling. Sylvester maintains healthy lifestyle and in his free time is an avid surfer, while he is far from a Parisian runway skinny boy, he still takes campaigns of European top brands. Ruck is the handsome face of DSQUARED2 fragrance Wild since 2014, last year he appeared in the much talked about Equinox campaign in addition to a slew of fashion editorials. For our latest edition Editor KATARINA DJORIC talks with him about his beginnings in modelling, chocolate as well as Trump.
GET YOUR COPY IN PRINT $22.90 AND DIGITAL $3.90
Read our exclusive interview with Silveter Ruck after the jump:

I assume that your childhood dream was not becoming a model, so how were you discovered?
I was in LA on holidays and walked into David Todd at a Coffee & Bean in Los Angeles.
So, Have you always been aware of your appeal?
No, I was very shy growing up and thought people looked at me because I looked or behaved funny.
If you weren't modeling right now what would you do?
I would be eating even more chocolate.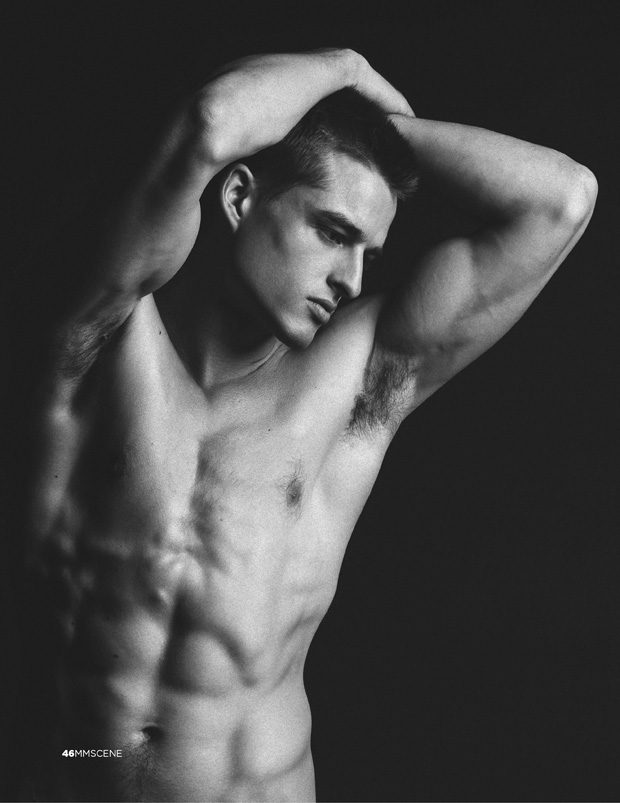 What was your first runway experience?
My first runway experience was in China, I was cast to walk exclusively for a Marc Jacobs show in Shanghai.
How do you deal with rejection in this business?
At this point I barely register it, my focus is on the things I have influence over.
What is the craziest experience you've had so far while modeling?
One night we had Bruce Weber's swimming pool filled with roses and I had to carry a gorgeous half naked girl out of the pool.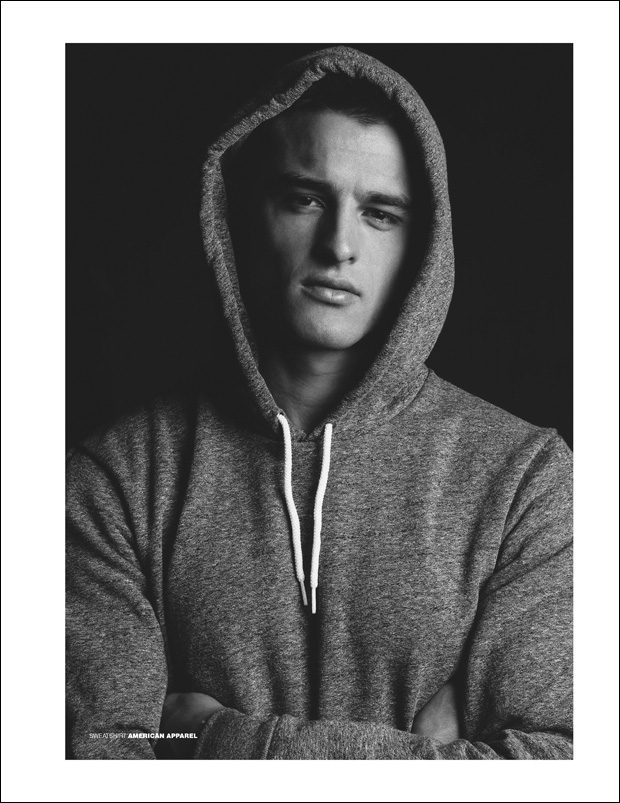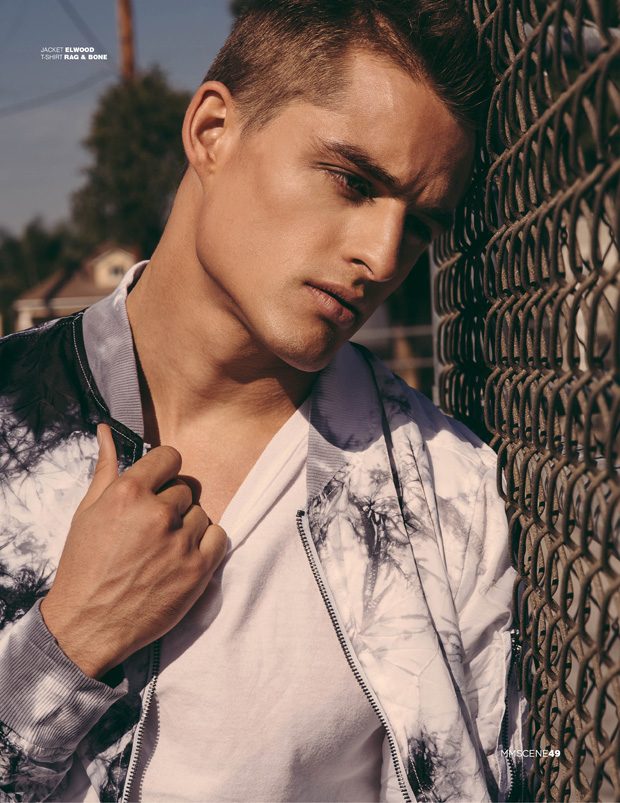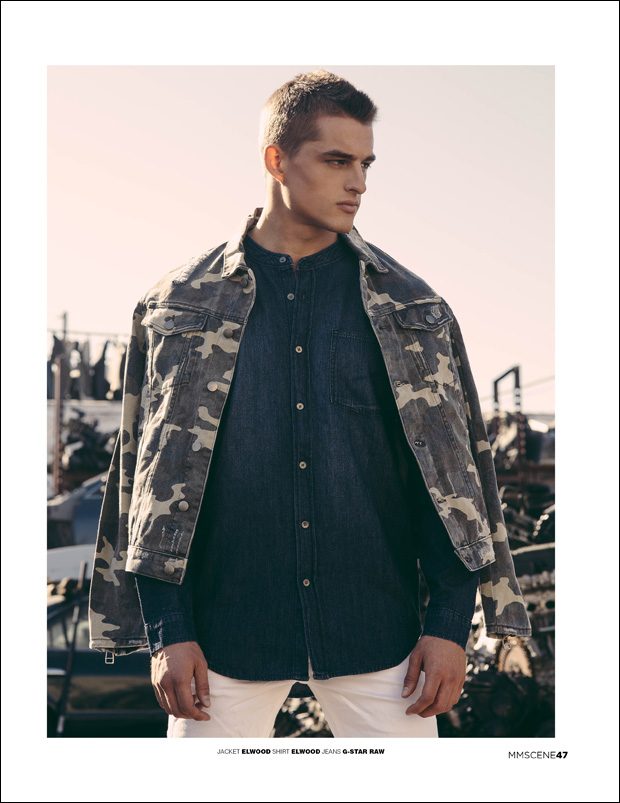 Who is your professional icon?
I don't have one.
Are you currently obsessed with anything?
Trump's win and the environmental challenges we now face.
Do you have any favorite designers?
Dsquared2 for bringing the fun into mens wear, Tom Ford for his impeccable style and his remarkable crossover into film.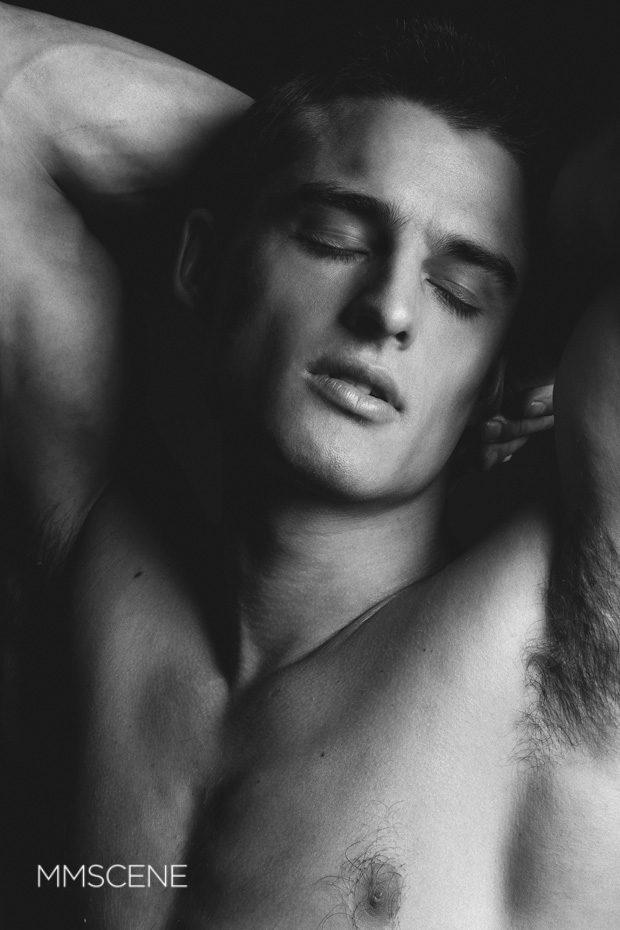 Is there anything you would like to change about the modeling industry?
Don't get me started.
Which city do you consider your favorite?
I feel very fortunate to be able to spend time in different cities because they all have their charm — Barcelona for its architecture, New York for the energy, London for being such a melting pot of cultures. Longterm I need to be close to the ocean though so Los Angels or Cape Town it is.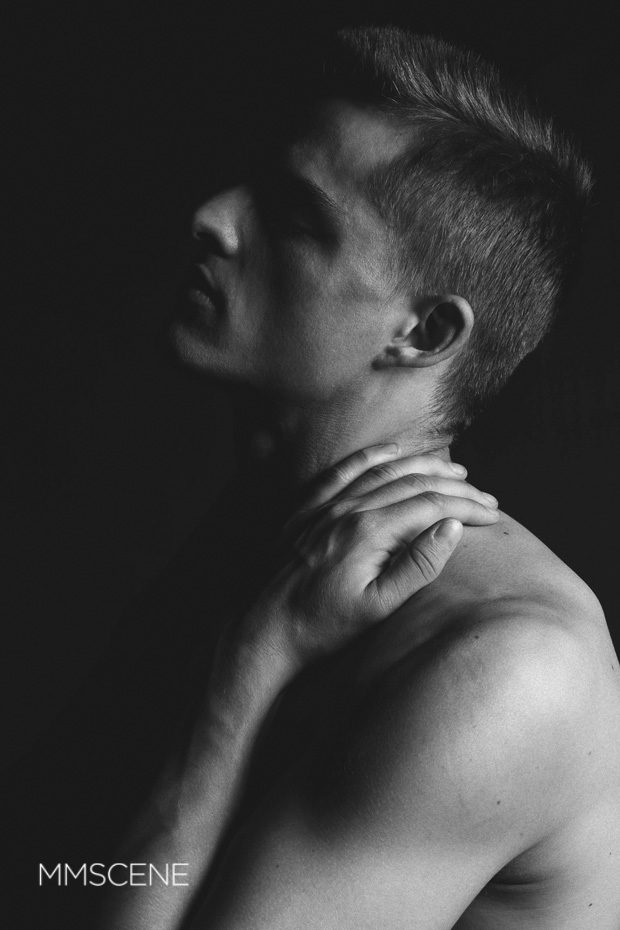 What are some of the perks of working as a model?
It's been a great way to overcome my shyness.
What do you do to stay in shape?
I surf, box and run mostly.
What advice would you give to someone starting out in the industry?
Don't take it personal, have fun.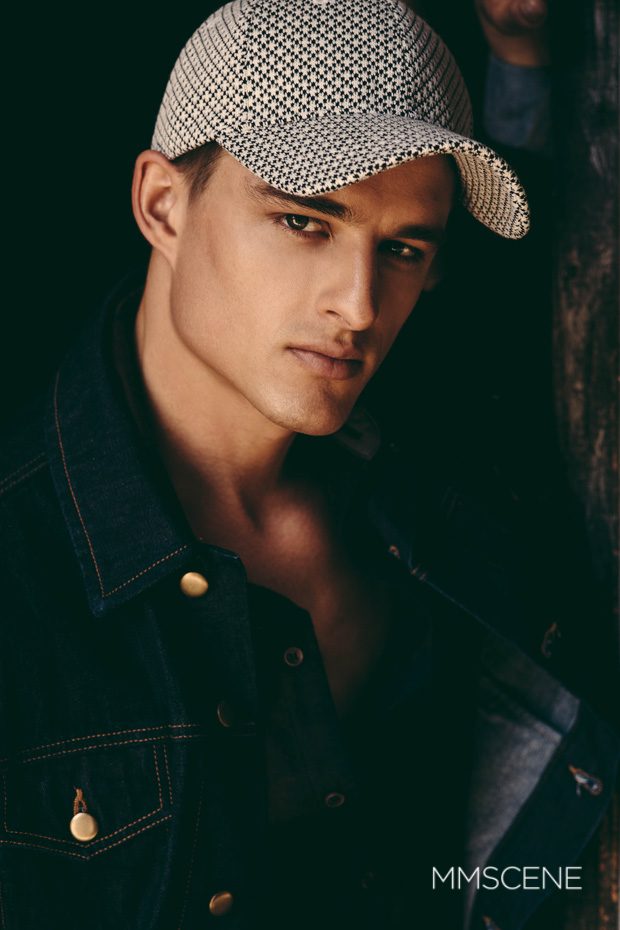 Sylvester is represented by DT Model Management in Los Angeles, keep up with Mr. Ruck on his insta @silvesterruck
Photographer Jon Wong – www.iamjonwong.com
Stylist Brandon Nicholas and Art Hunter
Grooming Erik Torppe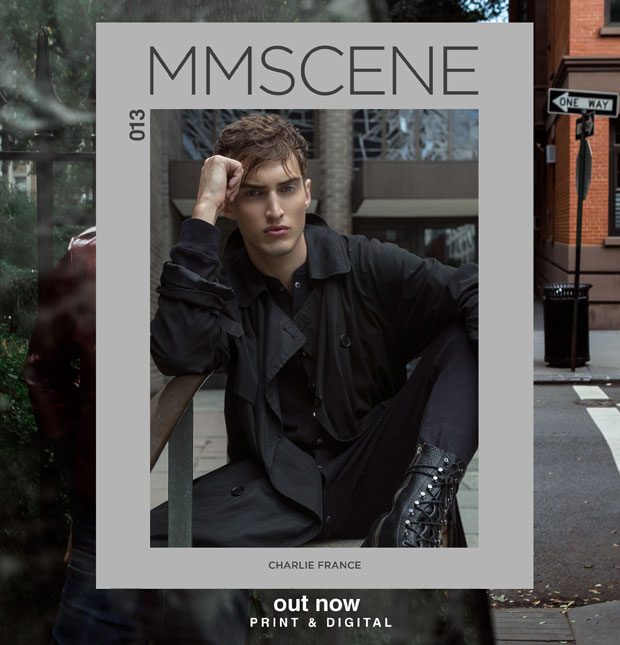 GET YOUR COPY IN PRINT $22.90 AND DIGITAL $3.90