Men are crazy about fashion these days. You will find different types of accessories available in the market that satisfies their fashion needs. When you are buying accessories for yourself then make sure you get the latest one from the market.
Keep yourself updated with current fashion trends. Read more after the jump: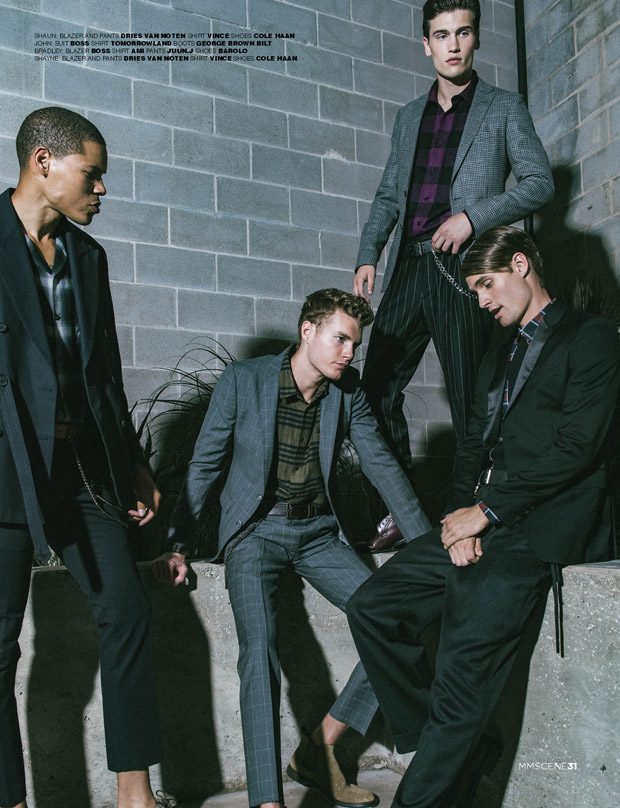 Importance of accessories for men
Accessories are very important for men to enhance their look. It has the potential to make you look drab or fabulous. While choosing fashion accessory to go with your outfit, always consider the scale, style and color of the dress. You also need to check with the occasion you are going to attend. Choosing the best and most appropriate accessory to match with your outfit is a daunting task and it is quite confusing too, but you can buy the perfect match if you keep yourself updated with latest fashion trends.
Stand out in the crowd
When you want to stand out in the crowd then go for unusual pair of accessories and carry it with full confidence. When you are wearing soothing pastel colors in summers then always choose authentic antique belts or classy shoes. Traditional and oxidized color accessory like bracelets, rings looks classy with pastel shades and light color outfit on men. When you wear black, neutral and white shades then any color accessory would look coordinated and stylish. While selecting accessories for bright color shirts and trousers, you need to choose it as per the pattern and design to avoid any color crash.
Choose subtle shades glasses and authentic accessories
Always go for subtle shades glasses while choosing the perfect shirt for any occasion. The primary colors for shirt or tees are blue, black, red and yellow. These colors go well with classy glasses in brown or black shade. These works really well when combined with same level of darkness and lightness. In case you want to make a huge fashion statement among your family and friends then it is always good to select primary colors and wear something opposite to the color patterns. Pairing these shades is quite adventurous and a bold task.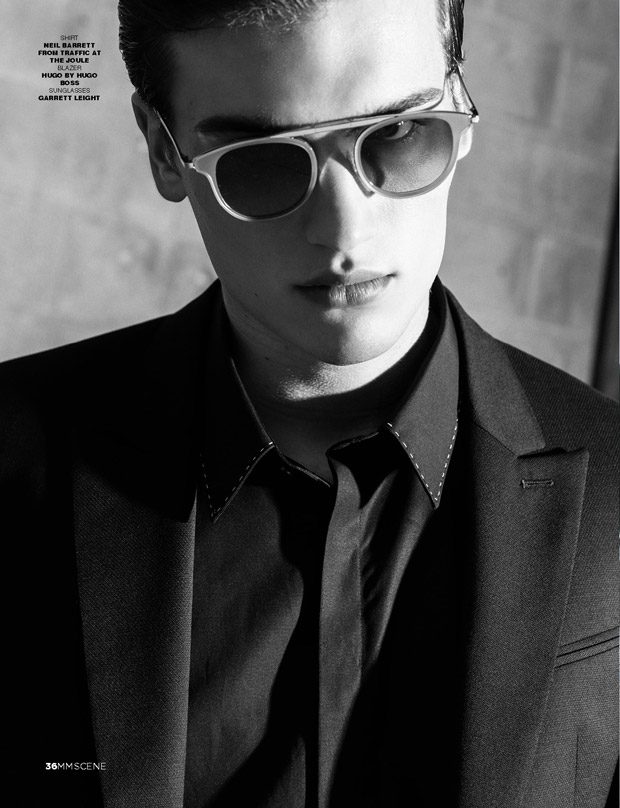 Men need check their shape and size while buying accessories
It is always advisable to check your shape and scale while buying bracelets, caps, outfits, shoes, etc. that compliment your body. Consider your body type when you buy any accessory. Men are fashion freaks and they are equally searching for fashion accessories just like women. They also like to keep themselves updated from the latest fashion trend. They can now find huge range of accessories in the market.
Classy and elegant men accessory
Classy elegant accessories for men that is available online. Tall men and women look amazing when they carry side sling bags. Whereas, women that are short height, should prefer buying slouchy and short bags like clutches and hobos. Men like to wear caps, wrist watches, silver chains and bracelets to match with their outfits. At Canali you will find some of the best elegant accessories for men from sunglasses to cufflinks and head phones to silk ties. Canali offers everything genuine and in high quality. You will find variety of scarves and backpacks for men.
Gift your man the best fashion accessory
If you are searching some cool accessories to gift your man, then you can choose from varieties of designs available online from grooming and shaving kit to designer wallets and mittens/gloves to classy glasses. There is different sort of stylish men accessories available in the market to choose from. Women can find elegant accessories for men at affordable prices in the market and on stores online. You can choose from the huge variety of ties, caps, belts, shoes, money organizers, card cases, tie clips, keychains, keyrings, shirt studs, hats, cummerbunds, bow ties and other stuff.
Images – Boys Club by Samantha Jane Beatty for MMSCENE Magazine #18 Issue