Fashion house Boglioli presented its Spring Summer 2024 Collection, that celebrates 50 years of Italian sartorial excellence. Boglioli, the renowned Italian brand founded in 1973, proudly announces a limited edition version of its signature K-Jacket to commemorate its 50th anniversary.
SPRING SUMMER 2024 COLLECTIONS
The K-Jacket, as the trademark of brand's refined luxury, is a monument to five decades of Italian craftsmanship. This new limited-edition version maintains the typical laidback, deconstructed aesthetic, which has been skillfully crafted from excellent cashmere fibers with an incredible color interplay.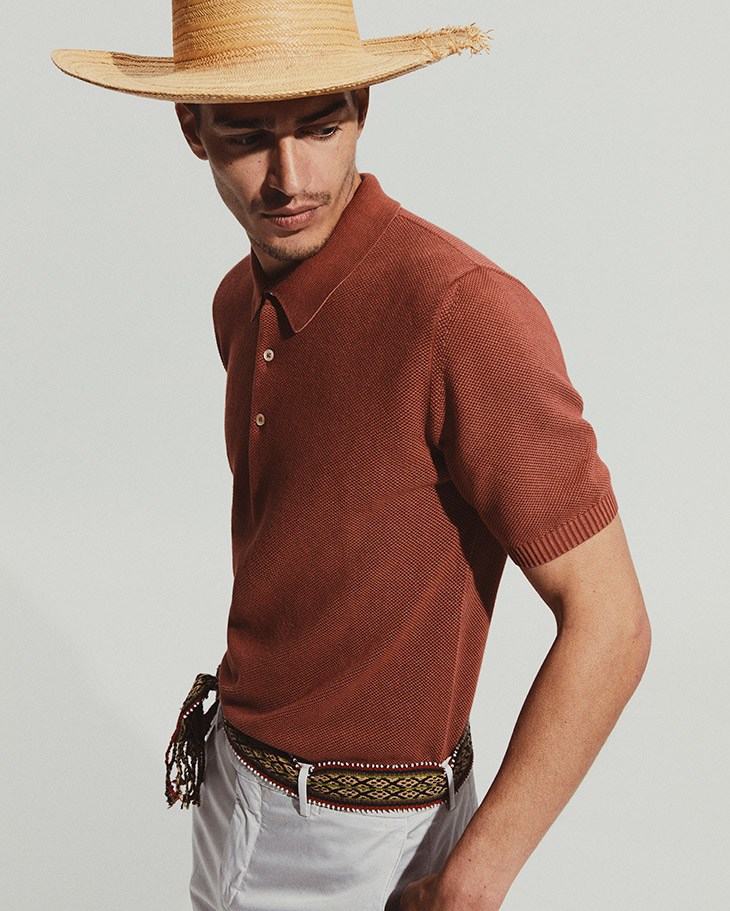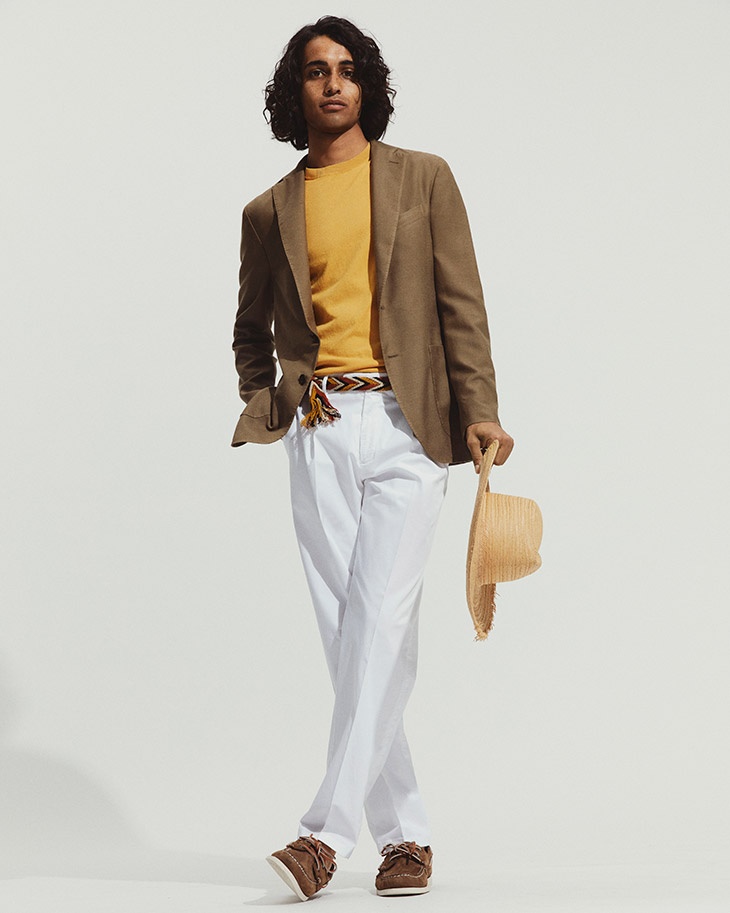 This hypnotic effect was achieved within the confines of the company's Gambara facility, which is located 90 minutes west of Milan among Italy's lovely lakes. A century of garment manufacturing expertise was used to build a revolutionary garment-dyeing technique here. The combination of history and innovation is at the heart of Boglioli, as classic elements are reinvented through a modern lens, generating timeless designs that transcend seasons. From jackets to trousers, overcoats to casual shirts, the brand's unwavering focus on precision and mastery of materials, particularly cashmere, resonates throughout its offerings.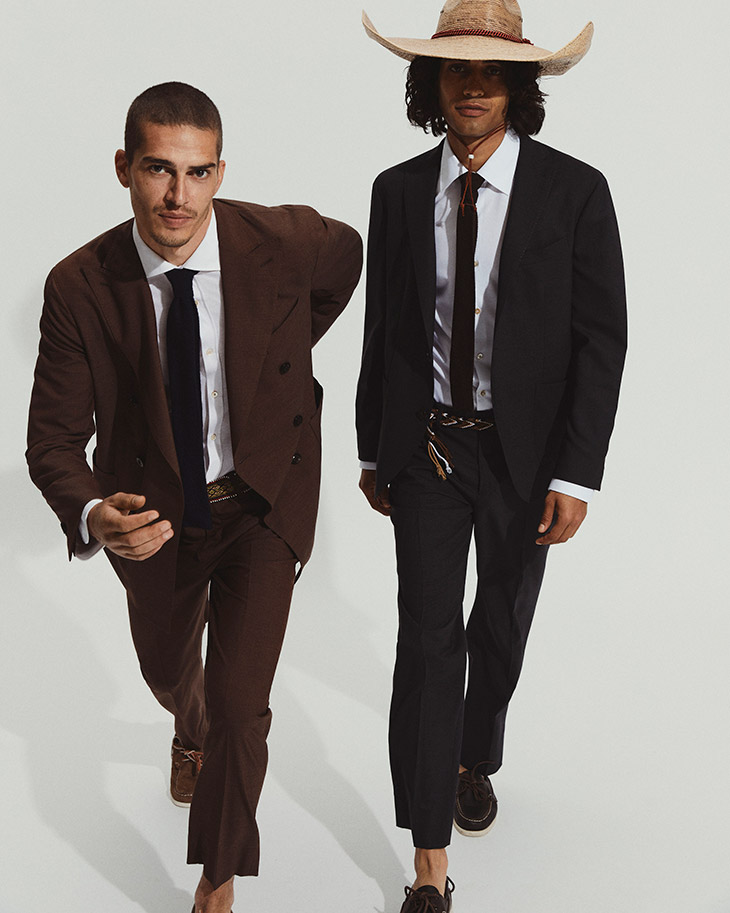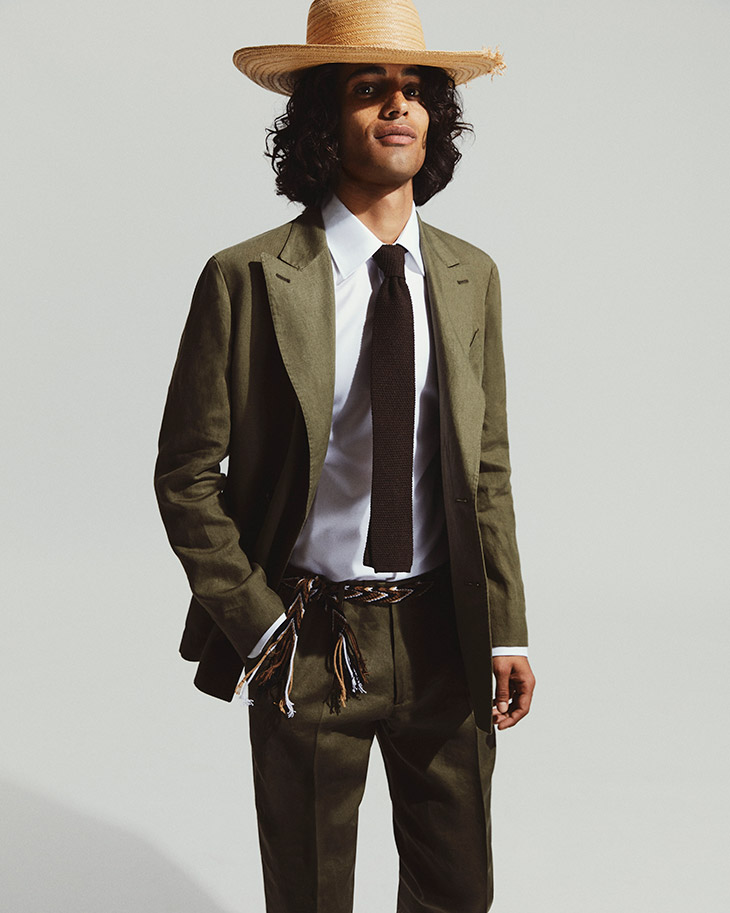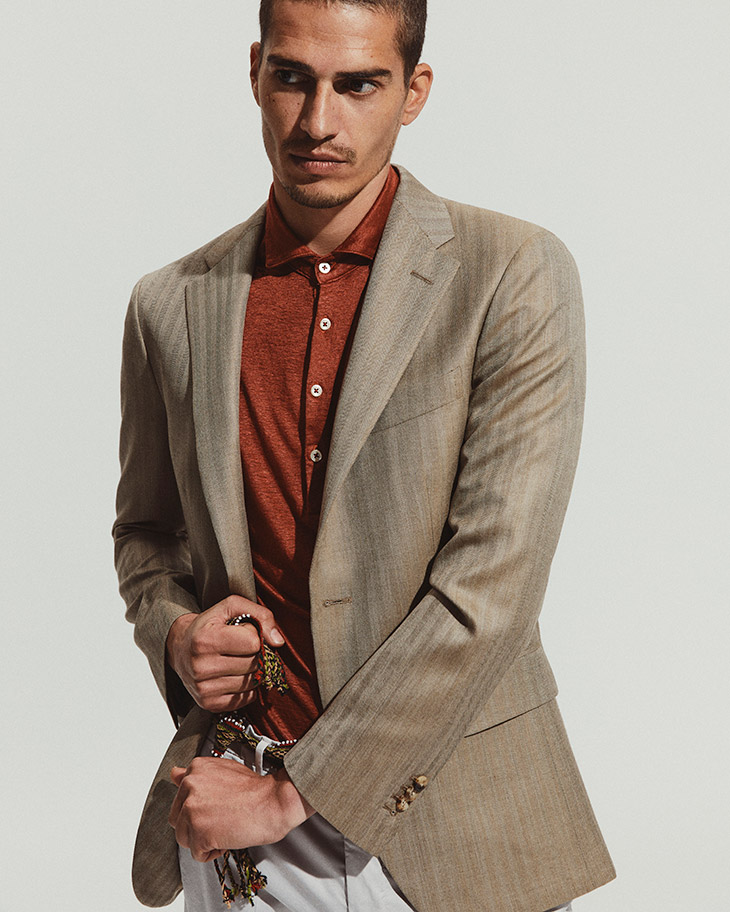 The special edition K-Jacket, which is limited to only 50 pieces, has a distinguishing black label and a stunning green herringbone pattern. Beginning in September, it will be available exclusively at Boglioli's flagship stores in Milan and New York, as well as on the brand's online site.
Boglioli has firmly established its presence in Italy and around the world through these flagship sites, as well as a network of 500 carefully picked luxury shops and strategic collaborations with notable European merchants. Building on this success, the company plans to grow into the Middle East, India, and South Korea.
Boglioli's 50-year journey is a fascinating kaleidoscope that showcases the illustrious history of Made in Italy. The brand continues to redefine luxury for the modern era with its contemporary take on sartorial elegance and unwavering dedication to individual expression.
Discover more looks from the Boglioli Spring Summer 2024 Collection in the gallery below: