Clement Chabernaud is the Face of Dunhill Fall Winter 2018.19 Collection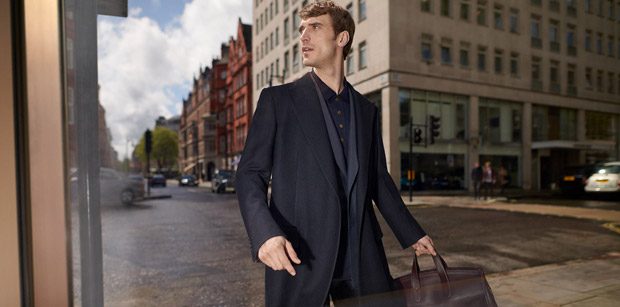 Supermodel Clement Chabernaud stars in Dunhill's Fall Winter 2018.19 advertising campaign captured by fashion photographer Jack Webb.
"The idea of the dunhill man is multiple, not singular. And in turn, so is the idea of Britishness – something crucial to dunhill and the way we approach style here. There is not a single way of being British, there are many; there is classicism and tradition as well as an idea of the contemporary and shifting. In many ways, the campaign is about literally showing these different perspectives at once." – Mark Weston, Creative Director of Dunhill London.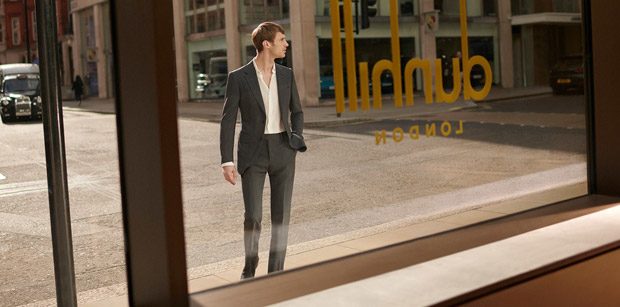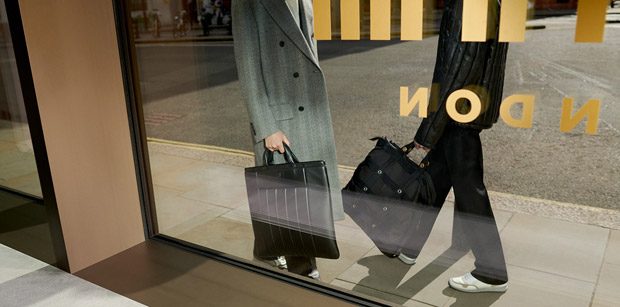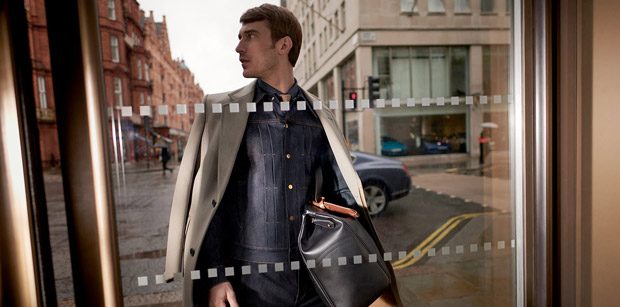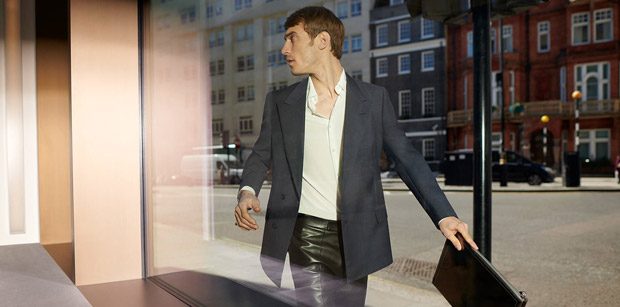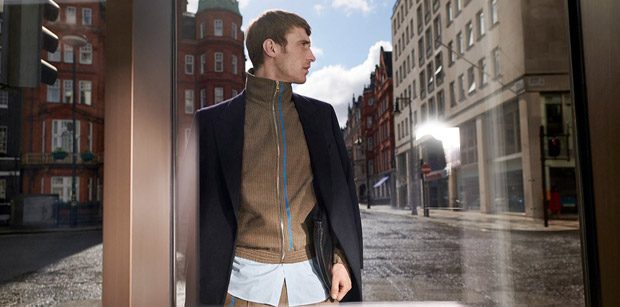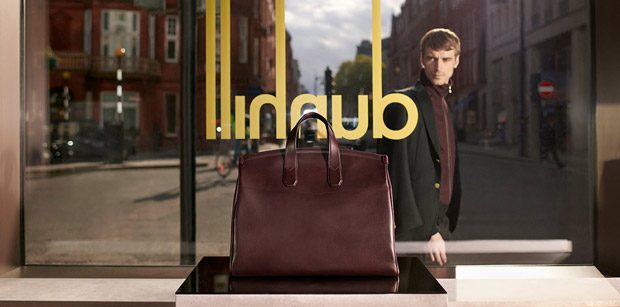 We love hearing from you, connect with us on Facebook, follow us on Twitter and Instagram.