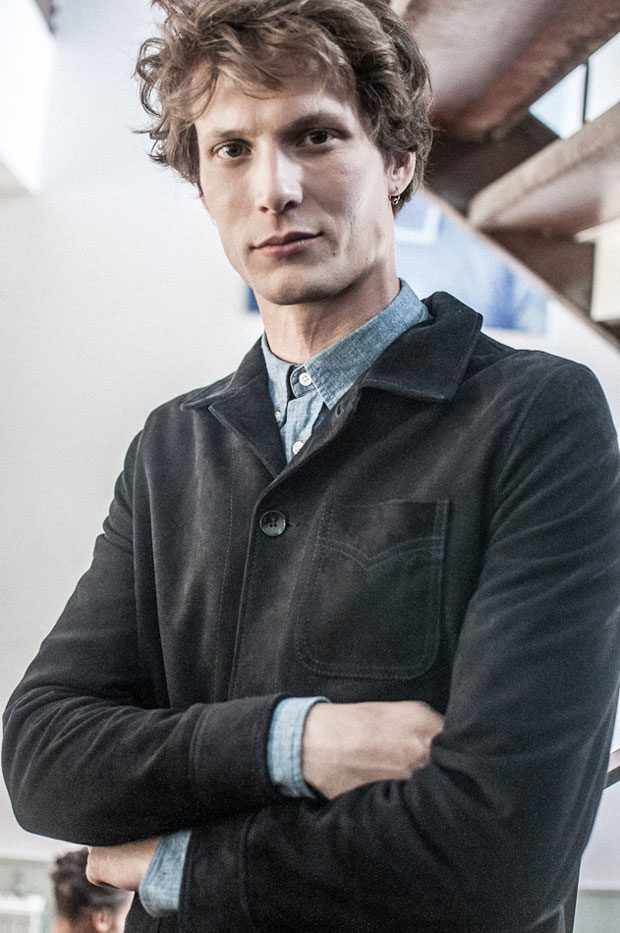 It can be hard to find the perfect balance at work. Not only will you want to appear smart and professional, but you will want to wear clothing that is stylish and complements your personality and taste.
If you spend your days scratching your head about what to wear into the office and need a little fashion help, check out the following advice on how to be more fashionable at work.
Buy Clothes That Fit Properly
While this tip might sound a bit obvious, so many people purchase clothes that are too big or too small for their body, which will look the opposite of stylish and professional. Always ensure your clothing perfectly fits your body shape, as you do not want an employer or client to become distracted by your ill-fitted shirt or short tie.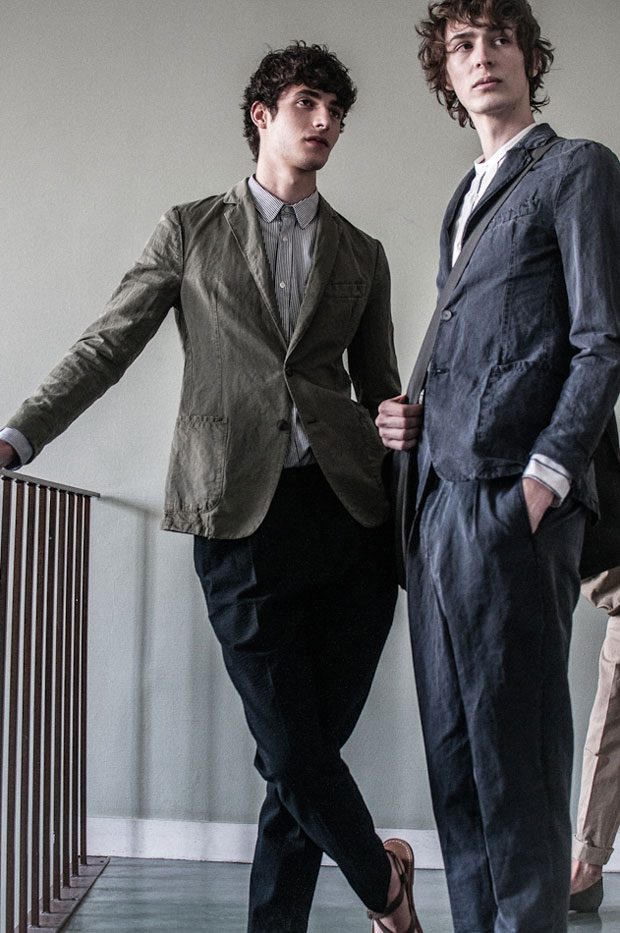 Wear Polished Shoes
Many people will look at a person's shoes when they first meet them. If they look dirty or worn, many people might believe you lack the attention to detail they are looking for. Ensure you make a good impression every time you meet with a client, colleague or potential employer by wearing well-polished shoes that are in good condition.
Invest in a High-Quality Coat
You could be wearing the most professional suit or dress in the world, but people will instantly judge you based on an unkempt or casual coat as you walk in or out of the workplace. Ensure every outfit you wear to work reflects your ability and aspirations and invest in a high-quality coat.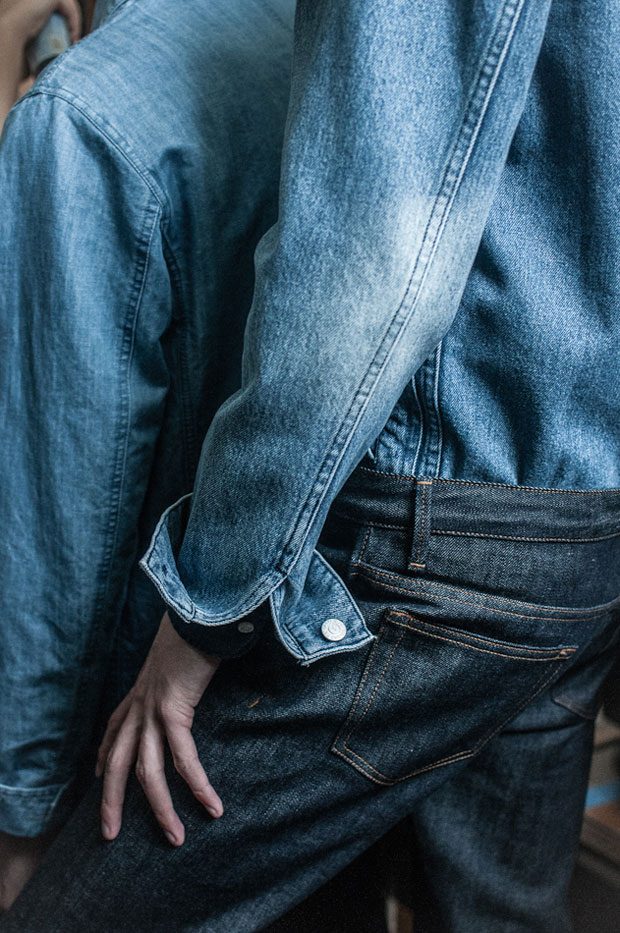 Avoid Distracting Clothing
Even if your workplace allows a casual dress code, you should avoid wearing distracting clothing in the workplace. This means keeping the flowery shirts for the beach and not the office. You also shouldn't wear bright, neon or flashy garments, which will look loud and unprofessional.
Trim Your Beard
Unless you adore the hipster look, men should keep their facial hair both trim and tidy. To do so, purchase an electric razor, which can help you to maintain a short, well-groomed beard that will look professional. You also should avoid donning a goatee, as it is very rarely a good look in the workplace.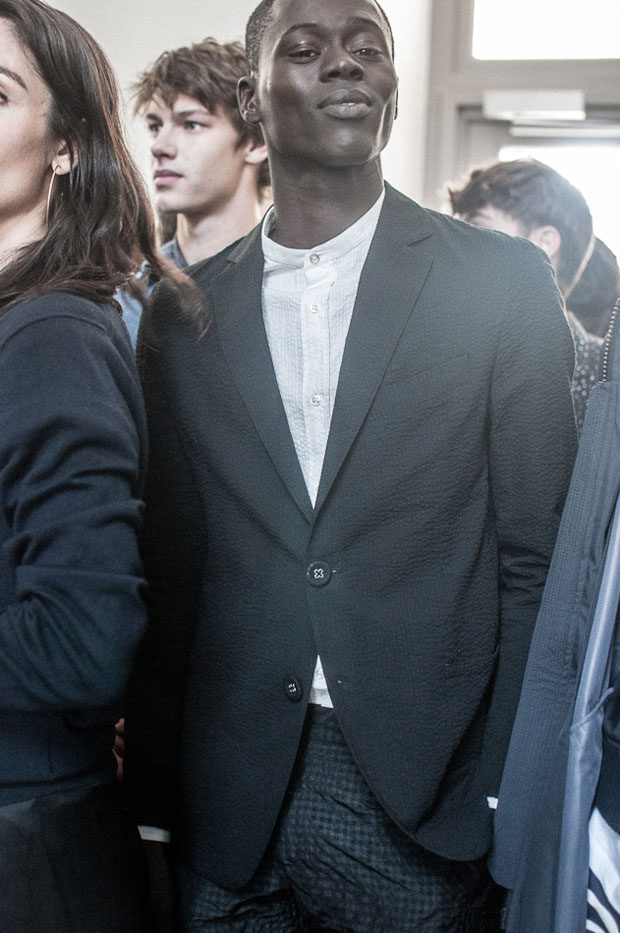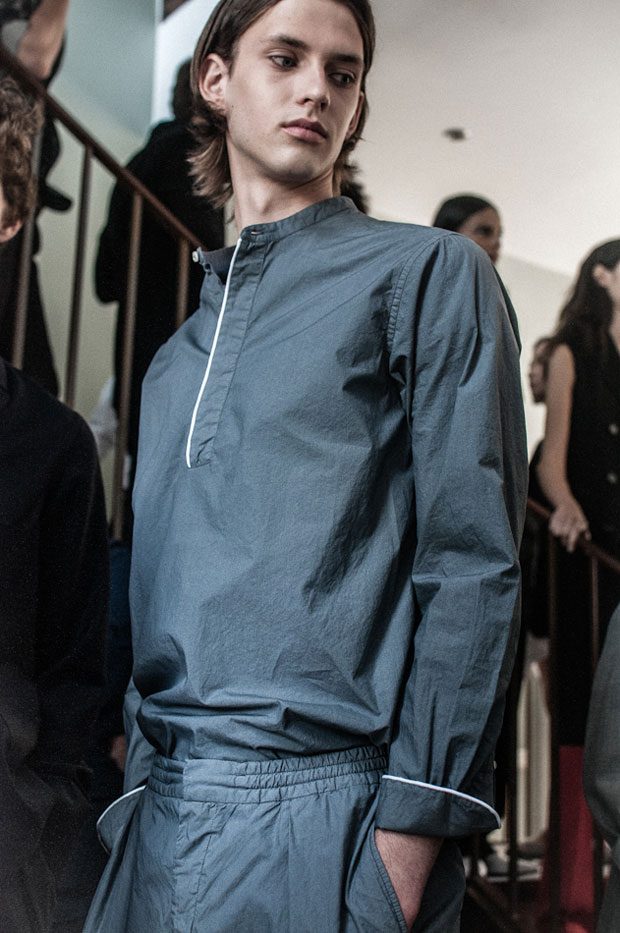 Wear Colours that Reflect Your Authority
Believe it or not, the colours you choose can determine how you are viewed across a business. For instance, darker colours can convey a stronger image in comparison to lighter hues, so pay close attention to the clothing you are wearing in the workplace. Also, if you are set to give a presentation, avoid wearing a colour that will make you blend into the background.
Buy a Stylish Watch
It is essential to keep accessories to a minimum at work, which can create a simple yet stylish look. One accessory most people usually notice is a watch, so wear a stylish timepiece that will reflect your career aspirations, as it can convey power and trust when talking to a colleague or client.
All images captured Backstage during Paris Fashion Week at Officine Générale Spring Summer 2019 Show by photographer Benoit Auguste – discover more.