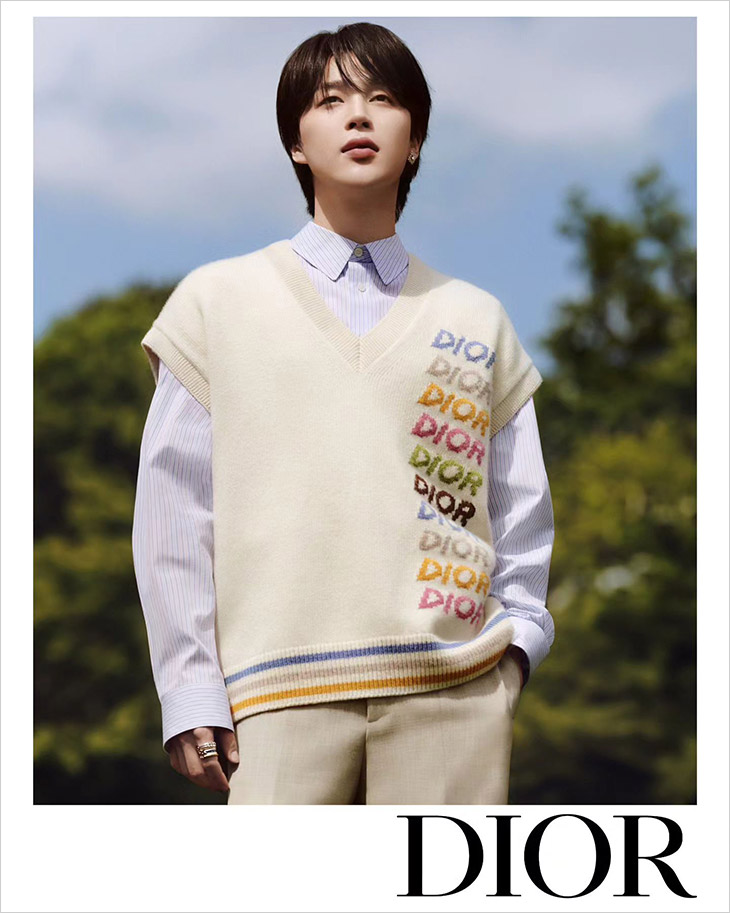 Luxury house Dior unveiled its Spring 2024 menswear campaign starring the brand's global ambassador and BTS member Jimin captured by fashion photographer Alasdair McLellan. In charge of styling was Ellie Grace Cumming, with art direction from Ronnie Cooke-Newhouse. Beauty is work of hair stylist Benjamin Muller, and makeup artist Peter Philips. This is Jimin's first campaign for the brand, since he was named Dior's global ambassador, back in January.
K-pop sensation also continues to expand his debut solo journey beyond initial expectations. The record label, Big Hit Music, has just unveiled a thrilling update – a vinyl edition of Jimin's debut solo album, "Face," set to be released in a few short months.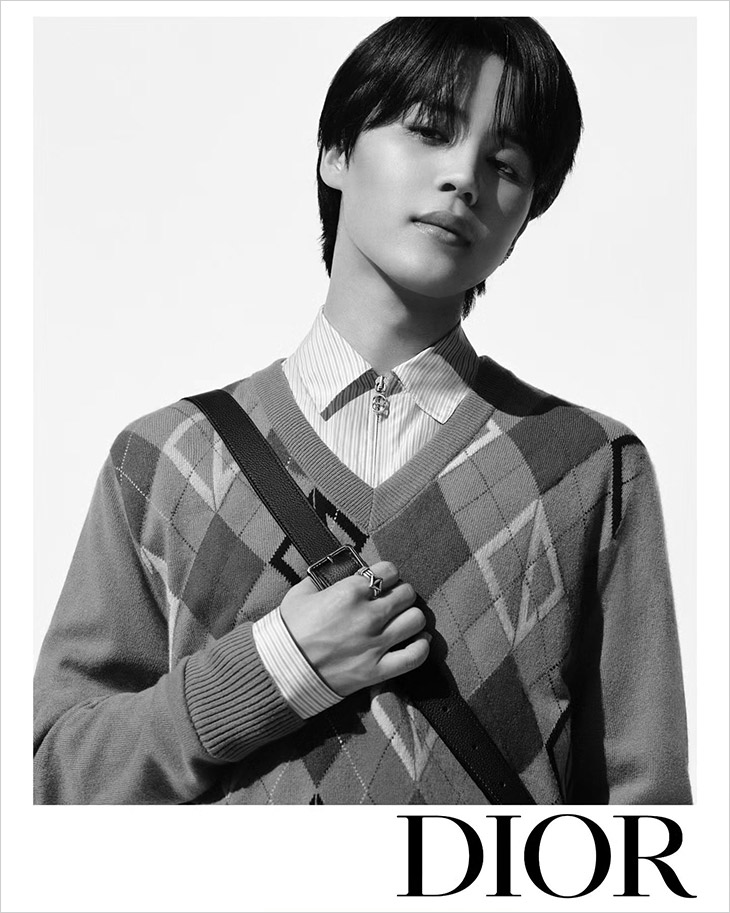 Big Hit Music took to the popular social media platform Weverse to make this official announcement, emphasizing how "Face" deeply resonated with fans, reflecting Jimin's authentic emotional journey over the past two years. They expressed their gratitude for the tremendous support by declaring, "To express our gratitude for your tremendous support, we're making 'Face' available on vinyl."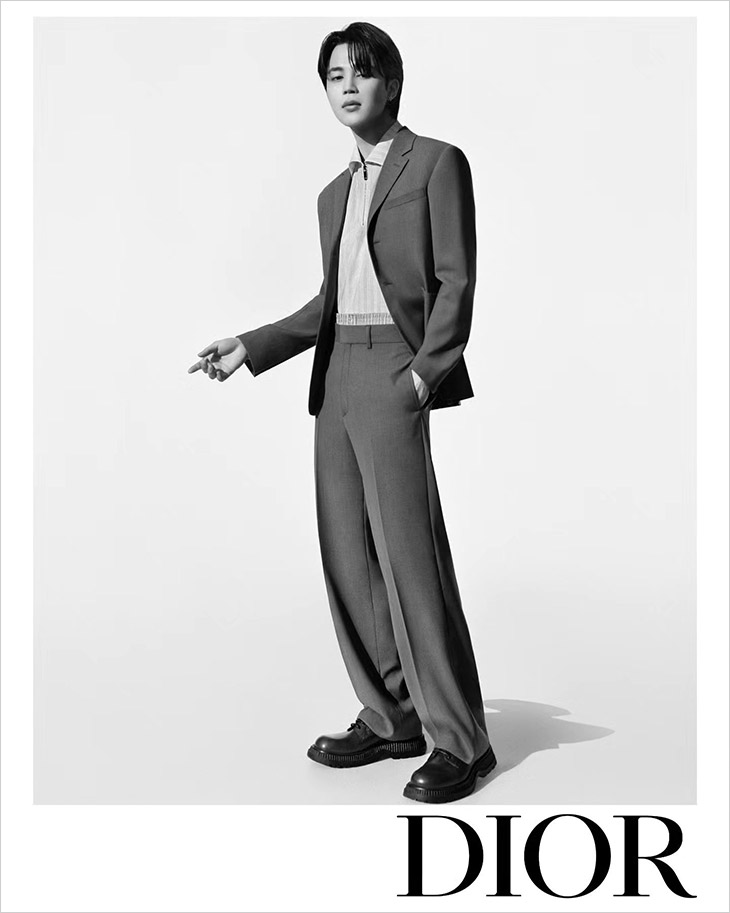 This news comes as a delightful surprise for Jimin and BTS fans who have consistently shown their support by investing in physical music formats. Fans from South Korea and Japan have the opportunity to secure their pre-orders for the vinyl edition of "Face" right now. As for fans in the United States, pre-orders will open on October 18th. However, it's important to note that although the album will be available for purchase shortly, shipments to customers in both the U.S. and Europe are slated for mid-January 2024.
In addition to the vinyl release, fans can look forward to a special treat – a solo documentary film titled "Jimin's Production Diary." This documentary will take fans behind the scenes, offering an intimate glimpse into the creative process behind "Face." It promises to provide viewers with deeper insights into Jimin's thoughts, feelings, and dedication as he worked on this album.