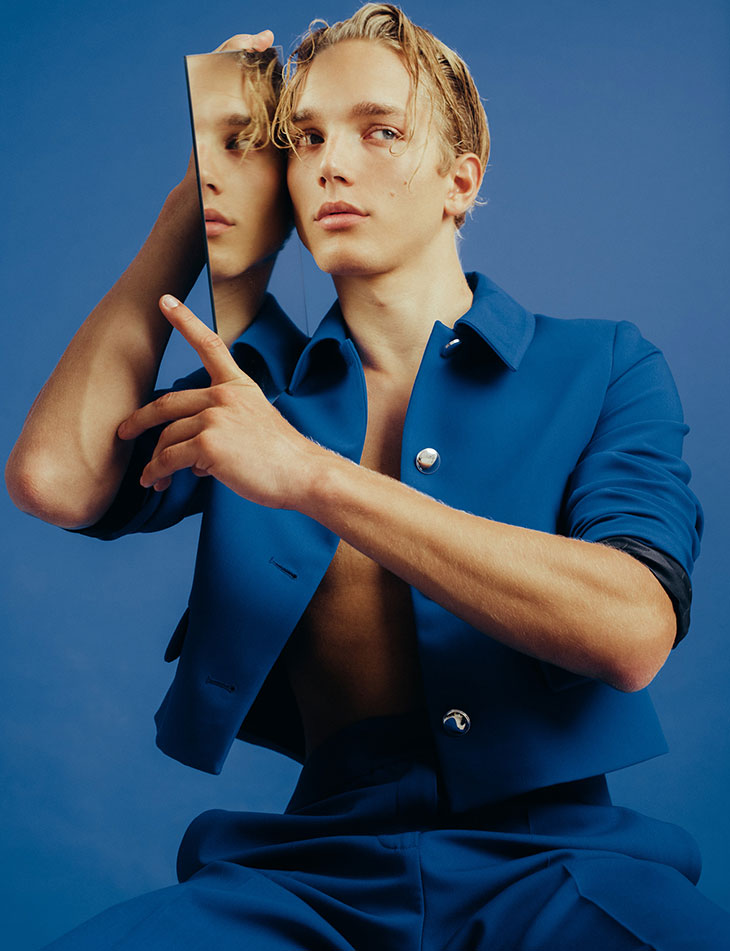 As fashion continues to evolve, so does men's clothing. The 2023 fashion scene has seen a shift towards contemporary and modern styles that reflect the current cultural climate. If you're looking to update your wardrobe and stay on trend, here's a guide to some fresh takes on men's clothing and contemporary style.
The Classic Suit with a Twist
This year, we are seeing a variation on the traditional style of men's clothing, but the traditional suit will continue to be a mainstay in men's design. Designers are currently experimenting with daring patterns and designs, combining and matching separates such as blazers and trousers, and playing around with unusual color combinations. You'll see everything from bright neons and pastels to bold plaids and other patterns. This classic style can be updated with a modern and fresh spin by wearing a suit with a bold design. If you're feeling brave, give it a shot!
Athleisure
Although athleisure has been a trend for a few years at this point, it is expected to remain popular in 2023. This is a style that focuses on sporty, casual clothing that can easily transition from being worn at the gym to being worn in everyday life. It is a style that mixes comfort and fashion. Think joggers, sweatpants, sweatshirts, and sneakers. It is essential to match sporty components with more elevated items, such as a fitted blazer or a sleek leather jacket, in order to pull off the athleisure look successfully.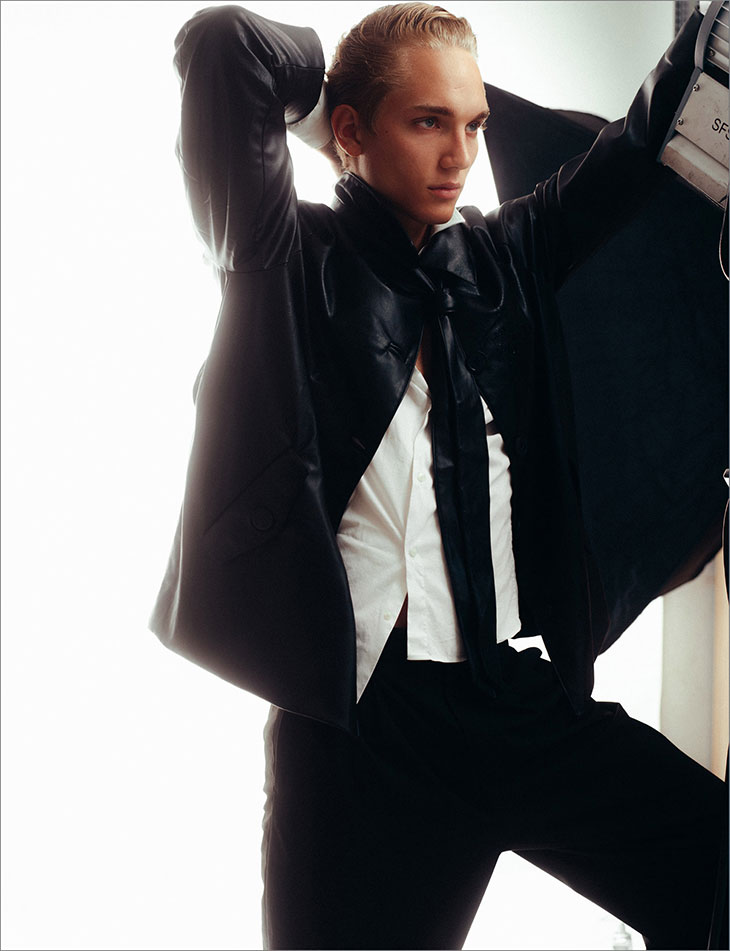 Streetwear
For a number of years, streetwear has reigned supreme as the most important trend in men's fashion, and there are no signs of this changing in 2023 or the upcoming 2024. This look incorporates high-end designer pieces with apparel that is more in line with the street style aesthetic. Imagine wearing big hoodies, graphic tees, and statement shoes with premium accessories such as watches, sunglasses, and handbags. Maintaining a balance in your ensemble by incorporating tailored pieces, such as slim-fit slacks or a fitting blazer, is essential for pulling off the streetwear aesthetic.
Minimalism
The style known as minimalism emphasizes uncomplicated lines and an understated sense of dressing oneself. The year 2023 will see an increase in the popularity of minimalist apparel, which emphasizes clean lines, neutral hues, and straightforward, enduring design aesthetics. Imagine fitted suits in various hues of gray or navy blue, plain white t-shirts worn with dark denim, and timeless leather boots. Investing in long-lasting, high-quality pieces of clothing that are able to resist the passage of time is necessary in order to pull off the minimalist appearance. Minimalism is also a close call to the quiet luxury, dominating in thanks to the shows such as HBO's succession, where we are seeing billionaires dressing in an understated and minimal manner.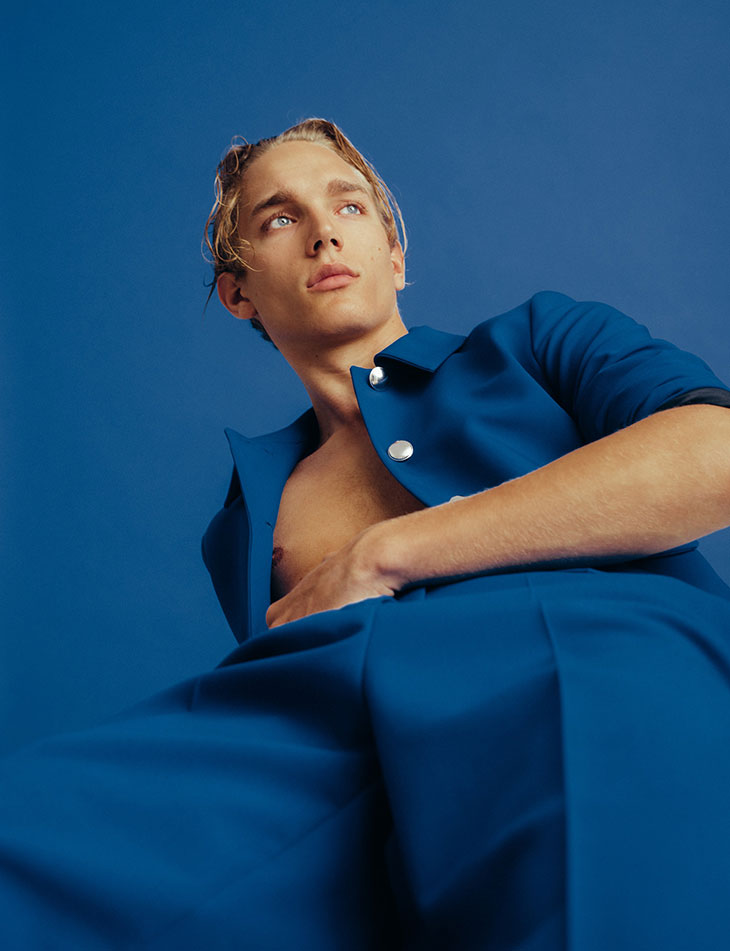 Elevated Casual Wear Rise In Men's Clothing
The term "elevated casual wear" refers to a style of men's clothing that mixes more polished and elegant elements with comfortable, casual attire. This fashion trend is all about giving ordinary goods, like jeans, t-shirts, and sneakers, a more refined look by dressing them up in high-quality fabrics and giving them a tailored fit. Imagine a pair of distressed jeans worn with a tailored blazer, or a classic white t-shirt worn with a tailored blazer. You could even think of a pair of distressed jeans worn with a sleek leather jacket. Don't forget to pay attention to the cut and the quality of the materials.
Inclusivity In Response To Trends
Last but not least, one of the most prominent trends in men's fashion for the year 2023 is inclusion. Men's clothing that is not only fashionable but also easily wearable by men of varying heights, weights, and builds is becoming a primary concern of fashion designers. This indicates that there is an increase in the number of manufacturers that offer broader sizing options and produce clothing that fits a variety of body forms. Celebrating variety is at the heart of inclusivity, and it makes us incredibly happy to see an increasing number of firms embracing this trend.
Furthermore gender is starting to play less of a pivotal role, with various designers rightfully so gunning for gender neutral collections.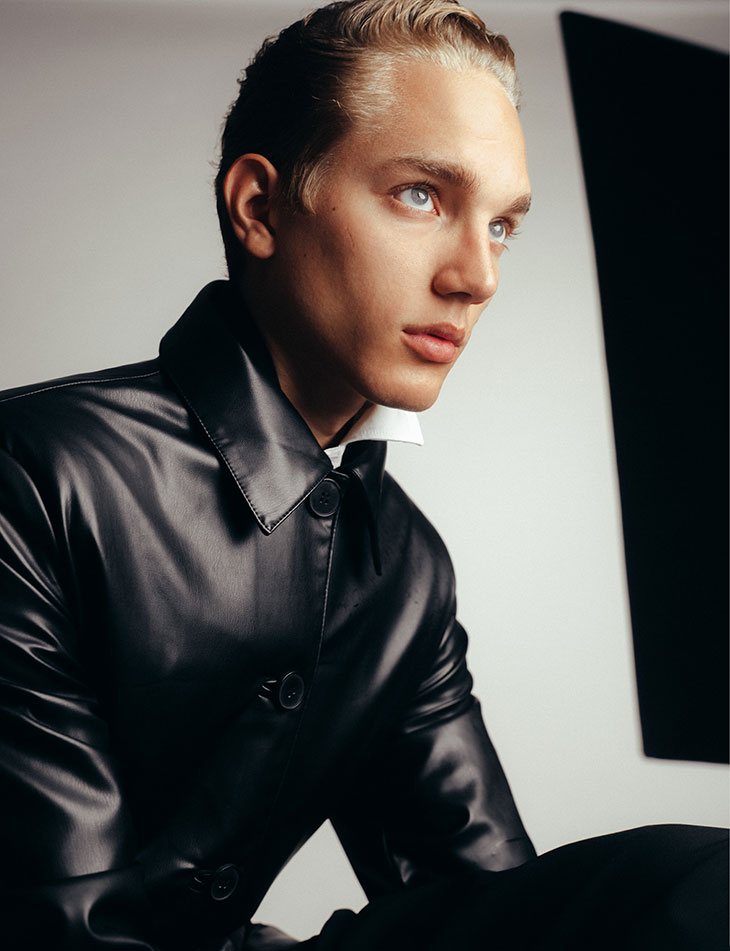 Finally, the men's fashion scene in 2023 is all about contemporary and modern styles that reflect the current cultural climate. Therefore, step out of your comfort zone and try one of the fresh takes on men's clothing and contemporary style. Additionally, sustainable and ethical clothing will continue to gain traction, and oversized clothing and athleisure wear will remain popular trends.
Fashion is a means of expressing oneself and feeling comfortable in one's own skin. You never know, you may stumble upon a new favourite style that suits you perfectly.
All images starring Greg at WAM Models photographed in Budapest for MMSCENE magazine by fashion photographer Oleg Borisuk – discover the complete shoot.