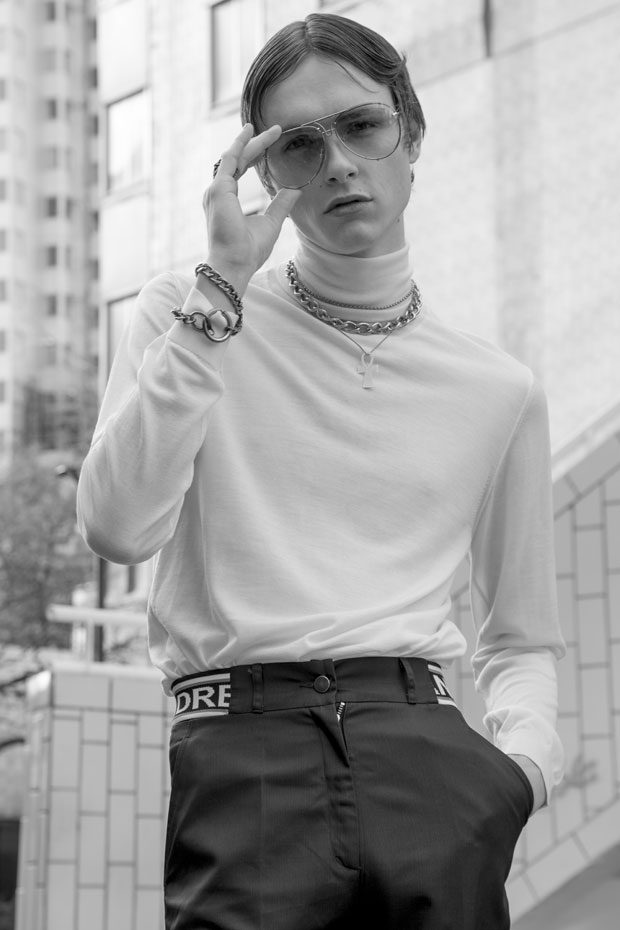 Men have always worn jewelry, but since a lot of the mainstream advertisements and promotion of jewelry have been centered on women, men are often under the impression that they have very few options available. But this couldn't be further from the truth.
Most men assume that their options are limited due to a lacking availability in mainstream retail stores. But this is something that's rapidly changing, bringing more style options to men of all ages and lifestyles! 2018 is seeing a rise in popularity of men's jewelry beyond the expected, and that's a great thing.
Read more after the jump: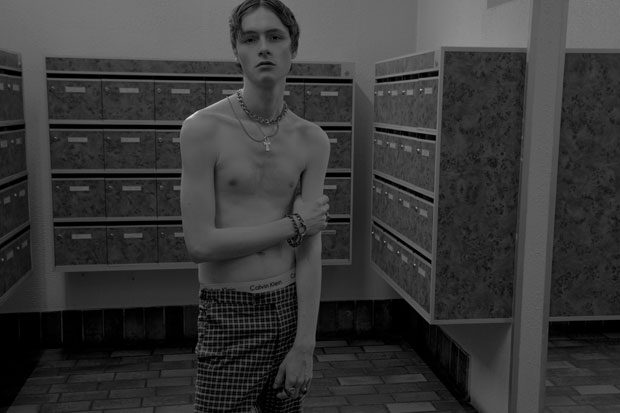 1. Simple wedding bands with no stones.
Yes, simple wedding bands are a common staple of men's jewelry. But hear us out. "Simple" doesn't have to mean "boring." Many men prefer their wedding bands to be free of gemstones and other shiny accents, but their rings don't have to be utterly plain. Now more than ever, men have the options of choosing the materials that their rings are made of. Some ring retailers even offer specific finishes to exactly match your style!
Tungsten, titanium, and even wood are making big splashes in the world of men's fashion. Designs are also possible, like the Irish knot ring crafted out of gold and marked with a beautiful pattern. The sky's the limit these days, even if you don't want shining gemstones on your finger.
2. That being said, let's talk about rings with gemstones.
Plain, simple wedding bands have been the standard for men for a very long time. However, a lot of guys find this boring and want to have a more interesting piece to wear on their fingers for the rest of their lives. Inlaid precious stones, like a tension set ring for example, are becoming an increasingly popular trend among men. Whether you want a ring decked out in bling or one with a simple diamond of shining color and light, the market has something that you're going to love.
3. Make a statement with a talisman.
The kind of talisman you choose says a lot about you. It's a reflection of your style, your interests and can even be used to represent a culture that you're proud to wear in plain view. These bold necklaces add a pop of intrigue to any outfit without any effort at all, and are stylish enough to wear almost anywhere.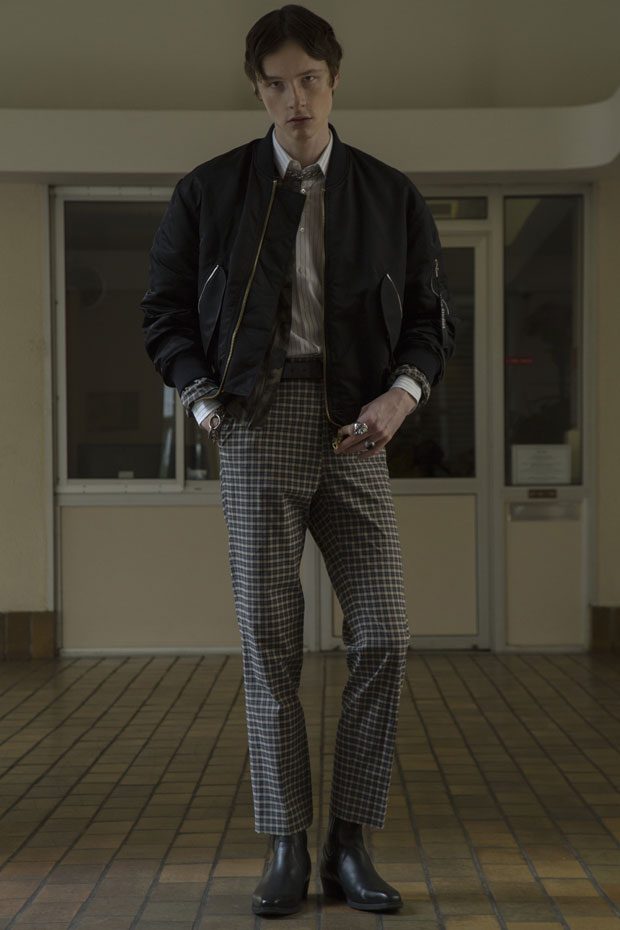 4. '90s chokers have made a 21st century revival.
We're sure you remember the ever-popular choker necklace in the 1990s. It was everywhere! Well, now chokers are starting to edge their way back into mainstream men's fashion. However, these jewelry pieces look nothing like your standard choker from way back when. Different materials, even solid metal pieces, as well as an immense variety of designs are making chokers cooler than ever-even though we weren't sure how to feel about it at first.
5. Step up your style game with glasses.
While glasses serve a utilitarian purpose, they also can become a significant part of a person's style. You want glasses that will look good on you, and ordinary good-looking glasses are available in abundance. A touch of gold adds a vintage and effortlessly cool touch to any face, and more eyeglass retailers are coming out with designs of their own to incorporate gold in fun, innovative ways.
2018 has a lot going on in the world of men's fashion, and we're excited about it! But we also can't help but wonder what 2019 is going to bring us.
Images by Justino Esteves for MMSCENE