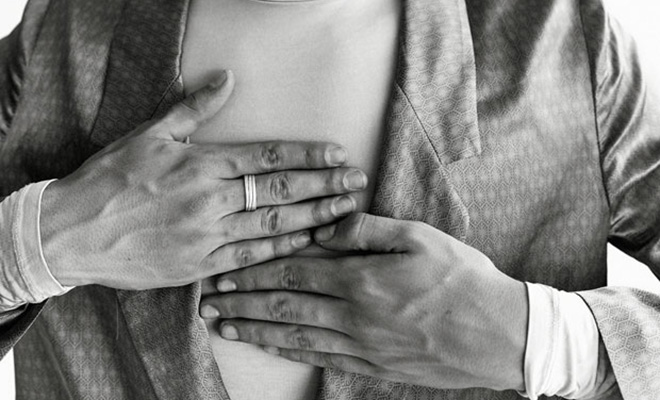 Contrary to popular belief, jewelry isn't just for women. Men are often under the impression that they have very few options available, since a lot of the mainstream advertisements and promotion of jewelry have been focused on women.
Most men assume that their options are limited due to a lack of availability in mainstream retail stores. But this is something that's rapidly changing, with big fashion brands bringing more style options to men of all ages and lifestyles. 2020 will see a rise in popularity of men's jewelry beyond the expected, and that's a great thing. Famous French luxury house Louis Vuitton has launched a men's jewelry line this year, featuring monogrammed Cuban link-inspired neck chains, bracelets and rings.
When it comes to the wedding day, traditionally men are not known to wear much jewelry. The only common jewelry pieces might be a wedding band that is part of the ceremony. However, things have changed today with men getting to accessorize their wedding styles with jewelry. Just checking around some of the mainstream vendors online will uncover a surprising amount of results for mens rings and jewelry. If you are planning on getting married soon, here are some men's wedding jewelry trends to get inspiration from for your special day.
Continue below to see the best jewelry trends to look forward to in 2020:
Wedding bands
Exchange of rings is seen as the climax of almost every wedding ceremony. It represents a symbol more than jewelry, a symbol of the couple's union and unconditional love. The traditional gold ring has now been substituted with an array of variations, especially those that fit masculine features. This year has seen men wearing a mixture of gold and silver, gold and ivory tones as well other color mixes. It is not unusual to see men wear their wedding bands in addition to one or more other rings on their fingers. Men's wedding bands are becoming increasingly more diverse, with so many options to choose from a massive range of unique wedding bands.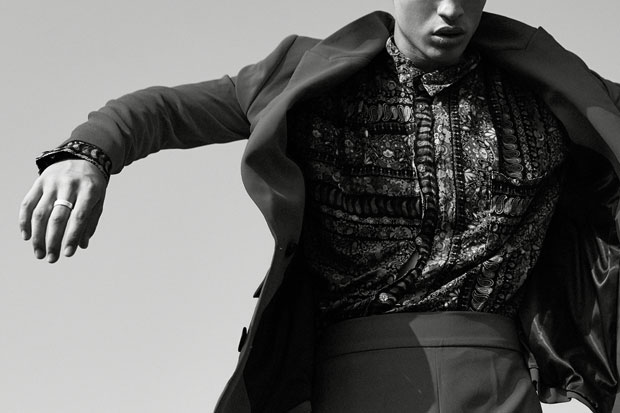 Wristwatches
A watch is a piece of jewelry that can be defined as both functional and decorative. Besides helping us keep track of time, a watch is also worn to compliment mens outfits. More and more we see men including an elegant dress watch as a crucial part of their wedding attire.
Today the watchmakers are focusing on creating ultra thin but impeccably precise dress watches, easy to be worn with a tuxedo. Watches are no longer necessary as time pieces, they're more about fashion in today's market, and no contemporary men's wedding outfit is complete without a tasteful timepiece. If you have an upcoming wedding, you had better start looking for a great watch to add sophistication to your big day.

Wedding Cufflinks in gold tone from Versace
Cufflinks
Investing in a set of cufflinks will make every special occasion feel as sophisticated as possible. As well as the watch, cufflinks are a piece of jewelry that's both functional and ornamental. It is a cool way to show the world that you can include silver, gold, or even diamonds into an outfit. If you visit any men's fashion or jewelry store, you will find a variety of options in styles, materials and colors to choose from.
Bracelets
Men's bracelets are set to become a major men's fashion trend for 2020. There is now a great amount of options available to choose from, such as gold, silver, copper, as well as the more expensive stones. Some of the hottest fashion brands are now offering a variety of stylish metal bracelets for men to wear in dress and casual settings.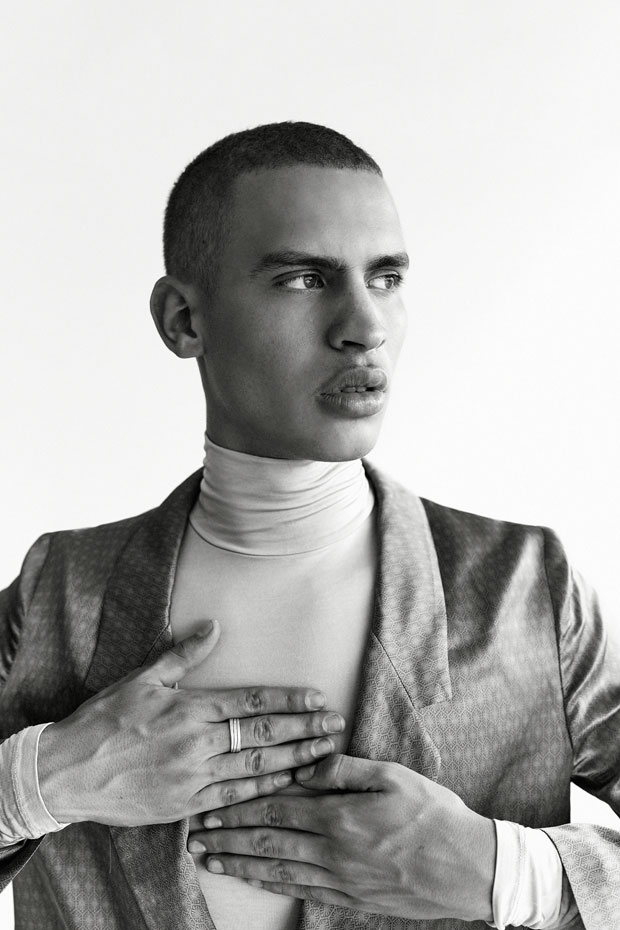 If you are wearing a watch, you should wear a bracelet on your other hand. When it comes to wearing multiple bracelets, just make sure the combination isn't too over the top, distracting or heavy. Just remember that less is more in menswear.
Neck Chains
Most men have always worn neck chains made of gold, silver or traditional beads in casual dress circles. However, this has not been introduced in wedding attire until recent years. In fact, this year has seen many changes in the use of neck chains.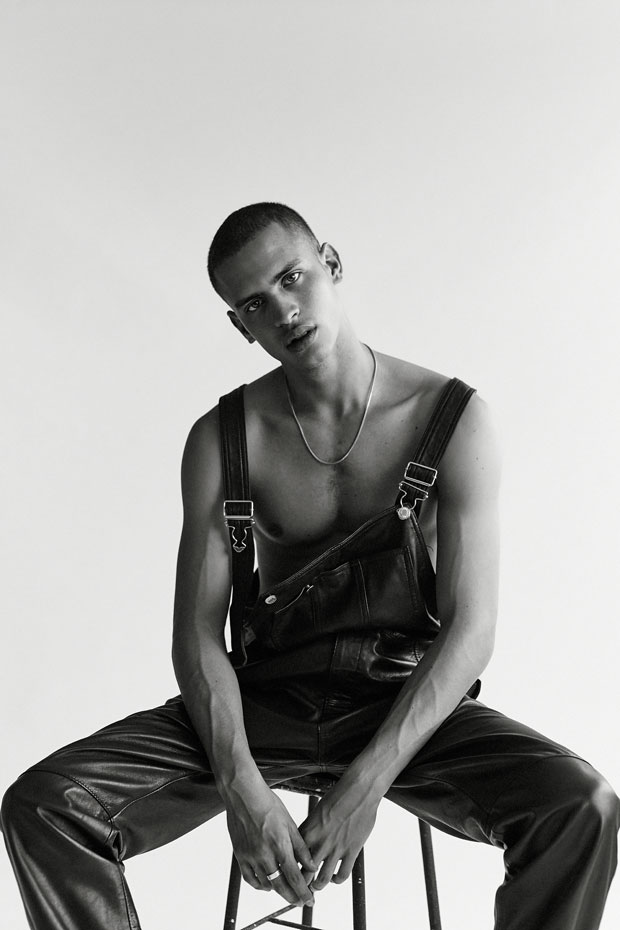 Dior Homme jewelry offers a discreet and smart new twist on a contemporary masculine look. Its men's jewelry collection is designed by Yoon Ahn under the artistic direction of Kim Jones and draws inspiration from the house's rich heritage, as well as Christian Dior's own life. As men prefer to wear casual and creative wear, a neck chain has been a crucial addition to the collection.
Men's jewelry has become a trend again, and it's here to stay. Whatever jewelry you choose, it's important to go for something that fits your personality and is also something you truly like and will wear more than once.
Photo shoot images from MMSCENE Style Online Exclusive editorial starring Rafael Lovati by Paolo Rally – discover the full story.