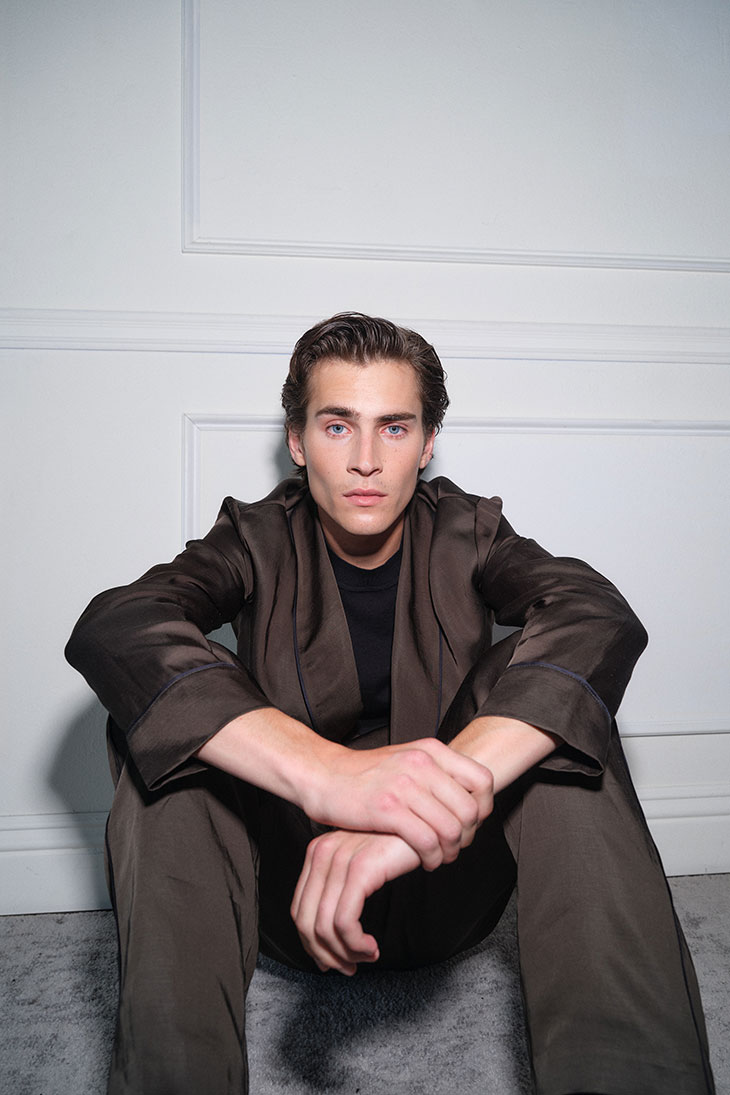 Marking a significant moment in fashion history, SIMKHAI has unveiled its inaugural menswear collection for Pre-Spring.
Since its establishment in New York 11 years ago, and with its current operations based in Los Angeles, SIMKHAI has consistently pushed the boundaries of design. This new venture into menswear is no exception.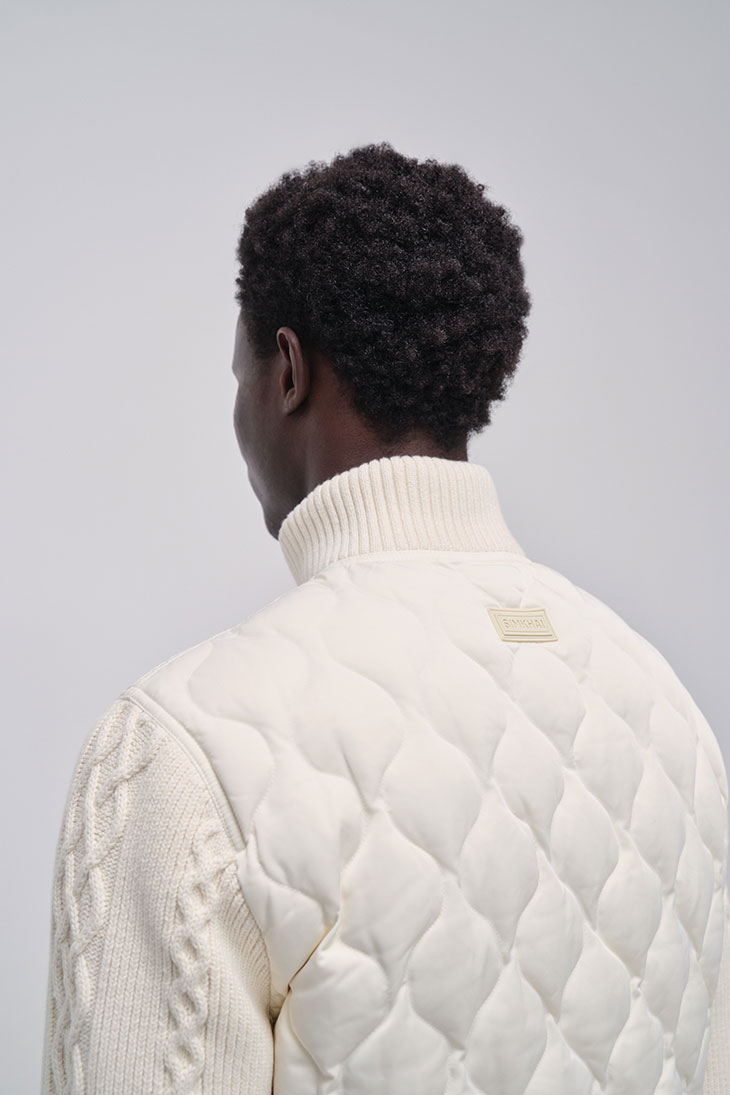 The collection draws deep inspiration from the dichotomous relationship between New York and Los Angeles. As described by the creators, the menswear line captures "the toughness of New York and the freeness of Los Angeles." This duality is deftly woven into the fabric and essence of each piece, illustrating the sensation of existing in two contrasting worlds simultaneously.
The lineup boasts an array of wardrobe essentials that many men will find irresistible. From the adaptability of shackets and camp shirts to the timeless appeal of denim, the collection offers both style and substance. A standout feature is the inside-out detailing, a refreshing twist on classic tailor-inspired construction. Furthermore, with minimal stitching and sophisticated metal trims, SIMKHAI elevates the concept of functional fashion, marrying artful utility with a workwear-inspired finesse.
Notably, several pieces in the collection, such as the satin kimono set, exude a gender-fluid charm, resonating with the increasing demand for more inclusive fashion options. This flexibility in design is complemented by a palette that marries ruggedness with refinement. The rich textures, bold hues, and avant-garde silhouettes showcase SIMKHAI's commitment to delivering a collection that melds both strength and elegance.
Given SIMKHAI's reputation for innovation, there's no doubt that this menswear collection will set a new benchmark in fashion.