Fashion house SISLEY unveiled its Fall Winter 2023 campaign starring Luka Isaac and Deva Cassel captured by photographer Pierre-Ange Carlotti. In charge of creative direction was Geelherme Vieira, with styling from Helena Tejedor, and set design by Sati Leonne. Beauty is work of hair stylist John Nollet, makeup artist Letizia Carnevale, and manicurist Lora de Sousa.
In a departure from fleeting fashion trends, Sisley takes a fresh and confident approach to its Fall Winter 2023 collection. This new line embodies a return to the foundation of style, blending the classic and the contemporary in a distinctly urban fashion. The focus remains firmly on high-quality and well-fitted garments that exude a sense of bold self-assurance.
At the heart of the collection are rejuvenated classics from the Italian wardrobe, featuring items like single-breasted jackets and meticulously crafted coats, coupled with shirts boasting tailored details. The beauty of this collection lies in its simplicity – a declaration of quality manifested through essential pieces that offer both comfort and character.
Drawing inspiration from the early 2000s indie rock scene, where young British and American bands set the sartorial trends, the collection resonates with a timeless charm that transcends transient fads. It echoes a fashion appeal rooted in a unique, cool vibe that's synonymous with the Sisley brand.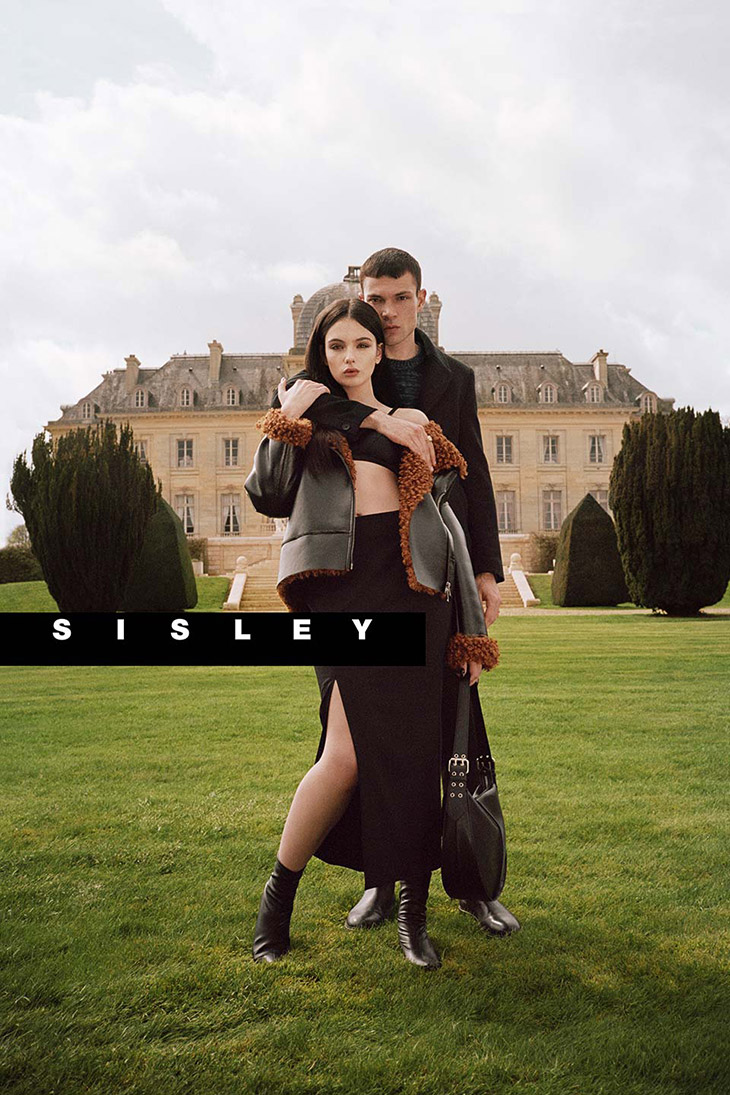 The pieces in the FW23 collection are versatile, designed to be mixed and matched effortlessly. From eco-leather bikers to chinos, and from denim shirts to bomber-style jackets, the selection offers a harmonious blend of style and practicality. The color palette is characterized by neutral, basic shades – including hues of ochre, camel, light blue, white, black, lead, and ash, providing a foundation that complements every style persona.
Further adding to the collection's personality are pieces like single-breasted eco-leather jackets, saddle coats, and tapered joggers. The line also features relaxed-cut suits and compact bomber jackets with perfect proportions. The knitwear segment of the collection maintains a subdued elegance, offering turtlenecks and textured crewnecks in slim fits, adorned in colors ranging from grey to burnt sienna.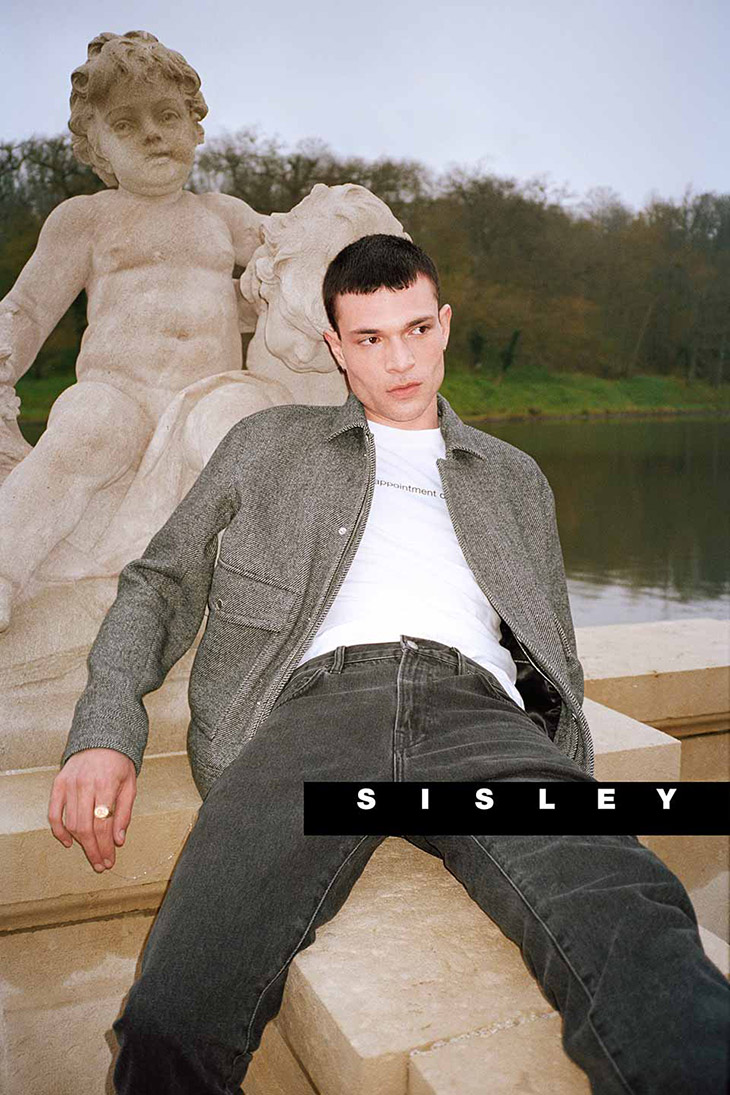 Sisley's Fall Winter 2023 collection showcases a mature and refined style – a testament to the evolution of the stylish individuals it caters to. Fresh, simple, and bursting with personality, it marks a significant milestone in the journey of those who have grown up, but not outgrown their distinct flair for fashion.