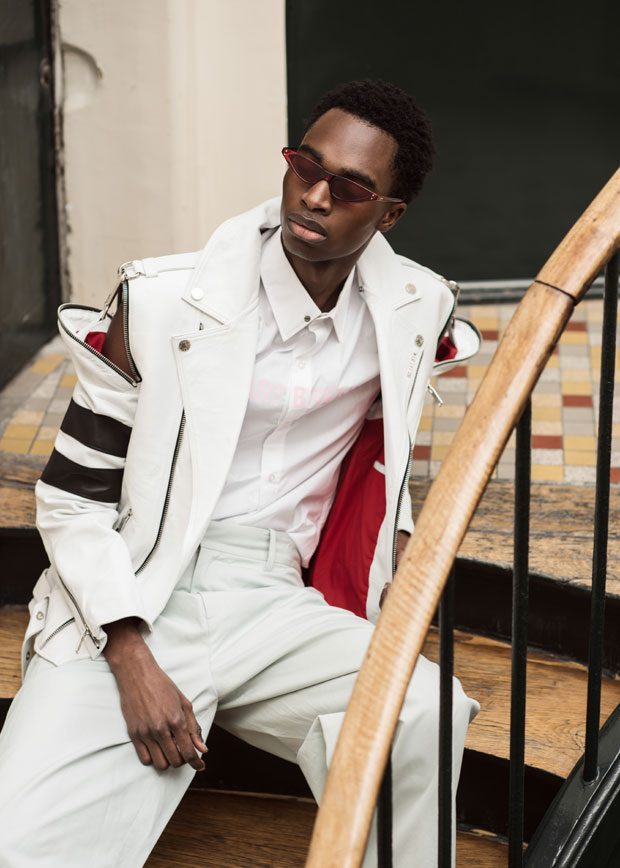 The popularity of streetwear has skyrocketed in 2018, taking over runways and photoshoots around the world. This style, which used to have a distinct focus on California skater and surfer culture, has incorporated elements of hip-hop, Japanese street fashion and modern haute couture in recent years.
Since this style has evolved so much in such a short period of time, it can be tough to keep up-to-date on what elements are the biggest hits this year. Continue reading to see what the highlights of 2018 street style are, and what brands are making a splash on the scene.
Read more after the jump: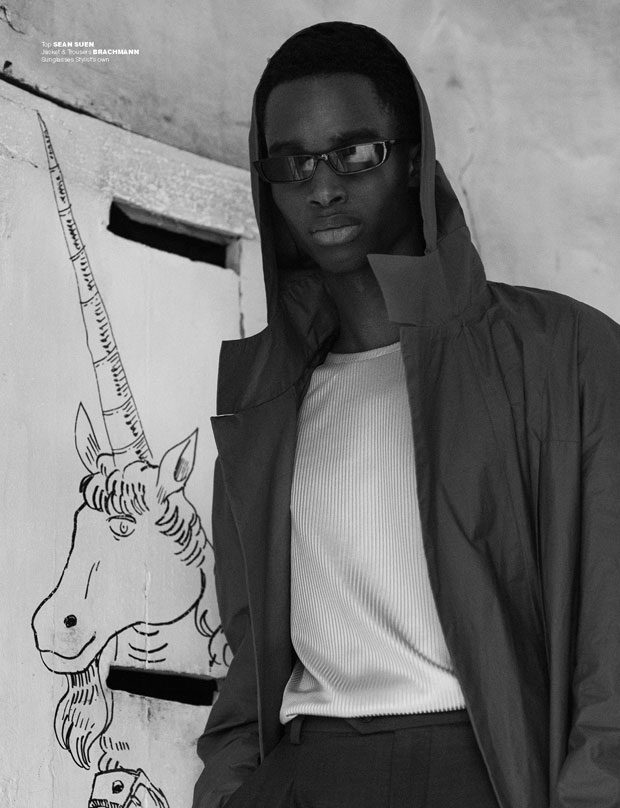 2018's Most Popular Streetwear Elements
The greatest thing about streetwear is that it is casual enough for you to modify and tweak to reflect your personal style. The popular elements listed below can be brought into nearly any stylish aesthetic that you could dream up! Add an accent of something special, colorful or patterned into a more subdued outfit or go all-out in a head-to-toe statement-making ensemble. There's no wrong way to wear streetwear in 2018!
Military Inspiration
Camouflage in particular has become a staple of streetwear this year. The incorporation of military-inspired elements into high-end streetwear has been around for a while, but it wasn't until this year that designers like Paraval and Givenchy really brought it to the foreground. Camo-patterned jackets especially seem to be making some waves. Bomber jackets and aviation glasses are also commonly used to bring an "official" touch to any streetwear look.
Oversized Everything
Large sweaters, jackets, jeans and more are easy statement pieces and are offered by nearly every streetwear brand making new lines in 2018. This style is ultra-comfortable as well as eye-catching, without appearing sloppy.
Logos Everywhere
Brands like Louis Vuitton have entered into the world of street fashion – and received a grand reception upon doing so. Their iconic 'VL' logo can be seen on their streetwear pieces in spades, patterning across every inch of visible fabric. Other labels have decided to do the same, and clearly consumers aren't growing tired of it. In fact, it gives the wearer a chance to show off their favorite brands.
Animal Prints
A leopard-spotted coat is an iconic fashion piece and has been for a long time, but 2018 saw this familiar fashion staple come roaring back to the forefront. Zebra stripes, tiger stripes, the different dots and swirls found in nature are all finding a home on the runway and in the streets. Head-to-toe animal print is such a common sight these days that these patterns might as well be called the "neutrals" of 2018.
Pops of Pastel
Have you ever wished that current fashion reflected your love of Easter-egg colors? Well, 2018 is your year! While lots of black and subdued colors are quite popular in streetwear, more and more men and women are adding accents of mint, lavender and baby blue. For an injection of unexpected color, many ladies like pastel boots while men are favoring scarves and shirts with these gentle hues.

Rainbows
Can't decide on one color? Well, it's easier than ever before to find pieces that incorporate the entirety of the rainbow. Literally every article of clothing that you can think of is available with a multi-colored pattern reminiscent of the rainbow. From sequined shoes to fluttery dresses to oversized coats, there are ways for any lover of street fashion to incorporate a large amount of color into their personal style.
Streetwear Brands to Watch for in 2018
Los Angeles is the epicenter of innovative street fashion, but labels from far and wide are getting in on the action. If you're trying to keep yourself fashion-forward this year, these are the brands you need to keep an eye on:
• Louis Vuitton – Ever since their collaboration with streetwear label Supreme, LV hasn't looked back. It's impossible to walk the streets of LA or any other major city without seeing streetwear boasting the label's trademark logomania.
• Paraval – Last year, LA-based Paraval released their aviation-inspired Runway line. They've been on the radar ever since, with everyone biting their nails in anticipation of what's to come next. The Paraval men's street wear brand is more about expressing your individuality; it is about your identity and what better way to express yourself than with clothes that express them.
• John Elliott – This brand has long been known as a purveyor of men's street wear, for which it has built a solid reputation.
Images by Danilo Pavlovic for MMSCENE