Fashion house Zara presented "Steven Meisel New York" exclusive collection created in collaboration with the legendary photographer Steven Meisel. The collection is a stunning testament to the photographer's distinctive style and his deep connection to his hometown. Crafted by the renowned photographer himself, this collection seamlessly translates Meisel's personal aesthetic into a captivating and alluring array of fashion pieces and accessories, catering to both women and men.
"Steven Meisel New York" collection is a heartfelt love letter to the vibrant and diverse city that has inspired Meisel throughout his career. Each garment and accessory encapsulates the spirit of New York City, with its blend of edgy urban sophistication and timeless elegance.
For the campaign Steven Meisel has masterfully paired his creations with a series of portraits, featuring 26 individuals who, in an enigmatic and elusive way, embody different facets of Meisel's own persona. These portraits not only add depth to the collection but also serve as a reflection of the multifaceted nature of both New York City and the photographer himself.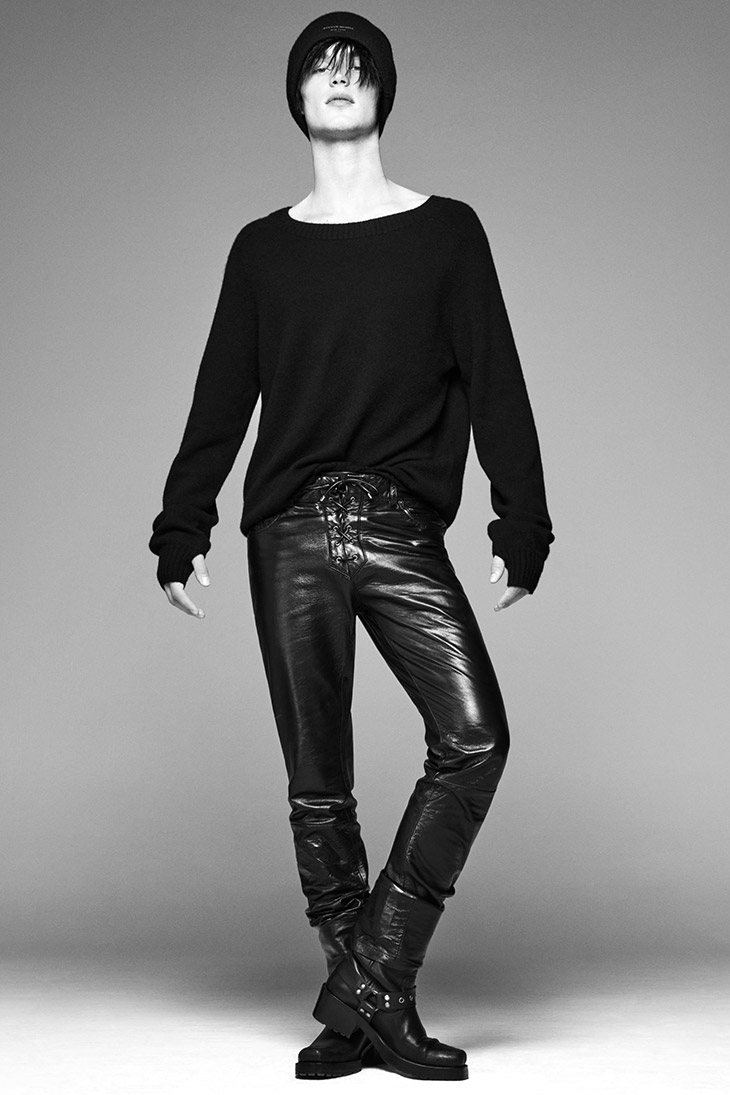 "Steven Meisel New York" brings symphony of style, emotion, and identity, capturing the essence of a city and the artist who calls it home. This collection promises to be a celebration of creativity, individuality, and the enduring allure of the Big Apple.
Stars of the Zara Steven Meisel New York campaign are Alberth Johnson, Alton Mason, Akbar Shamji, Ash Stymest, Gendai Funato, Gray Eberley, Jackson Jarrell, Kit Butler, Leon Dame, and Scott Barnhill. In charge of styling was Karl Templer, with casting direction from Piergiorgio Del Moro. Beauty is work of hair stylist Guido Palau, and makeup artist Pat McGrath. Directed by Ned Rogers.