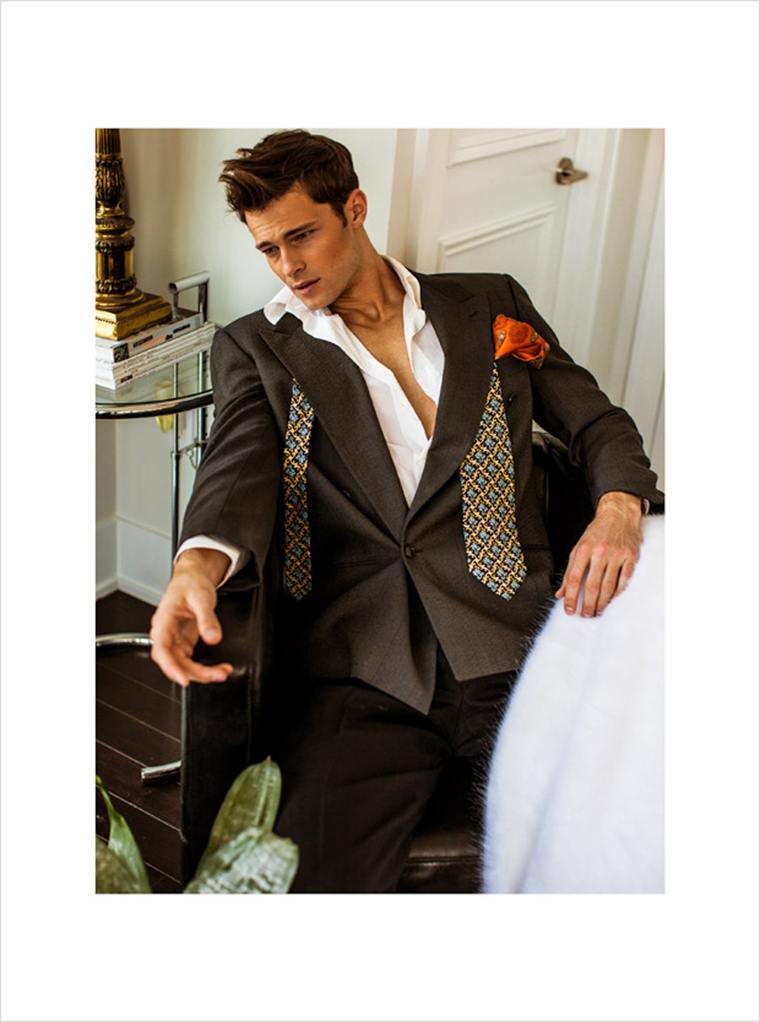 We all know that weddings and wedding planning usually focuses on the bride, her attire, accessories and everything that would make her dream come true. However, it is time to focus on the groom at this point, because a wedding is about two people, isn't it? And both have to be well represented on such a special day.
So, if you have thoughts of upgrading your groom's wedding suit or tuxedo, and want him looking dapper when he gives his wedding speech, consider a few classy accessories. From cuff links, to ties, dress shoes and pocket squares, there is more than one way to help him stand out on your wedding day. While these seem like basics, our tips on wedding accessories for groom will show you how everyday basics can turn into classy items, for a day such as this one.
12 Cool Wedding Suit Accessories for The Groom
Courage in a Flask
One uncanny accessory for wedding that you could gift your groom is a neat flask filled with his favorite spirit to use as desired. To make it a more perfect gift, you can have your wedding date and his name inscribed beautifully on the flask.
Sunglasses
Depending on the time of year, weather and whether you're having an outdoor or indoor wedding, sunglasses can make a great accessory. Find him sunnies from his favorite designer and get a few for his groomsmen as well to up their overall cool look and for even better pictures.
Suspenders
One of our fun grooms wedding ideas is sexy leather suspenders. For a really classy look when his jacket is off, suspenders in a color that go well with his overall look will make him even more dashing and easy on the eyes.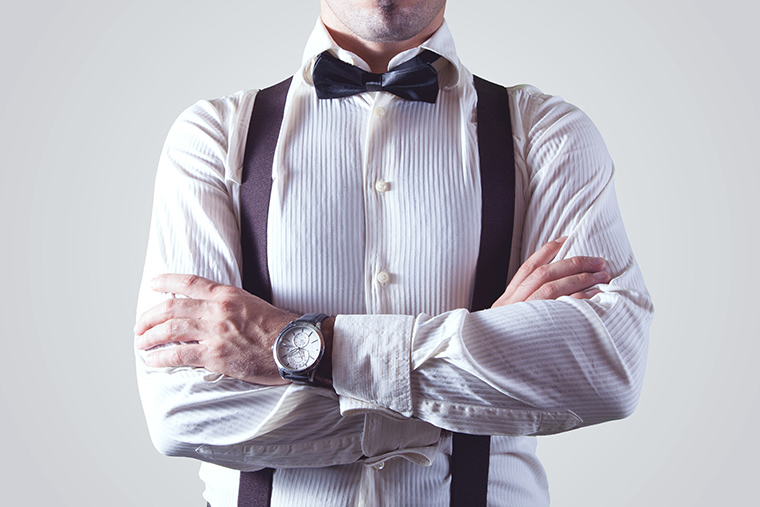 Tie It All In
If you have a fashion forward, metrosexual groom, he might appreciate a fun tie. Even better if it comes with a matching pocket square that equally match one of your bridal accessories. It will be fun to do some matchy-matchy on your wedding day.
Fun Bow
Does your man prefer a bow tie to a slim tie? Then help him pick one in a shade he wouldn't pick himself, but works great with his features. From pastel colors to deep, sombre ones, as long as it pairs perfectly with his suit, this would make a great suit accessory.
Groom's Getting Ready Kit
Lots of seemingly little things can come together to make the perfect groom's getting ready kit. From collar stays, to cologne, money clip and ties clip. If you could get these in the right style and colors, you will realize that even the smallest things can make a difference in cool accessories for men.
Coordinate
Make sure his accessories all coordinate with certain elements of his attire. This will give a more cohesive and classy look. So, if you decide to get him a hat and a bow tie, consider the color as well as particular shade of colors to tie it all in.
Fringe
When considering wedding ideas for groom, think of something usually overlooked, but classy that can make him stand out. For instance, a beautiful fringe pocket square that matches his tie, seemingly small, but will definitely make a statement on your big day.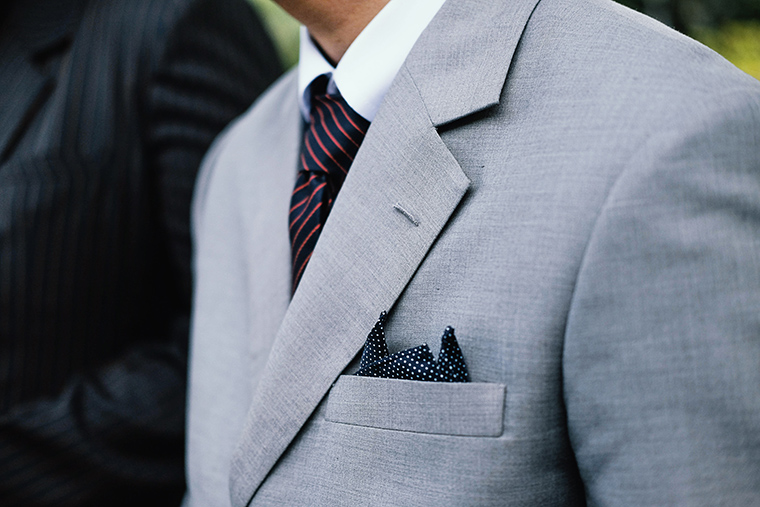 Heritage
You could tie your groom's suits accessories to his heritage, especially if you are a bi racial couple or getting married far from home. You could get him and his groomsmen suspenders and ties in his country's colors or, using a fabric popularly known to his tribe.
Time Piece
This would be a great time to gift him his favorite watch, or one that you know he has been eyeing for a long period of time (pun intended). He would not only adore this gift, he would be happy to wear it on your special day, a gift from his bride as part of his ensemble. Just make sure it coordinates with his look for the day.
Sentimental
Display some sentimentality with your groom's accessories. Bring his accessories to life and give them an added flair by commissioning them using fabric from your wedding dress, to further personalize your wedding.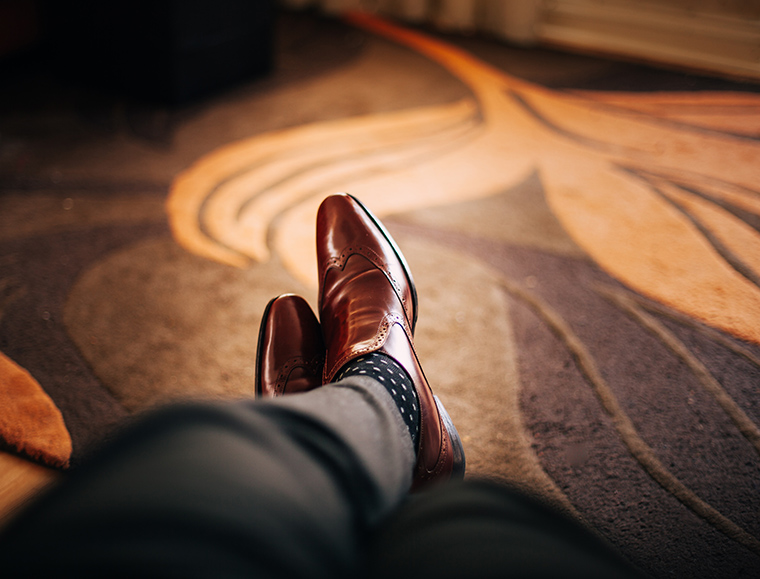 Matching socks
Find your groom wedding socks in his favorite fabric, probably the classy argyle socks most men love. Get his groomsmen the same for an added touch of fun on your special day.
No need to fret or look too far for groom accessories, we have enough tips to inspire you before your big day. Find the perfect accessory to complete his ensemble in the best way possible.