Hardly anyone starts a work email on a Friday without the 'Happy Friday' but how do we truly make our Fridays happy? With week coming to an end, Friday is most like THE night you are planning to relax and forget all the stress you had in the week now behind you. Quite a few of us, right after the office hit the bars with friends, go to eat out at their favourite restaurant or opt for a late night coffee before hitting the clubs.
However, if you are on the lookout for a truly relaxing weekend, Friday at home has to make it to the list. Speaking of lists, here's our 5 point plan:
01 – GET READY FOR FRIDAY EARLY
It really depends how you prefer to relax, but if your Fridays consist of clubbing, a lot of drinking till the dawn – the outcome for the weekend ahead is pretty bleak. In time, all of this partying and the hangovers which follow do become terribly tiring. Not only you have to deal with a hangover, your immune system lowers it's defense and you are much pron to colds and even flu in it's season.
Therefore if your goal is to relax on Friday, you need to prep early. The prep starts at work, come mid week, work hard to finish all your tasks before any early next week deadlines. This way you are to prevent staying in the office 'till the late hours on Friday. Even worse option is to bring the work into your weekend, by clearing all the tasks ahead by Thursday night you will enter the weekend far more relaxed. Even if this means having longer working hours on a Thursday.
Furthermore, past noon on Friday you are not the only person waiting to get out of the office as quickly as possible, so are your colleagues and clients in other companies. No matter what, replies and requests sent in and out on a Friday are often slowed down or left for Monday. In the worse case, your email is to get forgotten by Monday!
02 – DO ALL YOU CAN TO RELAX ONCE YOU ARE HOME
Once home on Friday, hopefully not too late past working hours, find the perfect relaxation zone in your own home. That can be your bedroom or perhaps your favourite sofa, a space free of clutter and any noise is the best solution. Light your most loved scented candles, play calming music and allow your body to have a relaxing moment. While sitting comfortably in your own space, this is a wonderful moment for meditation or relaxing yoga.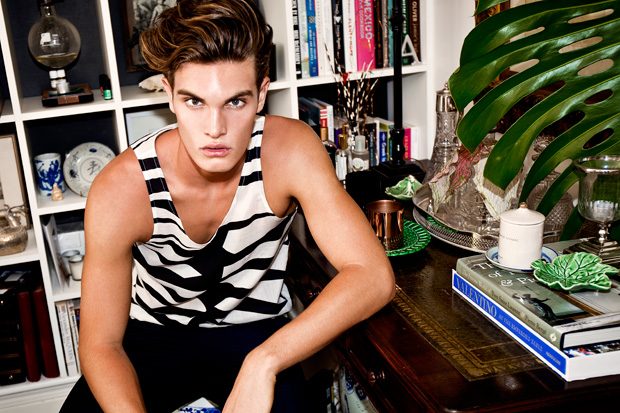 If meditation or yoga are not your thing, catching up on some reading is the best way to relax. In the days before take a moment to go through your fave eBay book stores, or browse the sites who sell textbooks to find interesting new reading material.
03 – CHANGE YOUR CLOTHES
No matter how tired you are, before sitting down, as soon as you enter your home make sure to change into comfortable clothes. Even if your work attire is quite comfortable, no matter how formal, this outfit change is also to bring you into a more relaxed vibe.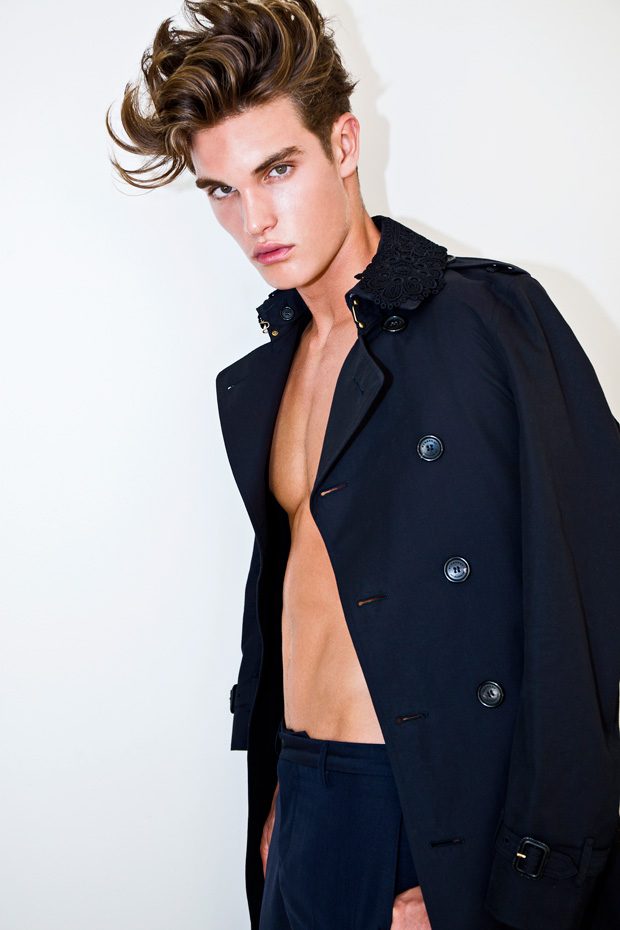 At the same time getting rid of your work attire, even if not a real uniform, is to close the office door tight for the weekend.
04 – GO OFF THE GRID
If you are, like many of us, addicted to your phone Friday evening is the perfect moment to relax without a barrage of notifications flooding your phone. If you are not able to turn of your phone entirely, at least by switching off the internet network protect yourself from all the useless notifications and their annoying ping sounds. More than three years ago, the tech community actually predicted the overtake of notifications. Wired Magazine in an extensive article in 2014 wrote about notifications actually dominating our phone screens, coming true today. Our phones are no longer about receiving phone calls, instead our hand held devices serve to keep up with endless notifications we receive through the installed apps.
05 – NO TV, NO NETFLIX
While for most entering our apartment is instinctively connected with turning on a TV screen. Do your best to skip the now reflexive routine come Friday at home. God forbid you turn on a news channel and you get swamped by the endless Trump hysteria, or perhaps the British Royal Wedding drama!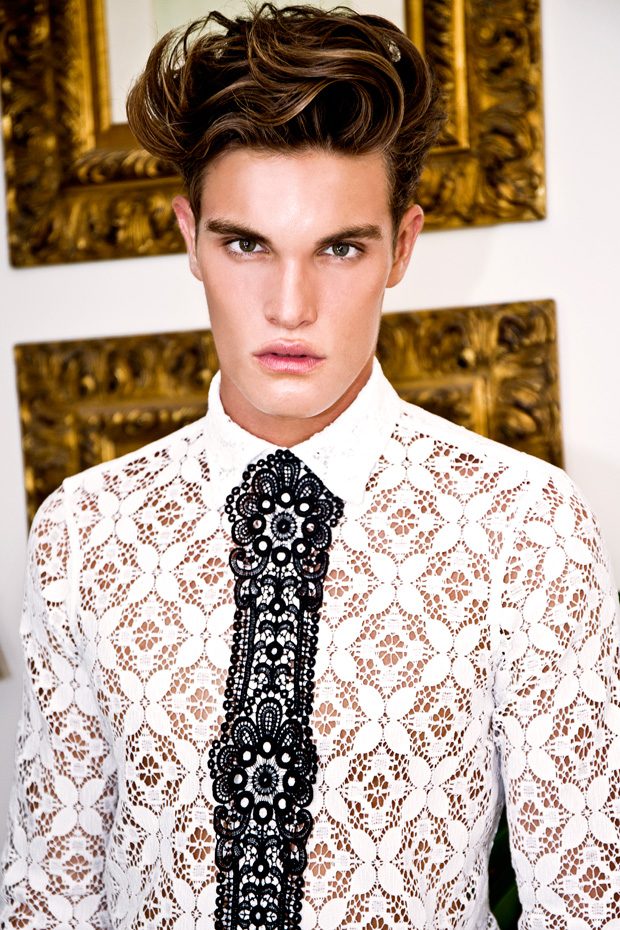 So, how about NETFLIX, Hulu, HBO or whatever your favourite binge escape is. While immersing yourself in a full season of new shows does seem relaxing, it leaves little to no space for having a moment for yourself.
Finally, the tips above are all the things you can do by yourself. Think of a Friday night at home as a true 'me time' moment, a true way to be alone and go through your thoughts without anybody influence. Once disconnected and relaxed, a night of restful sleep is sure to follow, preparing you for relaxing weekend and re-energized for the coming week.
All images by Sydney based fashion photographer Pat Supsiri, featuring Chris Theodoris wearing exclusively Burberry menswear collection – discover the full shoot.