As a male model, you will have a lot of unique opportunities to travel the world working at special events, on the runway, and maybe even appear on TV or in magazines. While male modeling can be a very rewarding and exciting career path, it is a cutthroat world and can be hard see achievement. Most agencies look for certain physical attributes that just can't be faked or covered up with makeup.
For instance, more fashion industries want a male that is between 6 feet tall to 6 feet 2 inches tall, with a jacket size of 40 regular. However, don't let these negative remarks knock you off your chosen path, because it is possible to make it in the male modeling world. Below, you will learn some tips and information that will help you along your journey.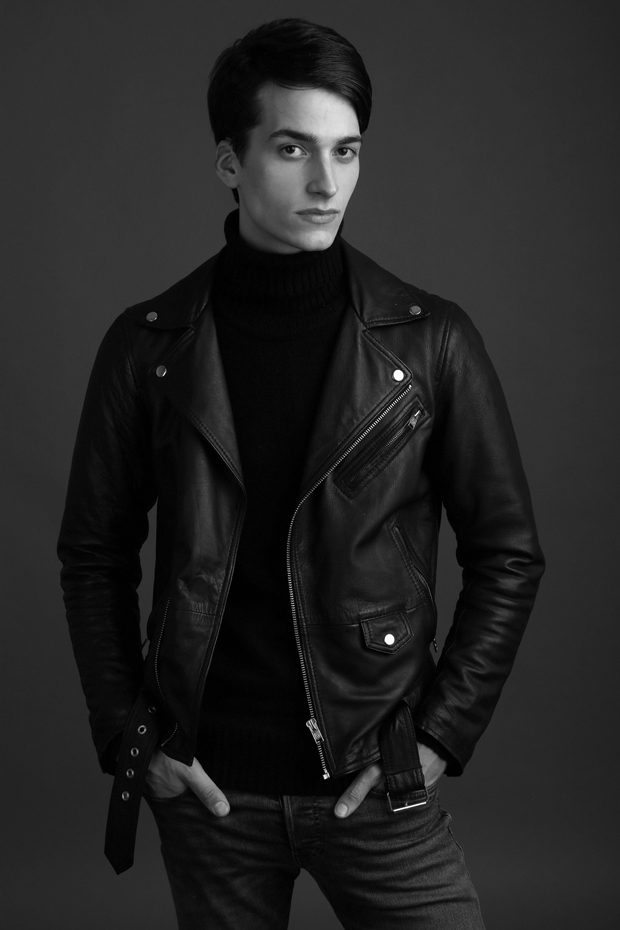 Acquiring The Right Training
While training is usually not required, it can give you a competitive edge over the competition. However, anyone can greatly benefit from attending a modeling school. Modeling schools can give you some inside details on what might be expected from you on day-to-day basis in the modeling world. You will learn how to speak the language of the modeling and the instructors can help you streamline your look, which will greatly increase your chances of landing a job.
A lot of modeling agencies will sometimes turn to modeling schools to seek out new talent for upcoming shows and event, so it is a great chance for you to get your foot in the door. However, you have to be weary of scams, because the truth of the matter is that most modeling schools are just looking to take your money and leave you in the wind. Make sure you do the proper research, before spending a large amount of money on any modeling school.
Obtaining The Proper Headshots
Anytime you go into any agency and apply for a job,the agent is going to ask for a headshot or several headshots. There are just several different photos of your face. In some cases this photo will be the only thing your potential employer has to look at, so you want to make sure the shots are perfect. Some people's complexion look better in certain lighting and the right lighting can really bring a photo to life. Even the background can have a major effect. Make sure that you hire a professional photographer, with the proper knowledge of the modeling industry to shoot your images. You don't want to get your best friend to snap a few shots of you in the park.
Hear It From The Pros
There is a large amount of content that has been written by industry experts and ex-models about the modeling world. If you have access to e-Readers programs, you can download tons of these books and articles and read them anytime. This will allow you to gain inside knowledge and tips from the experts that have already traveled down the path that walking down.
*Images from MMSCENE PORTRAITS: Andrija by Igor Cvoro