In this day and age, there is a lot of money that can be made from modeling. A lot of people simply scoff at the idea, but hundreds, if not thousands, of UK residents have been able to make a sufficient income from modeling. Just take a look at Cara Delevingne. This English model has managed to become a world-renowned star and her net worth is astronomical. Of course, it is important to start in the right place. Within this guide, you will discover tips for models that wish to excel in the UK market.
Do Extensive Research
First and foremost, it is absolutely essential for aspiring models to find a great modeling agency. Many will rush out and choose the closest agency. This may prove to be a costly mistake. Instead, you will want to carefully research the agencies that are available to you. Make sure you check the company's history, their current portfolio and their reputation in the industry. If you're interested in joining a smaller agency, you will need to utilize the Internet to help aid your research. Don't climb on board, until you're positive the agency will be able to help you bring your goals to fruition.
Read more after the jump: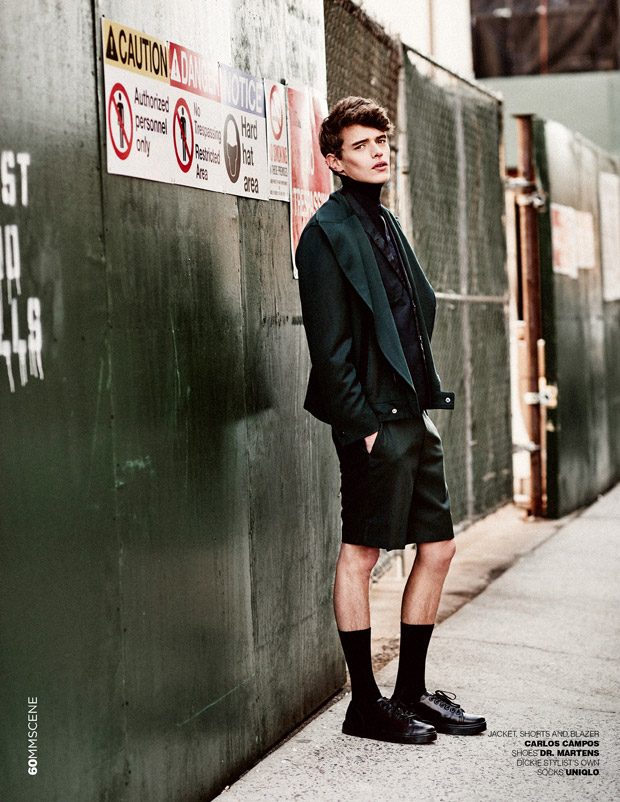 Prepare Yourself
It is important to remember that models did not become a success stories overnight. Instead, these individuals were required to perfect their trade, while consistently seeking betterment. According to uk models, which just happens to be one of the hottest brands in modelling, it can take many years of hard work to become a success. You will need to do the same. Be sure you're willing to take classes and learn from the masters. Some suggest that classes are not a necessity. Nonetheless, they can provide the aspiring model with a big boost in self-confidence. Carefully research the classes being offered and the professor, who is responsible for the course. Don't hand over your money, unless you're absolutely positive that the class will be worth your time.
Build A Portfolio
Now, you need to remember that firms will want to look at your previous photoshoots to determine whether or not you're right for the job. Therefore, it will be absolutely vital to put together an effective modeling portfolio. There are many excellent examples that can be followed, but you should make sure to put your own spin on things. Uniqueness and individualism will be vital to your success. Agencies and firms scour through thousands and thousands of model portfolios each year. In order to make sure you get selected, you need to make sure your portfolio stands out.
This will require a lot of trial and error. At the same time, you should choose a photographer very cautiously! Spend more to ensure you get a photographer that has worked with models extensively in the past.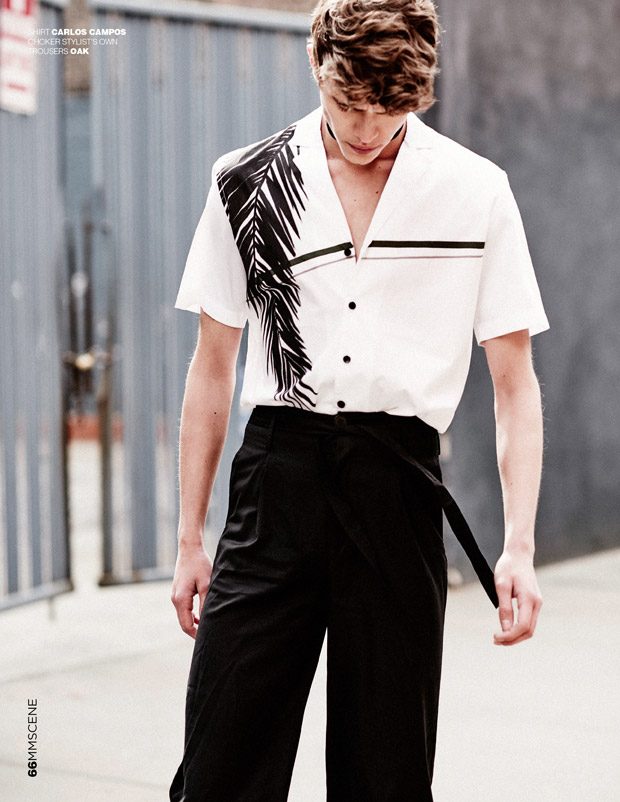 Have Fun
Finally, you should remember that modeling is all about having fun and showing off your personality. While it is important to strive for success, you should never forget to enjoy yourself along the way. Make sure you continue smiling for the camera. Many times, your personality will prove to be more valuable than your looks. Keep a smile on your face, have fun, and let your personality shine through!
Images from Jordy Baan for MMSCENE Magazine by Sarah Brickey